Fact Check: Does Elon Musk Have Plans to Delete Twitter?
People seem to think that Elon Musk wants to delete Twitter once he becomes the owner. Did Musk say that he wanted to delete Twitter? Here are the facts.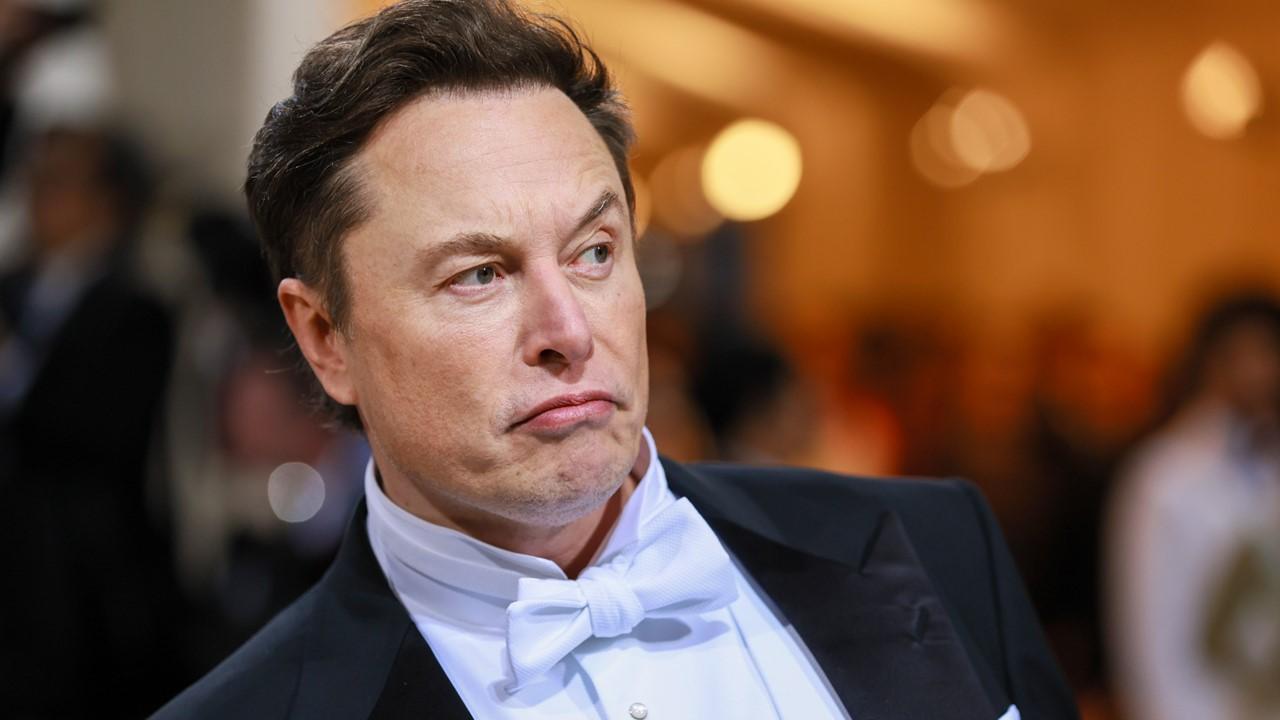 Billionaire Elon Musk is quite the topic of discussion amid his recent decision to terminate his deal with Twitter. Given that Twitter plans to hold him to the deal, it seems like Musk might be the owner of Twitter whether he wants to be or not. In the event that the deal ultimately does go through, people are concerned about what Musk might do with the app. Rumors are circulating that Musk plans to delete the social network site altogether. Did he say he would? Keep reading for all the facts.
Article continues below advertisement
Article continues below advertisement
When Musk announced that he was going to buy Twitter, he had a very particular goal in mind regarding what he wanted to achieve with the app. He said, "I also want to make Twitter better than ever by enhancing the product with new features, making the algorithms open source to increase trust, defeating the spambots, and authenticating all humans." There was no mention of deleting the app in that statement. Has he changed his mind? Why would he want to delete Twitter?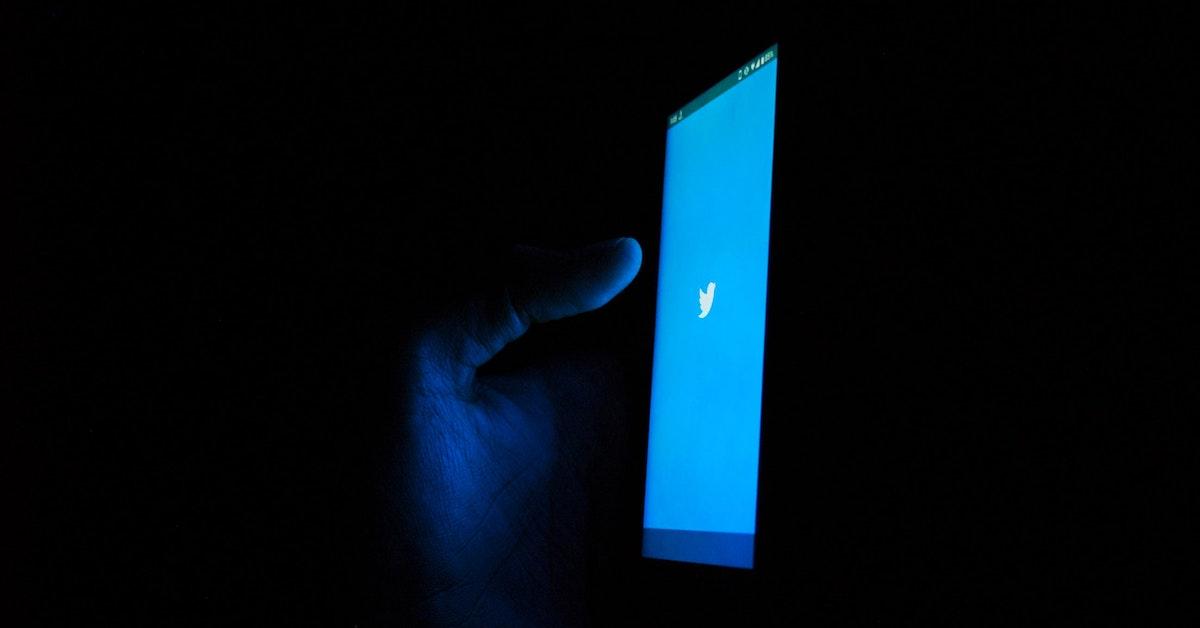 Article continues below advertisement
What did Elon Musk plan to do with Twitter?
Though Musk had several plans for the app, it seems that bots and free speech are his main concerns. Of free speech, Musk claimed, "Given that Twitter serves as the de facto public town square, failing to adhere to free principles fundamentally undermines democracy."
Musk wanted to implement a complete crackdown on bots. He stated, "If our Twitter bid succeeds we will defeat the spam bots or die trying!" By this point, Musk still hadn't made any mention of deleting Twitter. So, how did rumors start that Musk plans to scrap the app altogether?
Article continues below advertisement
Article continues below advertisement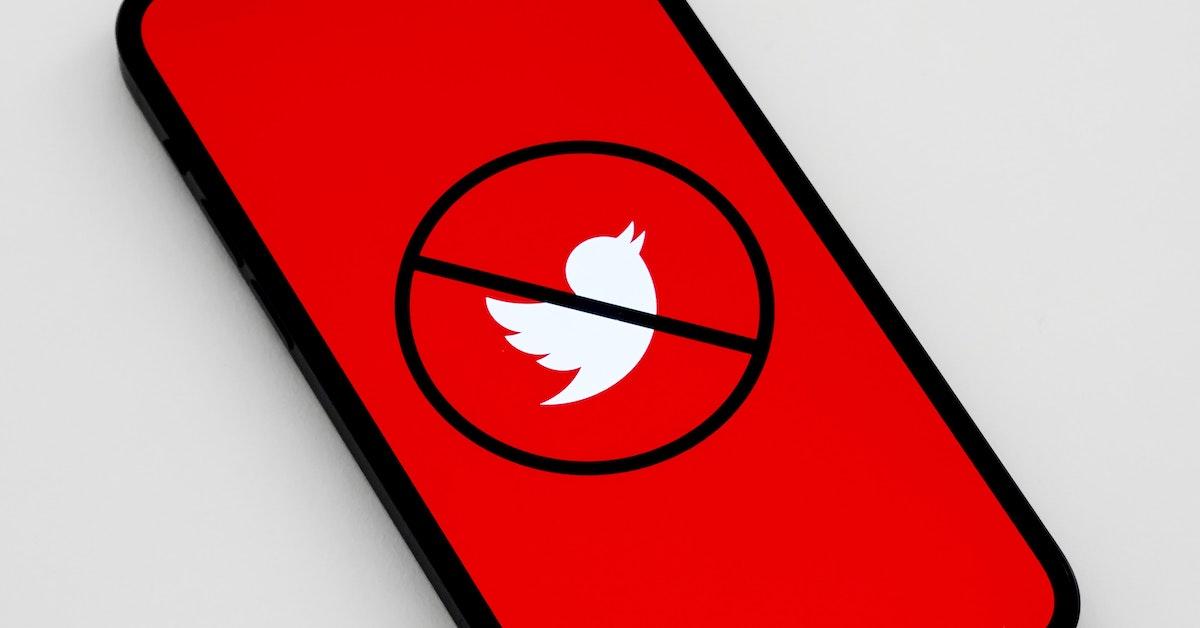 Did Elon Musk say he was going to delete Twitter?
Two screenshots show Musk tweeting about doing so. One tweet with a timestamp of 4/25/22, said, "Now that I bought Twitter, I'm deleting it. FB is next. Go outside and enjoy your life." Another tweet from Musk with a timestamp of the same date says, "Now I'm going to buy Facebook and delete it haha."
Article continues below advertisement
It seems quite backward that Musk would say such a thing given how much money is being put into the deal for him to acquire Twitter. If it seems off, that's because it is. After being fact-checked, it was revealed that Musk didn't say those things at all. Those tweets weren't from Musk, they were just digitally altered.
Musk hasn't said anything of the sort on his account about deleting Twitter. He has made several criticisms of Facebook such as it "sucks" and that it gives him the "willies." Boom revealed that an account by the name of FakeNewsNetwork tweeted verbatim what the digitally altered tweets said. A person went into the comments and asked for a screenshot from an account named, @pikaso_me, in response the account gave the altered tweet with Musk's name attached.