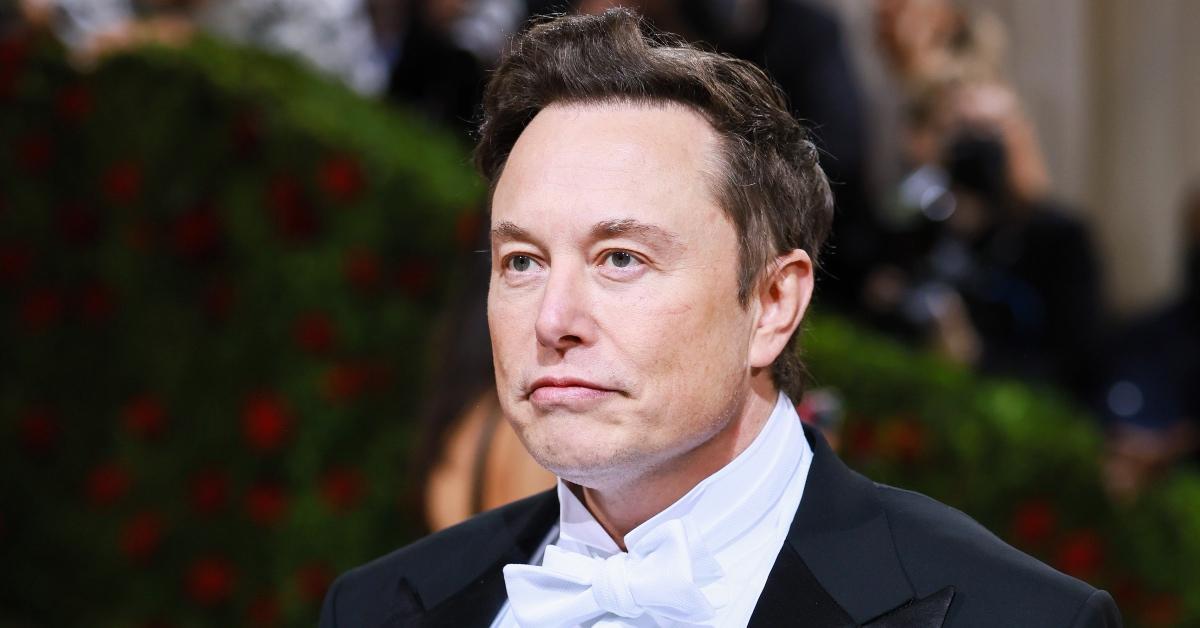 Elon Musk Gets Dragged Into the Amber Heard Trial — Again
Since the start of the defamation case between Amber Heard and Johnny Depp, Heard has been accused of many things, including infidelity and lying under oath. Now, the Aquaman star is said to have fallen short of making the $3.5 million donation she pledged to deliver to the ACLU (American Civil Liberties Union), the organization that reportedly pitched her op-ed piece to The Washington Post.
Article continues below advertisement
While Rolling Stone suggests that the ACLU didn't receive all of the money Heard promised, the source says the non-profit organization did receive some rather large contributions from Elon Musk. Although Musk has managed to steer clear of the defamation battle between Heard and Depp, with this new information, he may not be able to anymore.
Elon Musk reportedly donated money to the ACLU on behalf of his ex-girlfriend Amber Heard.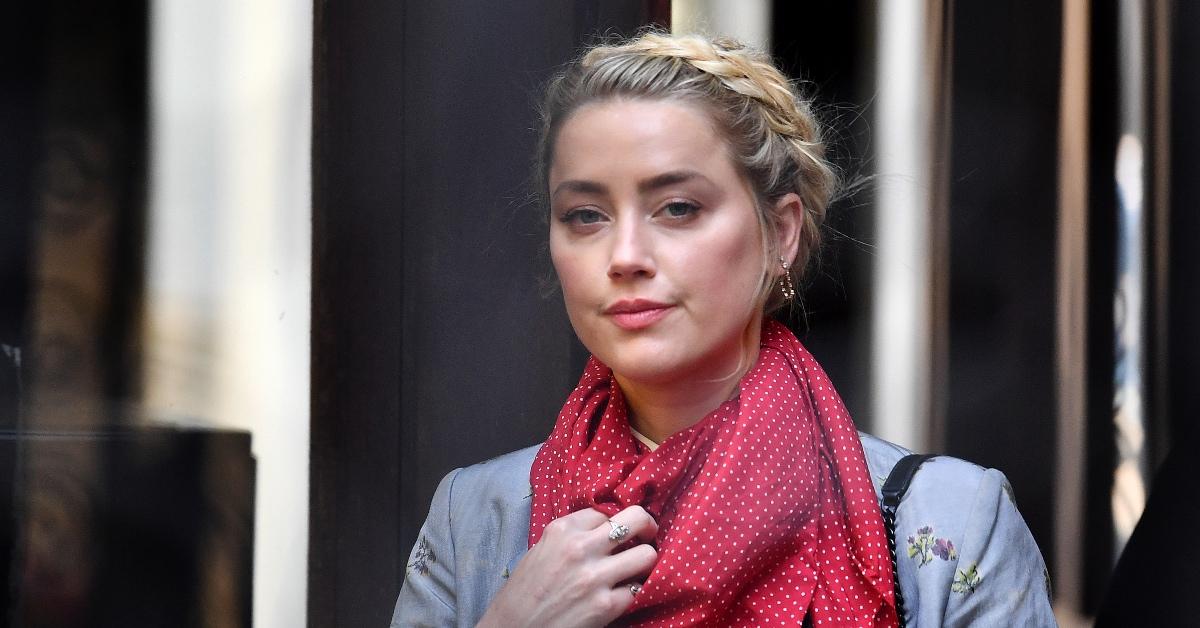 After Heard and Depp divorced in 2016, the actress pledged to divide her $7 million settlement equally, and donate it to the ACLU and the Children's Hospital of Los Angeles. The ACLU is an organization that helps fight for the civil rights of all and "their job is to presume innocence," according to Lara Bazelon, who's a professor at the University of San Francisco School of Law.
Article continues below advertisement
A year after pledging the donation, Rolling Stone says Heard only gave $350,000 to the ACLU, though it's still questioned whether it actually came from her.
Despite this, the ACLU pitched Heard's op-ed piece to The Washington Post in 2018 and said, "Wondering if we might interest you in a piece by Amber Heard (who, as you may recall, was beaten up during her brief marriage to Johnny Depp), on what the incoming Congress can to do to help protect women in similar situations."
Article continues below advertisement
Although Heard hadn't named Depp in her op-ed piece nor was he formerly convicted of domestic violence, the ACLU's language suggested he was guilty, a move that seemed odd on the organization's part. Also, it appears the ACLU pushed the op-ed piece around the same time Aquaman was being released.
To make matters worse for the actress, who has been accused of lying under oath, the ACLU has only "credited Heard with donating $1.3 million to date," though it was mentioned before that she had fulfilled her $3.5 million pledge. While it isn't clear just how much Heard has given to the ACLU, Rolling Stone says most of what the organization received "appears to have [come] from Musk."
Article continues below advertisement
Terence Dougherty, general counsel and COO of the ACLU, reportedly testified that a $500,000 donation from Heard actually came from Musk's account. Rolling Stone also says a $350,000 donation made anonymously on Heard's behalf in 2018 may have also come from Musk.
Article continues below advertisement
Depp's lawyer, Ben Chew, believes the ACLU "helped Heard lie about her $3.5 million donation."
After Rolling Stone searched 990 tax forms filed by the ACLU between April 1, 2016, and March 21, 2017, it wasn't able to find donations matching the figures Heard claimed to have given. However, the media outlet says the organization mentioned that the donations may have been made through "a donor fund."
Regardless, one of Depp's lawyers, Ben Chew, believes the ACLU helped Heard cover up the fact that she "never made good on her $3.5 donation," but instead "lied about it."
Article continues below advertisement
If the allegations are true, they certainly won't look good for the actress who has already received significant backlash by fans who believe she is falsely accusing Depp of having been physically abusive toward her.