Elon Musk's Relationships Through the Years, from 2000 to Present
Elon Musk makes business his first priority, but he still has made time for girlfriends and marriage. Here's the list of women he has been romantically involved with.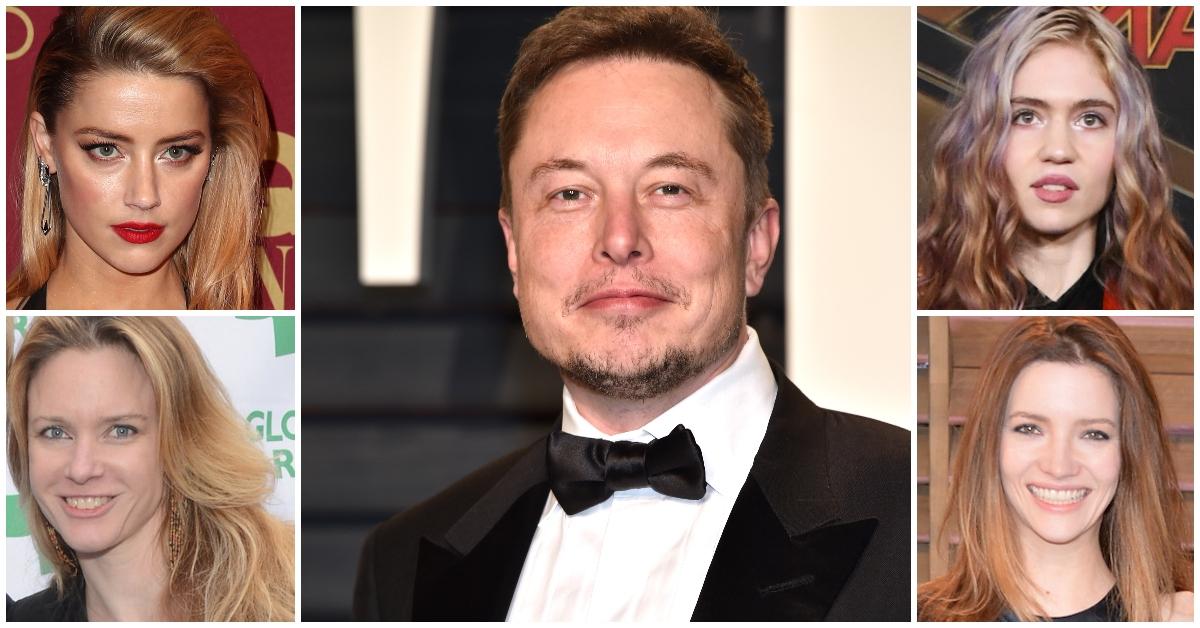 While Elon Musk has been undeniably successful in the business world, running multiple companies seems to have made it somewhat more difficult to maintain a long-lasting romantic relationship. The Tesla CEO's personal life has made headlines several times with high profile girlfriends like Grimes and Amber Heard.
Here is a full list of Elon Musk's girlfriends and wives over the years.
Article continues below advertisement
Article continues below advertisement
Elon Musk's first wife: Justine Musk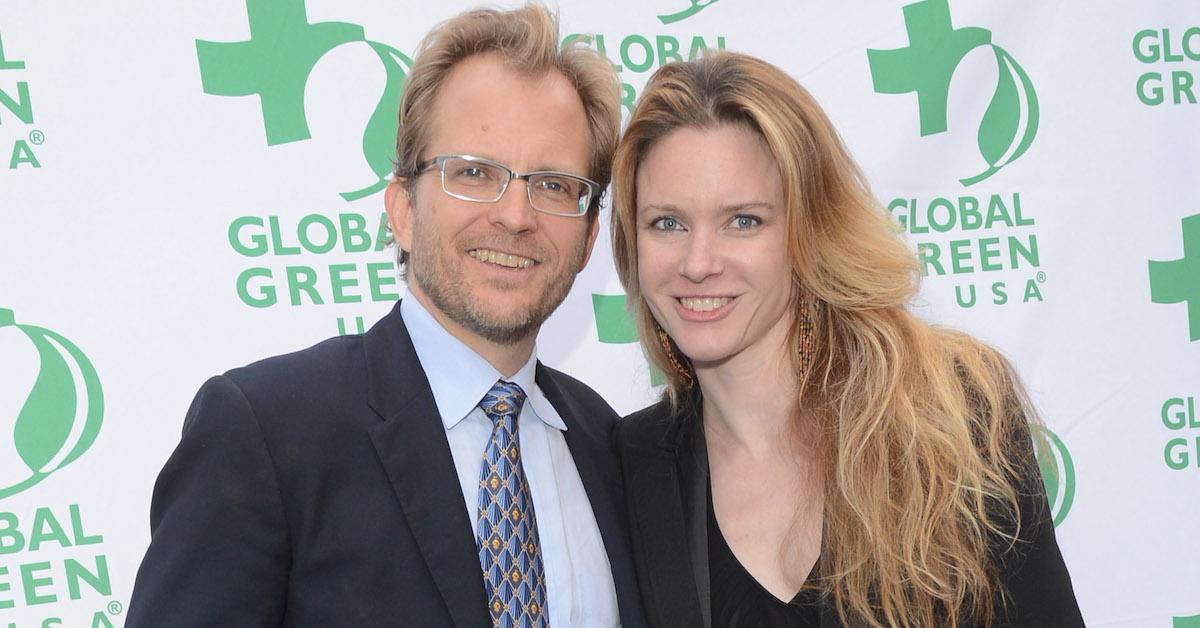 Born Justine Wilson, Justine Musk was Elon's college sweetheart. They married in 2000 and divorced in 2008. Together they had six children, the first of whom died of sudden infant death syndrome. The couple went on to have twins Griffin and Xavier in 2004 and triplets Damian, Saxon, and Kai in 2006.
After their divorce, Justine maintained a cordial relationship with Musk and his second wife and kept her last name to maintain the same surname as her kids.
She is a novelist and has authored three young adult novels and several short stories.
Article continues below advertisement
Elon Musk's second (and third) wife: Talulah Riley
Musk has said, "If I'm not in love, if I'm not with a long-term companion, I cannot be happy." Being somewhat of a serial monogamist, he moved on very quickly after his divorce from actress Talulah Riley. They married for the first time in 2010 after two years of dating and divorced in 2012. The remarried in 2013, but by the end of 2014, Musk filed for divorce.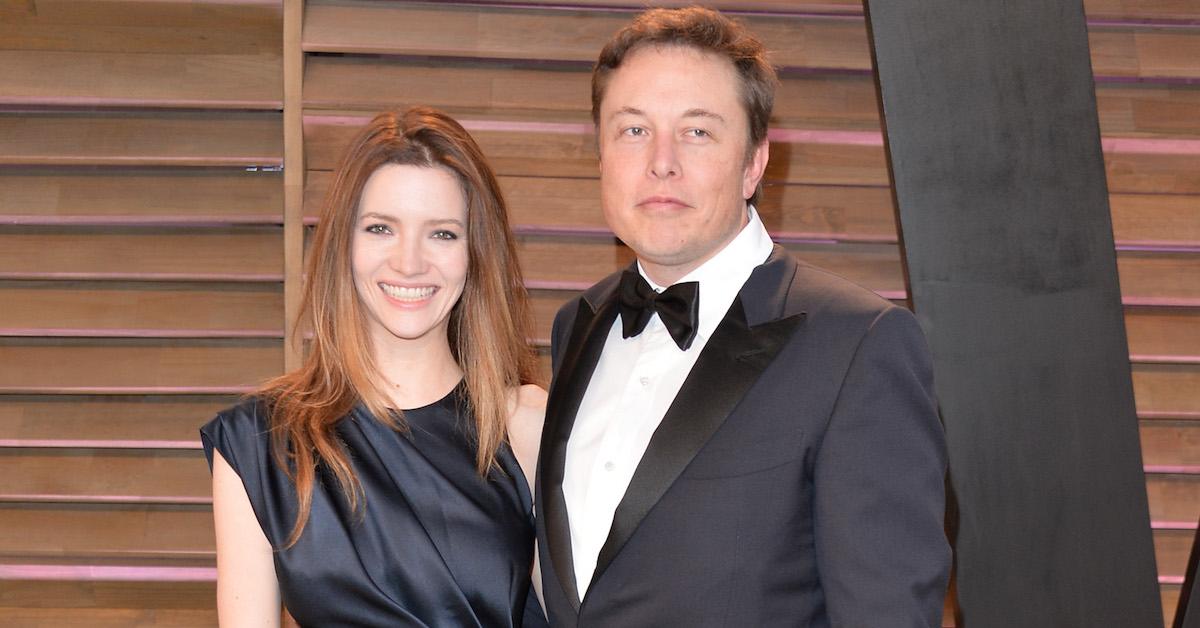 Article continues below advertisement
Article continues below advertisement
Seven months later, he withdrew the divorce petition, but in March 2016, Riley filed for legal separation, stating they had been living apart for six months. Their second divorce was finalized in October of the same year. The exes have no children together.
Elon Musk called Amber Heard his girlfriend for a few months in 2017.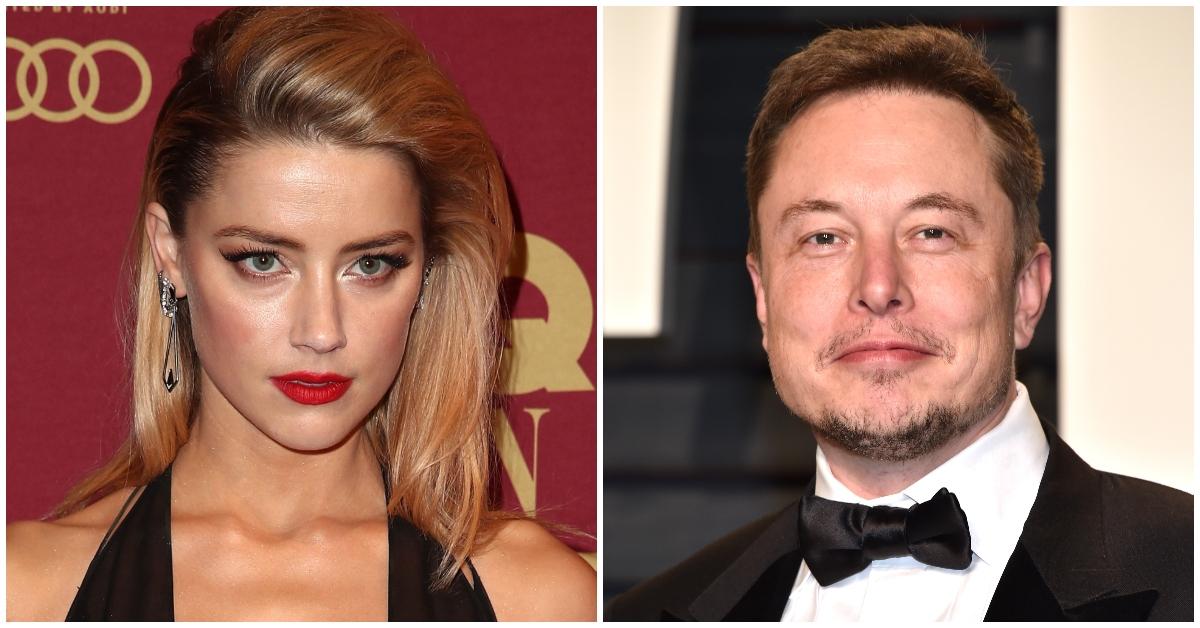 After parting ways with Riley for the final time, Musk was in a relationship for several months with Heard, whom he first met in 2012. The Aquaman actress had recently divorced Johnny Depp. Though Depp claimed Heard and Musk had an affair while still married to their respective spouses, they deny their relationship became romantic before they were divorced.
Article continues below advertisement
Musk began dating Grimes in 2018.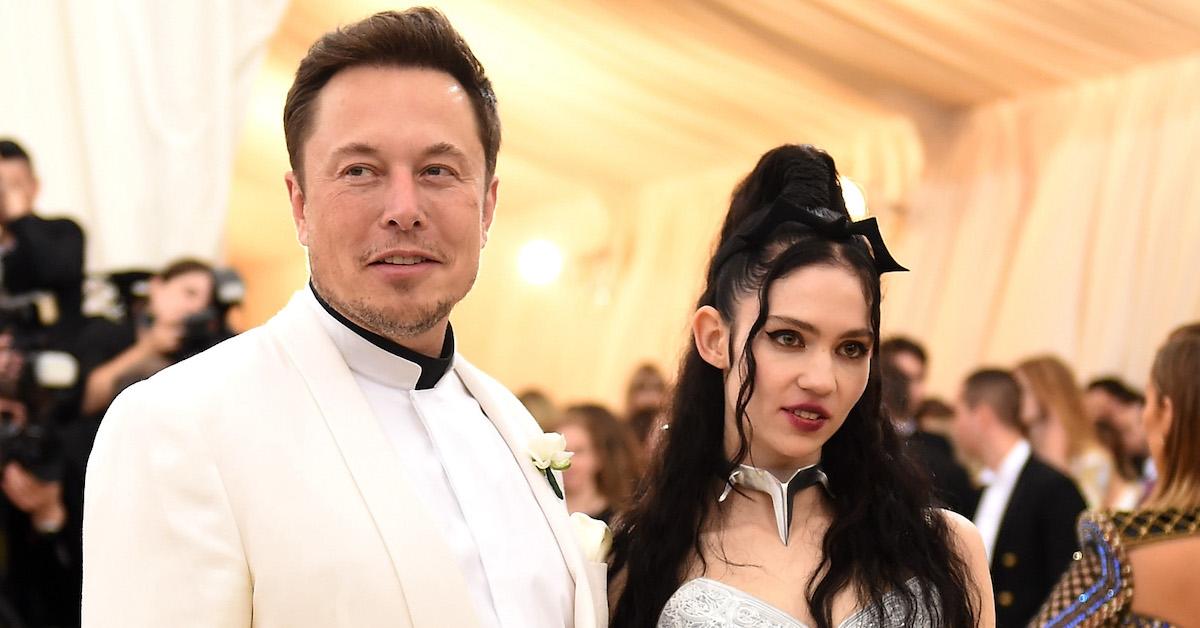 The "Player of Games" singer (born Claire Boucher) met Musk over Twitter in April 2018 and within a month took their relationship public on the white carpet at the Met Gala. In 2020 Grimes game birth to their son, whom they named X AE A-XII (X is his first name, while AE A-XII is his middle name). Though they announced a separation in September 2021, Grimes and Musk welcomed a second child via surrogate in December 2021, which the singer revealed (somewhat by accident) in a 2022 Vanity Fair interview.
Article continues below advertisement
Their daughter's full name is Exa Dark Siderael Musk, but they have nicknamed her Y, possibly as a complement to their son, X. In the interview, Grimes described their relationship as fluid. However, after its publication, the Miss Anthropocene artist clarified that they had broken up again, though Musk remains her "best friend and love of [her] life."
Article continues below advertisement
Musk was most recently rumored to be dating Natasha Bassett.
After paparazzi caught Australian actress Natasha Bassett disembarking a private plane with Musk in Los Angeles, rumors circulated she was his latest girlfriend, though neither confirmed whether they were romantically connected.