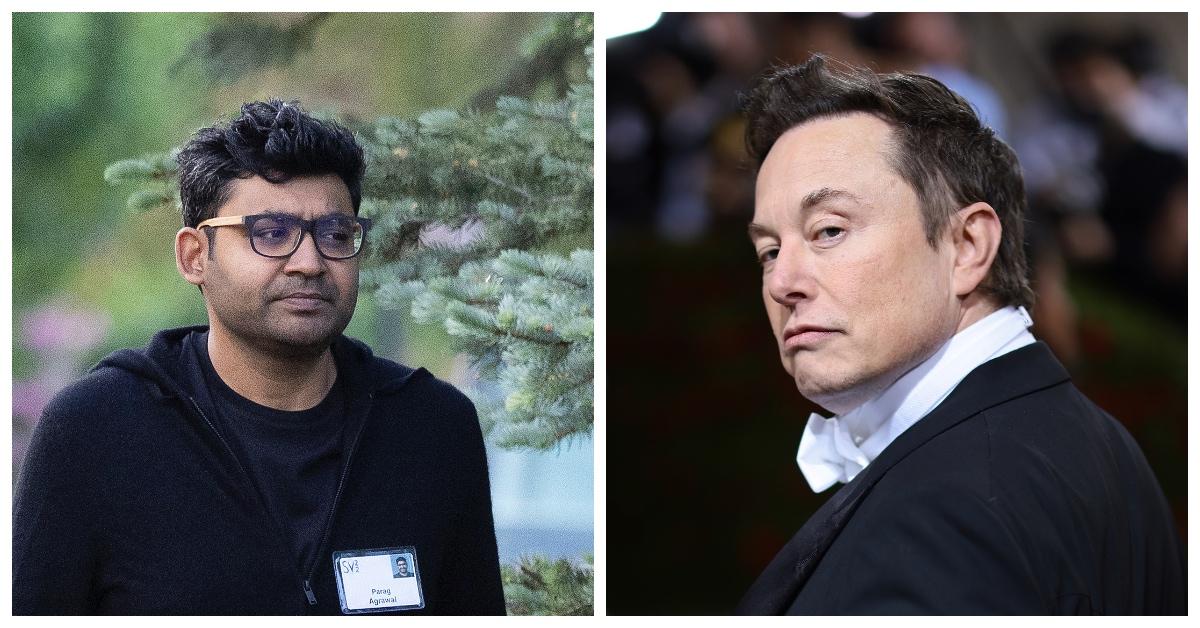 Elon Musk Wants to Debate Parag Agrawal Over Twitter Bot Count
The $44 billion acquisition deal between Twitter and Elon Musk has been quite the rollercoaster ride. Musk, who once seemed excited to add Twitter to his portfolio, now wants out. He thinks the social network provided false information regarding its number of spam and bot accounts. However, Musk is willing to let Twitter CEO Parag Agrawal prove in a public debate that his theories are wrong.
Article continues below advertisement
Will Agrawal take Musk up on his offer and engage in a public debate over the true number of bot accounts that are registered on Twitter?
With Musk and Twitter in the middle of a pending trial, a debate is unlikely.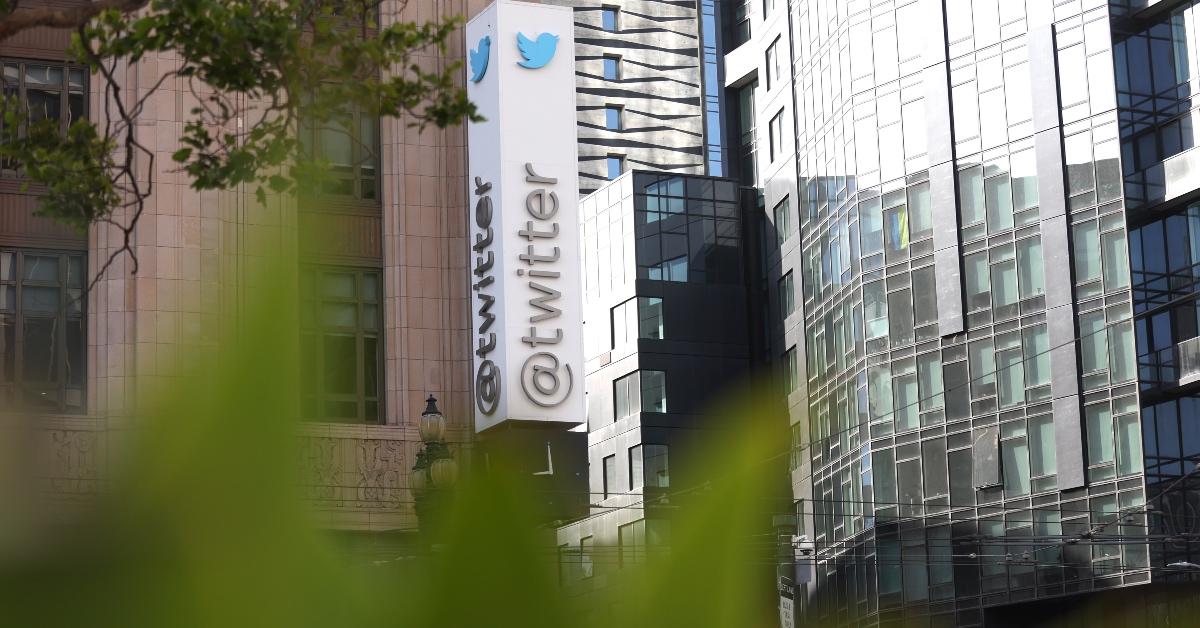 On Aug. 6, Musk took to Twitter to invite the social network's CEO to a public debate "about the Twitter bot percentage." Musk is claiming that the information provided on a Twitter SEC filing is false and that Twitter's spam and bot users actually exceed 5 percent.
Article continues below advertisement
Aside from asking Agrawal to "prove to the public that Twitter has less than 5 percent fake or spam daily users," Musk also started a poll to see how others felt about the issue.
Article continues below advertisement
Based on the results, it's clear many Twitter users have sided with Musk on the matter. And while many would find a debate between Musk and Agrawal to be an interesting one to watch, it's highly unlikely that it will happen, a source close to the company told CNBC. The reasoning likely stems from pending litigation.
After Musk announced his plans to terminate the $44 billion Twitter acquisition deal, the social network fired back with a lawsuit. Twitter filed suit in Delaware's Court of Chancery at the beginning of July 2022 and accused Musk of "hypocrisy and bad faith in breaching his contract," reports NPR.
Article continues below advertisement
According to Twitter's lawyers, Musk is attempting to back out of a deal that "no longer serves his personal interests." They've also said that Musk only gave the company 24 hours to respond to his offer, which "waived due diligence including a chance to seek more information on false or spam accounts," CNBC reported.
Article continues below advertisement
Musk responded to Twitter's lawsuit with a countersuit.
On July 29, 2022, Musk made headlines once again. This time, it wasn't because he was accused of backing out of a "bad deal" or being named as the subject of a lawsuit. Instead, Musk initiated legal action.
Although Musk's reasoning for filing a countersuit against Twitter has yet to be disclosed, his actions have only heightened the tension between both parties.
Article continues below advertisement
Musk and Twitter are scheduled to attend a trial in October 2022.
With multiple lawsuits now in the works, there's a good chance Musk and Twitter will only be able to resolve their issues in court. While the two are expected to appear before Chancellor Kathaleen St. J. McCormick to begin trial on Oct. 17, they could stop all legal proceedings if they reach an agreement beforehand.
However, that too seems unlikely. Musk is still holding tight to the belief that Twitter falsified its figures in terms of how many bot accounts were actually on the network. Despite this theory, Twitter believes Musk should be legally obligated to go through with the $44 billion deal.