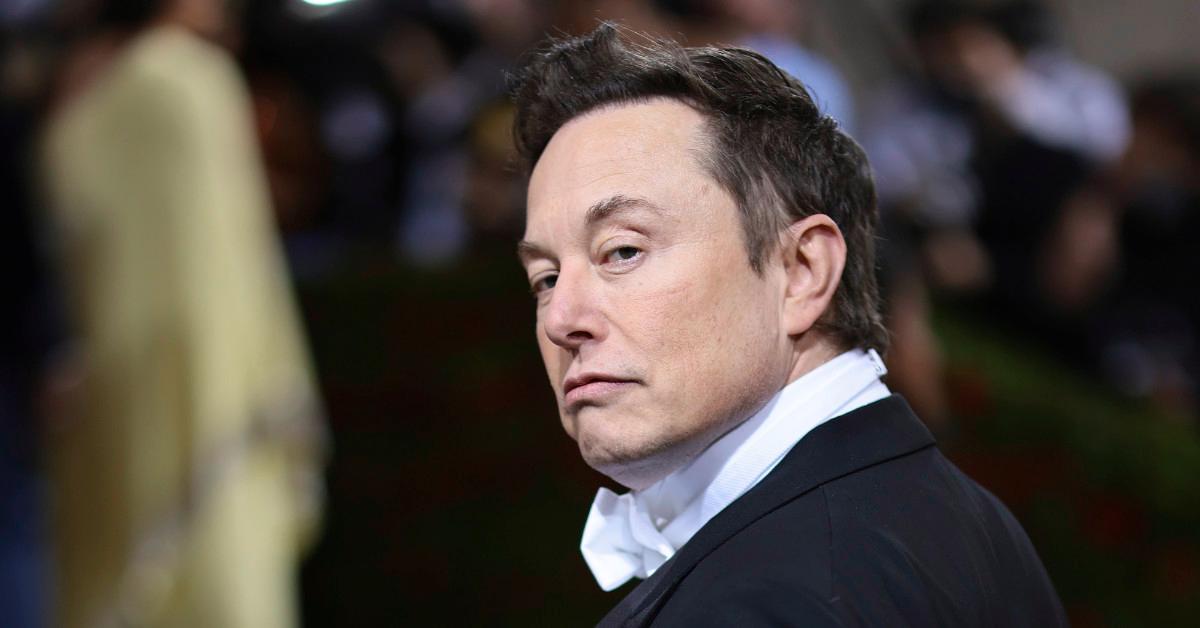 Elon Musk Vowed to "Own No House" — So, Where Does He Live?
As a businessman with more than $200 billion in net worth, Elon Musk is the wealthiest individual in the world by a long shot. But where does Musk live, exactly?
Article continues below advertisement
Well, don't expect to see him putting down roots at any lavish mansion. Musk vowed to "own no house" on Twitter, and his ex-partner Grimes told Vanity Fair earlier this year that he "does not live like a billionaire."
"Bro lives at times below the poverty line," the musician added, "To the point where I was like, can we not live in a very insecure $40,000 house? Where the neighbors, like, film us, and there's no security, and I'm eating peanut butter for eight days in a row?"
Elon Musk said this year that he didn't own a home.
In a conversation with Musk in April, TED head Chris Anderson pointed out that some people are "hugely offended by the notion that an individual can have the same wealth as, say, a billion or more of the world's poorest people."
But Musk rebuffed the criticism, citing "axiomatic flaws" in that argument. And, as evidence of what he described as low personal consumption, the Tesla CEO pointed out the fact that he doesn't own a home.
Article continues below advertisement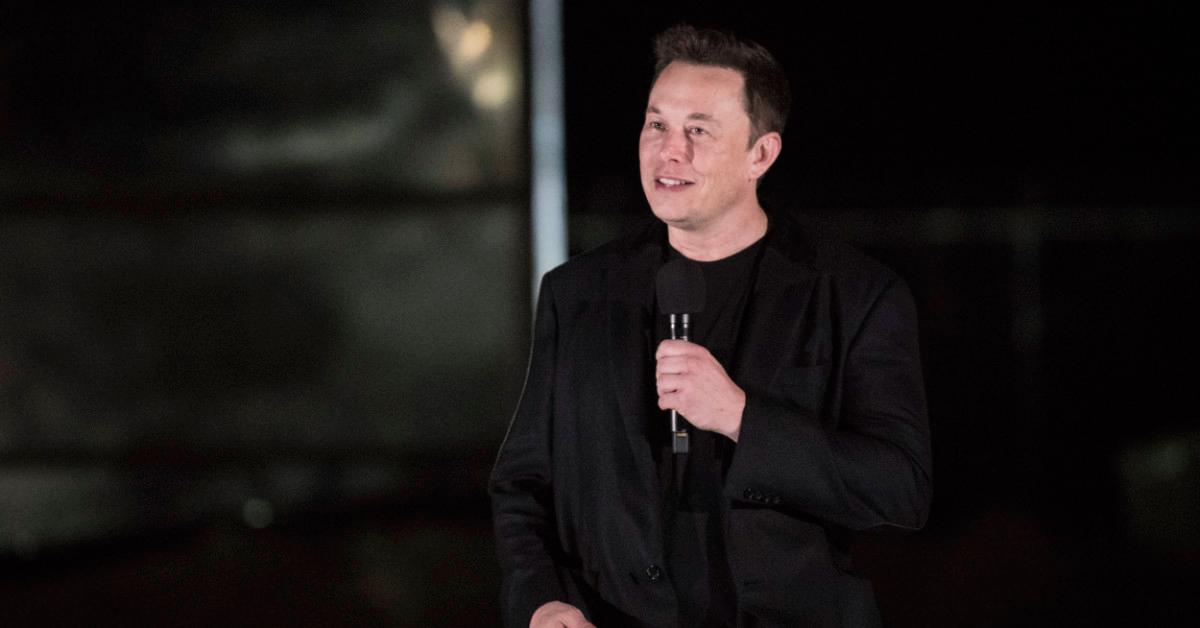 "For sure, it would be very problematic if I was consuming, you know, billions of dollars a year in personal consumption," he said. "But that is not the case. In fact, I don't even own a home right now. I'm literally staying at friends' places. If I travel to the Bay Area, which is where most of Tesla engineering is, I basically rotate through friends' spare bedrooms."
Article continues below advertisement
Musk also claimed he doesn't have a yacht and doesn't really take vacations. "So, it's not as though my personal consumption is high," he said. "I mean, the one exception is a plane. But if I don't use the plane, then I have less hours to work."
Musk denied an earlier report that he was living at Ken Howery's Austin mansion.
In December 2021, The Wall Street Journal reported that Musk had been living in a waterfront mansion in Austin, Texas, owned by billionaire Ken Howery. He's the co-founder of PayPal, where Musk used to work. Howery had been chasing extreme weather events across the world at the time, so Musk had the 8,000-square-foot estate to himself, according to the Journal.
Article continues below advertisement
But both men denied the story. "The WSJ article is false. I don't live there and am not looking to buy a house anywhere," Musk told Insider at the time.
Howery, for his part, sent a rebuttal to the WSJ via text message: "Elon does not live at my home, he lives in South Texas," he wrote, per the newspaper. "He stayed at the house as my guest occasionally when traveling to Austin."
Article continues below advertisement
Musk sold seven homes and now rents a home in Texas.
Musk vowed to "own no house" in 2020 and appears to have followed through on that tweet. The Wall Street Journal reported in March that Musk had sold all seven of the houses he once owned in California for a total of around $128 million.
As of the time of that report, Musk was renting a small house in Cameron County, Texas, near SpaceX's Starbase facility, the newspaper added.
"My primary home is literally a ~$50k house in Boca Chica / Starbase that I rent from SpaceX," he tweeted in July 2021. "It's kinda awesome, though."