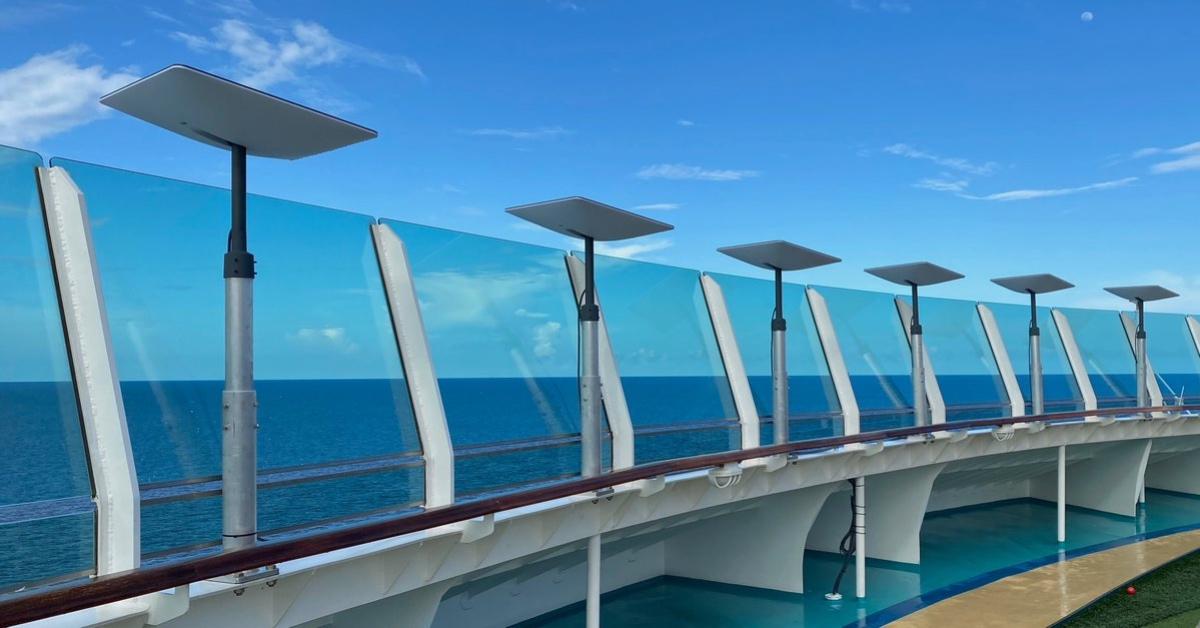 Musk's Starlink Will Bring Faster Internet to Royal Caribbean Cruises
This week, Elon Musk and Royal Caribbean dropped some big news on Twitter that could change the cruising experience entirely. While cruises are generally viewed as one of the best ways to "disconnect" from the world, some travelers still enjoy being able to utilize the internet at their discretion. Unfortunately, this has been particularly difficult to do given the quality of internet service provided on cruise ships.
Article continues below advertisement
But that is soon to change thanks to the partnership Musk's Starlink company has formed with Royal Caribbean. Read on for all the details. See what the partnership means for the guests who board any of the cruise line's ships.
Royal Caribbean will begin implementing SpaceX's Starlink on its fleet of ships immediately.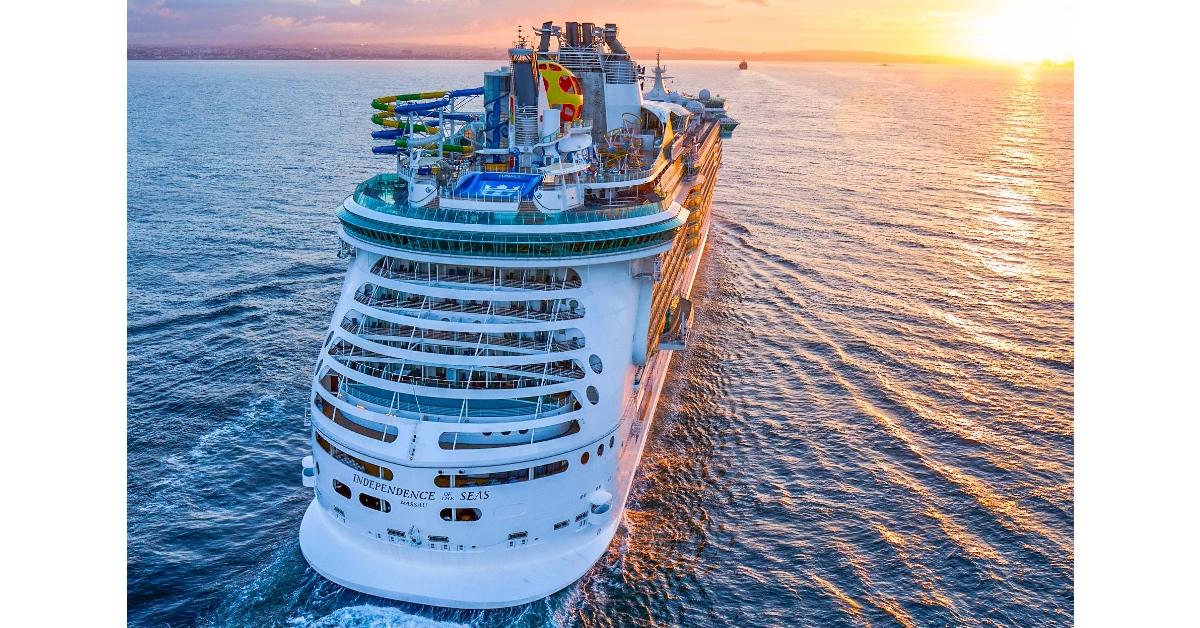 Article continues below advertisement
On Aug. 30, Royal Caribbean Group announced it would be installing SpaceX's Starlink broadband internet service on all of its ships. This includes Royal Caribbean International, Celebrity Cruises, and Silversea Cruises.
Royal Caribbean will be the first company in the cruise line industry to utilize Starlink's internet services, which are expected to provide "a better onboard experience for guests and crew fleetwide," the company said in a recent press release.
Article continues below advertisement
The cruise line plans to implement the technology immediately. Royal Caribbean has already received a "tremendous amount of positive feedback from guests and crew" who experienced the services while it was being tested aboard the Freedom of the Seas ship. Royal Caribbean Group says that it expects to have Starlink's internet services up and operating on all of its ships by the end of March 2023.
Jason Liberty, who currently serves as Royal Caribbean's president and CEO, excitedly announced that this new offering will further demonstrate the company's commitment to its purpose which is to "deliver the best vacation experiences to [its] guests responsibly."
Article continues below advertisement
Elon Musk criticized Twitter amid his latest partnership with Royal Caribbean.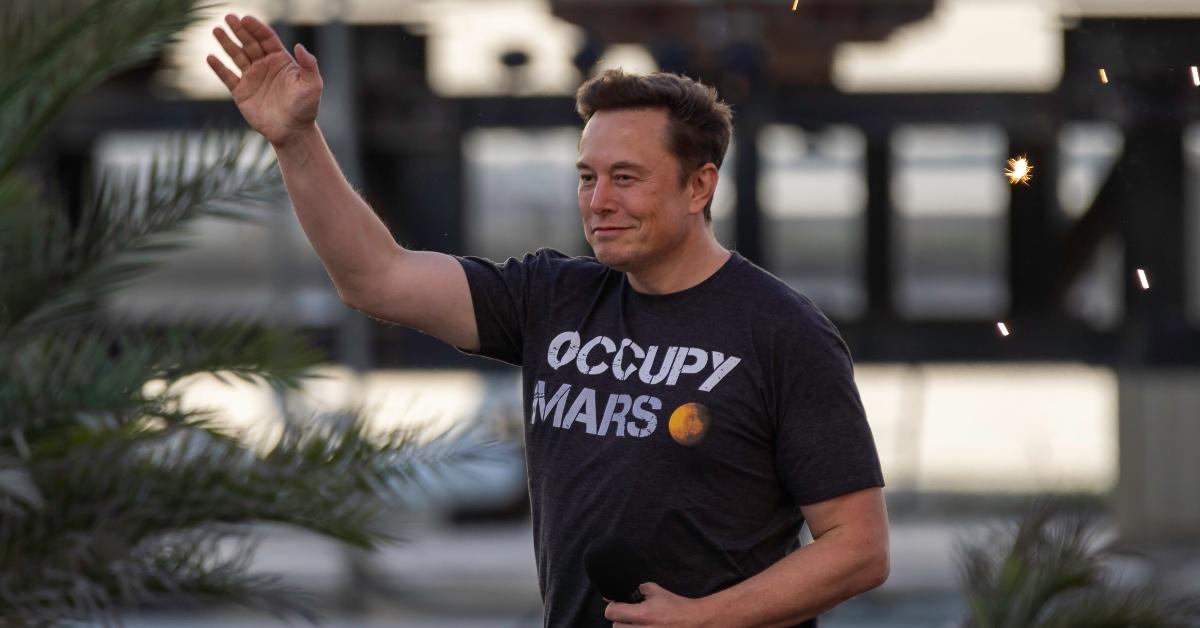 The billionaire businessman wrote, "Kickass Internet connection coming [to] Royal Caribbean ships soon!" While the post had garnered more than 40,000 likes at the time of this writing, there were still some who questioned Musk's latest business endeavor.
Article continues below advertisement
One user asked Musk if passengers would still incur "a $20 30-day add-on like before" while another commented "That's nice, but I am sure you are aware that cruise ships are one of the worst polluters on the planet… Not really in line with Tesla and SpaceX vision, it is?"
Twitter user @MoriartsyArt couldn't help but express the discontent they felt over Royal Caribbean's decision to adopt Starlink's internet services. The user wrote, "And thus ends the one and final place one can disconnect from the internet while on vacation! Cue all the kids running around with Tablets instead of Boogie Boards."