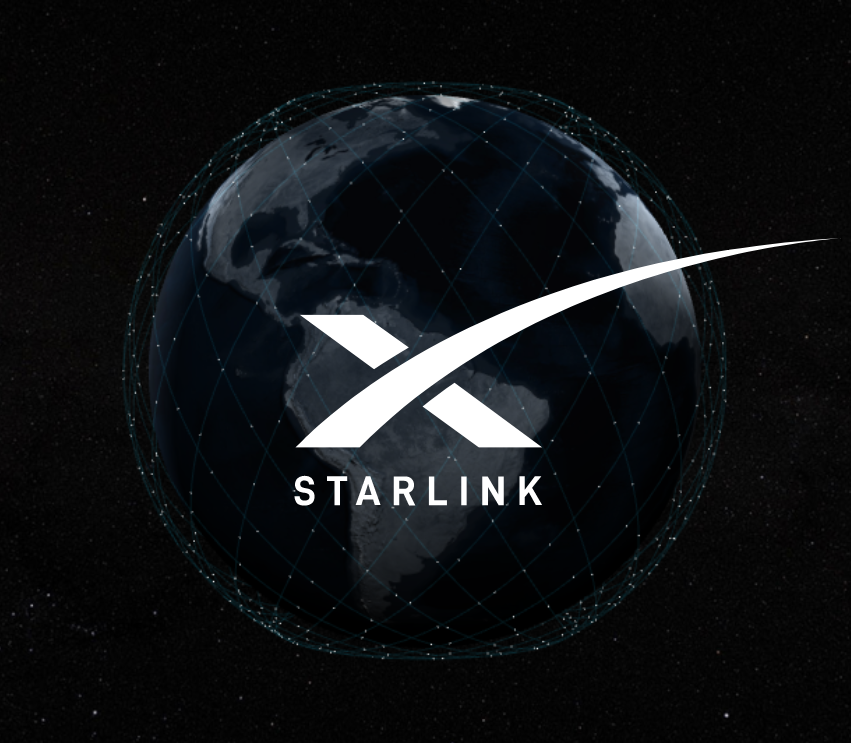 Starlink Could Be Worth It, Depending on a Few Things
By Anuradha Garg

Apr. 26 2022, Published 8:10 a.m. ET
On April 25, Elon Musk's SpaceX announced a deal to provide Starlink satellite internet to airlines, including Hawaiian Airlines. The week prior, the company made a similar deal with charter carrier JSX, and Delta's CEO said that the airline is testing out Starlink technology. Is Starlink worth it?
Article continues below advertisement
Starlink makes satellite internet accessible for people living in rural and remote areas. In Feb. 2022, Musk implied on Twitter that Starlink had more than 250,000 user terminals in operation. According to Forbes estimates, if that's true, SpaceX could be earning $300 million per year.
Starlink service prices hiked
In March 2022, The Verge reported that Starlink had increased prices for Starlink kits and monthly services, to reflect inflation. Previously, Starlink required a $499 upfront purchase of a starter kit with all the necessary supplies and a $99 monthly charge to keep the service running. That's now risen to $599 for the starter kit and $110 monthly. The company also offers a higher-performance premium service for $500 per month.
Article continues below advertisement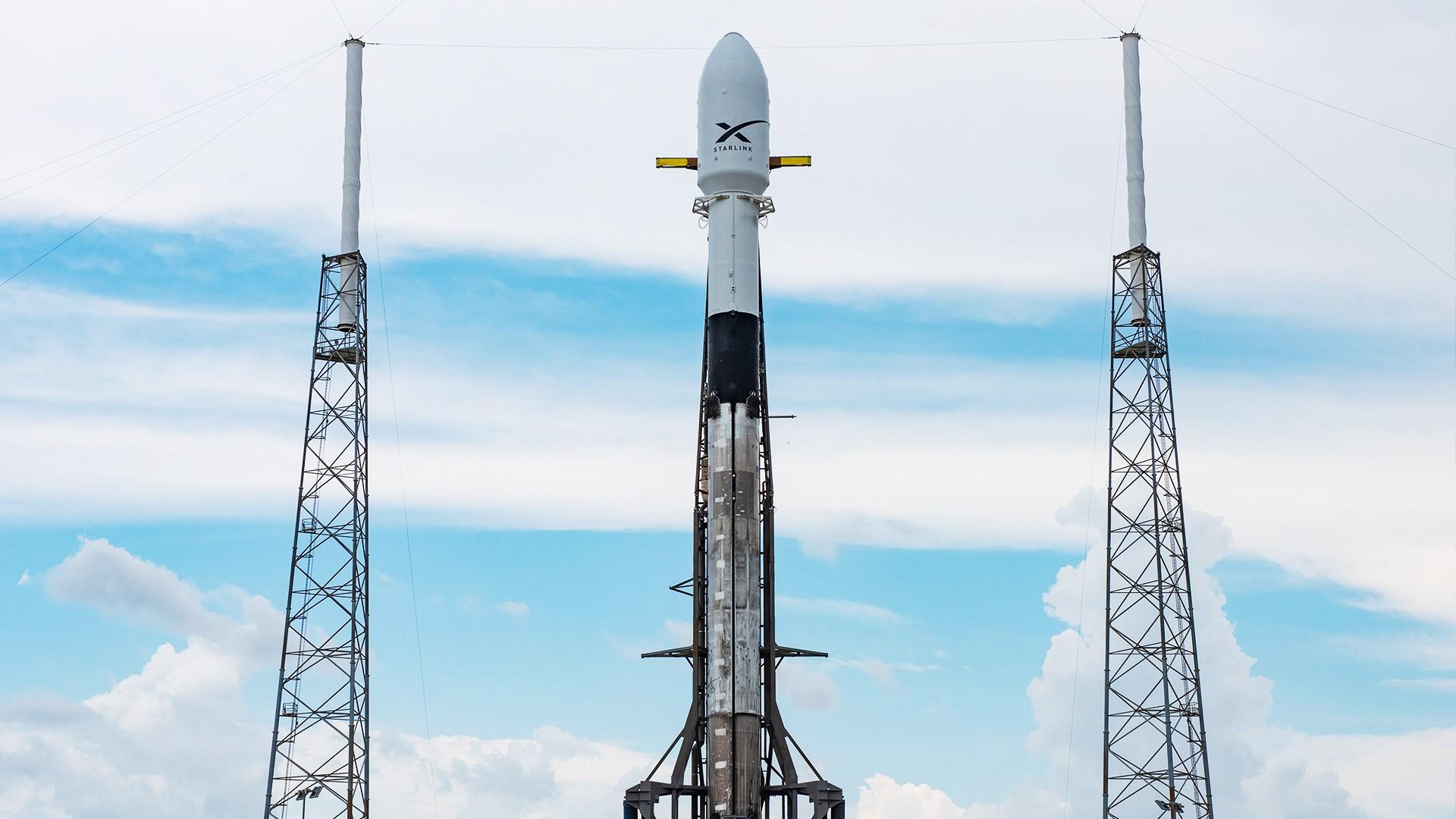 Starlink could be a solution for people with limited internet options
Starlink uses close to 2,000 satellites in low orbit to bring the signal down. It plans to deploy a total of 12,000 satellites to complete the system.
Article continues below advertisement
Whether Starlink is worth it depends on the alternatives available. Worldwide, there are several areas where it doesn't make sense to build internet towers, or there are other factors disrupting traditional internet connections. In these areas, Starlink's services might be a godsend. Its premium service could also be justifiable for businesses willing to pay more for dependable services in the middle of nowhere.
Article continues below advertisement
In Feb. 2022, Ukraine's vice prime minister asked Elon Musk to provide internet services to the country amid the Russian attacks. Musk responded within a few hours, tweeting, "Starlink service is now active in Ukraine. More terminals en route."
Starlink is still a work in progress
If you have reliable broadband services available for a cheaper price, they're probably still the better option for now. As we can see in reviews of Starlink, the company's network is still a work in progress, with frequent dropouts and less-than-optimal speed. As time passes, though, this could change, and Starlink could be a better option for more people.