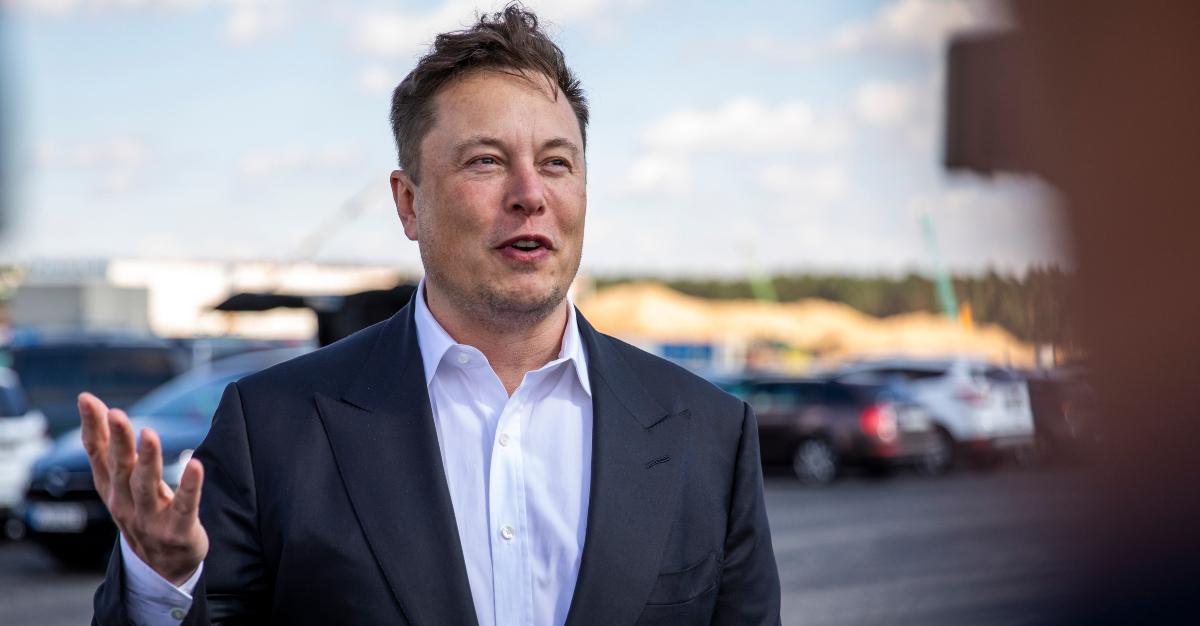 Is Elon Musk Buying Roblox? It Looks Highly Unlikely
Elon Musk recently joked about buying Manchester United. While the Tesla CEO soon clarified that it was a prank, his fans have been speculating about his next big acquisition. Could he buy Roblox next?
Article continues below advertisement
Musk was smart enough to end the Manchester drama outside market hours, perhaps to avoid getting burned by his tweets again. His tweet about taking Tesla private cost him and Tesla $20 million each, and Musk had to leave as the company's chairman as part of the settlement with the SEC.
Musk backed out of buying Twitter
Musk backed out of his deal to buy Twitter for $44 billion, alleging that there are more fake accounts on the social media platform than Twitter had claimed. Many see his antics over fake accounts as a ploy to lower the buying price, and some think he has buyer's remorse. Twitter has sued Musk for "specific performance" and wants the world's richest person to honor his offer to buy Twitter.
Article continues below advertisement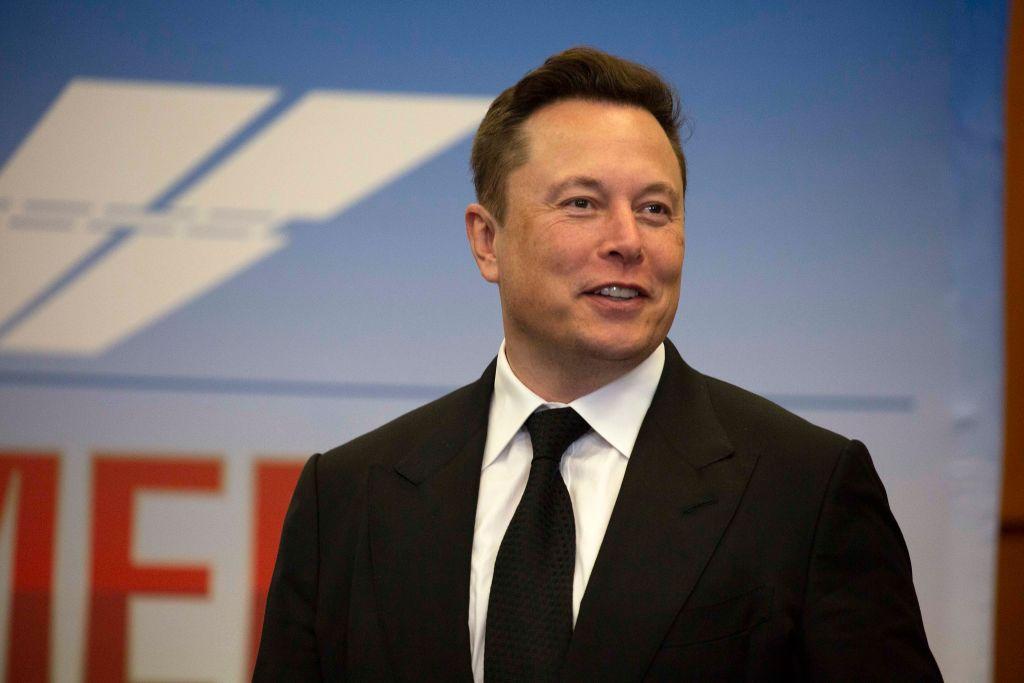 The trials are slated to begin in Oct. 2022, and both sides have issued multiple subpoenas. Musk has also subpoenaed Jack Dorsey, Twitter's founder and former CEO. Dorsey and Musk are friends and Dorsey supported Musk's bid to acquire Twitter.
Article continues below advertisement
What other companies might Musk offer to buy?
As the drama over Musk's Twitter acquisition persists, rumors are flying about Musk's next move. There have been speculations that the billionaire might buy YouTube, Pornhub, or Disney.
Article continues below advertisement
Is Musk going to buy Roblox?
Musk has expressed no intention of buying Roblox, though Roblox would cost Musk much less than what he offered for Twitter. Twitter would be a much more logical buy for Musk, though. He's been getting active politically, and uses Twitter to market himself and Tesla. Musk has also been contemplating launching his own social media platform, following in Donald Trump's footsteps.
Article continues below advertisement
Also worth noting is that Twitter's board couldn't refuse Musk's lucrative offer, whereas Roblox founder David Baszucki holds Class B shares of the company, which carry 20 votes per share. His strong voting power means that any deal to acquire Roblox would need his approval, and he doesn't look ready to let go of the company anytime soon.