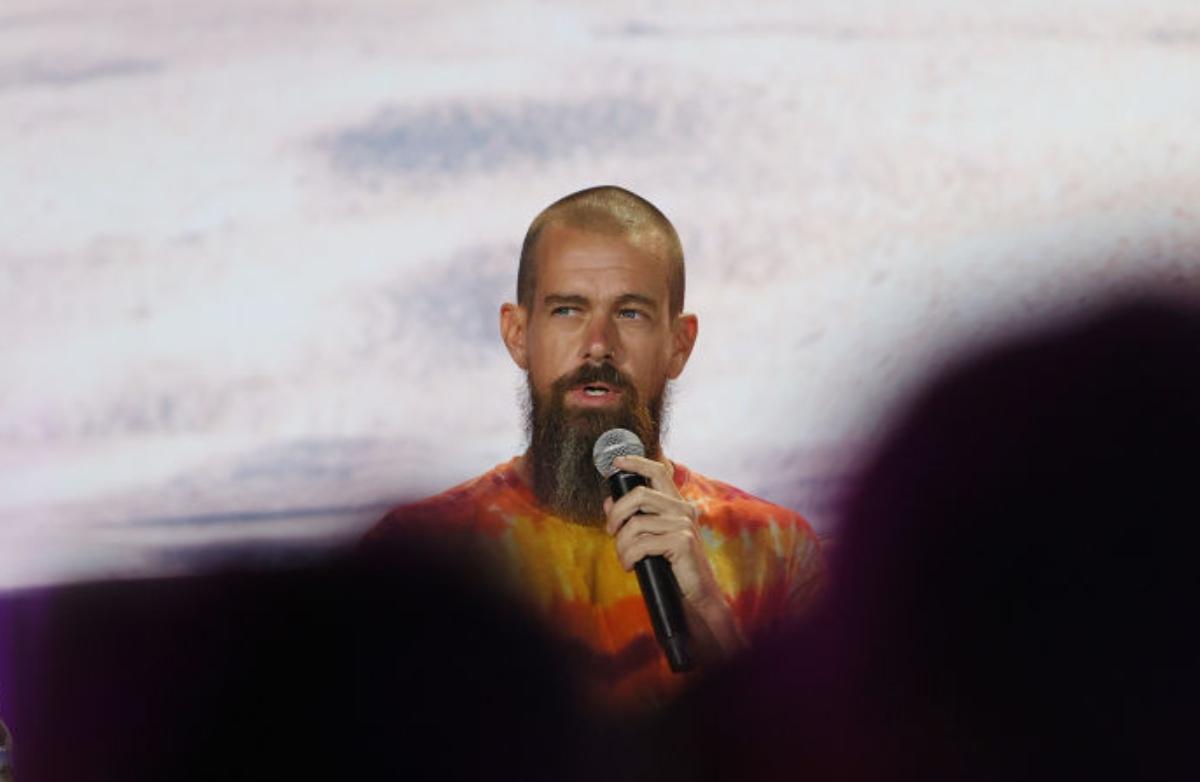 Elon Musk Served Jack Dorsey a Subpoena for Twitter Documents
The latest in Elon Musk's attempted takeover of Twitter involves Musk requesting documents from the company's former CEO Jack Dorsey. Musk subpoenaed Dorsey over documents about Twitter's user metrics. Musk is attempting to get out of buying Twitter, and the platform and billionaire are suing one another. Here's what the Musk subpoena of Jack Dorsey means.
Article continues below advertisement
According to The Wall Street Journal, the subpoena was dated Aug. 19 and made public on Aug. 22. Attorneys for Musk and Dorsey didn't comment on the situation. Dorsey has been critical of Twitter and publicly thrown his support behind Musk and his potential as the "singular solution I trust" to fix Twitter's problems.
Jack Dorsey is Twitter's former CEO.
Dorsey was a co-founder of Twitter and served as its CEO until stepping down in November 2021. Taking his place was Parag Agrawal. Musk and Dorsey have appeared friendly on social media platforms including Twitter for years, discussing issues like cryptocurrency.
Article continues below advertisement
Now, Dorsey is the CEO of payment processor Block Inc., formerly known as Square. He left Twitter's board of directors in May, but still owns about 18 million shares of the company, worth about $1 billion at Musk's purchase price of $54.20 per share. He hasn't spoken publicly about the Musk Twitter deal since it was first announced.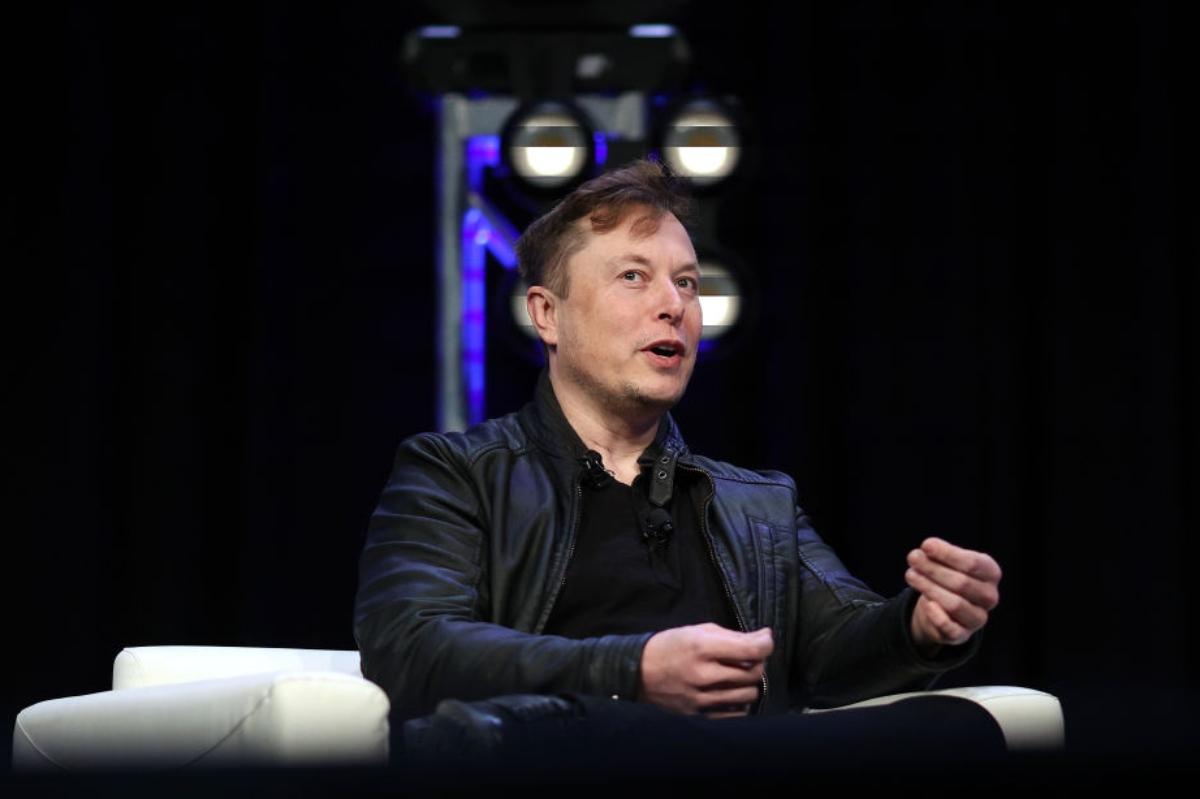 Article continues below advertisement
Musk claims Twitter misled him and caused him to overvalue the company.
Musk's subpoena of Dorsey relates to the lawsuits surrounding his offer to buy Twitter for $44 billion. Twitter used mDAU (monetizable daily active users) as a measure of platform engagement, which Musk claims allowed fake accounts to make the company appear more valuable than it is.
Court filings show that Musk is hoping to demonstrate Twitter was dishonest about how it measures spam and fake accounts. According to Twitter, only about 5 percent of its users are likely from fake accounts. Musk alleges that the figure is much higher. If the trial determines that Twitter falsified records or fraudulently represented its popularity, Musk could get out of the deal.
Article continues below advertisement
Musk has also subpoenaed former Twitter employee Kayvon Beykpour, who was let go in May. Musk claims Twitter fired him without his consent, violating the merger agreement, which Twitter says was still its right at the time.
The subpoena for documents from Dorsey will be important for Musk's trial in October.
Since Musk has attempted to pull out of his agreement to buy Twitter at $54.20 per share, Twitter sued the world's wealthiest man. The WSJ stated the trial will begin on Oct. 17 in Delaware Chancery Court to determine whether Musk violated the terms of the contract. It will be a nonjury trial that could "set a new standard" for when buyers can back out of deals.
Article continues below advertisement
Musk has filed a counterclaim against Twitter, accusing the company of fraudulent representation of its platform and user metrics.
According to Twitter, Musk violated a non-disclosure agreement and bragged about it on Twitter. The platform also claims Musk tried to walk away as the markets dropped, impacting his personal wealth. The documentation Twitter seeks includes banking and investor records indicating how Musk was attempting to finance the buyout.