Musk Faces Another Controversy Over Twitter NDA Violation
Elon Musk recently put his Twitter deal on temporary hold. Now, Twitter is claiming that Musk violated his NDA by disclosing its sample size.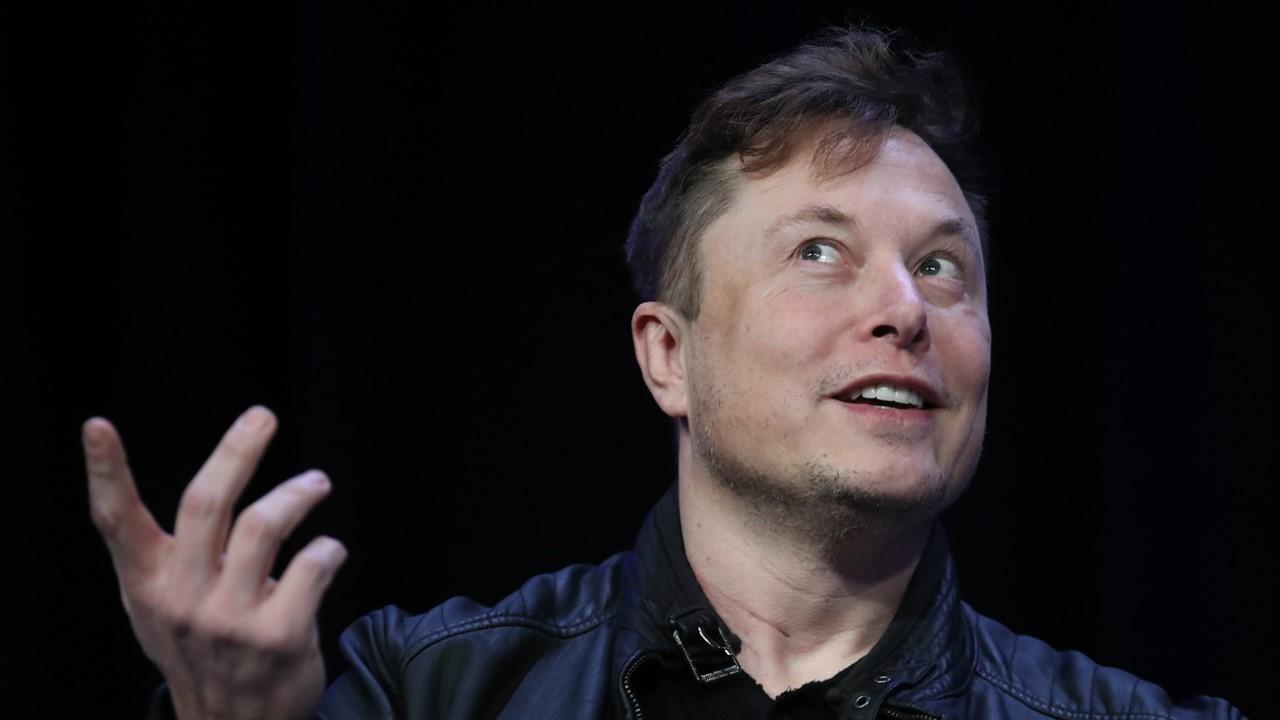 The CEO of Tesla and the world's richest person, Elon Musk finds one way or another to be in the eye of controversy. He has been in constant media glare ever since he declared his stake in Twitter at the beginning of April, which ultimately led to him proposing to buy out the company. While Musk was at it, he tweeted on May 13 saying "deal temporarily on hold."
Article continues below advertisement
Article continues below advertisement
Musk later added that he remained committed to the deal. Now, another angle has opened up in the Musk and Twitter saga. Musk claimed that Twitter's legal team told him that he broke the terms of his NDA (non-disclosure agreement). What was Musk's NDA and did he break the terms?
Musk is waiting for more details on fake Twitter accounts.
Musk temporarily put the Twitter deal on hold because he wants more clarity regarding the number of spam accounts. Twitter claims that only about 5 percent of its accounts are fake or spam. Musk wants to verify that the fake/spam accounts represent 5 percent or less of the company's 229 million users during its first quarter.
Article continues below advertisement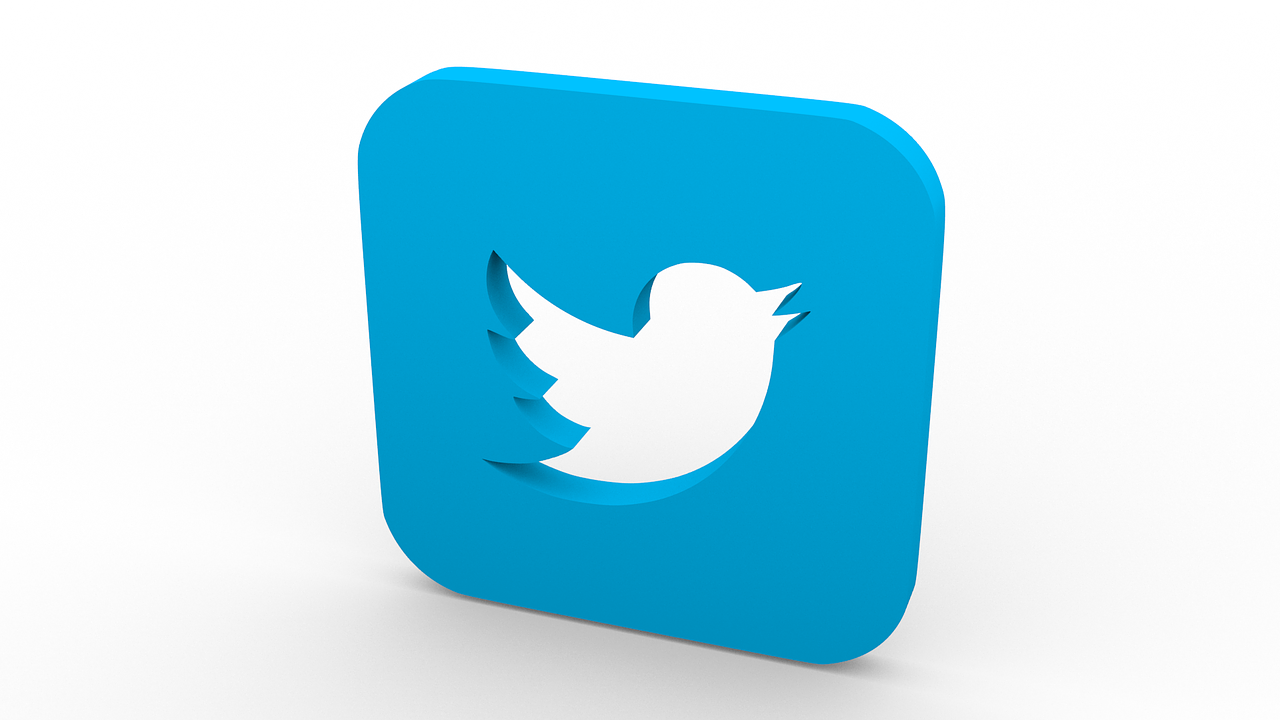 However, there are other theories floating around that suggest it might be an attempt by Musk to either lower the price of the acquisition or to pull out of it completely.
Article continues below advertisement
Article continues below advertisement
Musk suggested random sample check to see fake accounts.
Coming back to the fake account concerns, on May 14, Musk tweeted that his team will be doing a random sample of 100 Twitter followers. He also invited others to repeat the same process and see what they discover. One Twitter user asked Musk to elaborate on the process he's following to help find the real percentage of spam/scam/bot accounts.
Musk replied through a tweet and explained how he chose the sample size.
Article continues below advertisement
Article continues below advertisement
Elon Musk landed in trouble for violating the NDA.
But it seems like revealing Twitter's sample size might have landed Musk into yet another controversy. Musk revealed through a tweet on May 15, "Twitter legal just called to complain that I violated their NDA by revealing the bot check sample size is 100! This actually happened."
Article continues below advertisement
Musk has gained outsized attention for himself after announcing the Twitter deal. He aims to buy the company and take it private. Musk believes that the microblogging platform has a lot of potential as a free speech platform and should be neutral in its approach. Meanwhile, Twitter users have been divided on this issue.
While some people are celebrating this change and are looking forward to rejoining the platform, others aren't happy. They're concerned that there will be increased hate speech and misinformation on Twitter under the guise of "free speech."