Get to Know the Man Elon Musk Trusted to Control Billions in Charitable Gifts
Who is Igor Kurganov and why does he have so much influence with Elon Musk? Inside his net worth, poker career, and his role with Musk's charitable giving.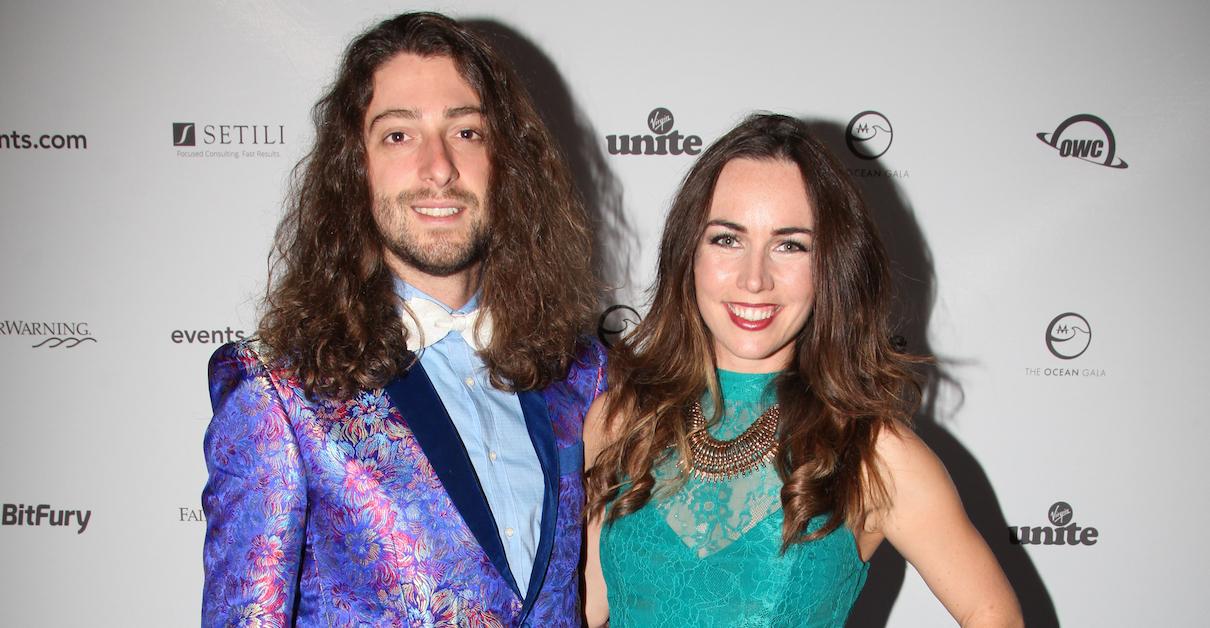 Billionaire Elon Musk has endured plenty of criticism for how charitable he is (or rather isn't) considering he is currently the wealthiest human being on planet Earth. But the Tesla CEO does indeed have a charitable foundation, where one of the most influential figures in determining what causes receive funds was, until recently, former professional poker player Igor Kurganov.
While nowhere near as wealthy as Musk — not many people are — Kurganov has an impressive net worth from his poker winnings, but some in Musk's inner circle questioned what qualifications he had to hold such influence over the SpaceX founder's charitable organization.
Article continues below advertisement
Article continues below advertisement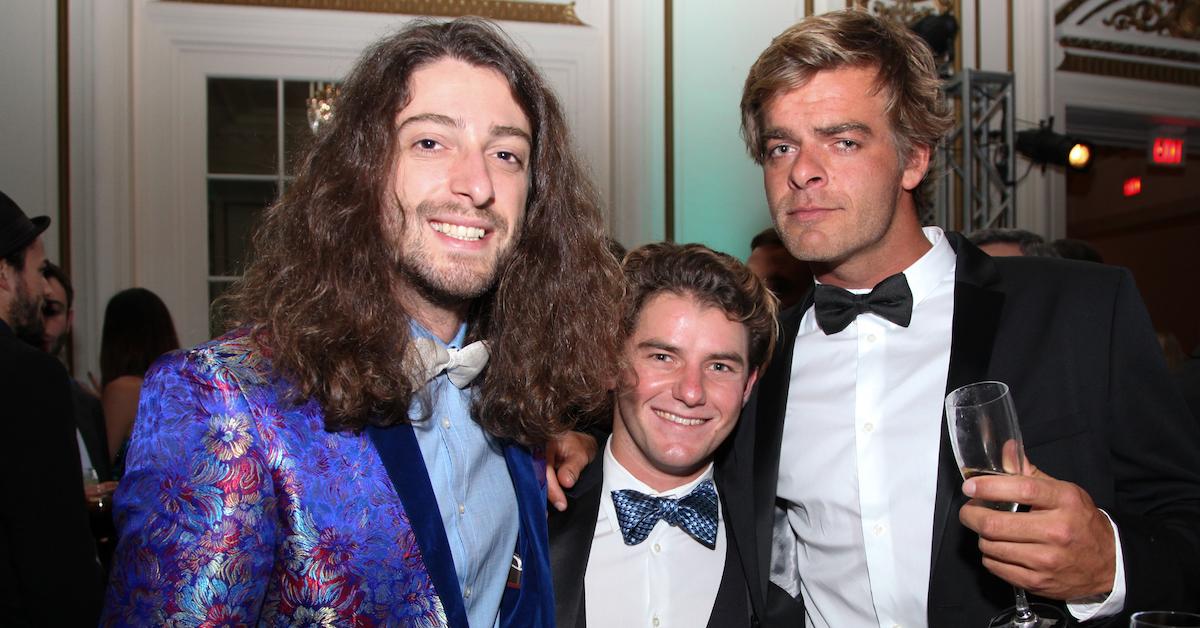 Most of Igor Kurganov's net worth comes from his poker winnings.
Before meeting the infamous billionaire, Kurganov came to fame as a pro poker player. He played his first pro tournament in 2010. During his pro career, he played in multiple World Series of Poker events and in 2012 won the EPT High Roller in Monte Carlo, which earned him a $1,425,874 purse.
Article continues below advertisement
Igor Kurganov
Former pro poker player, angel investor, philanthropist
Igor Kurganov was born in Russia but moved with his parents to Germany when he was 4 years old. Aside from working with Musk's charity, the former poker player also runs his own philanthropic outfit, Raising for Effective Giving, which offers advice to prospective philanthropists on where to invest their charitable dollars using a strategy known as "effective altruism."
Birthdate: May 5, 1988
Birthplace: Saint Petersburg, Russia
Partner: Kurganov has been in a relationship with British professional poker player Liv Boeree since 2014.
Education: Kurganov has said he started playing poker online while at university but eventually dropped out because he smoked too much pot.
Kurganov retired from professonal gambling in 2019 and focused on charitable giving, guided by the principle of "effective altruism." It's unknown how much money he has himself donated to charitable causes, but through his project, Raising for Effective Giving, he claims to have "influenced" more than 500 philanthropists' donations totaling more than $14 million.
Article continues below advertisement
Article continues below advertisement
Kurganov's belief in "effective altruism" reportedly captured Elon Musk's attention.
Though the relationship started out as a purely social one, reports by The Wall Street Journal and Fortune indicate that the friends' conversations circled around the notion of effective altruism. Musk became so intrigued that he put Kurganov in charge of allocating where to allocate the $5.7 billion in Tesla shares he pledged to charity in 2021.
This move reportedly perturbed Jared Birchall, Musk's wealth manager and right hand man for at least the past six years. Birchall is said to have gone from concerned to "alarmed" when he learned Kurganov was the subject of an FBI investigation. Under pressure from Birchall, Musk reportedly dismissed Kurganov from his foundation in May 2022.
Article continues below advertisement
Article continues below advertisement
The Wall Street Journal was careful to note that Kurganov hasn't been found to have committed any wrongdoing. He drew FBI scrutiny because the agency has been keeping an eye on foreign nationals who appear to have gained influence within U.S. business interests.
As for what is meant by "effective altruism," it's a philosophy that seeks to do the most good, so practitioners focus on using research and logic to conclude what causes will have the biggest impact. The approach has many advocates like crypto billionaire Sam Bankman-Fried, but it has also drawn scrutiny for its attempts to quantify and calculate inherently subjective values like "good."
Article continues below advertisement
Kurganov's primary areas of focus for effective altruism lie in alleviating poverty, treating preventable diseases, improving animal welfare, and preventing existential threats from emerging technologies.
Kurganov co-founded REG with his partner, Liv Boerlee.
Kurganov's partner, Liv Boerlee, shares his interests in poker as well as effective altruism. The couple founded Raising for Effective Giving together in 2014. Boerlee is from the U.K. and holds a degree in Astrophysics from the University of Manchester.
In addition to her work with REG, Boerlee is also a member of an effective altruism community called Giving What We Can. Like Kurganov, she retired from professional poker in 2019, with career winnings estimated to exceed $3.8 million.
Article continues below advertisement
Article continues below advertisement
Boerlee is likely the person who first introduced Kurganov and Musk, as she became friends with Grimes, the billionaire's former partner and mother of two of his kids.