Elon Musk and Charity: Tesla CEO Dinged for 'Troll Philanthropy'
With Elon Musk, charity donations have been few and far between. So far, he has donated less than 1 percent of his net worth.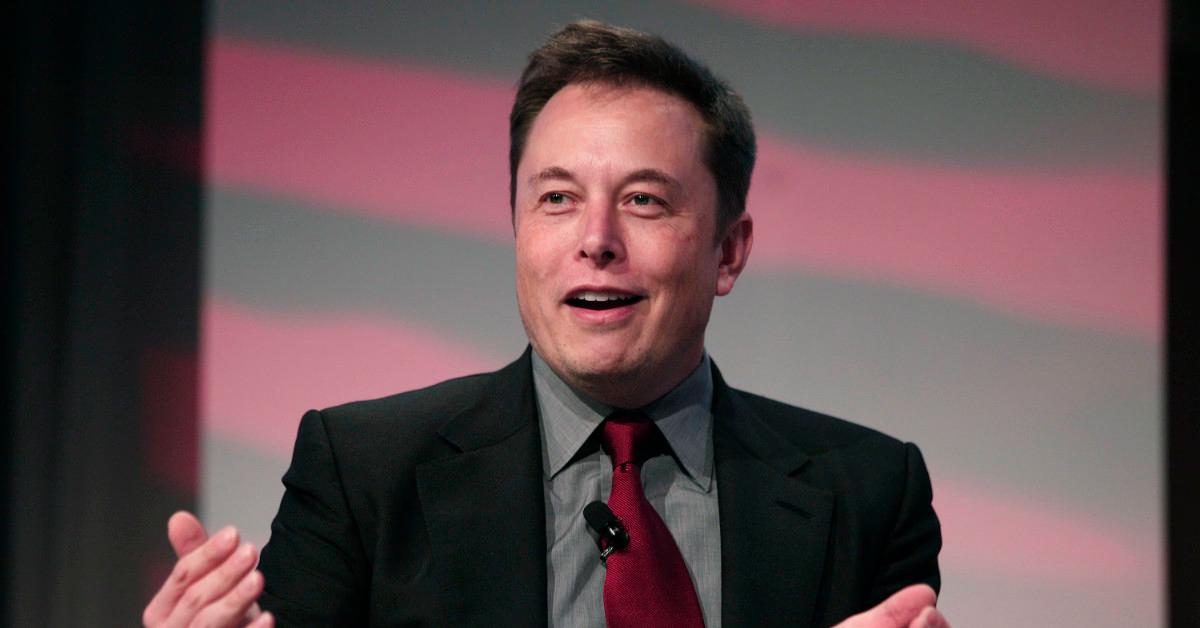 With Elon Musk finally turning his Tesla stock into cash—having sold off nearly $12 billion since November—charity organizations are hoping to get a fraction of his windfall.
"His opportunity to have a great impact is to donate very significant sums of money to leading organizations that are dealing with the most pressing problems with global poverty and access to healthcare," Melissa Berman, the CEO of Rockefeller Philanthropy Advisors, told Reuters.
Article continues below advertisement
Article continues below advertisement
Musk isn't exactly known as a generous donor. In fact, Benjamin Soskis, a senior research associate at the Urban Institute's Center on Nonprofits and Philanthropy, told The New York Times earlier this month that Musk has been practicing "troll philanthropy."
"He doesn't seem to care much about using his philanthropy to curry public favor," Soskis added. "In fact, he seems to enjoy using his identity as a philanthropist in part to antagonize the public."
Musk had given away less than 1 percent of his net worth by September.
In October, Forbes reported that Musk, Amazon founder Jeff Bezos, and 154 other people on its list of the 400 richest Americans had given away less than 1 percent of their wealth as of Sept. 3. In contrast, Warren Buffett and George Soros have given away 20 percent or more.
Article continues below advertisement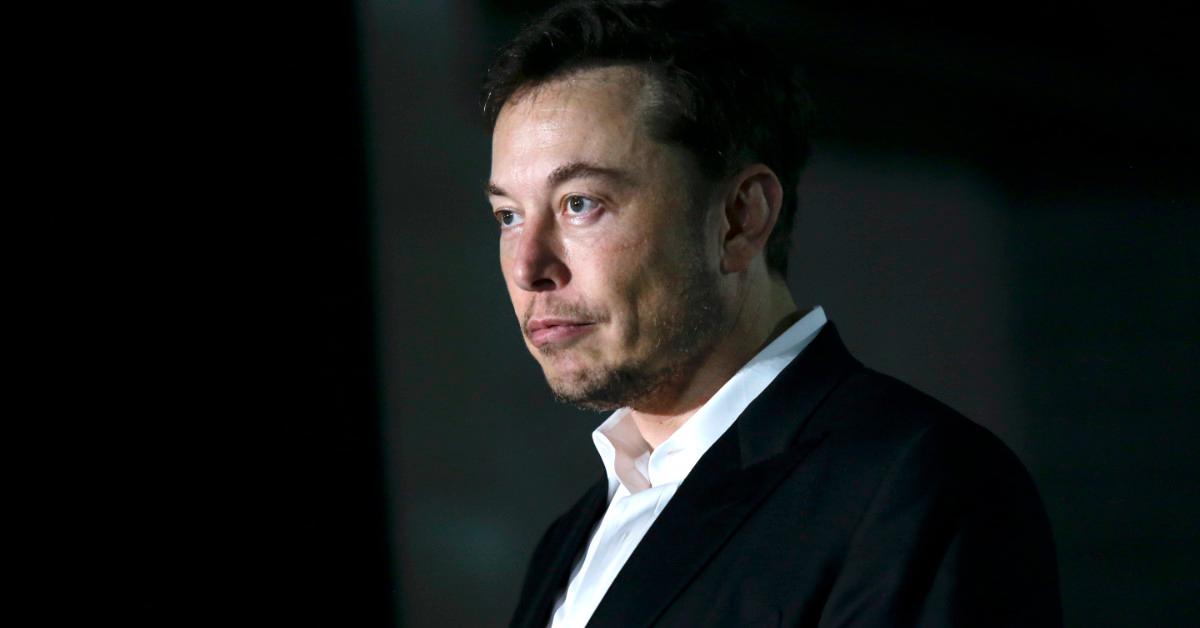 Musk, for his part, has signed the Giving Pledge and created the Musk Foundation. However, the Musk Foundation website is just one webpage with only 31 words. It says, "Grants are made in support of: renewable energy research and advocacy, human space exploration research and advocacy, pediatric research, science and engineering education, development of safe artificial intelligence to benefit humanity."
Article continues below advertisement
Article continues below advertisement
According to the Times, the Musk Foundation donated just under $3 million to nine groups and $20 million to Fidelity Charitable in the fiscal year ending in June 2020. In that fiscal year, the foundation had access to nearly $1 billion.
In this calendar year, Musk has announced $150 million in gifts, including a $100 million prize for a climate-change innovation contest, $30 million to nonprofits in South Texas, $5 million to Khan Academy, and $5 million to two COVID-19 researchers, according to Recode.
The Times speculates that the gifts might be a response to tax laws that require a certain percentage of payouts from the endowments of private foundations.
Article continues below advertisement
Elon Musk pledged to donate $6 billion if someone described how the money would solve world hunger.
In October, in response to a CNN Business headline that 2 percent of Musk's net worth being able to "solve" world hunger, Musk tweeted, "If [the UN World Food Programme] can describe on this Twitter thread exactly how $6B will solve world hunger, I will sell Tesla stock right now and do it."
Article continues below advertisement
David Beasley, the executive director of the WFP, replied to say that the headline—which CNN Business has since corrected—wasn't accurate. "$6B will not solve world hunger, but it will prevent geopolitical instability [and] mass migration and save 42 million people on the brink of starvation," Beasley added. "An unprecedented crisis and a perfect storm due to COVID/conflict/climate crises."
The WFP detailed its $6.6 billion plan on its website a few days later, but Musk doesn't seem to have engaged with the organization further, despite their efforts to rise to his challenge.
"The resources at [Musk's] disposal are so vast and potentially consequential that we have to engage him, and accept some of that trolling, if we want to try to exert some pressure on him and shape his somewhat inchoate philanthropic priorities," Soskis told the Times.