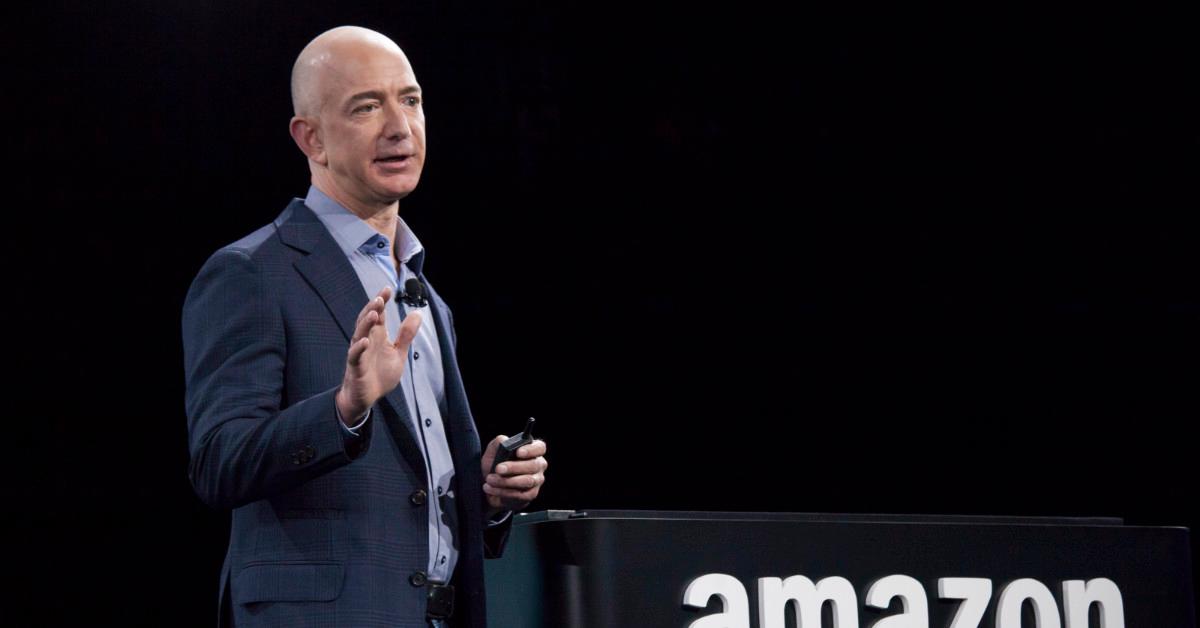 Jeff Bezos Makes Charity Donations in 2021, Goes Towards 6% Pledge
By Dan Clarendon

Aug. 27 2021, Published 2:42 p.m. ET
Article continues below advertisement
In fact, aside from some high-profile 2021 charity donations, Jeff Bezos has focused more on, say, exploring space than solving problems on Earth this year.
As of a Forbes update last month, Bezos had pledged $12 billion—or about 6 percent of his net worth—but delivered just $1.5 billion of that money—less than one percent of his fortune.
Bezos announced a $200 million gift to the Smithsonian in July.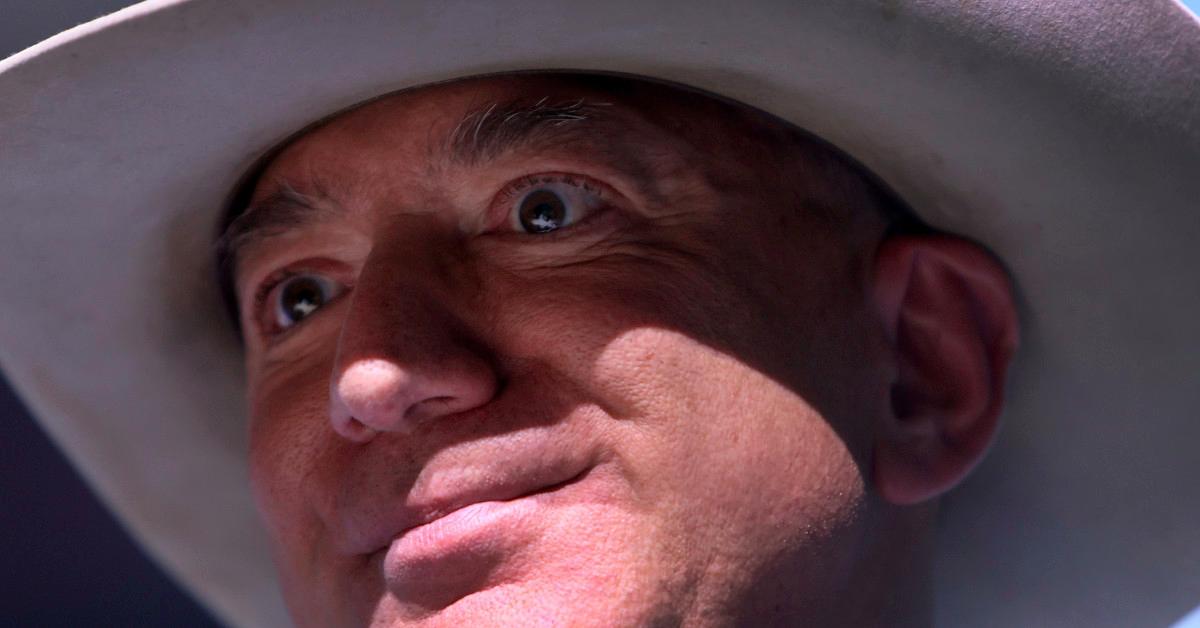 The Amazon founder will donate $200 million to the Smithsonian, as the museum institution announced this July. The amount marks the largest gift to the Smithsonian since James Smithson founded the institution in 1846. According to the Smithsonian press release, $70 million of Bezos's money will support a renovation of the National Air and Space Museum. The other $130 million will go toward a new education center at the museum.
Article continues below advertisement
"The Smithsonian plays a vital role in igniting the imaginations of our future builders and dreamers," Bezos said at the time. "Every child is born with great potential, and it's inspiration that unlocks that potential. My love affair with science, invention, and space did that for me, and I hope this gift does that for others."
Bezos gave $200 million to Van Jones and José Andrés that same month.
Less than a week after the Smithsonian announcement, and just after he returned from his trip to space, Bezos announced that he was giving $100 million each to CNN contributor Van Jones and celebrity chef José Andrés as part of his inaugural Courage and Civility Award.
Article continues below advertisement
At a press conference, Bezos said Jones and Andrés can "give it all to their own charity" or "share the wealth," according to CNN Business. Jones is the co-founder of Dream Corps, an organization that "closes prison doors and opens doors of opportunity" to "create a future with freedom and dignity for all." Andrés is the founder of World Central Kitchen, which is a nonprofit organization that provides food to those affected by natural disasters.
Article continues below advertisement
"We need unifiers and not vilifiers," Bezos said. "We need people who argue hard and act hard for what they believe. But they do that always with civility and never ad hominem attacks. Unfortunately, we live in a world where this is too often not the case. But we do have role models."
Bezos has also pledged $12 billion through his Earth Fund and Bezos Day One fund, but he hasn't signed the Giving Pledge.
In 2020, Bezos pledged $10 billion to the Earth Fund—a fund he launched to combat climate change. In 2018, he and Scott launched the Day One fund—a fund focusing on housing and education—with a pledge of $2 billion.
Article continues below advertisement
Even so, the Blue Origin founder still hasn't signed the Giving Pledge, which is a commitment to donate most of one's wealth to charitable causes. The pledge has already been signed by fellow billionaires like Scott, Bill Gates, and Warren Buffett.
"The most significant thing about Bezos' philanthropy is the weird tension between its scale and its strange lack of consequence," Benjamin Kotsis, a philanthropy researcher for the Urban Institute, told TIME last month. "He's committed a large amount of money. But it still feels very, very half-baked. … I have a sense of an inchoate donor, somebody whose philanthropic identity has not fully congealed yet."