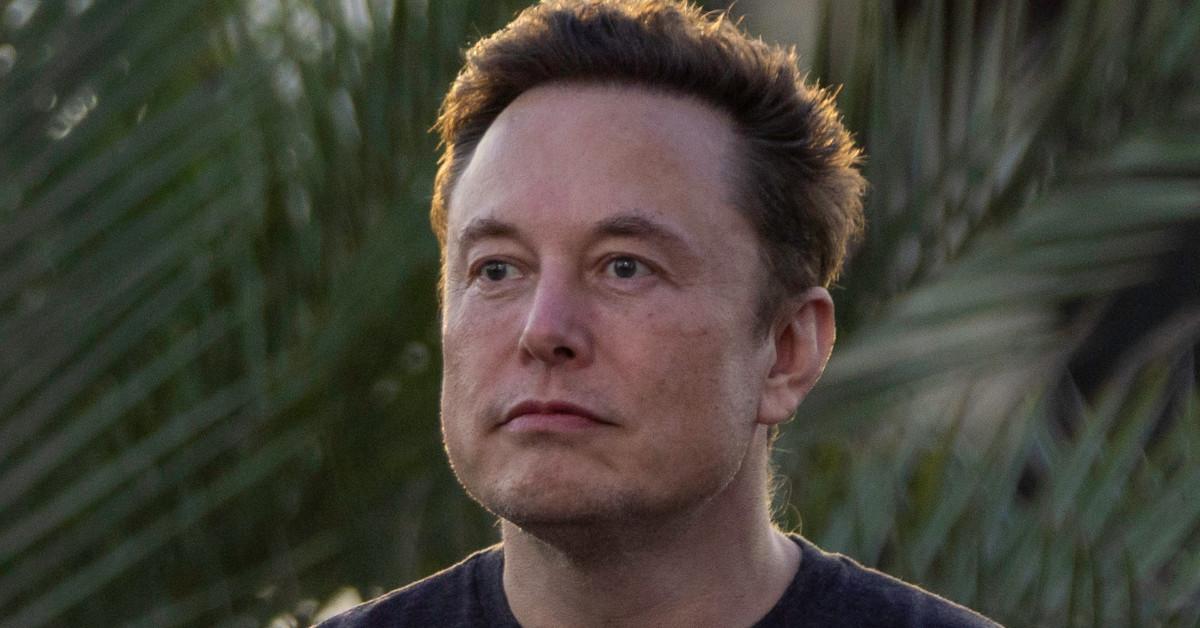 Elon Musk Cracked Down on Excessive Meetings, the "Blight of Big Companies"
It isn't a secret that Tesla's leader isn't a big fan of meetings. In a leaked email to employees in April 2018, Elon Musk outlined his rules for meetings, along with other tips for productivity. And those rules gave employees free rein to have fewer, shorter meetings — and even to leave the room or the call whenever they deem it appropriate.
Article continues below advertisement
In that email, which Elektrek obtained on the day Musk sent it, the Tesla CEO outlined his plan for the company to double the production of its Model 3 cars.
In December 2008, however — nearly a decade before that email — GQ's Andrew Corsello documented Musk's distaste for meetings. "Meetings are terrible almost by definition in Musk's view," Corsello wrote. "Meetings, he's fond of saying, are what happens when people aren't working."
Without further ado, here are Musk's meeting rules.
Get rid of excessive meetings.
"Excessive meetings are the blight of big companies and almost always get worse over time," Musk wrote in his first productivity recommendation. "Please get [rid] of all large meetings, unless you're certain they are providing value to the whole audience, in which case, keep them very short."
Article continues below advertisement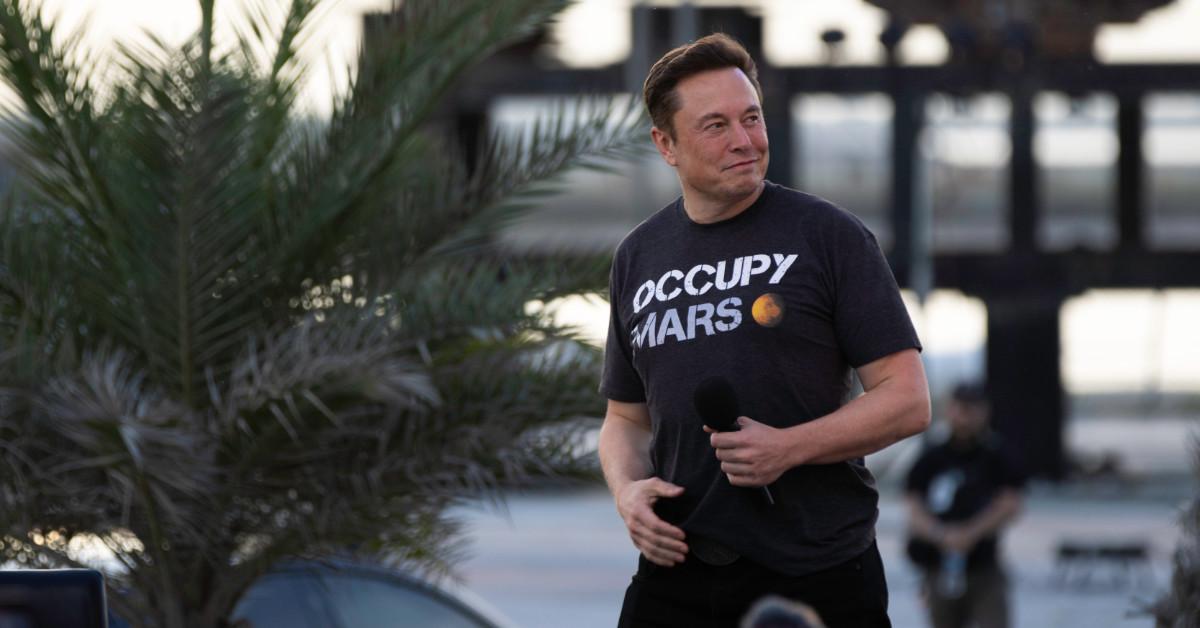 Musk may have a point here. In a survey of 182 senior managers from a range of industries, the results of which were published by Harvard Business Review in 2017, 65 percent said that meetings kept them from completing their own work, and 71 percent thought meetings were unproductive and inefficient.
Article continues below advertisement
Get rid of frequent meetings.
"Also get rid of frequent meetings, unless you are dealing with an extremely urgent matter," Musk wrote in his email. "Meeting frequency should drop rapidly once the urgent matter is resolved."
Earlier this year, Harvard Business Review reported that the pandemic era has seen a 20-percent decrease in the average length of a meeting, the number of meetings employees attend rose by 13.5 percent.
Leave a meeting if you aren't adding value.
In the email, Musk also told his employees to bail on meetings if they're no longer contributing. "Walk out of a meeting or drop off a call as soon as it is obvious you aren't adding value," the South African-born businessman wrote. "It is not rude to leave, it is rude to make someone stay and waste their time."
Article continues below advertisement
If you don't work at Tesla, your mileage with this productivity tip may vary. According to a recent HBR survey of both employers and employees, decreased attendance at staff meetings is one of the behaviors that sends the signal to a boss that someone is on the verge of quitting.
As for the other productivity tips Musk shared in the email, the billionaire told employees not to use "acronyms or nonsense words for objects, software, or processes at Tesla." ("In general, anything that requires an explanation inhibits communication," he observed. "We don't want people to have to memorize a glossary just to function at Tesla.") And he told employees to communicate "via the shortest path necessary to get the job done," regardless of chain of command.