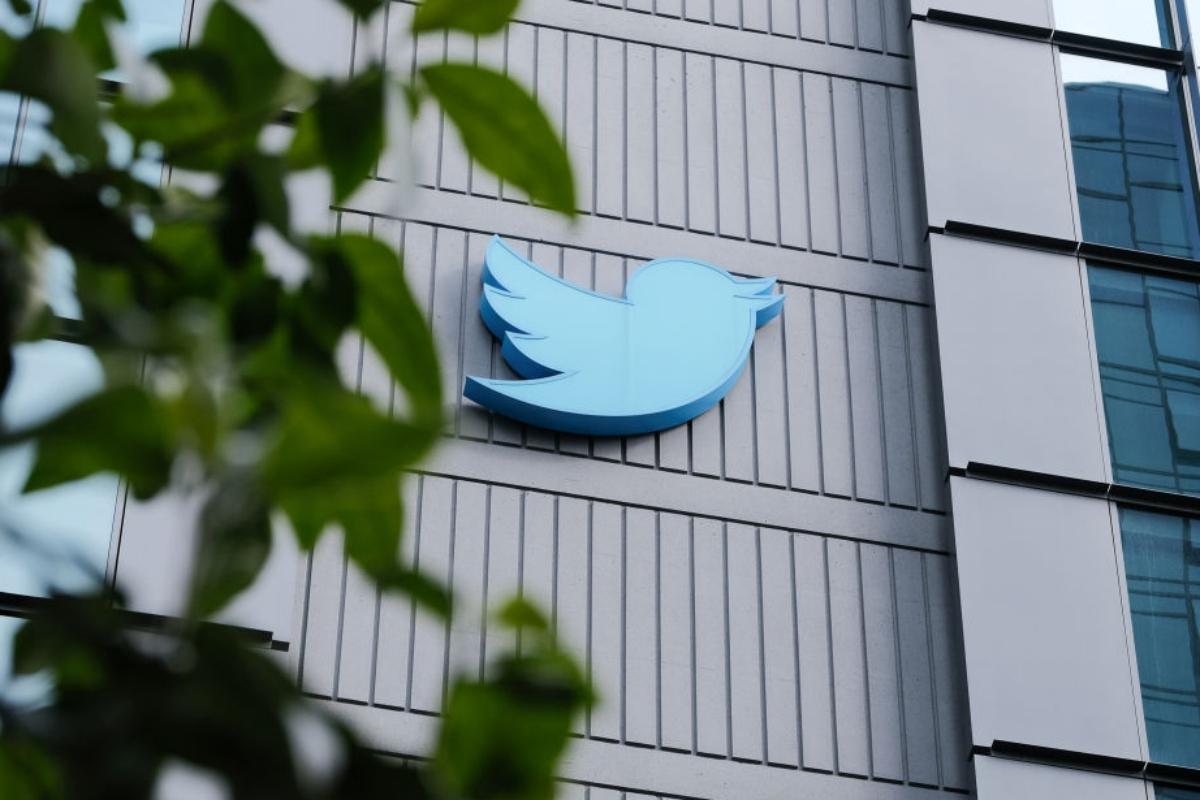 Here's What Has Happened at Twitter Since Elon Musk Took Over
The saga of Elon Musk's Twitter acquisition was bizarre and complex throughout 2022. The Twitter deal was a long time coming. Here's a rundown of all that has happened at Twitter since Musk took over just weeks ago.
Article continues below advertisement
Musk running Tesla and SpaceX in addition to Twitter must be challenging, yet he has somehow made several major decisions at Twitter in his short time as CEO. The billionaire has never shied away from making tough calls, but what will happen to Twitter as a result?