Here's What Has Happened at Twitter Since Elon Musk Took Over
Elon Musk has angered plenty of Twitter employees and users since he bought the company. Here's a rundown of what has happened at Twitter so far.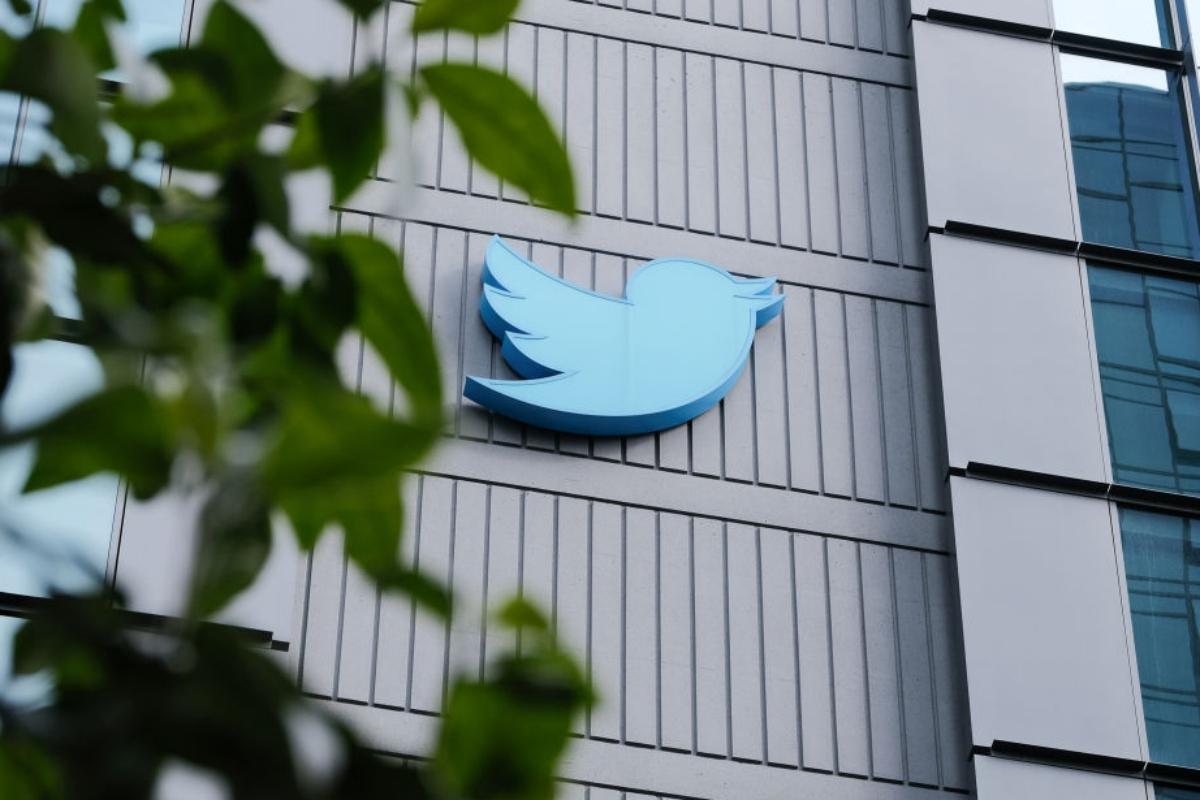 The saga of Elon Musk's Twitter acquisition was bizarre and complex throughout 2022. The Twitter deal was a long time coming. Here's a rundown of all that has happened at Twitter since Musk took over just weeks ago.
Article continues below advertisement
Article continues below advertisement
Musk running Tesla and SpaceX in addition to Twitter must be challenging, yet he has somehow made several major decisions at Twitter in his short time as CEO. The billionaire has never shied away from making tough calls, but what will happen to Twitter as a result?
What has Elon Musk done to Twitter so far?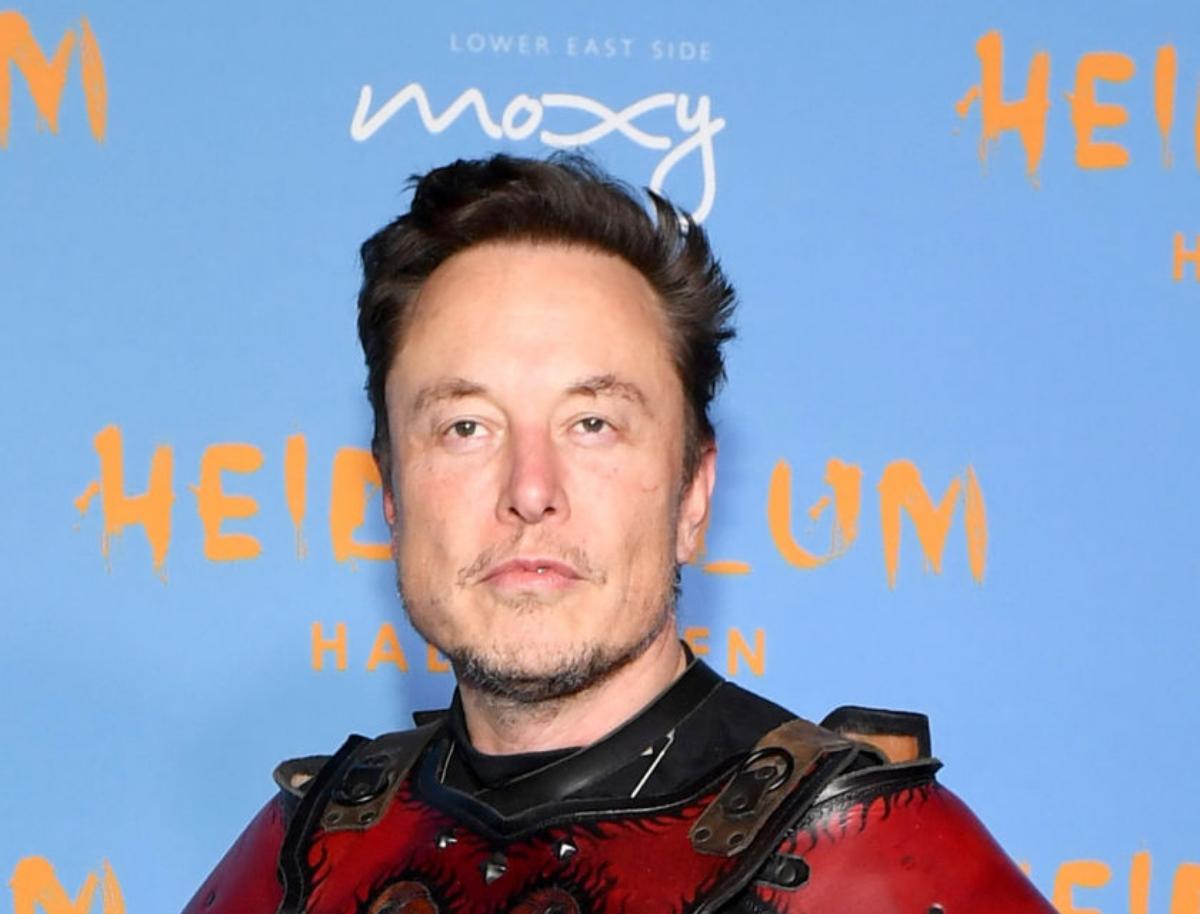 Three weeks into his role as Twitter's leader, Musk appears to have few fans. Certain individuals thought his takeover would be a chance to restore so-called freedom of speech. Musk promptly tweeted and then deleted a conspiracy theory post about the attack on Paul Pelosi.
Article continues below advertisement
Other far-right, anti-LGBTQ posts were allowed, which led to concerns about Musk's ability to moderate content on the platform. In addition, layoffs and ultimatums have ensued.
Elon Musk began his tenure as CEO with Twitter layoffs.
Musk tried to get out of his agreement to buy Twitter, as NBC News reported, and a number of lawsuits ensued. Ultimately, Musk completed the Twitter acquisition on Oct. 28.
One of the first to go was Twitter's then-CEO Parag Agrawal, who had taken over the reins of the company after founder Jack Dorsey's departure.
Article continues below advertisement
Article continues below advertisement
Just a week after buying Twitter, Musk held one of the largest layoffs of 2022. He laid off approximately half of the company's employees. At the time, Musk also blamed the revenue drop on groups pressuring advertisers to moderate content. He claimed those groups were "trying to destroy free speech in America." He attempted to appease the public by touting his three months' severance pay and the company losing $4 million per day.
Musk attempted to implement Twitter pricing for blue checks.
Musk, who has insisted that the company must become financially solvent, launched a plan to charge users $7.99 for access to Twitter Blue. Announced early in November, the plan was quickly dropped as users signed up and then used their paid verified status to impersonate celebrities and post fake tweets.
Article continues below advertisement
As The Atlantic claimed, this "predictably led to free-form chaos on the site." Twitter Blue resulted in a fake Eli Lilly message claiming that insulin would now be free, among other fake or impersonated tweets.
Article continues below advertisement
Will Twitter employees stay after Musk's "hardcore" work ultimatum?
The latest in Musk's reign at Twitter is the ultimatum sent to employees on Nov. 16. He insisted they sign a pledge to work harder by 5 p.m. on Nov. 17 or take three months' severance pay, reported the Washington Post.
Article continues below advertisement
It seems fewer employees were willing to concede to Musk's demands than he expected. In response, Musk eased his requirement for returning to work in person, saying that those who received manager confirmation of their "excellent contribution" could continue working remotely.
Downdetector.com noted that outages reported by Twitter users spiked later on Nov. 17 after Musk's ultimatum.
Article continues below advertisement
Article continues below advertisement
One of the employee segments most affected by declining to sign Musk's pledge was the trust and safety policy team. One employee said this would be those focused on misinformation, spam, and fake accounts. Engineering teams have reportedly lost many staffers as well.
Article continues below advertisement
CNN reported that Musk wants to build "Twitter 2.0" and employees must work "long hours at high intensity." Musk has already fired employees who criticized him on internal Slack channels or via tweets, but it seems that management is now trying to figure out how to get people to stay.
A departing employee commented to CNN, "People don't want to sacrifice their mental health and family lives to make the richest man in the world richer." Another said, "I don't want to stick around to build a product that's being poisoned from the inside and out."