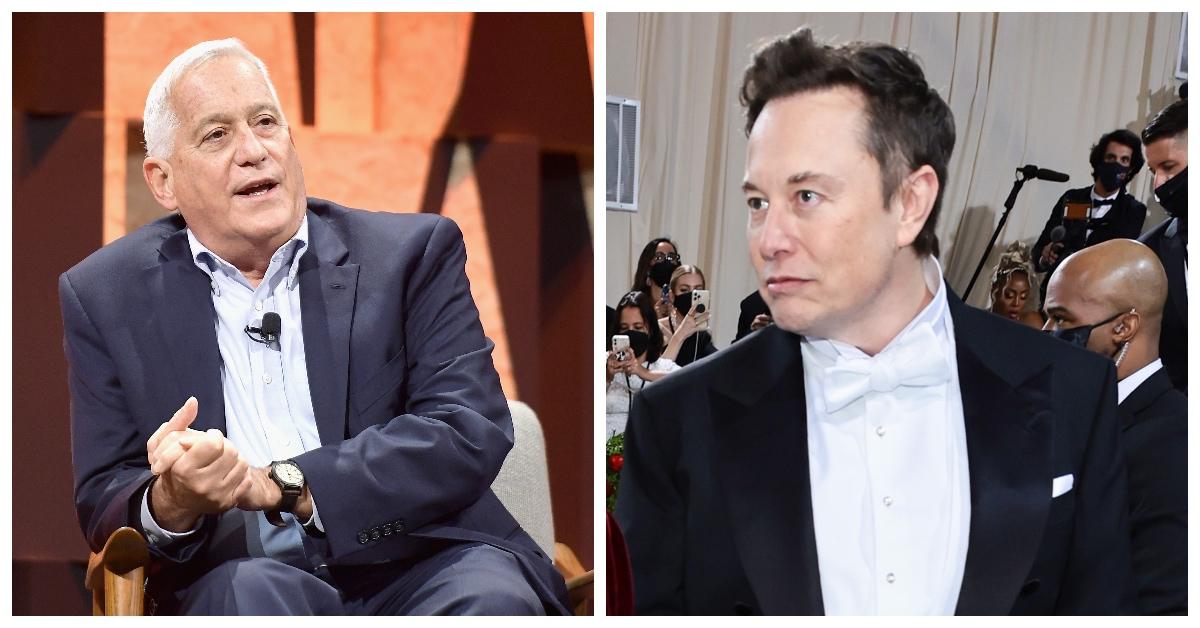 When Will Walter Isaacson's Elon Musk Biography Be Released?
Billionaire business magnate Elon Musk didn't acquire the title of being the wealthiest person on the globe overnight. Through trial and error, and serious commitment, Musk has managed to build massive companies that create astonishing products. For this reason (and plenty of others), Isaacson has decided to write a biography about the Tesla founder.
Article continues below advertisement
Isaacson has written biographies covering the lives of the late Steve Jobs, Leonardo da Vinci, and Albert Einstein. Now, he's focused on the man who has developed a brain chip that can connect humans with computers telepathically. Eager to read it? Here's what we know about Isaacson's Musk biography release date.
Walter Isaacson's Elon Musk biography still has a "pending" release date.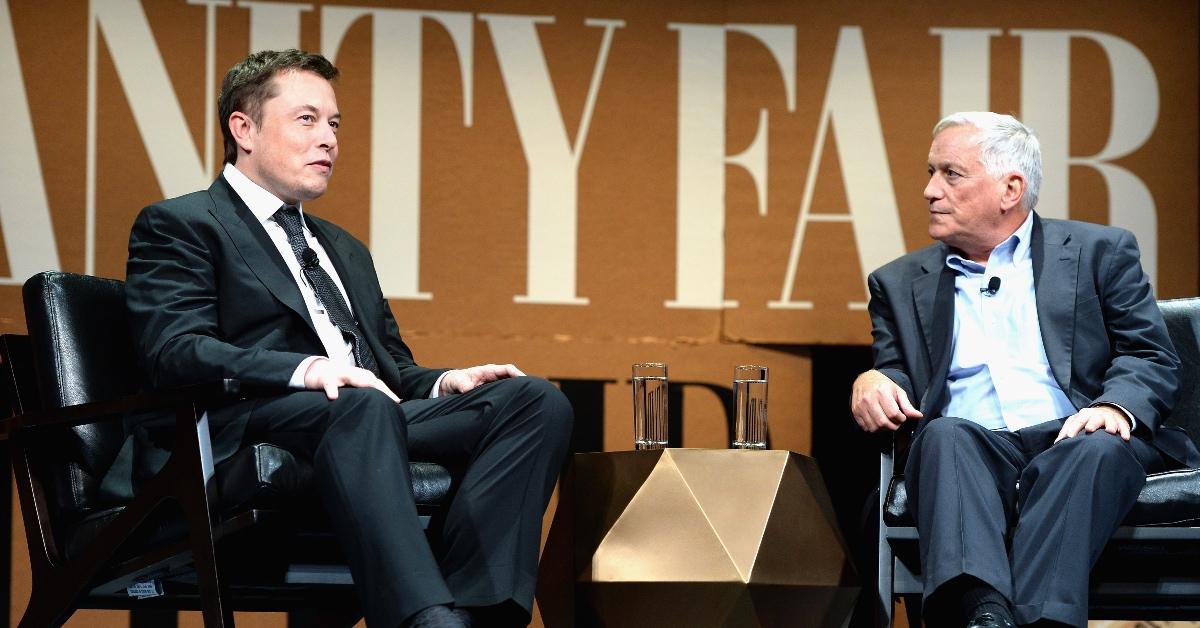 As active as Musk is on Twitter these days, he hasn't dropped any hints on when his latest biography being written by Isaacson will be released (sigh). The last time the SpaceX founder mentioned anything about the biography was on August 4, 2021, when he tweeted "If you're curious about Tesla, SpaceX & my general goings on, @WalterIsaacson is writing a biography."
Article continues below advertisement
The tweet garnered over 140,000 likes and nearly 8,000 retweets. It was also met with much excitement from plenty, including Jimmy Donaldson (aka MrBeast) who praised Isaacson for the previous biographies he has authored.
Article continues below advertisement
Isaacson has been shadowing Musk to gather more information for his biography.
The reason Isaacson hasn't set a release date for Musk's biography is that it's still being written. In April 2022, around the same time Twitter accepted Musk's bid to buy the company (he has since attempted to terminate the deal), Isaacson was preparing to "travel with Musk and visit people from his past," The New York Times reported.
In an interview with The Times, Isaacson expressed how challenging it was to "write a biography about a figure who is constantly evolving and expanding his empire." He said that the process is like "trying to take notes while drinking from a fire hose."
Article continues below advertisement
Musk and Isaacson didn't set any terms or sign a contract.
During his interview with The Times, Isaacson admitted that he and Musk began discussing the idea of a biography to "see if it would make sense." The biographer said, "I have no deal with him, there's no contract." Ever since the two unofficially agreed to partake in the process, Isaacson has interviewed "about 200 people" close to Musk and continues to travel to the same places he goes, reports The Times.
Here's what you can expect to find in Walter Isaacson's biography of Elon Musk.
Most biographies contain information about a person's life, including their upbringing, interests, and their downfalls and/or accomplishments. Isaacson's Musk biography might delve deep into this, but it will likely uncover intricate details about his businesses and what makes him such a unique innovator.
Isaacson shared in his interview that he's letting Musk's life "events drive the books," which is why he isn't "forcing an artificial deadline." Despite the fact that we don't have a release date for Musk's biography, we do know it will likely be published under Simon & Schuster.