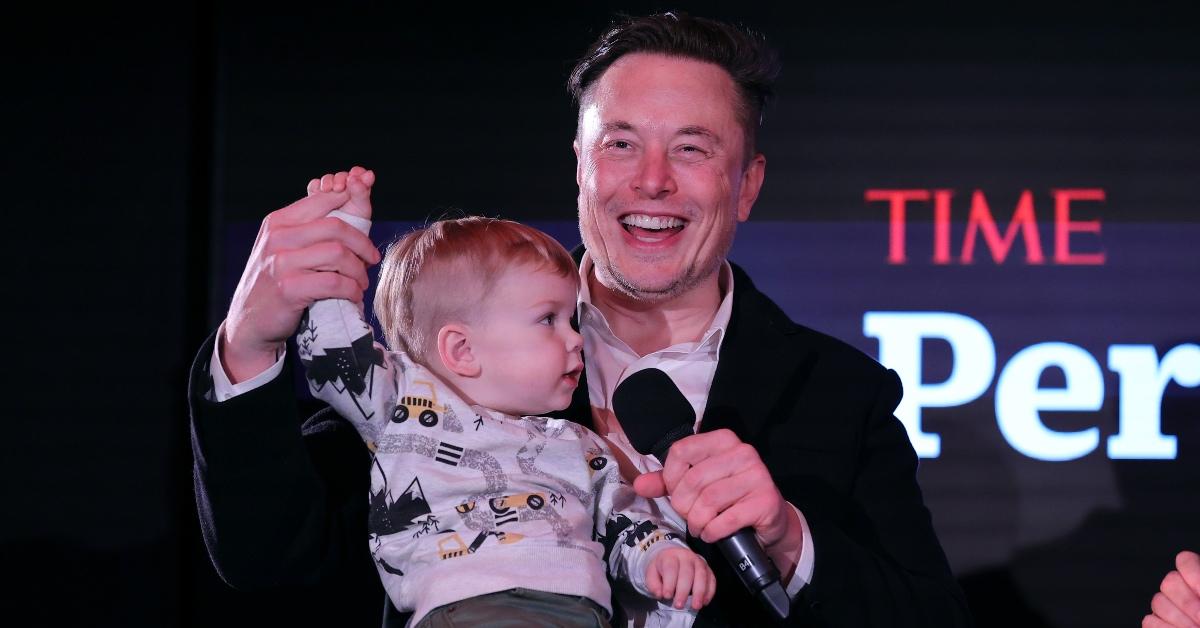 Elon Musk Welcomed Three Kids in 2021 — Building a Small Army
Tesla founder and CEO Elon Musk was a busy man in 2021. During that year, he swept up the title of the world's richest person and watched SpaceX advance significantly after receiving a $2.9 million contract from NASA to utilize Starship to transport its astronauts. Surprisingly enough, he also welcomed three children with two different women.
Article continues below advertisement
With three new kids now carrying the surname "Musk," people are eager to know how many more kids he actually has.
Elon Musk's child count is now up to nine and includes two sets of twins.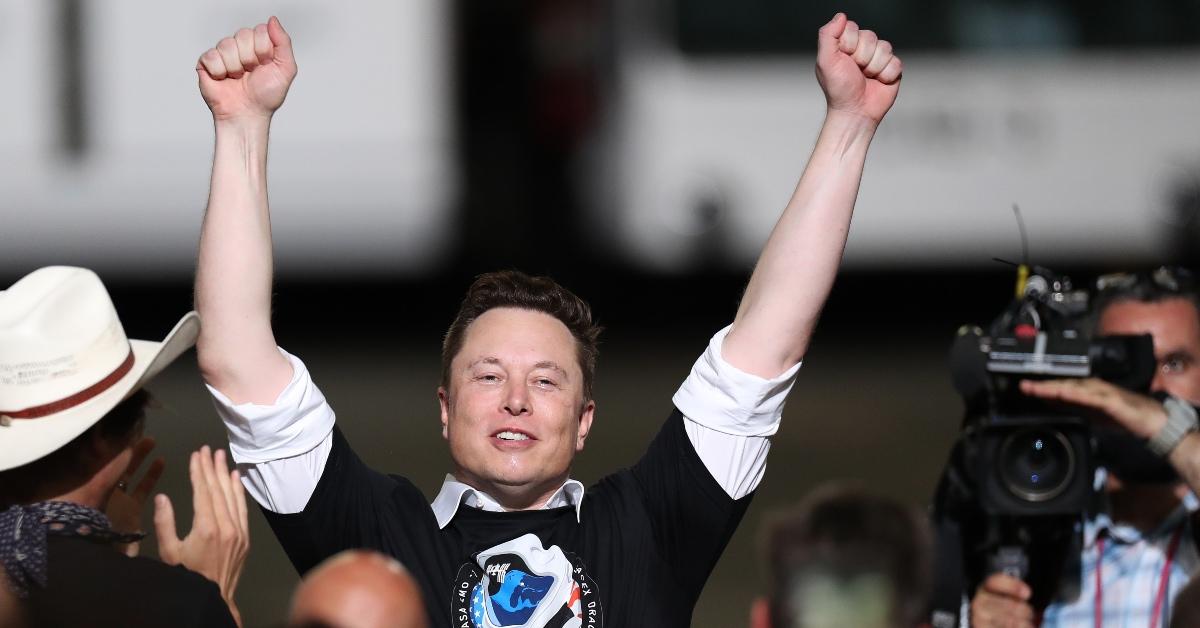 You would think a man like Musk has little time for relationships but clearly, that doesn't seem to be the case. Although the billionaire with the brains reportedly began dating Natasha Bassett, 29, around February 2022, the actress who starred in the film Elvis, he welcomed four new children just a few months prior.
Article continues below advertisement
In December 2021, Musk and his former girlfriend, Grimes, welcomed a baby girl via surrogate. The child, whose name is Exa Dark Sideræl, was born after the pair publicly ended their relationship. Grimes, whose real name is Claire Boucher, dated Musk from May 2018 to September 2021, and they also share a 2-year-old son, X Æ A-Xii, now known as X.
Oddly enough, Musk also welcomed a pair of twins in 2021, this time from a Neuralink employee.
A month before Musk and Grimes welcomed their daughter into the world, the SpaceX founder welcomed twins, birthed by Shivon Zilis, 36. According to Newsweek, Zilis works as the director of operations and special projects at the Musk-founded company, Neuralink.
Article continues below advertisement
Professional ties between Musk and Zilis reportedly formed sometime around April 2016, though it isn't clear how long they may have been intimately involved. News broke on Musk's twins after court documents were uncovered revealing that both Musk and Zilis wanted the children to bear their father's last name and "contain their mother's last name as part of their middle name."
The documents were reportedly filed in April 2022 in Austin, Texas.
Article continues below advertisement
Musk also shares 5 children with his first wife, Justine Wilson
Canadian author Justine Wilson was perhaps the first woman to claim Musk's heart. The two tied the knot in 2000 and welcomed their first child in 2002. Sadly, the baby passed away at just 10 weeks old from sudden infant death syndrome (SIDS). The couple later turned to in vitro fertilization and were able to successfully conceive and give birth to twins in 2004.
Following the birth of their first set of twins, Musk and Wilson welcomed a set of triplets in 2006. Just two years after bringing triplets into the world, Musk and Wilson divorced.
Article continues below advertisement
Why does Elon Musk have so many kids?
After news broke on Musk's "hidden" twins that were birthed by Zilis in November 2021, he took to Twitter, as he usually does, on July 7, 2022, and said, "I hope you have big families and congrats to those who already do!" He also posted this:
Article continues below advertisement
Musk's concern over low birth rates isn't anything new. In December 2021, CNBC shared comments the Tesla founder had made during a Wall Street Journal event. Not only did Musk acknowledge that "there are not enough people," but also that "if people don't have more children, civilization is going to crumble. Mark my words."
Musk's "Mark my words" comment has echoed across several media outlets since and recently resurfaced on his Twitter page. On July 7, Musk tweeted, "Mark my words, they are sadly true." The comment perhaps comes as a response to media outlets shedding light on the set of twins he shares with Zilis.
Article continues below advertisement
A look at Musk's children and their ages, from oldest to youngest
Nevada Alexander Musk (passed away at 10 weeks old of SIDS) – Justine Wilson
Twins Vivian Jenna Wilson (born Xavier Musk) and Griffin Musk, 18 – Justine Wilson
Triplets Kai, Saxon, and Damian Musk, 16 – Justine Wilson
X Æ A-Xii (now known as X), 2 – Grimes
Twins (names are still unknown) – Shivon Zilis
Exa Dark Sideræl – Grimes
Although Musk is the legal father to nine living children, that number may drop after his eldest, Vivian Jenna Wilson (born Xavier Musk), filed documents to change her name citing these as her reasons: "gender identity" and "I no longer live with or wish to be related to my biological father in any way, shape or form," reports PageSix.