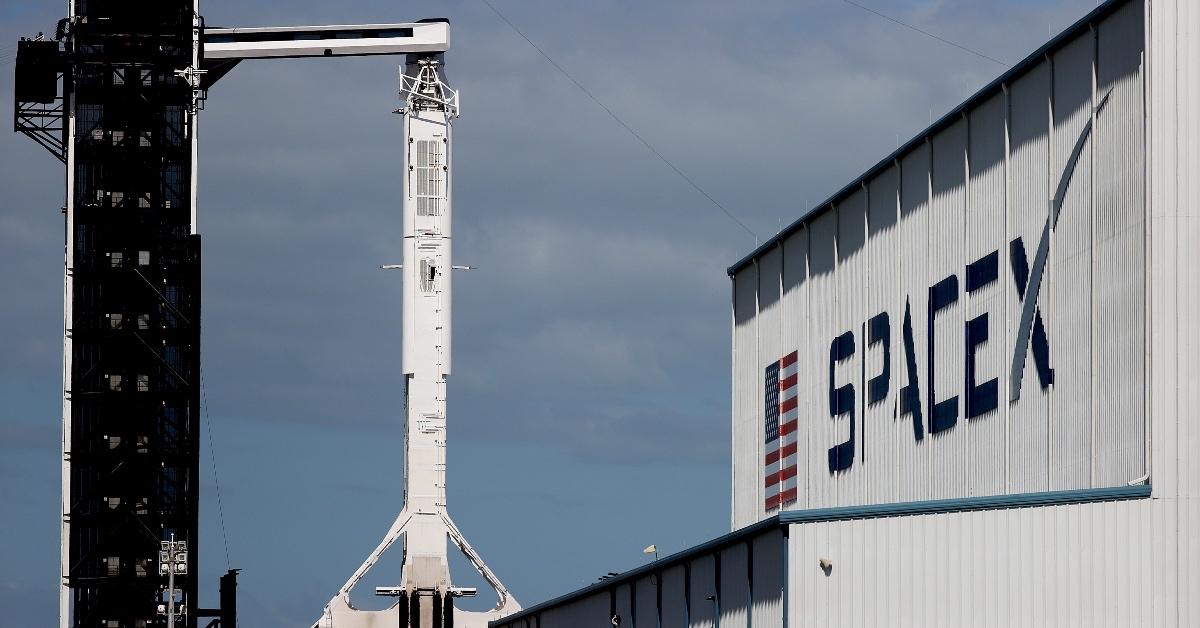 SpaceX Accused of Firing Employees Over Open Letter That Shuns Musk
Tesla founder Elon Musk has become the subject of yet another debacle, this one involving some disgruntled SpaceX employees. Various employees reportedly pieced together an open letter directed at the company's president, Gwynne Shotwell, and in it, criticized Musk for his behavior among other things.
Article continues below advertisement
A day after the letter became public news, SpaceX reportedly fired a number of the employees involved in crafting and sharing the document, reports The Verge. Here's what the letter said and why SpaceX responded in the manner that it did.
An open letter drafted by SpaceX employees claims Elon Musk's recent behavior is "distracting" and "embarrassing."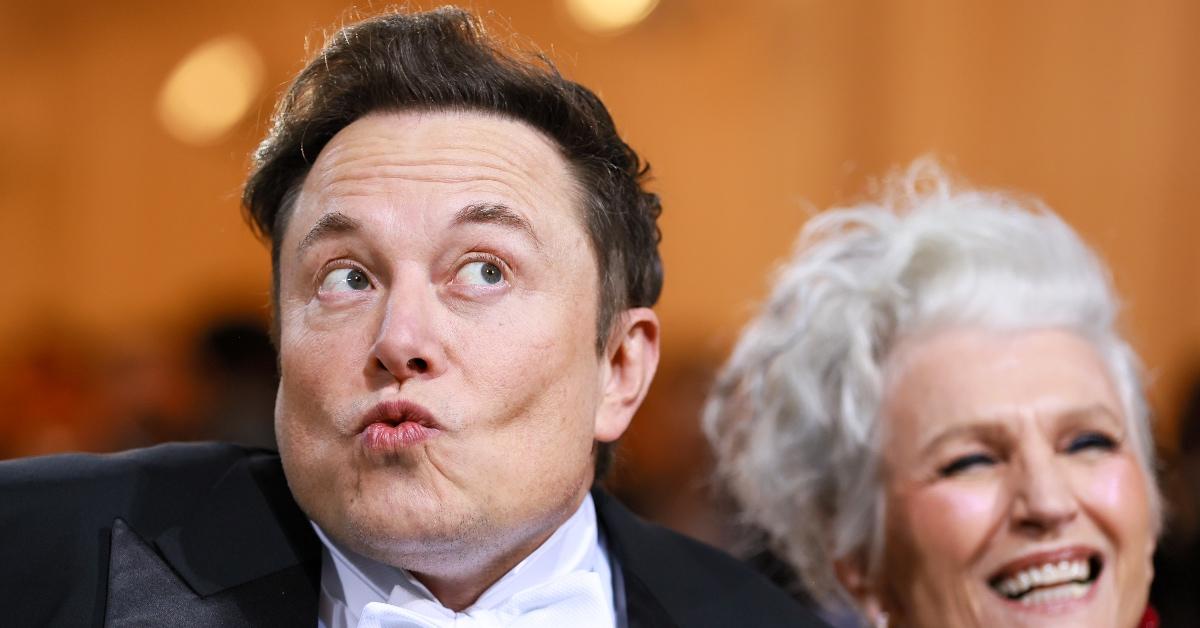 After viewing the open letter drafted by some SpaceX employees, The Verge shared with the public exactly what it said. In addition to calling Musk's recent behavior "embarrassing," the letter said that "Elon is seen as the face of SpaceX — every Tweet that Elon sends is a de facto public statement by the company."
Article continues below advertisement
Given the rather inappropriate tweets Musk sent out over the past few months, the creators behind the letter wanted to make it clear that "his messaging doesn't reflect our work, our mission, or our values." In addition to shedding light on Musk's deplorable behavior, the writers of the open letter are also seeking change in the work culture.
The document listed "action items," or suggestions on what issues they would like to see addressed. They included:
Article continues below advertisement
"Publicly address and condemn Elon's harmful Twitter behavior." The employees are reportedly seeking to separate SpaceX from "Elon's personal brand."
"Hold all leadership equally accountable to making SpaceX a great place to work for everyone."
"Define and uniformly respond to all forms of unacceptable behavior." The employees reportedly wrote that they would like the leaders of SpaceX to "define what exactly is intended by SpaceX's 'no-asshole' and 'zero tolerance' policies and enforce them consistently."
The letter was reportedly shared on Wednesday, June 15 in an internal SpaceX Microsoft Teams channel that hosts more than 2,600 employees, reports The Verge. Those who drafted the document asked others to sign onto the letter either by completing a survey or scanning a QR code.
Article continues below advertisement
Several of Elon Musk's tweets have created quite the controversy.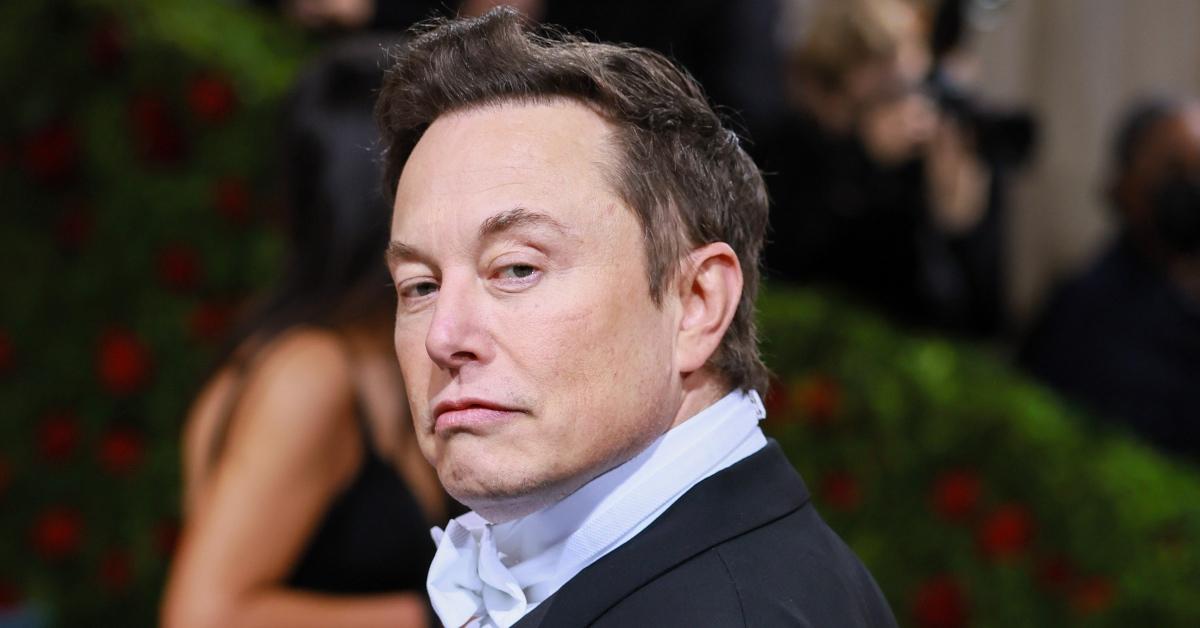 Since announcing his plans to buy out Twitter, Musk has been rather vocal on the platform. On April 22, Musk tweeted a photo of Bill Gates alongside a photo of a pregnant male emoji with the caption "in case u need to lose a boner fast." While much of Musk's content focuses on his companies and their progress, he is known to throw a few questionable comments onto the platform.
SpaceX President Gwynne Shotwell responded to the open letter by calling it "overreaching activism."
Instead of being praised for coming forward with their criticisms and concerns over Musk's behavior and how it affects SpaceX's image, some of the employees who drafted the letter were reportedly fired. Shotwell, the company's president, called the letter "overreacting activism" in an email she sent that was allegedly seen by The Verge.
Shotwell also said that the open letter "made employees feel uncomfortable, intimidated and bullied, and/or angry because the letter pressured them to sign onto something that didn't reflect their views."