Elon Musk Got Into It on Twitter Again — This Time With Hard Drive
Billionaire Elon Musk has been busy with Twitter but not just buying it. He recently got into a fight with Hard Drive. What caused the issues?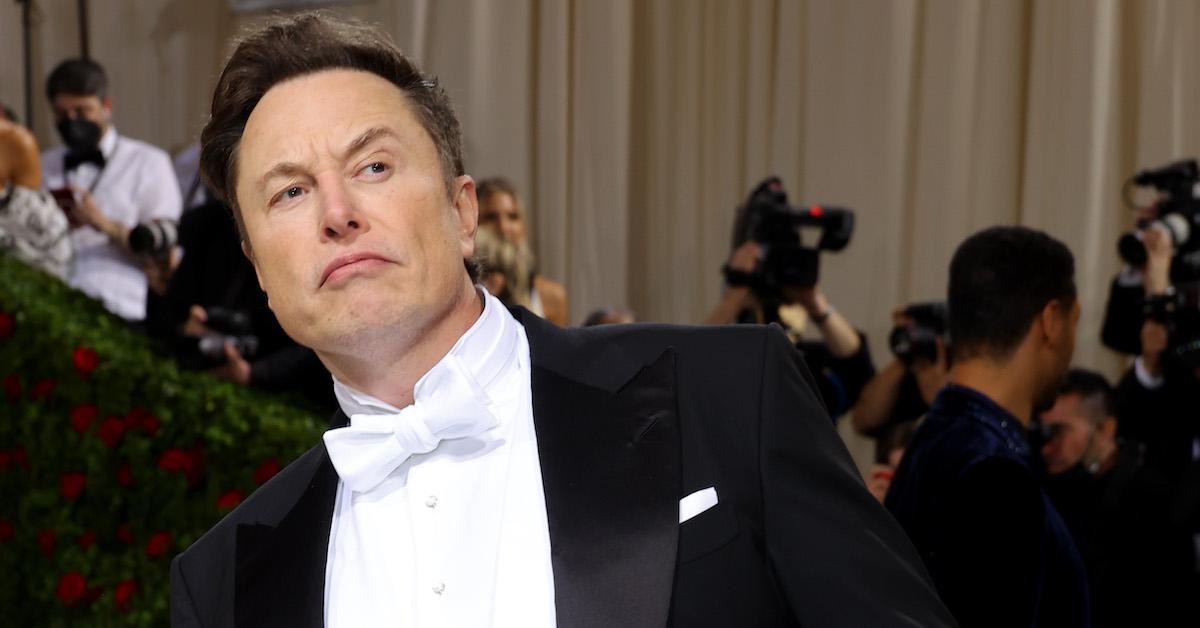 No one makes headlines for a diverse array of topics more than Elon Musk. It's always something — for example, Tesla, a new girlfriend, traveling to Mars, or buying Twitter. Musk recently started some more drama on Twitter with the gaming news outlet Hard Drive. They weren't exactly fighting over a hard drive though.
Article continues below advertisement
Article continues below advertisement
Since Musk announced he was buying Twitter, he has been on the site more than usual sharing his usually-controversial opinions. As always, his conversation turned into a trending topic as people try to figure out what upset him this time. He doesn't take well to being used as the butt of a joke. However, it would appear that Musk got the last laugh.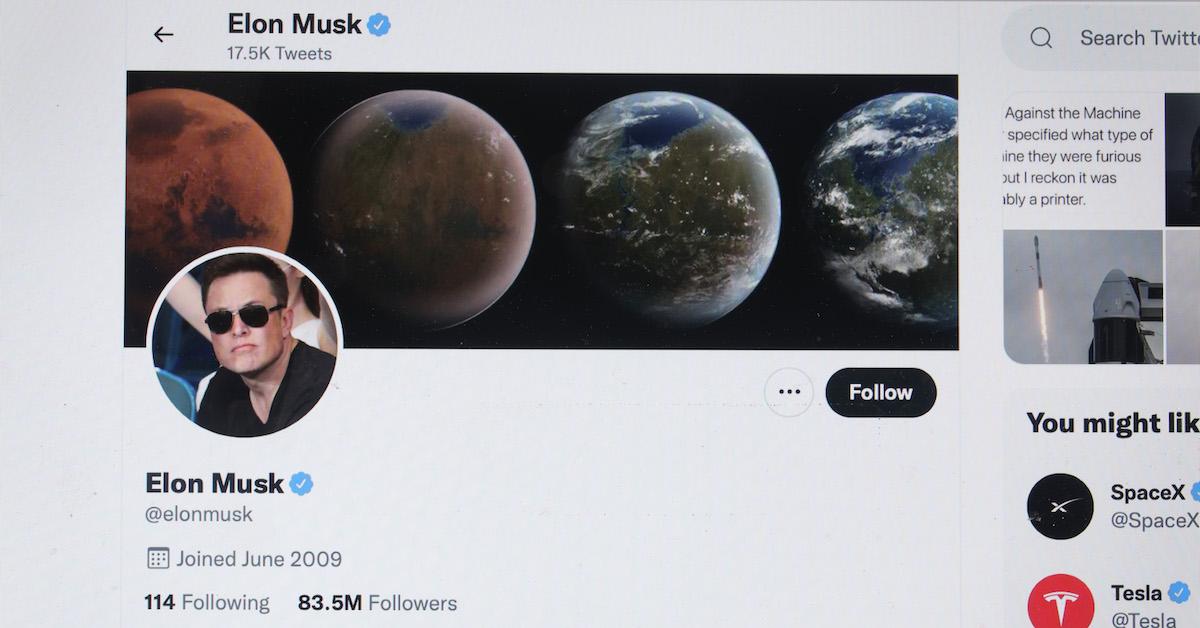 Article continues below advertisement
Elon Musk got in a Twitter spat recently
Musk has been busy on Twitter going back and forth with someone other than Parag Agrawal. In a since-deleted tweet, Musk posted a cropped meme that prompted a response from Hard Drive, a gaming news outlet. The website responded, "Hey I'll give you a horse if you stop cropping our meme off our articles." Musk didn't hesitate to respond with a snide comment.
Musk said, "Well, if you make something that looks like a meme and someone (not me) crops off your name, so it goes." He continued and ranked the meme six out of 10 and sarcastically told the website that being an anonymous meme creator is "something to be admired." The website responded with an article about Musk talking about traveling to Mars. Whether or not that was meant to be a funny retort, Musk didn't laugh.
Article continues below advertisement
Article continues below advertisement
Musk told Hard Drive that the article as a joke had a less likelihood of being funny than Saturday Night Live. Before Hard Drive got a chance to reply, Musk ended the conversation by saying, "Humor relies on an intuitive & often awkward truth being recognized by the audience, but wokeism is a lie, which is why nobody laughs."
Article continues below advertisement
What's Hard Drive?
Hard Drive brands itself as an outlet for video gamers by gamers. A visit to the site shows columns such as Video games, tabletop games, entertainment, technology, politics, opinions, and reviews. In expected fashion, the outlet reported on its exchange with Musk. The article was appropriately titled, "Hard Drive Apologies to Elon Musk for Dunking on Him Too Hard." Musk is quite the subject on Hard Drive's site, so the recent report is fitting.
Amid the interaction with Musk, Hard Drive was trending on Twitter and didn't hesitate to capitalize on the commotion. It posted a link to Hard Drive's latest event called "Game Boy: A Stand-Up Comedy Show." The event is supposed to be occurring in New York on July 15. The website figured it would be fun to post about the event and include Musk. The link to the event was captioned, "Do you think Elon will come to our Hard Drive show in NYC in July?'" Safe to say that's a "no."