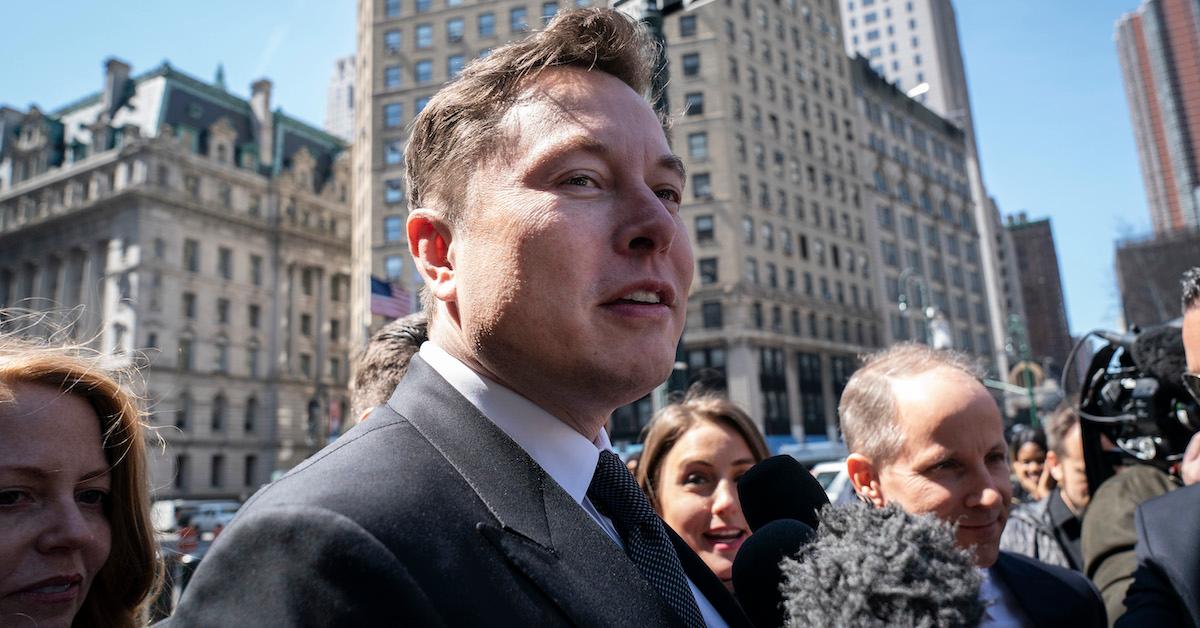 Elon Musk Versus the SEC — Will Late Filing Block His Twitter Bid?
Billionaire Elon Musk is in trouble with the SEC again, but the stakes may be higher this time. The late disclosure of his Twitter share purchase may cost Musk the whole deal with the company. Will the SEC stop Musk from buying Twitter?
Article continues below advertisement
Article continues below advertisement
When Musk first announced his plan to take over Twitter, there was a small commotion about the validity of his filing. Now, after some digging, the commotion has turned into a full-scale investigation and a potential lawsuit against Musk. Here's what we know.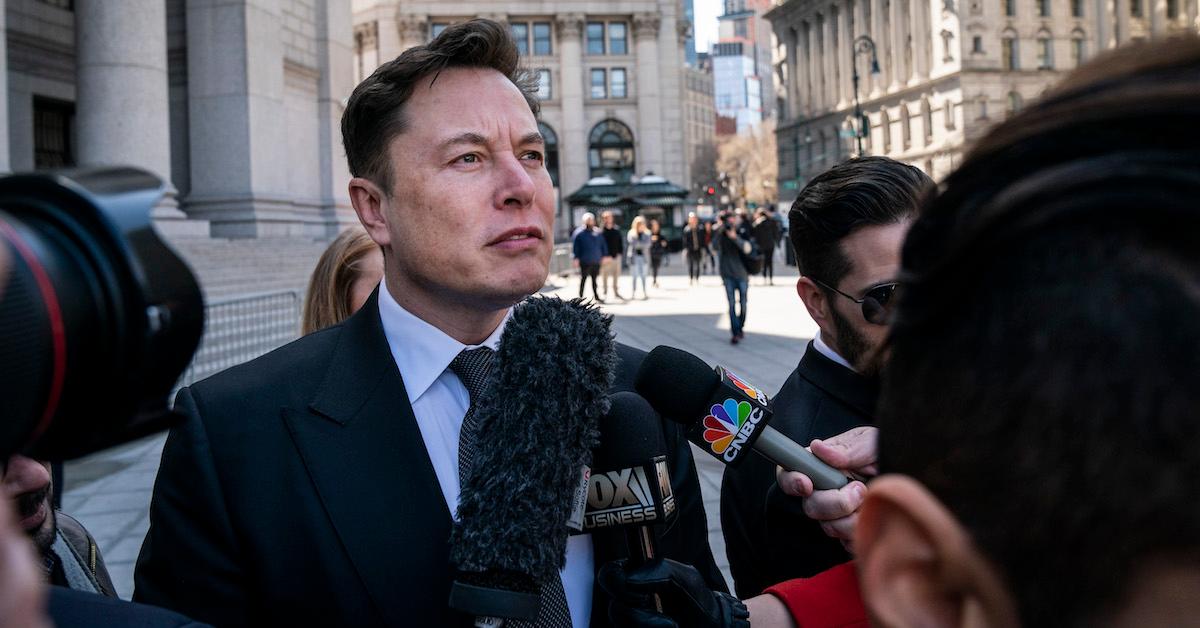 Article continues below advertisement
The SEC is probing Elon Musk's dealings, again.
According to The Wall Street Journal, which received exclusive commentary from an unnamed source, the SEC is looking into Musk's recent investment in Twitter. Disregarding regulatory rules, Musk was able to take advantage of his stock buying power and launch a hostile takeover of Twitter. Investors are required to make a public disclosure within 10 days when they purchase more than 5 percent worth of shares from a company.
Musk crossed the 5 percent threshold on March 14, and according to SEC guidelines, he was required to disclose his investment by March 24. He didn't file his new stake until April 4, which was well beyond the 10-day threshold limit. According to The Wall Street Journal, Musk hasn't revealed why he didn't file on time. Daniel Taylor, a University of Pennsylvania accounting professor, told the WSJ that Musk saved a substantial amount of money by not filing on time.
Article continues below advertisement
Article continues below advertisement
Taylor thinks that Musk more than likely saved over $143 million. If Musk had disclosed his investments in a timely fashion, the share prices likely would have been higher because the market would have responded to his purchase. After March 24, Musk was able to purchase $513 million worth of stock for a price between $38.20 and $40.31. When Musk filed on April 4, the shares increased to $49.97.
Article continues below advertisement
"The case is easy. It's straightforward. But whether they're going to pick that battle with Elon is another question," stated Taylor. Another issue that the probe is investigating is that when Musk disclosed his stake, he indicated that he was a passive shareholder. Why is this significant? Well, passive shareholders who own under 10 percent of a company don't intend to have a large influence on the company.
Article continues below advertisement
Elon Musk has had run-ins with the SEC before.
This isn't Musk's first run-in with the SEC. In 2018, the SEC launched an investigation against Musk. The billionaire tweeted that he was "considering taking Tesla private at $420. Funding secured." According to the commission, the funding wasn't secured. The lawsuit against Musk was settled with him having to pay $20 million in fines along with stepping down as Tesla's chairman of the board. He stated at one point, "I do not respect the SEC."
Will the SEC stop Elon Musk from buying Twitter? Probably not.
It isn't clear at this point whether or not the probe will impact Musk's Twitter bid. Jill Fisch, a securities and corporate law professor at the University of Pennsylvania Law School, said that the SEC lawsuit against Musk more than likely won't have an impact on his Twitter deal since the board of directors for Twitter has already greenlit the deal. The SEC rarely has the ability to stop private deals and mergers.