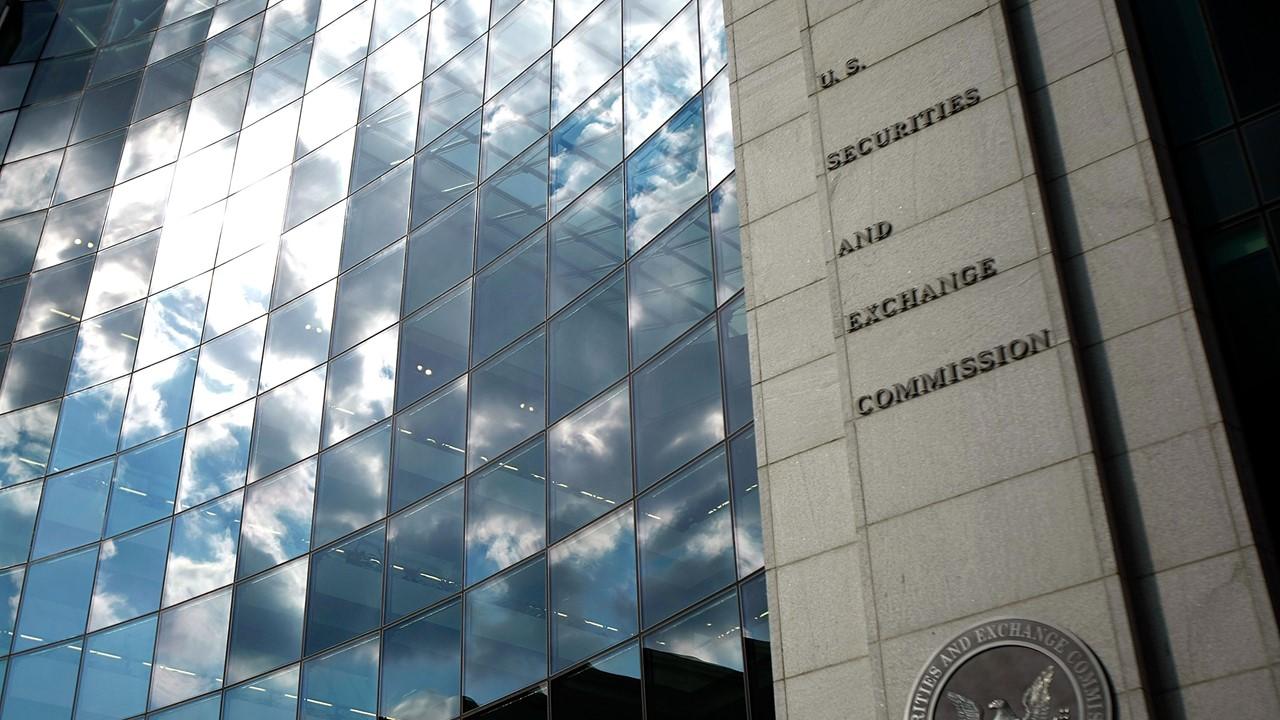 Is Block Trading Legal? SEC and DOJ Investigate Firms and Hedge Funds
The SEC and the DOJ (Department of Justice) are investigating issues with block trading by several Wall Street firms and hedge funds. What is block trading, and is block trading legal?
Article continues below advertisement
Block trades are a legal way of selling securities. The practice has actually grown over the years, with almost $70 billion in block trades done in 2021, The Wall Street Journal reports.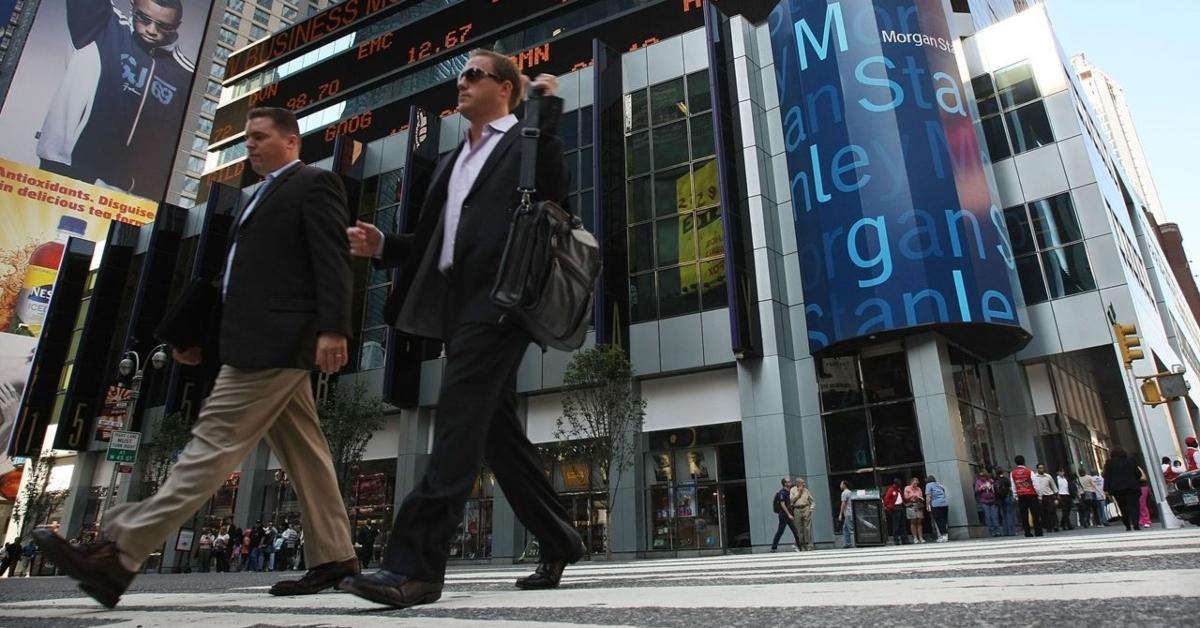 Article continues below advertisement
What is a block trade?
There isn't a real legal definition of a block trade. The loose translation is that a block trade is when a shareholder trades a large number of stock shares, or a "block" of shares, all at once. According to the New York Stock Exchange, block trades usually involve at least 10,000 shares or a market value of $200,000. Most of these transactions involve either shares or bonds.
Block trades are usually made through a wholesaler or blockhouse that arranges trades with hedge funds and investment banks. The shares are sold at a set price that's discounted from the current market price.
Article continues below advertisement
Although block trades aren't technically illegal, a blockhouse enlisted to sell the shares might attempt to conceal the size of the trade by breaking the shares up into smaller, more manageable blocks to sell. These are sometimes referred to as "iceberg orders." For example, 50,000 shares might be divided and sold off in five blocks of 10,000 shares.
To prevent impacting the market supply and demand, block trades are usually done outside of the open markets. They occur much quicker and with less notice than a large public offering would.
Article continues below advertisement
What's the benefit of a block trade?
The benefit of a block trade is that it can be done quickly at a set and fair price. Liquidating a large number of shares can take some time, and the price of the shares can fluctuate depending on the market. There's a risk of driving down the share price when executing a large number of trades. With a block trade, all of the shares can be sold at the same time and at the same set price.
Since the buyer is purchasing the shares at a discounted price, they can turn around and sell to their clients at a slight mark-up.
Article continues below advertisement
Why is the SEC investigating block trades?
The SEC started looking into irregularities in block trades in 2019, reports the WSJ. The current probe by federal regulators is looking at whether banks involved in block trades tipped off their favorite hedge-fund clients of upcoming share sales and whether those funds benefitted from the information by short-selling the shares, WSJ reports.
Article continues below advertisement
On Feb. 14, the SEC subpoenaed several Wall Street firms, including Morgan Stanley, Goldman Sachs Group, and a number of hedge funds. The subpoenas demanded that the firms provide their trading records and information about investors' communications with bankers, the WSJ reports.
The rules around what firms can and can't tell their clients about pending block trades aren't clearly defined, so it isn't clear whether their possible actions are illegal.