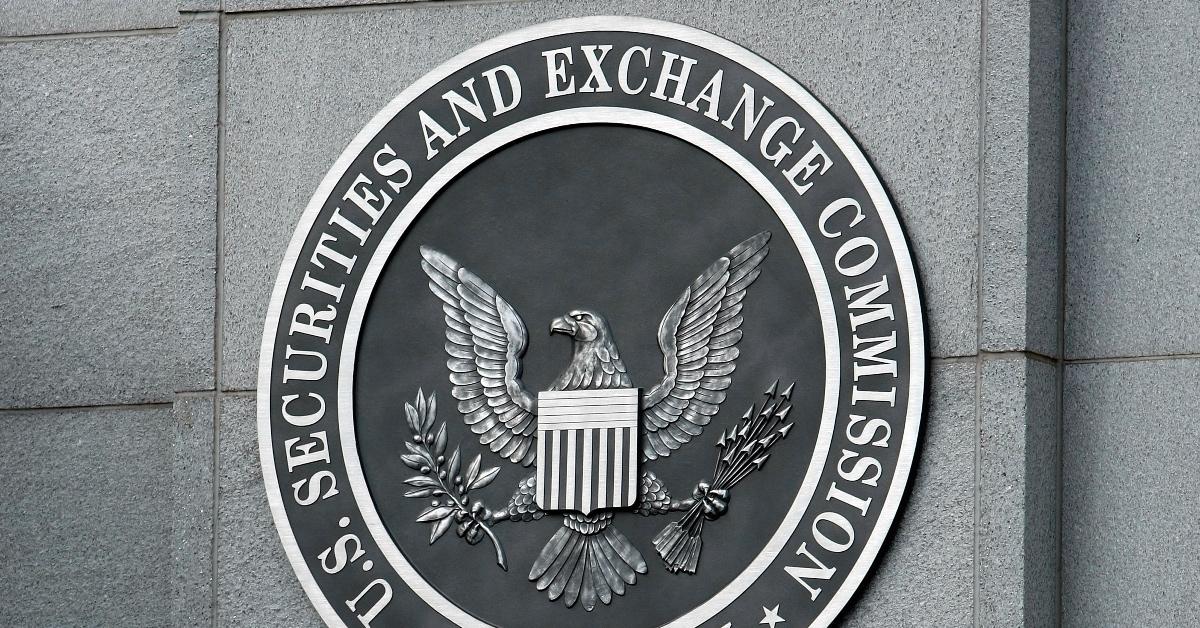 SEC Proposes Dozens of New Rule Changes, ESG Investing Is a Priority
The SEC has composed one of the largest regulatory agendas in years, with changes to ESG (environmental, social, and governance) investing rules listed on it. What exactly is ESG investing? What ESG rules has the SEC proposed?
Article continues below advertisement
ESG investing has gained attention over the last few years. Firms have been using the practices that ESG follows as a primary factor when deciding where to invest.
What is ESG investing?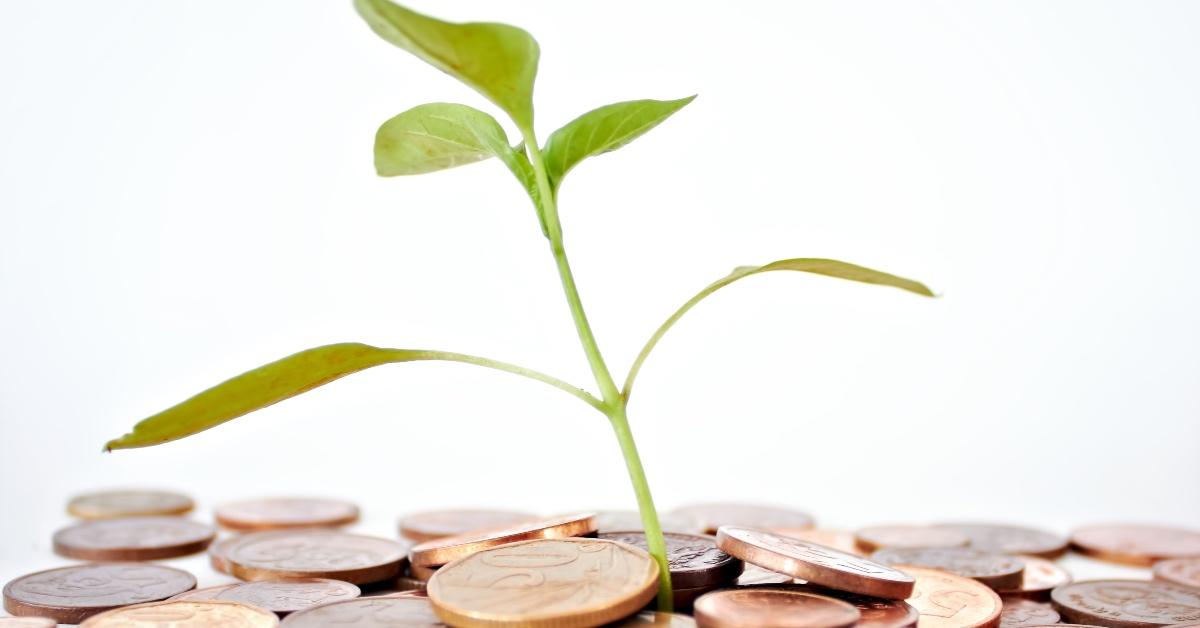 Also referred to as "sustainable investing," "impact investing," and "socially responsible investing," ESG investing is considered to be a more ethical form of investing. Many firms are now using ESG practices to decide what companies they want to invest in, which allows them to feel more comfortable standing behind the companies.
Article continues below advertisement
With issues like climate change and diversity impacting companies and their operations, investors are looking to fund companies that tackle issues that fall into one of three categories—environmental, social, or corporate governance. For example, an investor might choose to invest in Allbirds over another company because they use sustainable materials and are conscious of the environment and its needs.
Other examples of ESG investing include:
Investing in a company that focuses on animal welfare
Backing a company that cares about social rights and fair compensation
Funding an entity that treats employees with equality and fairness, even those who have risen to the top
Article continues below advertisement
Unlike traditional investment practices that solely focus on financial gain, ESG investments also focus on the effect a business has on others, animals, and the environment. With more attention being given to the areas that are a concern, investors are choosing to fund companies that aren't looking to put their profits before the well-being of others.
What ESG rules is the SEC considering?
Now that you have a general understanding of what ESG investing is, let's look at some of the proposed ESG-type rules that the SEC is looking to adopt.
Climate change rules that would "enhance disclosures on climate-related risks and opportunities"
Rules that would disclose "the diversity of board members and nominees"
Further "disclosure on how companies manage their workforce"
Article continues below advertisement
With ESG investing gaining popularity among investors and firms, SEC Chairman Gary Gensler said that he "would like companies and investment advisors to disclose what criteria they are using to define what constitutes an ESG-type investment," reports CNBC.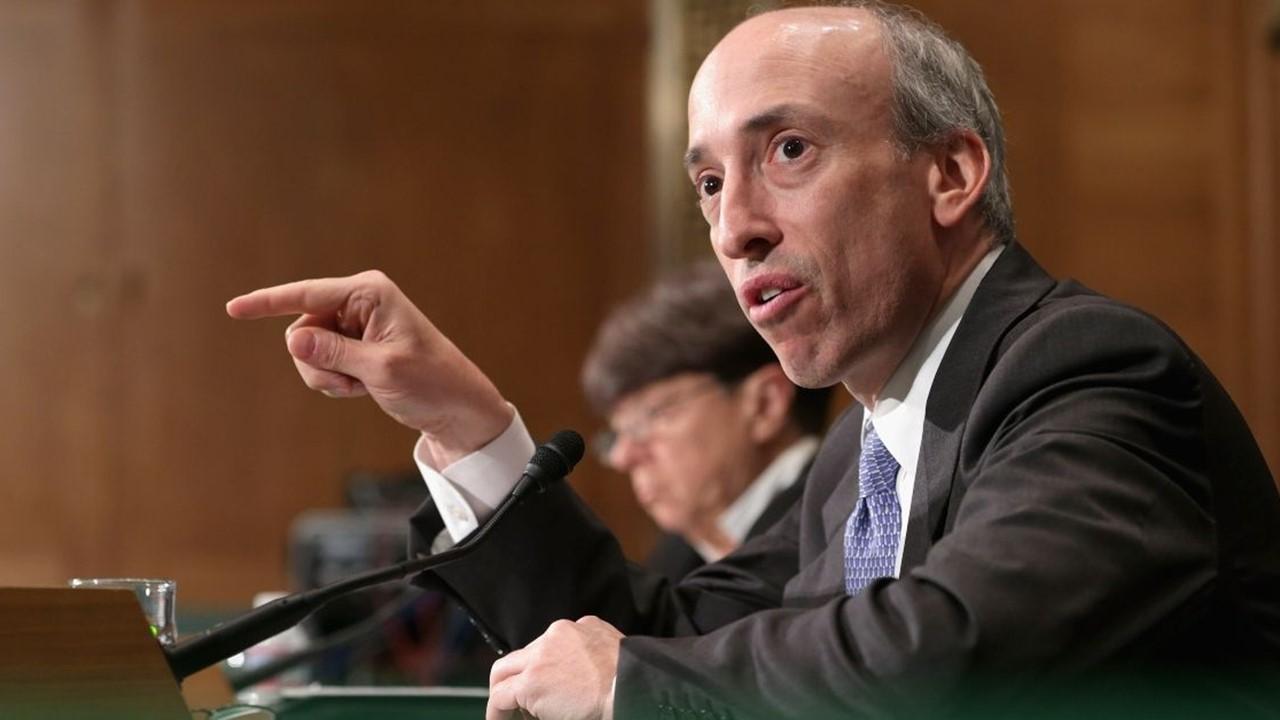 Article continues below advertisement
What are some of the other rule changes the SEC has listed on its agenda?
The SEC currently has about 50 proposed rule changes on its agenda, although some have already made their way to the final regulatory stage, according to CNBC. Some of the other proposed rule changes focus on the following areas:
Buybacks, insider trading, and executive compensation
Trading activities (Gensler is looking to require that short sales are disclosed on a monthly basis)
Market structure and payment for order flow "relating to order routing, conflicts of interest, best execution, market concentration, and the disclosure of best-execution statistics"
CNBC reports that the SEC is expected to hold a meeting on February 9, 2022. The SEC will share other proposals that focus on topics like cybersecurity disclosure and shortening the settlement time for stock trading.