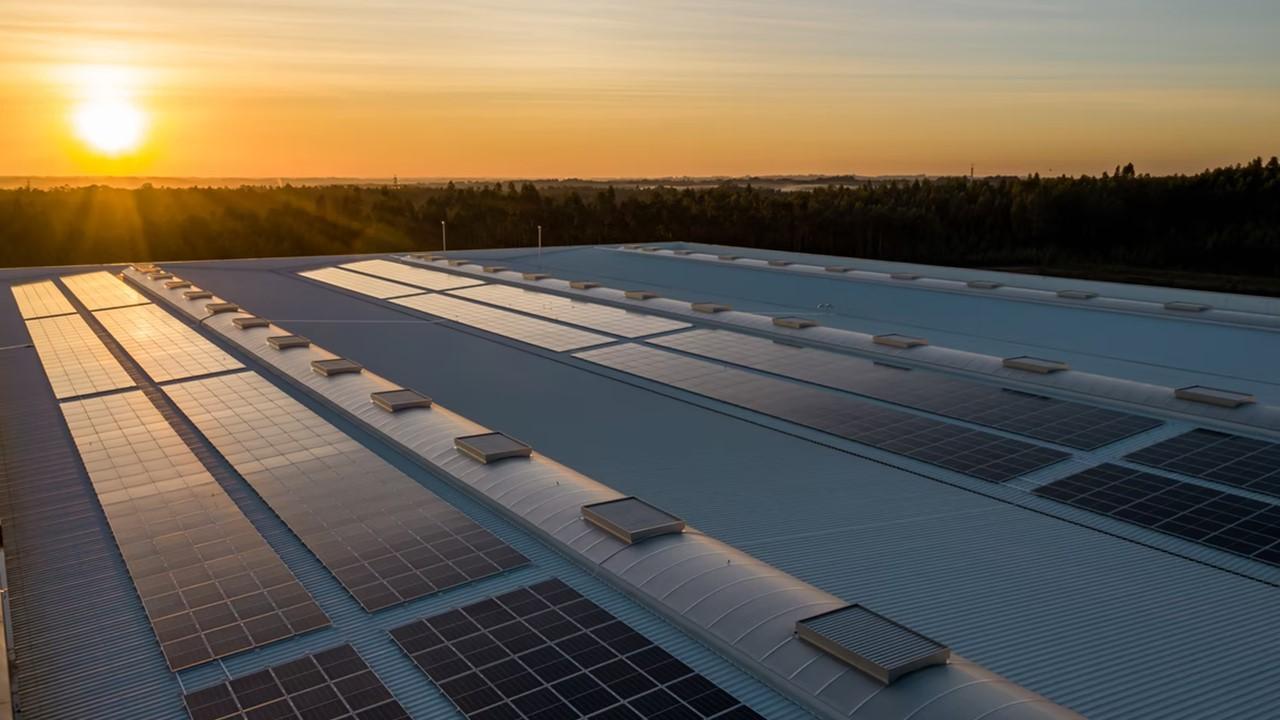 How to Invest in Sustainability—Is It a Good Option for Investors?
By Mohit Oberoi, CFA

Dec. 23 2021, Published 12:09 p.m. ET
Sustainable investing has become popular over the last decade. The global community realizes the importance of sustainability due to the harmful impacts of climate change. How can you invest in sustainability and is it worth it?
Article continues below advertisement
Sustainable investing is usually used interchangeably with ESG (environmental, social, and corporate governance) and SRI (socially responsible investing). There's also impact investing, which is a step ahead of sustainable investing and a more focused approach.
What is sustainable investing?
Generally, while investing, you look at the investment from the financial perspective. However, in sustainable investing, an investor also looks at the company through the lens of ESG investing even if it means missing out on an investment that you might otherwise find attractive.
Article continues below advertisement
As a blog on the Harvard Business School sums up, "The goal is to, whenever possible, use investment dollars to promote positive societal impact, corporate responsibility, and long-term financial return."
Article continues below advertisement
Why is sustainable investing popular?
Sustainable investing is getting popular and some investors look at ESG factors while investing. Along with the developed markets, ESG investing is also getting popular in emerging markets. Companies are taking measures to make them investment-worthy for ESG funds. A perfect example is mining companies exiting their fossil fuel business.
Article continues below advertisement
How can you invest in sustainability?
There are three main approaches to sustainable investing, including:
Invest in private companies that promote sustainability
Invest in public companies that score well on sustainability
Invest in pooled investment vehicles like ETFs and mutual funds that invest in companies with a high ESG score
As for the first approach, there aren't a lot of private companies where retail investors can invest. EV (electric vehicle) company Atlis Motors is one such crowdfunded company. Meanwhile, several publicly traded companies have a high ESG score.
Article continues below advertisement
You can choose from companies in industries like EVs, renewable energy, and recycling for sustainable investing. Also, there are several publicly available ESG scores for companies like the one provided by MSCI. You can shortlist the company based on the ESG scores.
Article continues below advertisement
Sustainable investing ETFs
There are several ETFs based on sustainable investing. For example, the Vanguard ESG U.S. Stock ETF (ESGV) and the Vanguard ESG International Stock ETF (VSGX) give you diversified exposure to U.S. and international stocks, respectively.
Sustainable investing also caught Cathie Wood's attention. ARK Invest came up with the ARK Transparency ETF that started trading earlier in December. The ETF has 100 holdings and an annual expense ratio of 55 basis points. It's a well-diversified ETF and the top holding MaxLinear makes up just about 1.5 percent of the portfolio.
Article continues below advertisement
Meanwhile, some of the holdings in ESG ETFs might not conform to what we usually think of as sustainable investing. For example, some of the ESG ETFs also have oil and gas companies, which sounds counterintuitive. While these companies aren't currently into sustainability, they're transforming their business and focusing on renewable energy.
Is sustainable investing worth it?
Various research has shown that sustainable investing has outperformed. Companies with a high ESG score can attract high valuation multiples. As more funds pivot towards sustainable investing, more money would chase companies with high ESG scores. This would have a positive impact on their price action.