What Are the Top ESG Companies for Investors in 2022?
In 2022, more investors and companies are focused on environmentally responsible investments. Many people want to invest in ESG companies, or those that follow certain environmental, social, and corporate governance protocols, to help build a better future and enhance their portfolios.
Article continues below advertisement
Recently, Just Capital (the ESG investing research vehicle co-founded by Paul Tudor Jones) released its 2022 JUST 100 list, which ranks the top 100 U.S. companies by ESG metrics.
What are ESG stocks?
ESG stocks are shares of public companies that place an emphasis on environmental, social, or corporate governance factors. These factors are usually aggregated in rankings to provide a whole picture of the company.
Article continues below advertisement
With ESG stocks, environmental factors can include initiatives to reduce pollution and carbon emissions, increase energy efficiency, and improve biodiversity. Social factors are considerations of people and address factors like labor standards, employee pay, customer satisfaction, and human rights.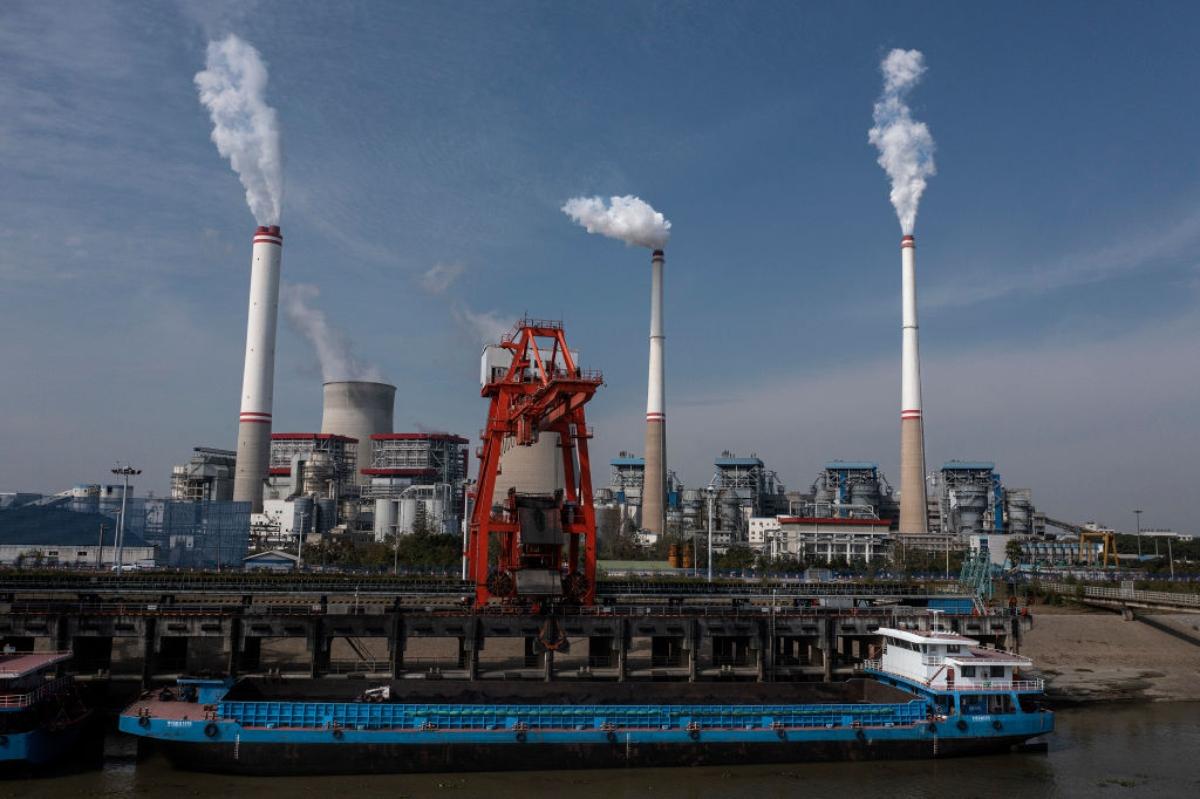 Article continues below advertisement
Governance issues for ESG companies refer to the way a company is structured and how it handles compensation, whistleblowers, lobbying, and other related issues.
What are the top ESG stocks?
The newly-released JUST 100 list isn't a perfect collection of the "best" companies, but it bases its rankings on disclosures made by companies on various ESG metrics.
Article continues below advertisement
Just Capital polls the American public annually to discern which ESG issues are most important to them. Issues of living wages and job creation are top priorities this year, which contributed to ExxonMobil reaching the number-one rank in the oil and gas sector. "Climate is an important issue, but not the only issue," said Martin Whittaker, Just Capital's founding CEO.
Here are the top 10 ESG stocks named by the JUST 100, published on January 11, 2022:
Alphabet Inc.

Intel Corp.

Microsoft

Salesforce

Bank of America

PayPal

Apple

Nvidia Corp.

Verizon Communications

Cisco Systems Inc.
Article continues below advertisement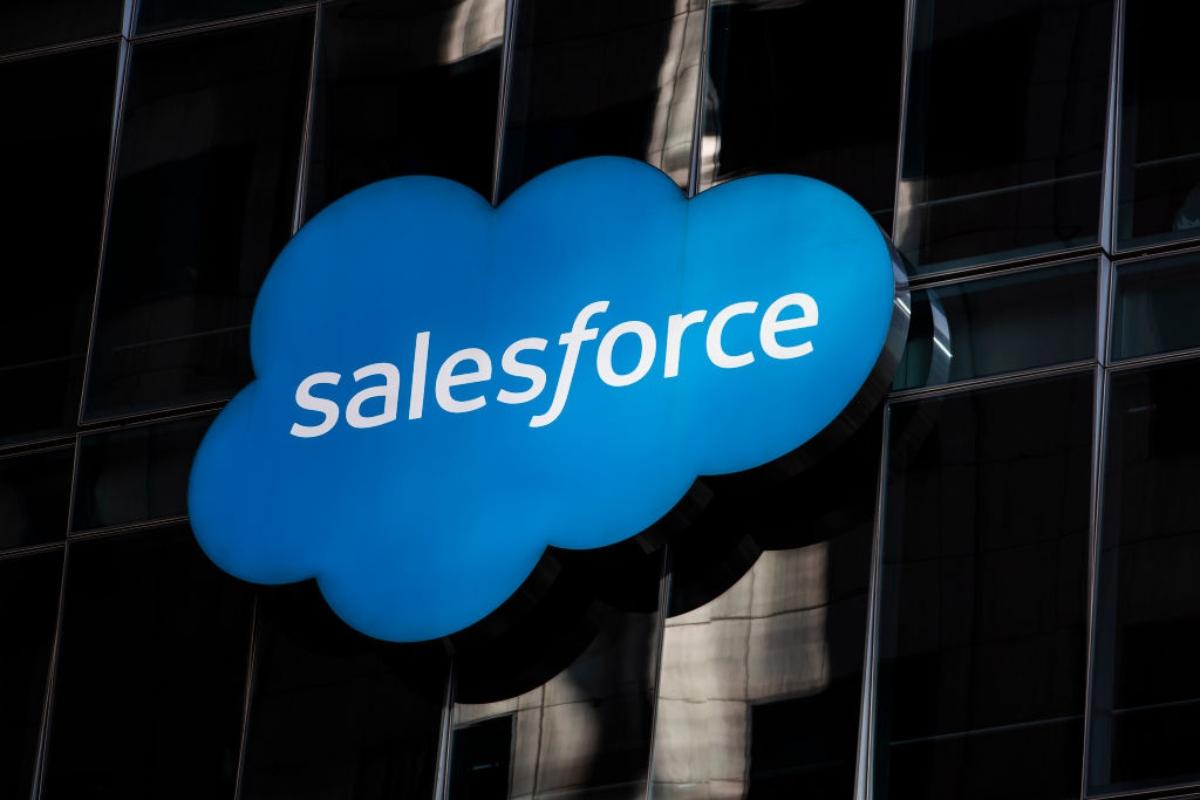 Nine of the top 10 companies (minus Bank of America) are technology-focused. Meta (formerly Facebook) dropped from #21 last year to not even rank in the top 100.
Article continues below advertisement
Elizabeth Levy, a portfolio manager and the head of ESG strategy at ESG investment firm Trillium Asset Management, noted that tech companies lead the ESG rankings partly because they can afford to hire staff for sustainability initiatives, unlike companies of smaller size and budget.
Levy also noted that new SEC regulations on disclosures related to climate and workforce issues should help to level the playing field. For example, she stated that mega-cap tech stocks help bring costs of renewable energy down for all. "It's a net benefit the mega-cap techs provided now paving the way for small companies."
Article continues below advertisement
Other top ESG companies selected by Motley Fool in December include Cadence, Lam Research, Idexx Laboratories, and Pool.
What are the differences between ESG and SRI?
Article continues below advertisement
ESG company ratings are fairly comprehensive and based on a large number of factors. A company that ranks extremely high on the "social" aspects might fall short on governance, but still have a top ranking. ESG investing also prioritizes high shareholder returns.
Meanwhile, SRI is a more focused investment method. Someone creating an SRI portfolio will select specific criteria to eliminate companies that perform poorly. Religion, politics, and personal beliefs often come into play. Investors might feel so strongly about key issues that they prioritize ethics over profits.