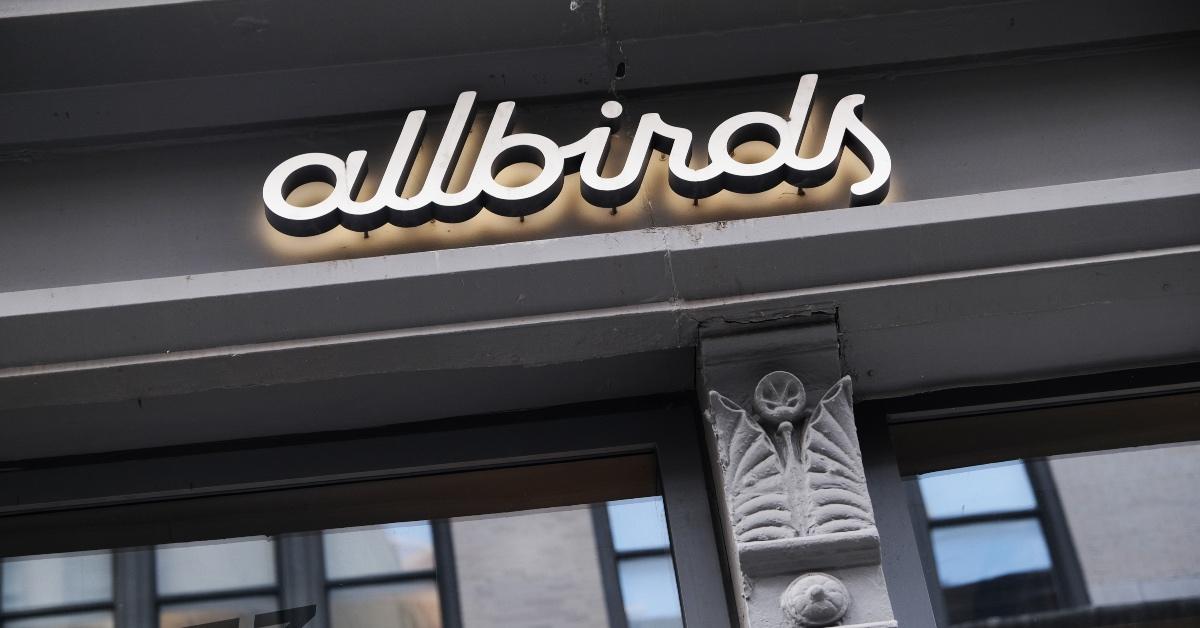 Allbirds Uses Sustainable Materials—Is It a Good Investment?
Allbirds was created with a mission to "make things in a better way." The company designs its clothing and shoes using natural materials derived from Mother Nature. Though the company admits it didn't create Allbirds shoes (one of its first products) to make a fashion statement, its shoes do focus on three things: comfortability, practicality, and simplicity.
Article continues below advertisement
If you're wondering what materials go into Allbirds products and where they're manufactured, we've got the answers you're looking for.
Where materials are used to craft Allbirds products, and where are they manufactured?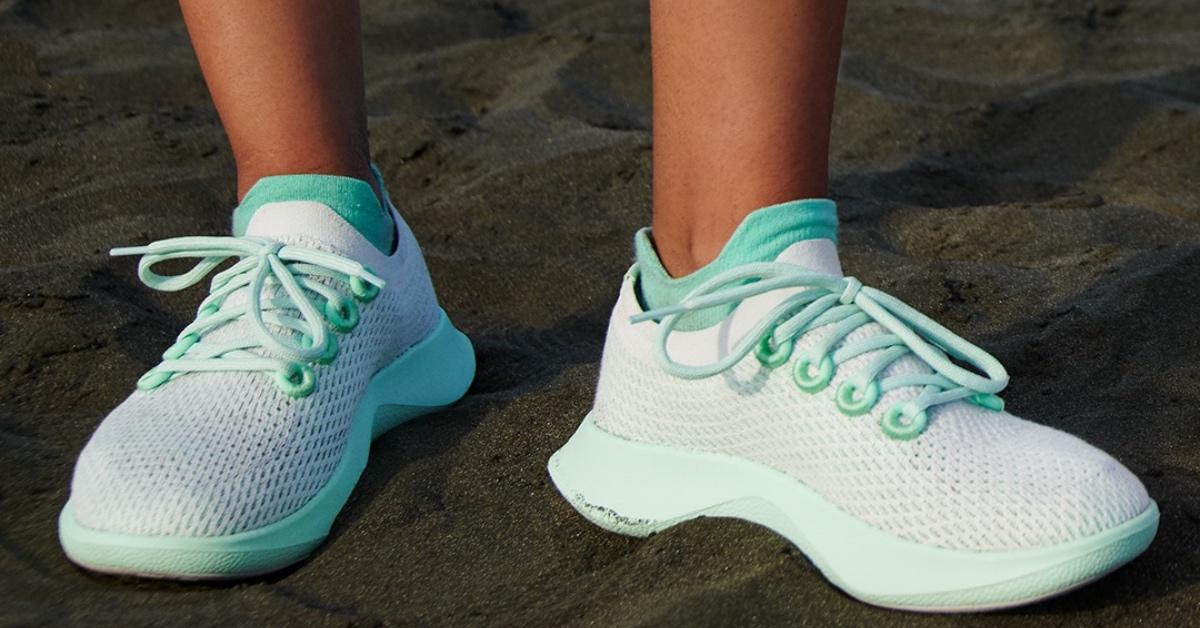 Allbirds, founded by Tim Brown and Joey Zwillinger, gathers its materials for products from various places around the globe. The company manufactures its footwear in South Korea, China, and Vietnam, and its apparel is manufactured in Peru, North Carolina, Indonesia, China, and Vietnam.
Article continues below advertisement
The Wool and Mizzle collections are created using proprietary merino fabric. According to the company, merino wool is a "remarkable " and "sustainable resource" many manufacturers overlook. These collections are assembled in a textile mill located outside of Milan, Italy, and later transferred to a factory in South Korea to be assembled by hand.
Allbirds claims the mill is "the only wool mill in Europe certified by the European Commission for environmental sustainability." The company says it will also be adopting the use of SweetFoam for its outsoles. Allbirds claims it's the "world's first outsole created with carbon-negative, sugarcane-based material—green EVA." The sugarcane is "grown and processed in Brazil."
Article continues below advertisement
The Tree collection is crafted from a fiber by Lenzing—"a premier fiber producer based in Austria who received the European Award for the Environment from the EU for their sustainable manufacturing."
Allbirds isn't shy when it comes to disclosing what goes into each of its products
Allbirds is transparent in terms of allowing its consumers to see what materials go into each product and where each was made. For instance, the women's R&R sweatshirt is made in Peru and designed with the following blend of materials:
50 percent organic Peruvian Pima cotton.
30 percent hemp.
20 percent TENCEL Lyocell.
Article continues below advertisement
Though the sweatshirt's price point is on the higher end, retailing at $98, consumers are paying for the process and sustainable materials used to create it.
Allbirds says the company maintains "a small, tight-knit supply chain"
Similar to companies such as Sweetgreen, Allbirds prides itself on working with manufacturers that support its mission to protect the environment. Allbirds says it builds "tight-knit" relationships with those in its supply chain, and even conducts its own audits if needed. The company states on its website that it only sources from "a select number of strategic suppliers that are willing to commit to [their] Code of Conduct."
Article continues below advertisement
Are Allbirds products sustainable?
Allbirds creates its products with nature in mind. If the product's components don't come directly from nature, it's made of recycled material. Take, for instance, the company's natural leggings. Although they contain nylon, which isn't typically considered a sustainable material, it's recycled, therefore reducing waste. The company also uses recycled packaging that's made up of "90 percent post-consumer recycled cardboard."
Allbirds is going public—is it a good time to invest in the brand?
If you're an investor who shares the same mission as Allbirds and believes in the company, it may be the right time for you to invest. Allbirds plans on going public on Nov. 3 with its shares priced at $12–$14. Allbirds is offering 19.2 million shares and is valuing itself at around $2 billion, though some think that the valuation may be too high. Allbirds reported that its revenue for the quarter ended Sept. 30 was $61 million, compared with $47.2 million in the same quarter the year prior.