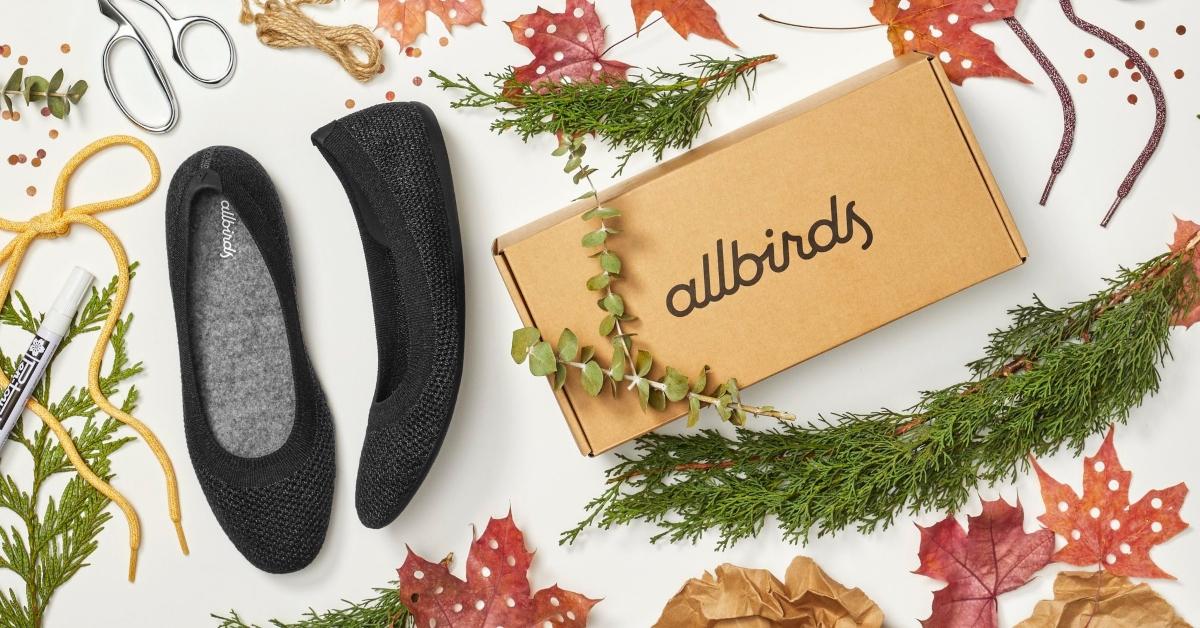 Allbirds (BIRD) IPO Is Coming Soon, Stock Looks Expensive
Shoemaker Allbirds has disclosed the terms for its IPO. It's expected to start trading this week under the ticker symbol "BIRD" on the Nasdaq. What's the stock's forecast? Should you buy Allbirds IPO stock?
Article continues below advertisement
Founded in 2015, Allbirds is a sustainable footwear brand sold directly to the consumer. The Allbirds IPO comes just a month after On Holding AG, which manufactures high-performance shoes backed by tennis legend Roger Federer.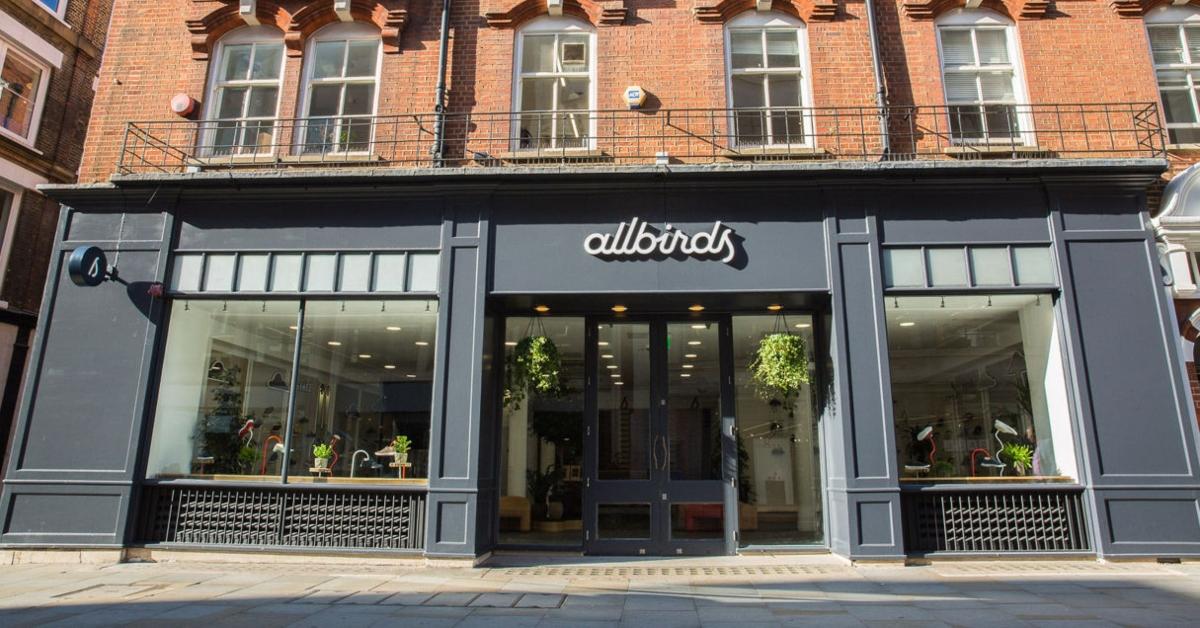 Article continues below advertisement
Allbirds IPO date and price
Allbirds is expected to start trading on Nov. 3. The company has kept the IPO price range between $12 and $14. A total of 19.2 million shares would be on the offer—15.4 million shares would be offered by Allbirds, while the remaining would be sold by existing shareholders.
The underwriters have an option to buy an additional 2.9 million shares. At the midpoint of the IPO range, Allbirds would raise almost $200 million. This excludes the underwriter option to buy additional shares. Existing stockholders Franklin Templeton and TDM Growth Partners plan to buy $70 million worth of shares in the IPO. The net proceeds from the offering will be used for general corporate purposes and working capital requirements.
Article continues below advertisement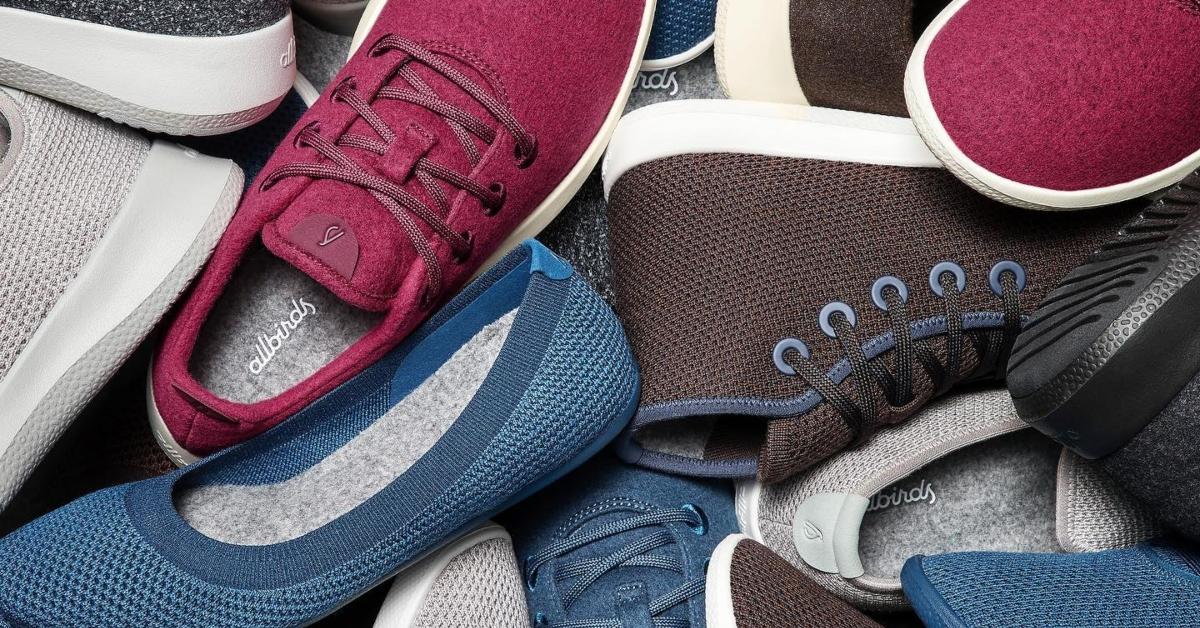 Allbirds IPO valuation
Allbirds is seeking a valuation of about $2 billion. This is an increase from a funding round in 2020 that valued it at $1.7 billion, according to PitchBook.
Article continues below advertisement
Is Allbirds IPO overvalued?
Allbirds reported revenue of $117.5 million in the first half of 2021, which marked a rise of about 27 percent YoY. The company's revenue rose 13 percent YoY in 2020. Allbirds posted a net loss of $21.1 million in the first half of 2021 compared to $9.5 million in the same period the previous year.
Based on its pro forma market cap, Allbirds' 2020 price-to-sales multiple is 9.1x. Considering that established companies Nike and Adidas are trading at NTM EV-to-sales multiples of 5.4x and 2.5x, respectively, Allbirds IPO stock looks overvalued.
Article continues below advertisement
Allbirds stock's forecast
The global footwear market size, valued at an estimated $384.2 billion in 2020, is set to reach $440 billion in value by 2026, according to a report by ReportLinker. The primary drivers of this anticipated growth are rising demand for comfortable and convenient footwear, creative designs, and more advanced fabrications.
Article continues below advertisement
Should you buy Allbirds IPO?
Allbirds manufactures footwear and apparel products using naturally derived raw materials including tree fiber, merino wool, sugarcane, and crab shells. The company offers its products directly to consumers through its website and 27 company-owned retail shops. In 2020, its digital channel accounted for 89 percent of the company's revenue, while retail shops accounted for 11 percent.
Since its inception, Allbirds has sold over 8 million pairs of shoes to more than 4 million consumers worldwide, including 3.3 million consumers in the U.S.
Article continues below advertisement
While Allbirds is best known for its sustainability and environmentally friendly operations, the company is struggling to expand its business. The sales from new customers fell YoY in 2020 and it hasn't ever been profitable. Investors should wait on the sidelines because the Allbirds IPO looks expensive.
How to buy the Allbirds IPO
When Allbirds shares start trading publicly, you'll be able to purchase them through your discount or traditional broker.