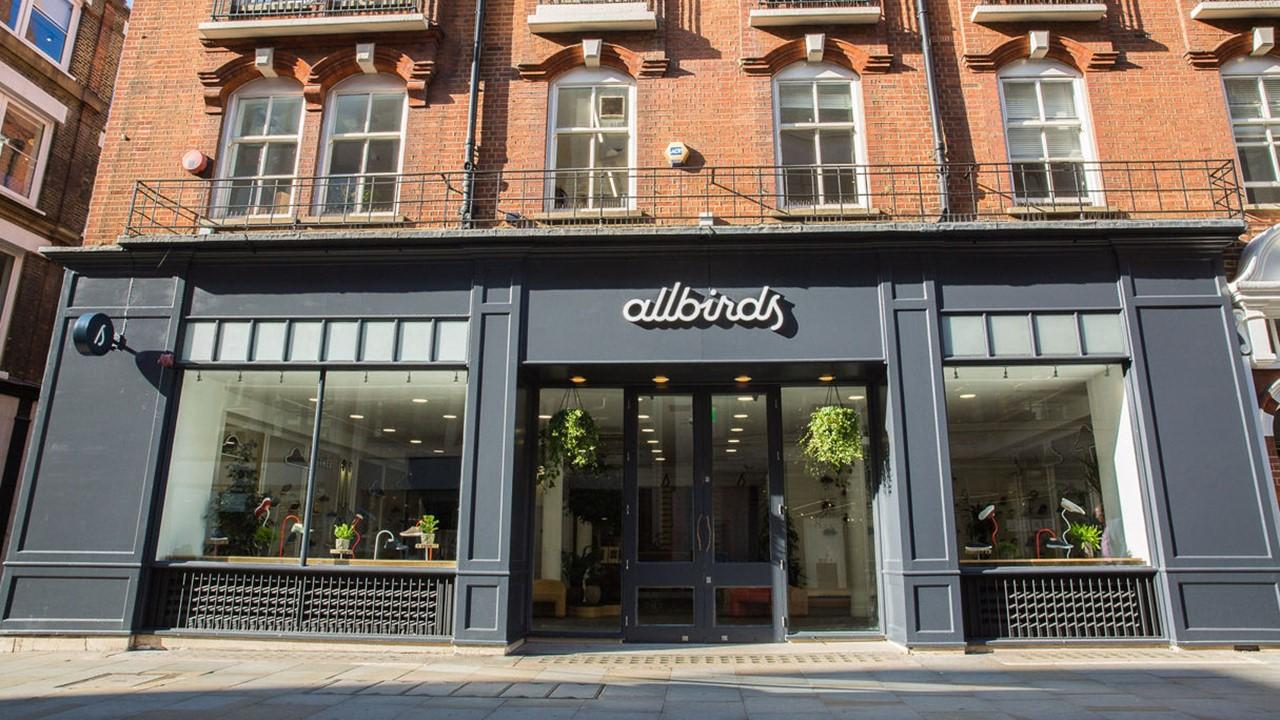 Allbirds Confidentially Files for IPO, U.S. Banks Underwriting the Deal
New Zealand-American shoe company Allbirds has solidified rumors by confidentially filing for its IPO. While the details are still in the works, U.S. banks seem to be in on the deal.
Article continues below advertisement
Article continues below advertisement
How did Allbirds get here, and what's to come for this Certified B Corporation that's commercializing sustainability?
The Allbirds IPO is official, but the registration statement remains under wraps.
In April 202, rumors about a potential Allbirds IPO started swirling. The discussion came from the fact that Allbirds set meetings with financial institutions and had already completed seven institutional funding rounds (including two seed rounds and series A–E).
Article continues below advertisement
Now, news about a confidential filing has legitimized investors' predictions. Once a company goes public, it's required to maintain accessible records of financial performance and corporate changes on the SEC website. However, it's possible to confidentially file ahead of time. Some companies choose to publicize their prospectus and registration after all the terms have been set closer to the IPO date, which is most likely what Allbirds is going for.
Allbirds partners with U.S. banks in its IPO
Since Allbirds is a New Zealand-American company, it isn't a given that it would list on a U.S. exchange. However, that seems to be what the company is going for based on the fact that it's partnering with U.S. banks to financially advise and underwrite the deal.
Article continues below advertisement
Article continues below advertisement
One of those banks is Morgan Stanley, a top-notch underwriter alongside operations like JPMorgan and Bank of America Securities.
Allbirds already has a valuation in the billions. What's next?
Following a recent funding round worth $100 million, Allbirds holds an estimated corporate valuation of $1.7 billion. The company is looking to add an extra $300 million to that in the IPO for a total valuation of $2 billion.
Article continues below advertisement
Reportedly, Allbirds plans to use the funding in part to expand its physical storefronts in non-U.S. locations.
Article continues below advertisement
Allbirds is a Certified B Corp. What does that mean for future Allbirds stock?
Currently, ESG investing is gaining steam. The fact that Allbirds sells sustainable footwear made from materials like recycled plastic and recycled cardboard sets the company up for ample eco-minded ETF involvement.
Article continues below advertisement
Thematic investing from a sustainable perspective is only growing, which means that future Allbirds stock could do well for retail investors and asset managers alike. Many Certified B Corp. companies remain privately held, so this could pave the way for new standards in the impact investing world.
When is the Allbirds IPO date?
With the Allbirds S-1 (registration statement) still confidential, investors will have to sit tight for an official IPO date. First, Allbirds will have to divulge its share price and IPO valuation. From there, the general public will be able to keep tabs of the ticker symbol and market debut developments to get a first-row seat in the IPO.
Generally, reports suggest that we could see an Allbirds IPO as soon as September.