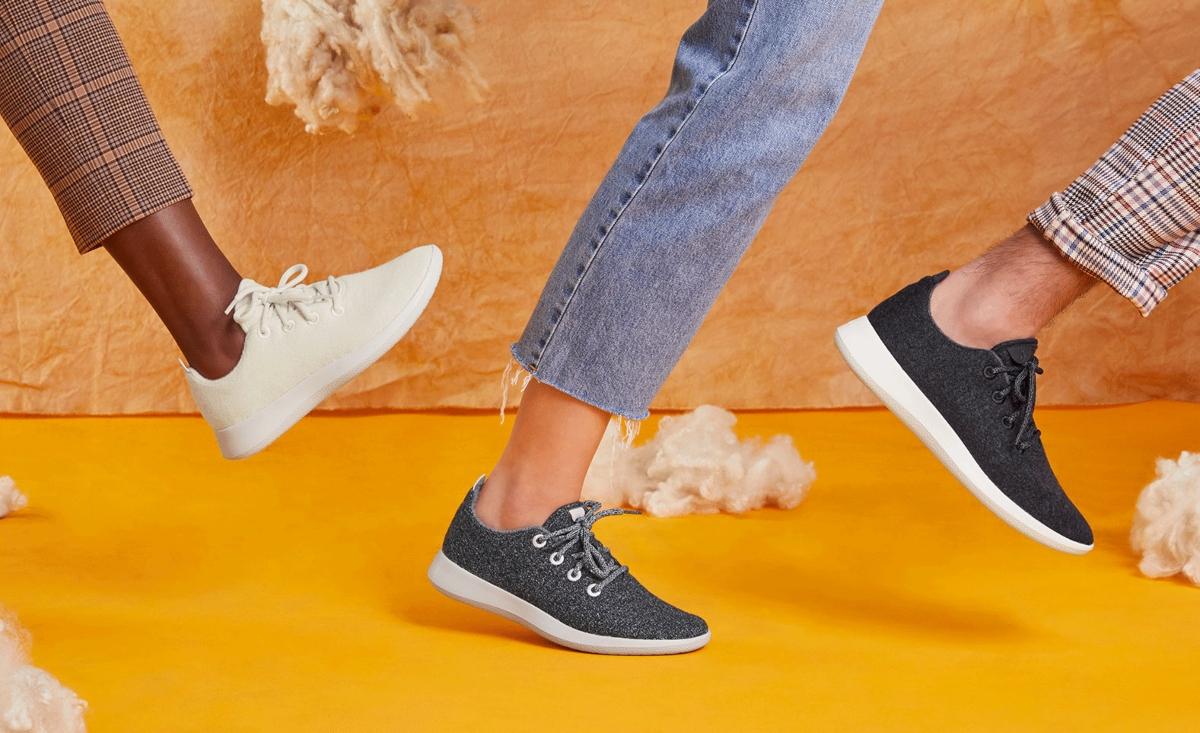 Sustainable Footwear Company Allbirds Files To Go Public
Allbirds, a footwear company that officially launched in 2016, has filed to list its Class A common stock on the Nasdaq under the ticker symbol "BIRD". CNBC noted in Apr. 2021 the company would enter a market "fueled by a recent slew of tech IPOs." The sustainable footwear brand has great popularity in Silicon Valley and has thus far raised $202.5 million, according to Crunchbase.
Article continues below advertisement
Allbirds makes footwear from sustainable wool and other earth-friendly materials. The company is focused on making quality shoes and has added clothing to its product offerings. Long-term, Allbirds intends to become fully carbon-neutral. Those who prefer eco-friendly investments may be interested in Allbirds once it goes public.
How Allbirds got started and its journey toward going public
Allbirds began with an idea by New Zealand native Tim Brown, who in 2014 began to wonder about the potential of merino wool as a sustainable material for shoes. In 2016, he and co-founder Joey Zwillinger, a renewable materials expert, teamed up to develop wool fabric specifically designed for shoes.
Article continues below advertisement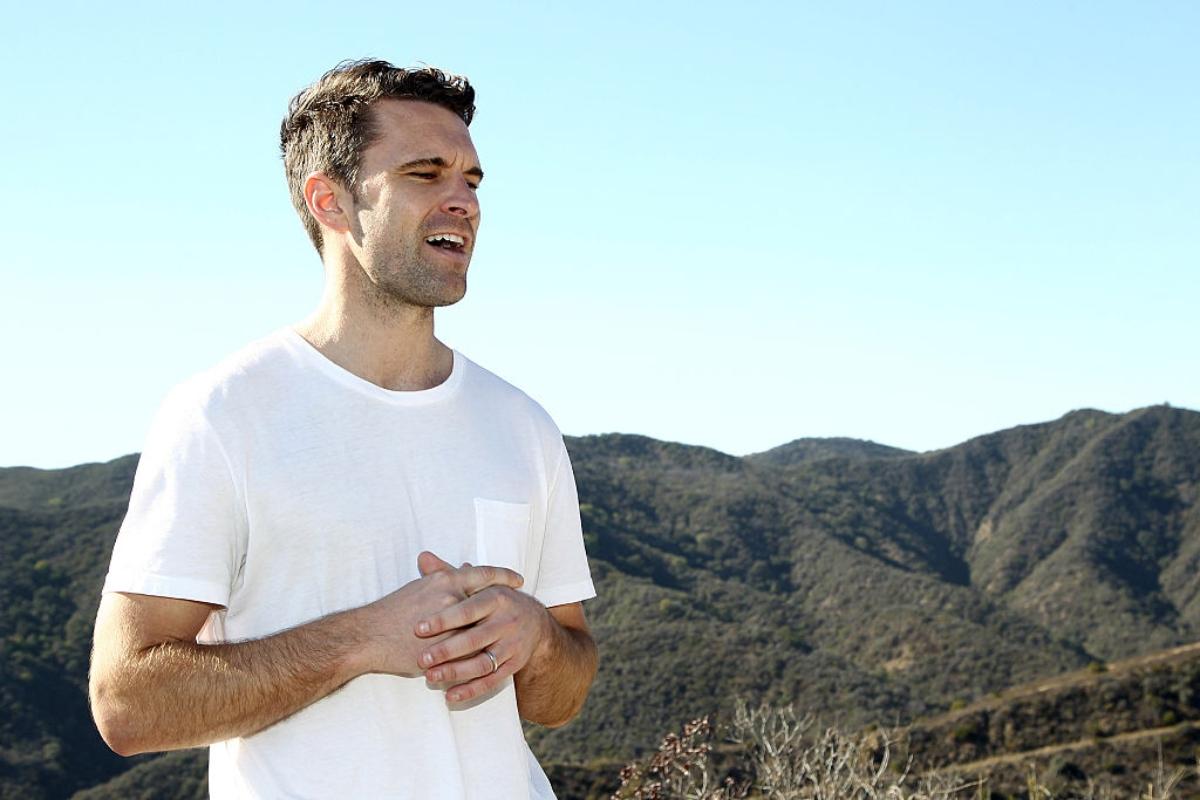 Allbirds is a certified B corporation, a designation given to only those companies who meet high standards regarding "social and environmental performance, public transparency, and legal accountability to balance profit and purpose." The Honest Company is another certified B corporation going public.
Article continues below advertisement
Allbirds aims to use sustainably sourced natural materials. It also uses 90 percent post-consumer recycled cardboard in its all-in-one shoeboxes and mailing packages.
Article continues below advertisement
The company intends for 100 percent of its wool to come from regenerative sources by 2025, and believes in agriculture's potential to reverse climate change. Allbirds says, "We craft with planet-friendly natural materials, like merino wool and eucalyptus trees, because they're our best chance for a sustainable future."
Allbirds has techniques for measuring its carbon footprint by looking at materials, manufacturing processes, product use (factoring in the resources for customers to wash items), end-of-life (landfills or other means of disposal), and transportation of products.
Article continues below advertisement
A breakdown of Allbirds' investors and funding
Allbirds has conducted seven rounds of fundraising since 2015. Here's a quick summary of its funding rounds as shown by Crunchbase:
2015: A seed round.
2016: A $2.7 million seed round.
2016: A $7.3 million Series A round.
2017: A $17.5 million Series B round.
2018: $50 million raised in a Series C round led by T. Rowe Price.
Jan. 2020: $25 million raised in a Series D round led by Baillie Gifford and Fidelity.
Sep. 2020: $100 million raised in a Series E round led by Franklin Templeton Investments.
Article continues below advertisement
When will Allbirds go public with an IPO?
Though Allbirds is somewhat early in the IPO process, it said in its filing that it "has lost money since its inception and expects it will continue to be unprofitable for the foreseeable future," reports CNBC. For the first six months of 2021, it reported a loss of $21.1 million. The company's last valuation (at the time of its Series E funding round) was $1.7 billion.
In a company statement, Allbirds noted that its focus has always been "doing what is best for our stakeholders (planet, people, investors) at the right time and in a way that helps the business grow in a sustainable fashion." It hasn't yet revealed its IPO date or price.