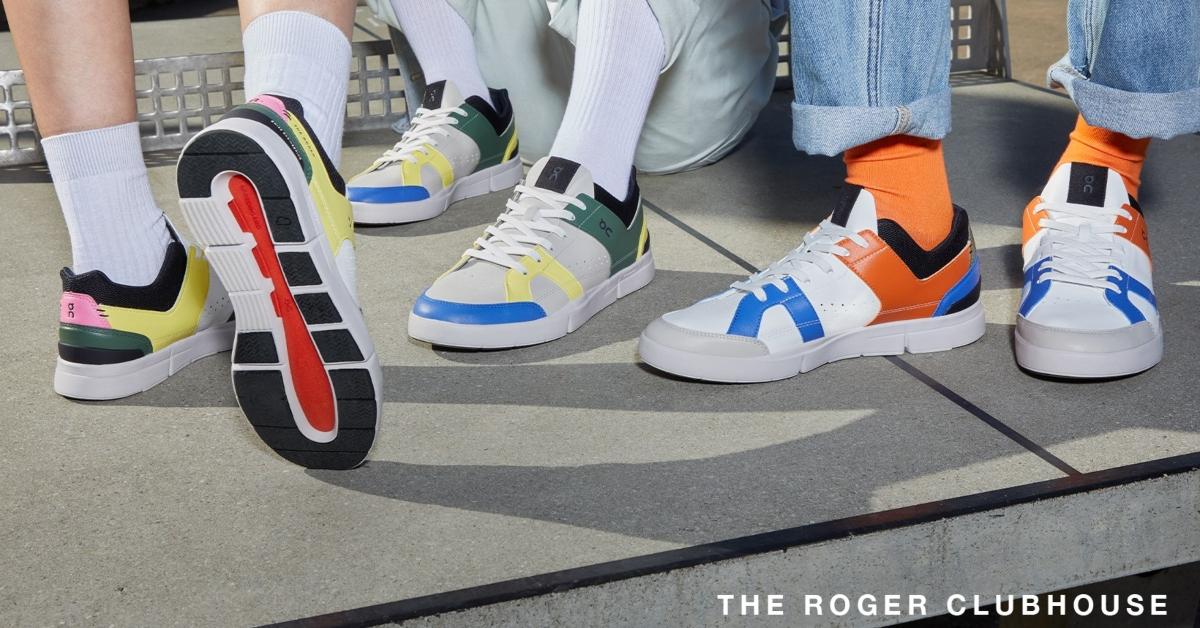 Is Federer-Backed On Holding (ONON) Stock Overvalued After IPO?
On Sept. 15, Roger Federer-backed shoemaker On Holding (ONON) had a successful debut on the stock market. On its first day of trading on the NYSE, ONON stock rose 46 percent. The company raised roughly $746.4 million in the offering. What's ONON's forecast after the IPO, and should you buy the stock now?
Article continues below advertisement
On Sept. 15, ONON stock opened at $35.40—up 47.5 percent from its IPO price—and closed 45.88 percent higher at $35. A total of 31.1 million shares were offered in the IPO at $24 each. Initially, On planned to offer the shares at $18–$20.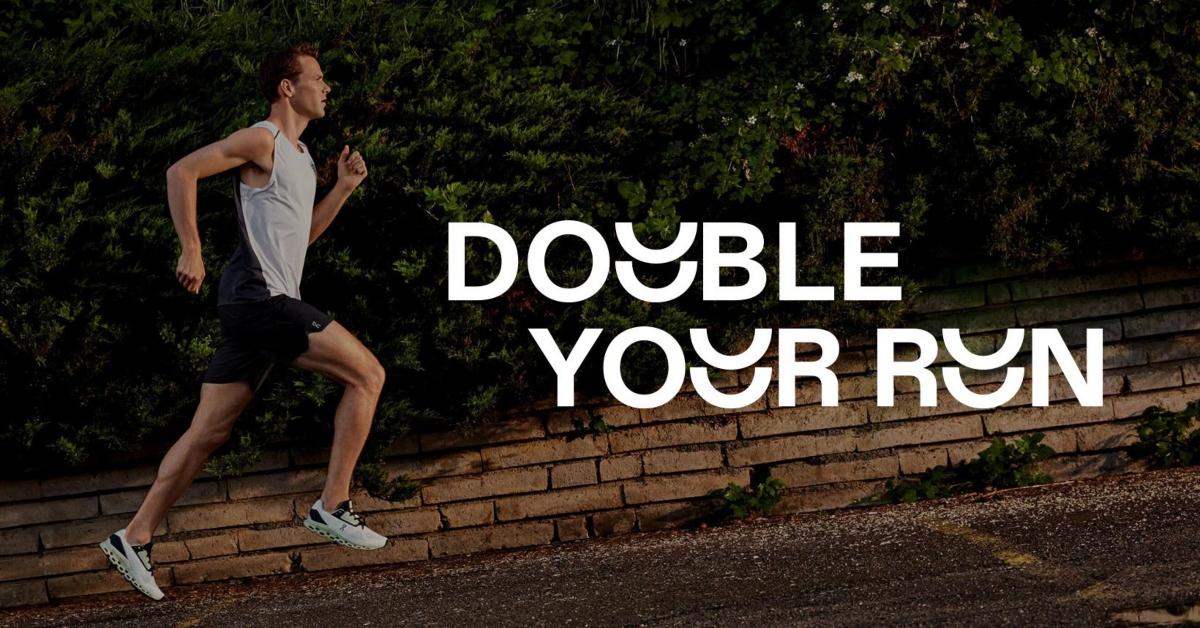 Article continues below advertisement
On Holding stock forecast
No analysts cover ONON stock yet. On Holding is a Swiss running shoe and athletic apparel brand. The global athletic footwear market size, valued at an estimated $99.6 billion in 2020, is set to reach $130 billion in value by 2026, according to a 2021 report by Mordor Intelligence. The main drivers of this significant growth are rising awareness about the importance of fitness and the growing interest of consumers in sports activities globally.
ONON stock is a good long-term investment.
On Holding was founded in 2010 by running enthusiasts David Allemann, Caspar Coppetti, and Olivier Bernhard. Federer invested an unknown amount in the company in 2019. The company's largest market is North America, accounting for about 49 percent of total revenues, followed closely by Europe.
Article continues below advertisement
On has built a global customer base across over 60 countries, including the U.S., Japan, China, Germany, and Brazil. The company has a selective wholesale presence in about 8,100 retail doors across the world. On also operates through the direct-to-consumer (DTC) channel. On's revenue rose 59 percent YoY to $463.6 million in 2020 and 85 percent YoY to $343.8 million in the first half of 2021. Its DTC channel contributed 36.6 percent of total revenue for the first six months of 2021.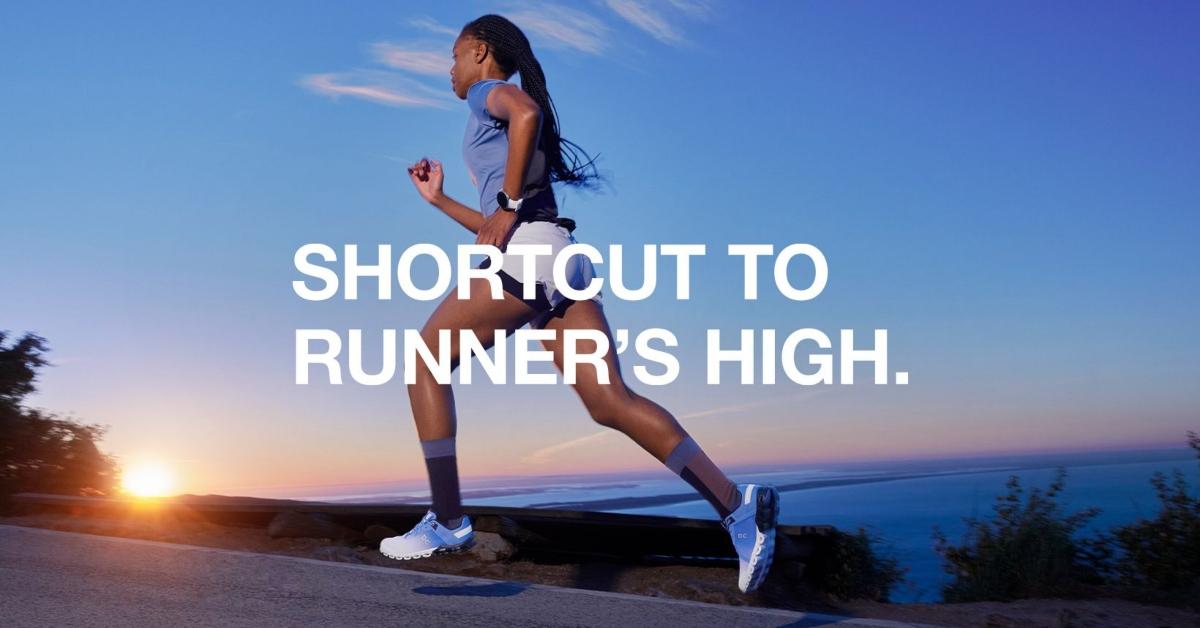 Article continues below advertisement
How high can ONON stock go?
ONON stock was up 9 percent on Sept. 16 as of 11:44 a.m. ET. It's difficult to predict how high ONON stock could go in the near term since the stock price is impacted by investor sentiments. The stock is expected to witness a sell-off after the initial IPO euphoria wanes.
Article continues below advertisement
ONON stock is a good buy, but not at this price
The COVID-induced gym closures pushed more people to take up running to stay fit. On Holding claims that it's one of the world's fastest-growing scaled athletic sports firms with net revenues increasing at an 85 percent CAGR from inception through 2020. The company intends to open its next store in Tokyo in 2022 and is looking forward to opening additional stores in the U.S. and China.
ONON stock has a market capitalization of $23 billion. The stock is now trading at a 2020 price-to-sales multiple of 49.6x. Considering that peers Deckers Outdoor and Nike have NTM EV-to-sales multiples of 3.6x and 5.0x, respectively, ONON stock looks overvalued. However, investors should note that On is growing its sales significantly faster compared to its peers.