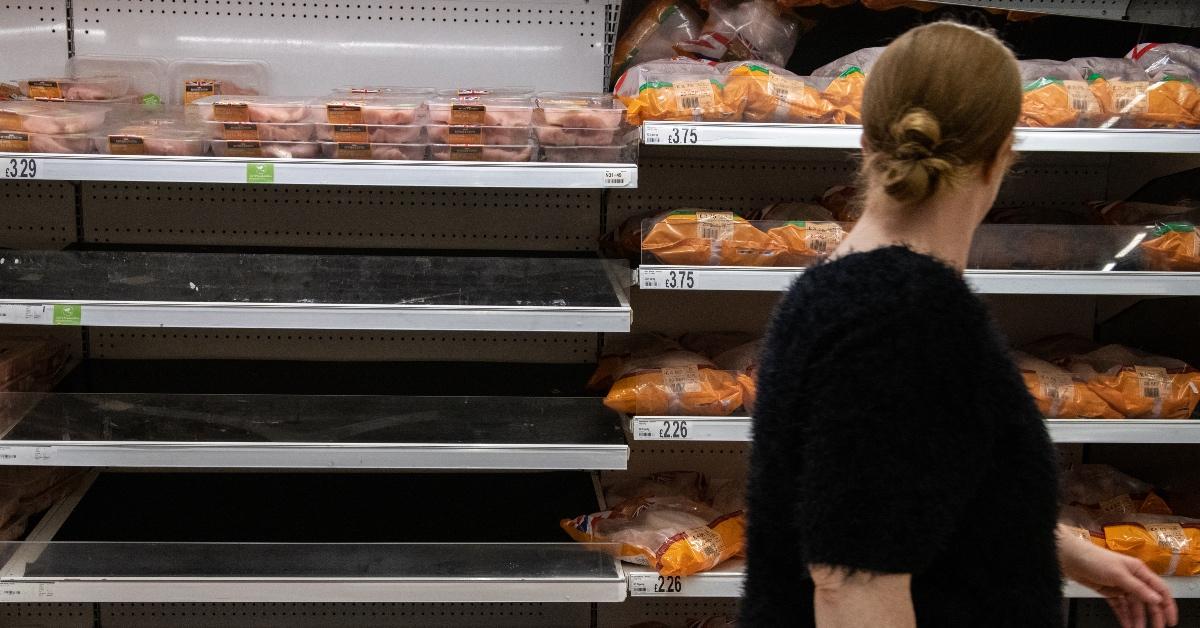 Surging Omicron Cases Could Lead to a Chicken Shortage in 2022
We've been hearing a lot about supply shortages, from things like blue paint to strawberries becoming scarce in certain parts of the U.S. While it was clear that the supply chain shortages that the U.S. faced in 2021 wouldn't clear up in time to ring in the new year, we hoped that the issues would get resolved in 2022.
Article continues below advertisement
Article continues below advertisement
Unfortunately, Americans might face another shortage in the next few weeks—a chicken shortage. Below we'll take a look at why Americans might have trouble finding certain cuts of meat, beef, and even eggs. People might have to spend more money to get the items that they want.
The omicron variant is impacting the supply chain.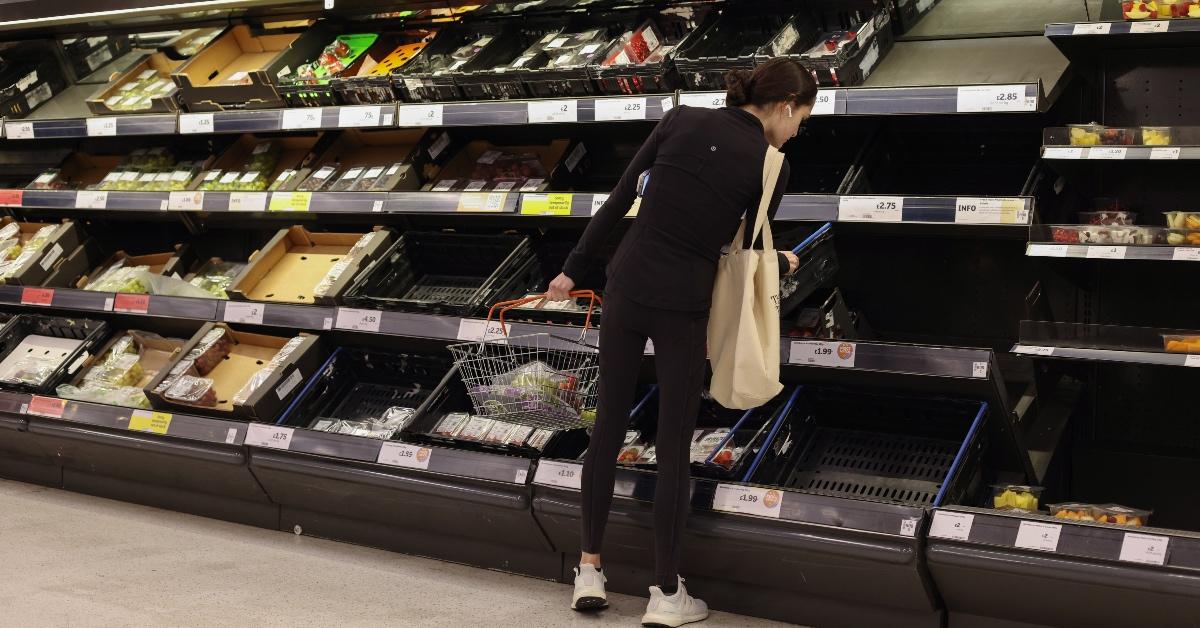 The omicron variant of the COVID-19 virus is wreaking havoc on the supply chain. It's causing an increase in worker absences. With the omicron variant spreading at a rapid rate, more COVID-19 cases are being reported. In fact, health experts think that half of Europe could be infected with omicron in the next few weeks.
Article continues below advertisement
The truth is, omicron "is taking its toll at different levels of the supply chain," according to Gristedes CEO John Catsimatidis, and we might see less poultry on store shelves because of it. During an interview with Fox News Channel, Catsimatidis said that the supply issues could grow "over the next two to four to five to six weeks."
Catsimatidis stated that with omicron impacting warehouses, selectors, drivers, and loaders, there will likely be an interruption in the system. Unfortunately, workers from all areas of the supply chain are having to call in sick, which makes it more difficult to get chickens to the processor and from the processor into packages and onto store shelves.
Article continues below advertisement
Article continues below advertisement
Supermarkets that have limited suppliers might suffer the most due to supply chain issues.
In addition to identifying the shortages that some people might have already have started to experience, Catsimatidis also shared that supermarkets with limited suppliers might struggle to meet consumer demand. If a supermarket's supplier is experiencing a worker shortage in any single area, it could make getting items like poultry more difficult.
While Gristedes, which is a New York City-based chain of supermarkets, has multiple suppliers, there are some companies with one or two. In this case, they can't afford a worker shortage because it will likely have an immediate impact on their supply.
Article continues below advertisement
As the demand for certain items like poultry grow, so will the prices.
From November 2020 to November 2021, the price of beef increased by 20.9 percent, while the price of pork jumped by 16.8 percent, reports the Bureau of Labor Statistics. The cost of chicken went up by 9.2 percent. When the demand for an item surpasses the available supply, prices tend to rise.
Article continues below advertisement
Sadly, because worker shortages and the COVID-19 pandemic are making it harder for supermarkets to get consumers the items they need, some are left with no choice but to hike their prices. This helps keep more stock on the shelves while the supply chain issues sort themselves out.
Article continues below advertisement
Selects cuts of meat might not be available at certain KFC locations due to supply chain issues.
KFC locations in Australia are reportedly having to cut menu items due to "COVID-19-driven staff shortages at [their] suppliers," reports Bloomberg. With certain cuts of meat becoming harder to get, the fast-food giant didn't have a choice but to limit its selection.
Article continues below advertisement
Article continues below advertisement
As serious as the issue might be, Twitter users attempted to make light of the situation. One user (@Grumbly_Me) replied to the news by saying, "See now this is a crisis." Another Twitter user (@RAYKIZ) said, "I can deal with lockdowns, restrictions, masks etc but this is the straw that broke the camels back."
The shortage of poultry in Australia is also impacting companies like Inghams Group Ltd., which is one of the largest poultry processors in Australia. Bloomberg reported that the company was experiencing "a lack of workers" and watched its stock plummet by 6 percent after notifying its investors of the issue.