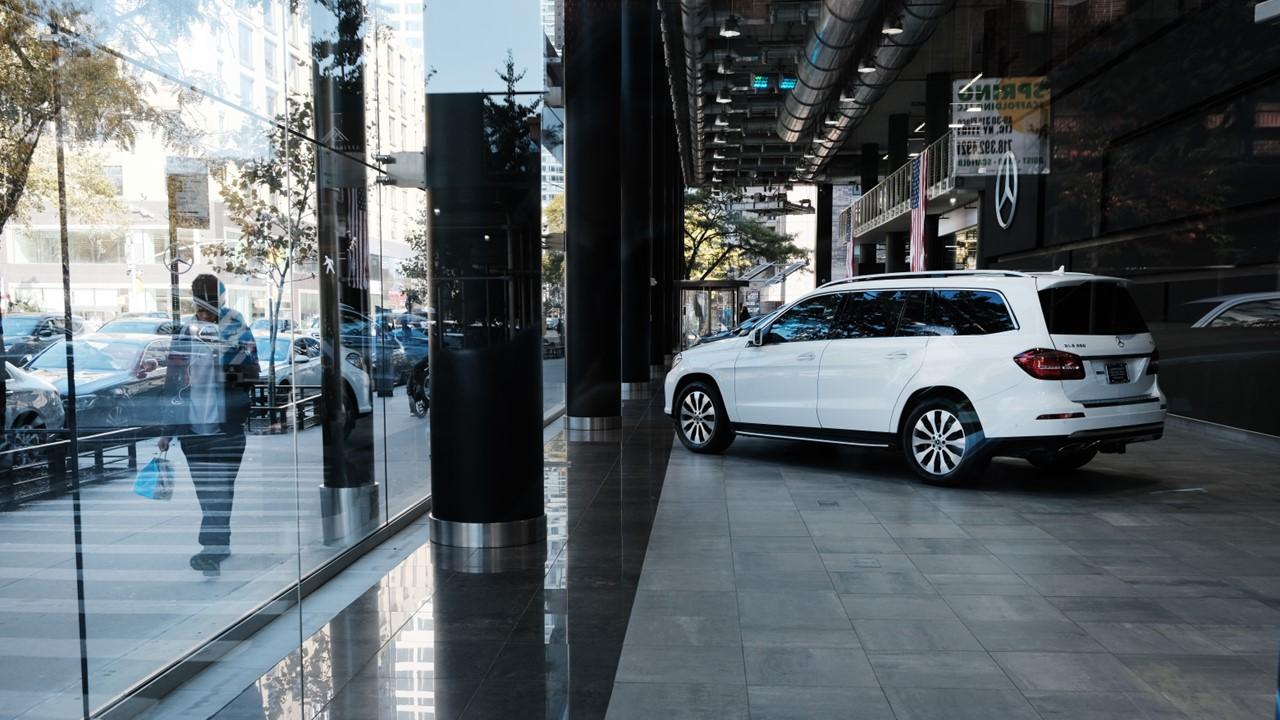 The U.S. Car Market Isn't Crashing in a Hurry — Here's Why
U.S. economic indicators have been mixed. While the economy contracted in the first and second quarters of 2022, it still isn't in a recession. Housing and automotive have been two of the strongest economic sectors. However, the housing market has shown visible signs of a slowdown. This has left many asking whether a U.S. car market crash will follow next.
Article continues below advertisement
First, both housing and automotive are high-value discretionary purchases and are interest rate sensitive. Thanks to the steep rise in interest rates, the total cost of owning a car as well as a house has risen sharply over the last year. And that isn't all, both home and car prices have risen significantly over the last year.
The U.S. housing market might be heading towards a crash.
The homebuilder confidence index, which fell for seven straight months before August, dipped again in the month and fell below 50, which signals a housing recession. Many home sellers have also been lowering their asking prices. The market is transitioning from a "sellers' market" to a "buyers' market."
Article continues below advertisement
Moody's has warned that 183 of the 413 largest housing markets in the U.S. could see a price correction by 20 percent. The forecast isn't coming out of the blue, especially for someone who has been following the U.S. housing market. Many prospective buyers have been canceling deals because they expect a crash. Low home affordability, high mortgage rates, and an uncertain economic environment aren't helping matters for the U.S. housing market.
Article continues below advertisement
The U.S. car market is still holding its ground.
While used car prices have come down, the new car market has been incredibly strong. Over the last month, Ford, General Motors, and Tesla have announced price hikes in the U.S. The price hikes are coming at a time when makers of several discretionary products like clothing and PCs have had to lower prices to clear the inventory.
Article continues below advertisement
However, cars have been a different ballgame altogether. While the rest of the U.S. economy has moved from being supply constrained to demand-constrained, the U.S. automotive industry is still constrained by chip supplies.
Article continues below advertisement
There's still a lot of pent-up demand for new cars while supply is limited. The inventory levels are also running low which puts more upwards pressure on car prices. The rise in input costs and the general rise in inflation are the other reasons carmakers have been increasing prices.
U.S. new car market isn't crashing anytime soon.
The U.S. car market isn't crashing anytime soon as the market is still strong with a lot of demand yet to be satiated. However, we might see some weaknesses in 2023. First, as input costs have started to come down, automakers might need to lower car prices. Also, the chip supply situation, and by its extension U.S. automotive production, is expected to improve in 2023.
Article continues below advertisement
If the U.S. economy continues to slow down, the demand for new cars would also take a hit at some point. U.S. interest rates are set to rise even further. The Fed has said that it will continue to raise interest rates until it sees visible signs of inflation coming down substantially.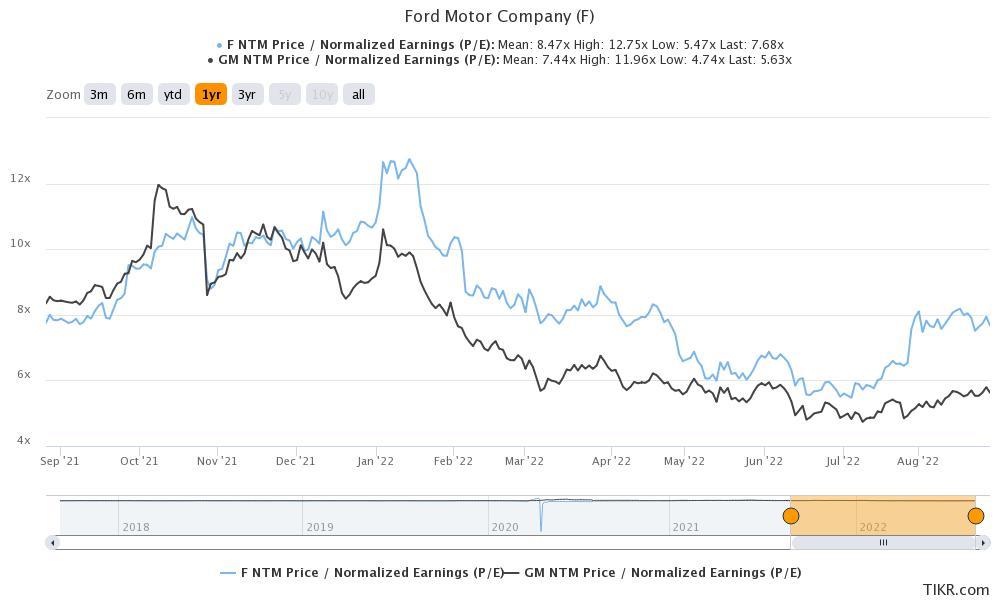 The markets also seem to think that the car market will crash in the future. Both Ford and General Motors are trading at single-digit PE multiples, which shows that markets don't see their current earnings as being sustainable. Despite the chip shortage, U.S. carmakers and dealers are posting healthy profits thanks to the surge in new car prices. Ford and General Motors' valuation multiples show that markets don't expect the party to last too long.