Would a Recession Lower Car Prices? Demand Remains High Despite Prices
As the U.S. faces a potential recession without a break in inflation, how are car prices expected to fare? Do car prices go down during a recession?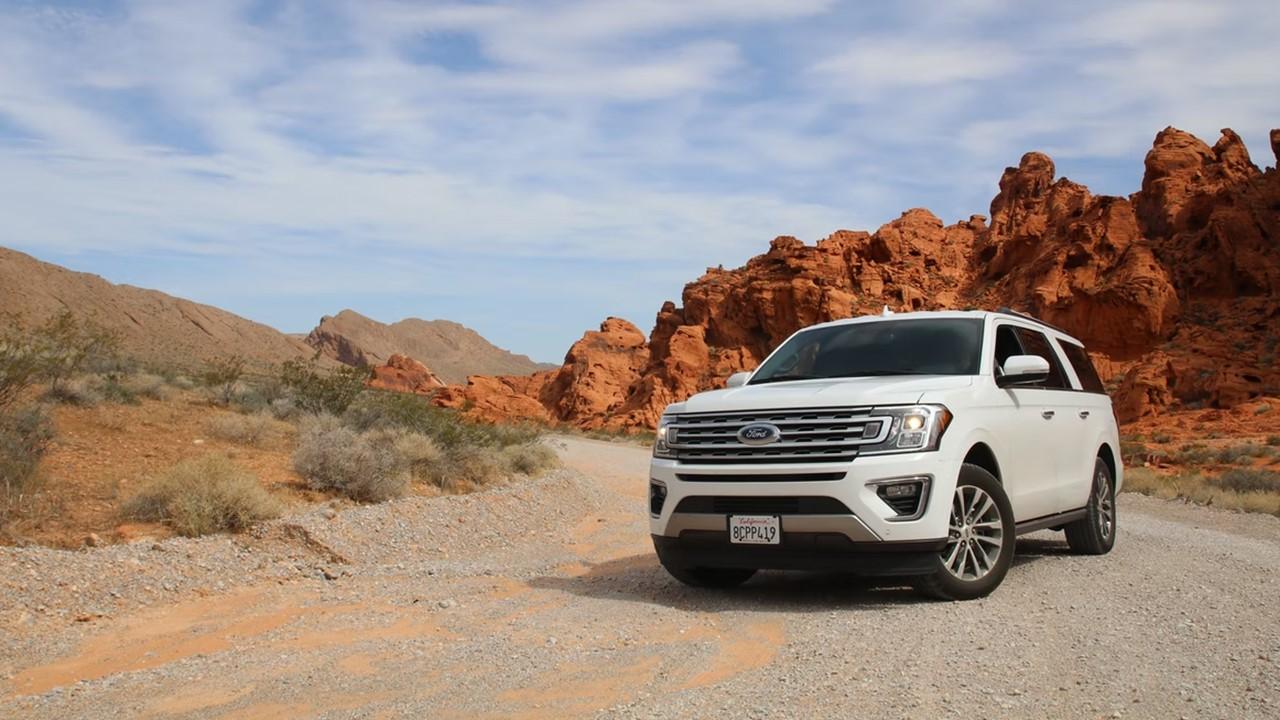 Typically, a recession is a period of declining economic performance that's spread across the economy and lasts for more than a few months. Along with a sharp drop in output and employment, a recession usually results in a decline in the prices of everything. Do car prices go down in a recession?
Article continues below advertisement
Article continues below advertisement
A few days ago, Tesla hiked the prices for all its models in the U.S. The move is in response to the ongoing supply chain crisis. The rise in input prices (aluminum, microchips) and a shortage of some of the raw materials motivated Tesla's price hike. Tesla CEO Elon Musk has warned about the risk of a recession in recent weeks.
Purchasing power takes a hit during a recession.
During a recession, consumers' purchasing power takes a hit, which might cause lower car prices too. However, it's worth remembering that every recession is unique and there isn't one set of rules that applies to all.
Article continues below advertisement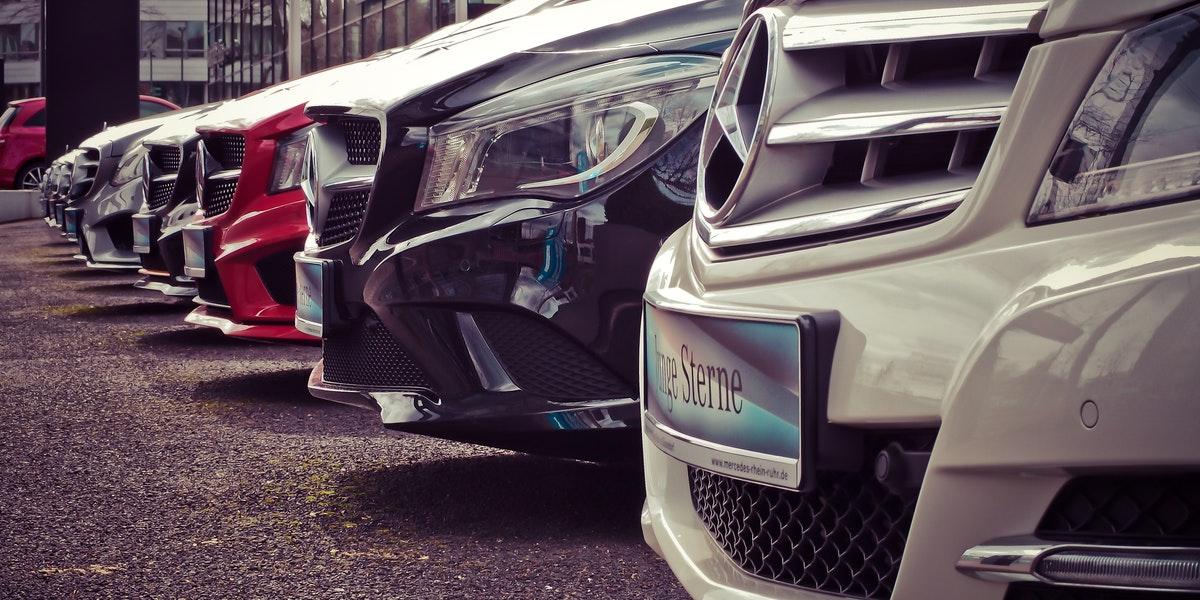 The possibility of a recession is hanging over the U.S. economy as well as many other economies around the world. On a broader level, this recession is expected to be different because the price level in the economy might still remain high. We could encounter something closer to stagflation, which is a recession along with inflation. The dynamics impacting car prices have been playing differently for the last few months.
Article continues below advertisement
Article continues below advertisement
The demand-supply dynamics in the car industry have shifted considerably.
The COVID-19 pandemic shifted the demand-supply dynamics in the car industry. The chip shortage and inventory constraints led to a supply shortage, which resulted in high car prices. Some of these factors are still impacting car prices. According to the U.S. Bureau of Labor Statistics, in May, new-car prices have risen 12.6 percent compared to a year ago.
According to Edmunds.com, the average car buyer in the U.S. is paying $657, while Moody's Analysts calculated the amount to be around $712. The culprits are the same, supply-chain issues and inflation.
Article continues below advertisement
Used car prices touched record highs and hit an all-time high of $28,205 in December 2021. As new car inventories dropped amid high demand and shortage of chips, used car prices shot up. Those pressures have been easing now and used car prices have declined for three months in a row. However, used car prices are still at historically high levels. The prices of new and used cars have been one of the notable contributors to the U.S.'s multi-decade high inflation of 8.6 percent in May.
Article continues below advertisement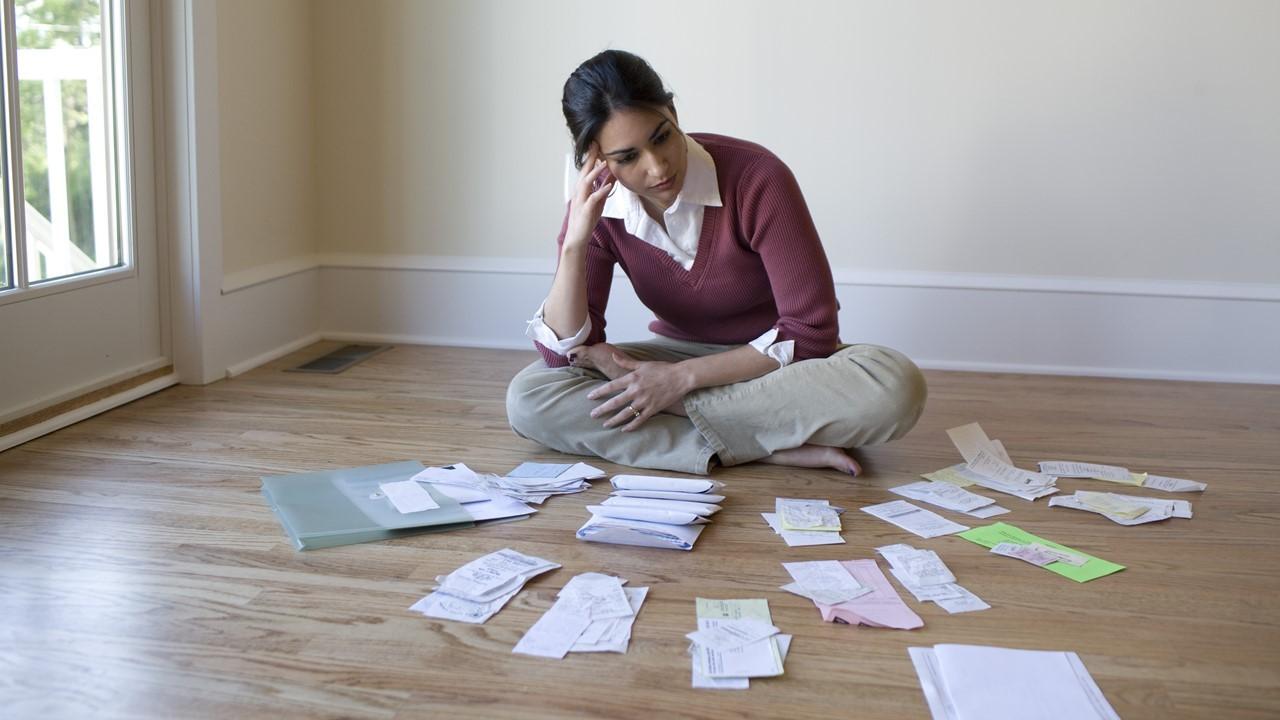 Article continues below advertisement
Will car prices drop in 2022?
While the prices of new vehicles have been surging, there isn't a dearth of buyers, at least not yet. The pent-up demand is still high amid low inventory, which should keep driving car prices higher, at least for the next few months.
The two main factors that should work against higher car prices in 2022 are high interest rates and high gasoline prices. The Fed has been aggressively raising interest rates, which will ultimately impact the cost to finance a car and make it much more expensive. However, for now, the limited supply still continues to drive car prices. Hopefully, at some point, Americans stop demanding cars at these elevated prices, which might give a slight respite to inflation too.