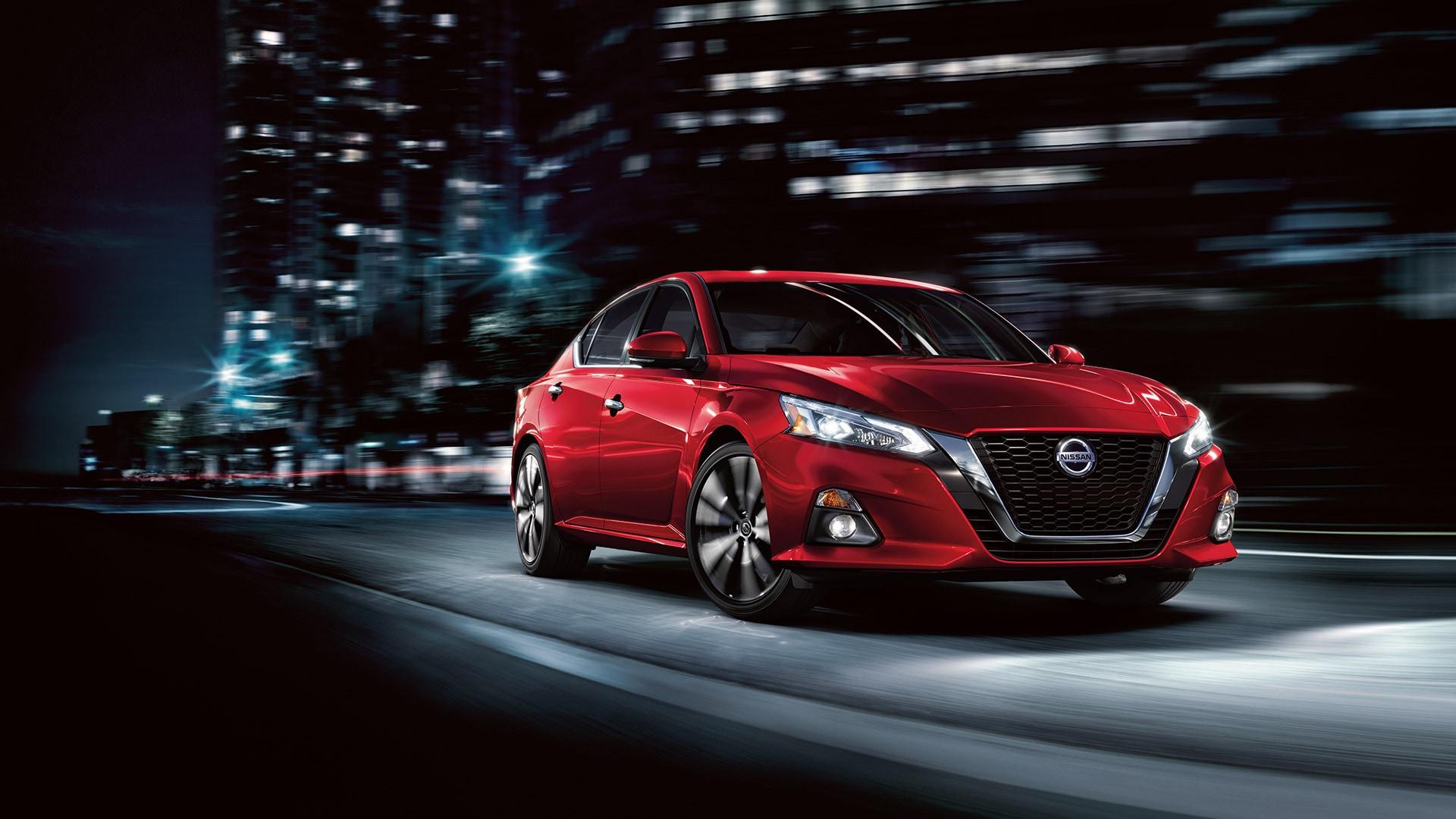 Not All Cars Are Equally Affected By the Chip Shortage
By Rachel Curry

Apr. 7 2022, Published 11:53 a.m. ET
Nearly every automaker, from Ford (F) to BMW, has been impacted by the ongoing semiconductor chip shortage, which started in the first half of 2020 and is expected to continue through at least the end of 2022. This is impacting car buyers as well, pushing prices way up and making it difficult to find the car you want.
Article continues below advertisement
However, some vehicles have been lucky enough to skirt around the chip shortage issue. Here are some cars that have been less affected by the shortage than others.
Some Jeeps have been less affected by the chip shortage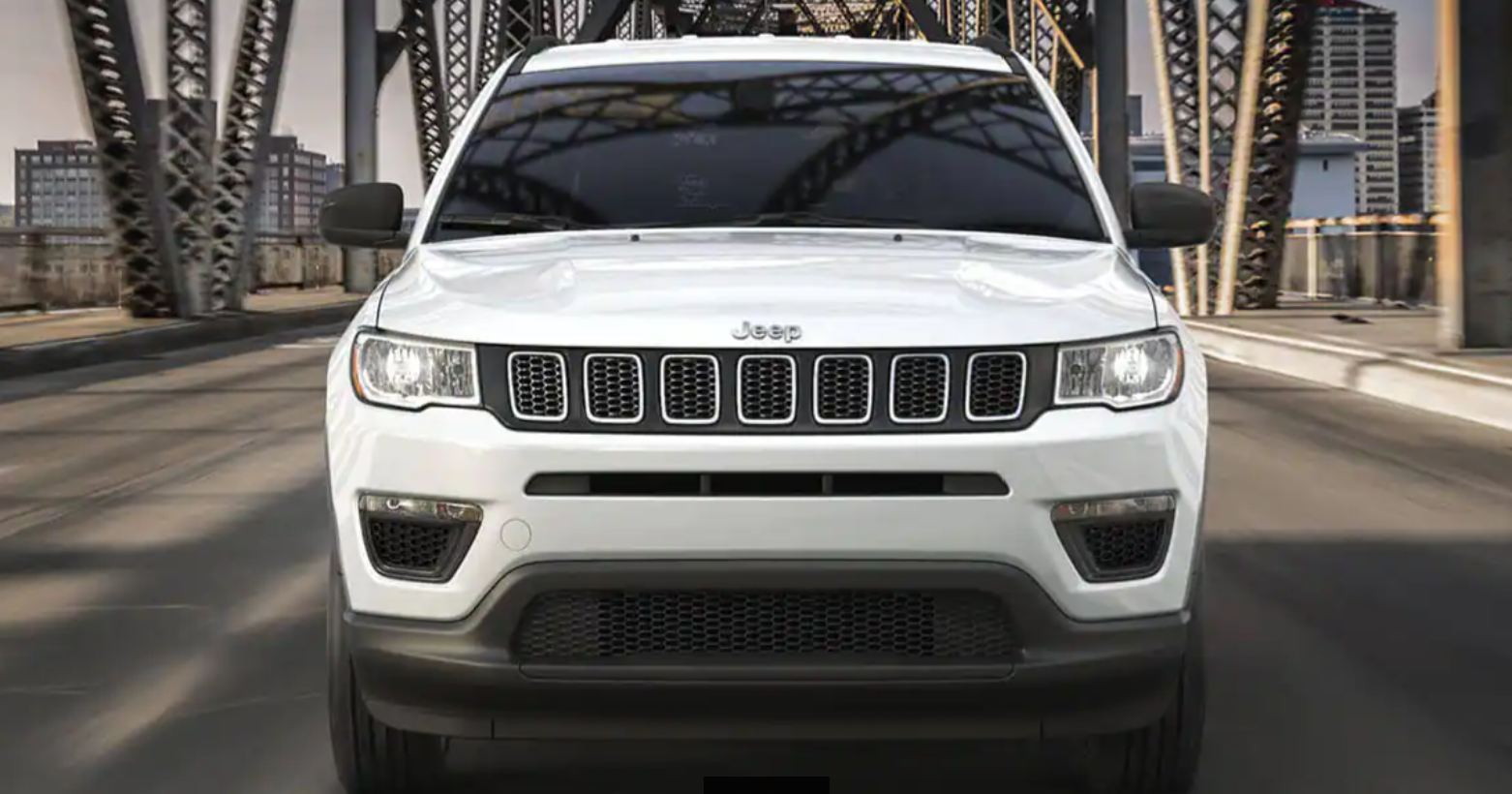 The 2021/2022 Jeep Compass was reportedly less affected by the chip shortage and had greater availability than some other competitors in the SUV market. Jeeps of any kind are also popular on the used car market, as they hold their value well compared with other models.
Article continues below advertisement
Certain Ram trucks are more available amid the chip shortage
The 2021/2022 Ram 1500 Classic is one truck that could see higher availability due to the manufacturer prioritizing it amid the chip shortage. Since Ram trucks are more adept at towing and hauling, they're a good alternative to sedans or even SUVs.
Is Nissan affected by the chip shortage?
Last year, the 2021 Nissan Altima was more available on the market. Nissan likely prioritized this vehicle in its lineup because it's a long-time winner. The Altima, which has been around in some form since 2005, has also had more exclusive features added recently to help it compete in the higher-end market.
Article continues below advertisement
Is it really that these cars aren't as affected by the chip shortage, or are they just less popular?
It's definitely possible that it's easier to find certain vehicles because they're less popular on the vehicle market. However, that's likely not the case with all of these cars—especially the Nissan Altima and Jeep Compass, which are beloved by many.
The chip shortage is expected to wane, but the automotive industry could take longer to recover
It's not easy out there for car buyers. New car prices rose to an average of $47,077 in Dec. 2021, a big increase from the $40,000 threshold reached mid-year. Meanwhile, the used car market is feeling the heat, with the average vehicle going for a staggering $6,220 in 2021 (compared with just $1,800 in 2019).
The semiconductor chip shortage is a major factor in this bubble, but constraints on materials and the overall supply chain are expected to ease later this year. Car buyers should know that the automotive industry's recovery will take longer, however, as it's competing for chips against clean energy, healthcare, and consumer tech companies, among others. Some vehicles will be more available than others during the chip shortage, and buyers, unfortunately, may have to settle for fewer options.