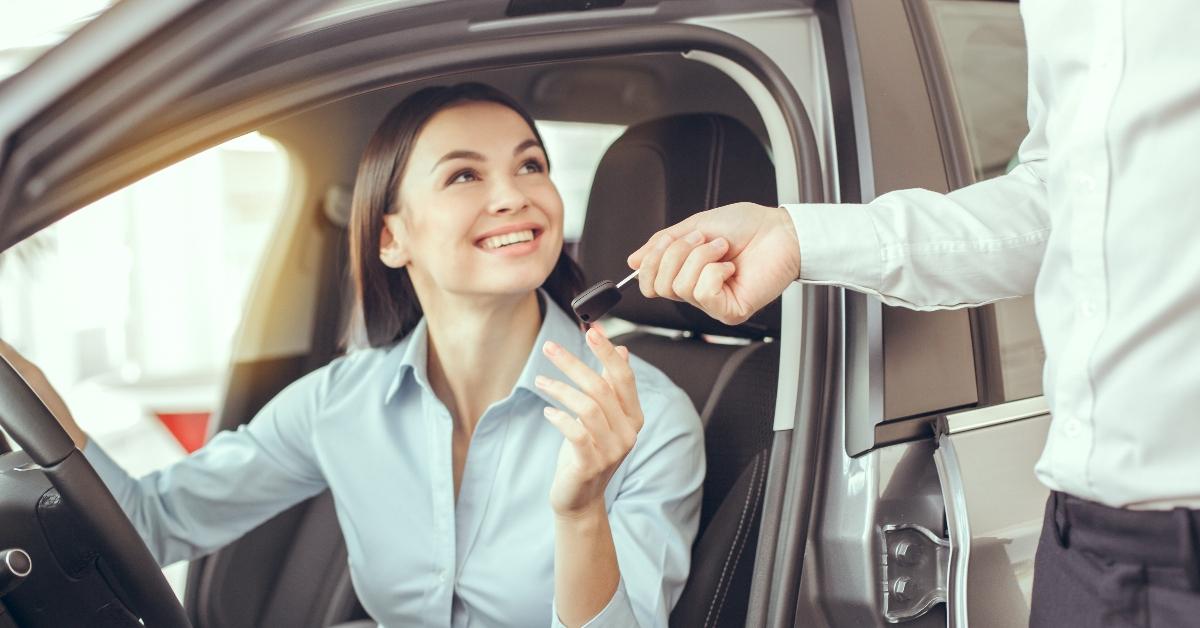 Make Sure You Ask These Questions Before Buying a Used Car
Skyrocketing gas prices may have you thinking about trading in your gas-guzzling SUV or mini-van for a vehicle that gets better mileage. Before you start shopping around for a used car, there are some things to keep in mind.
Doing a little research before you start looking for a used car is wise.
Article continues below advertisement
Do you have your heart set on a specific make and model of vehicle? What are you willing to pay for a car? Do you have age or mileage limits in mind for the vehicle you hope to purchase?
If you go in with a budget and a clear idea of exactly what you are looking for, you're less likely to get conned into paying too much for a car.
However, whether you're shopping at a dealership or on a website like Carvana, there are a few more questions you need to ask before buying a used car.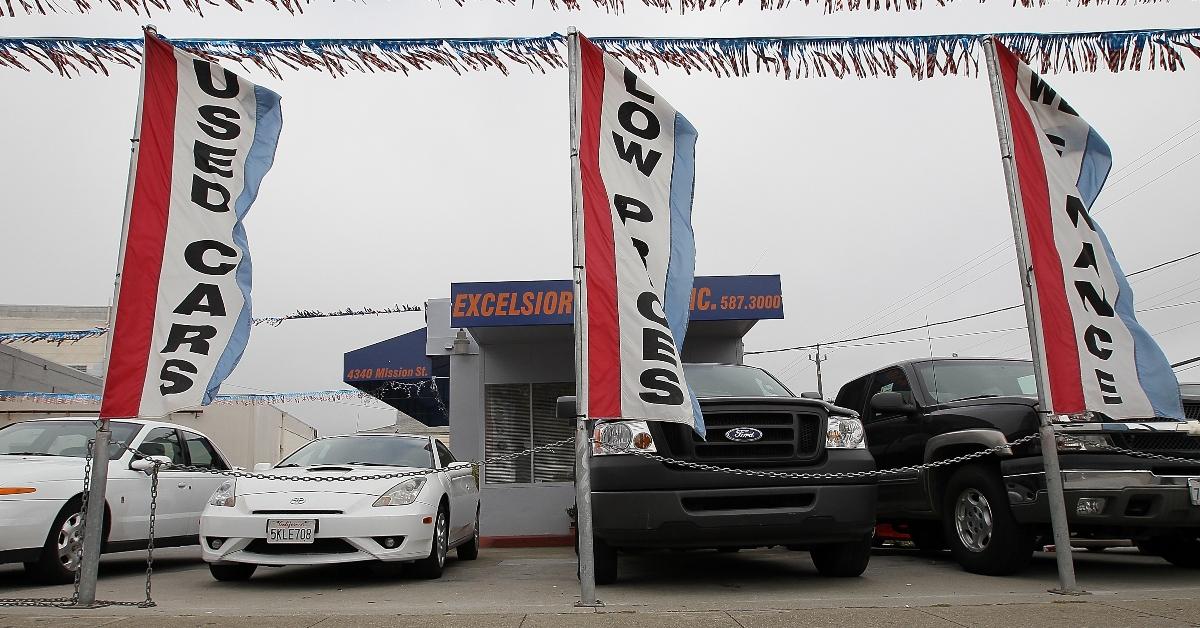 Article continues below advertisement
1. Has the car been in any accidents?
If a car has been in a serious accident, it could still have issues even after it's repaired. So, you'll want to know the past damage the vehicle suffered and how it was fixed in case there are related problems in the future.
The seller should be able to provide you with a vehicle repair history report outlining the car's accidents. According to Experian, buyers should also look into a "salvage title," which is an "official indication that a vehicle has been damaged and is considered a total loss by an insurance company."
2. Has the car been regularly maintained?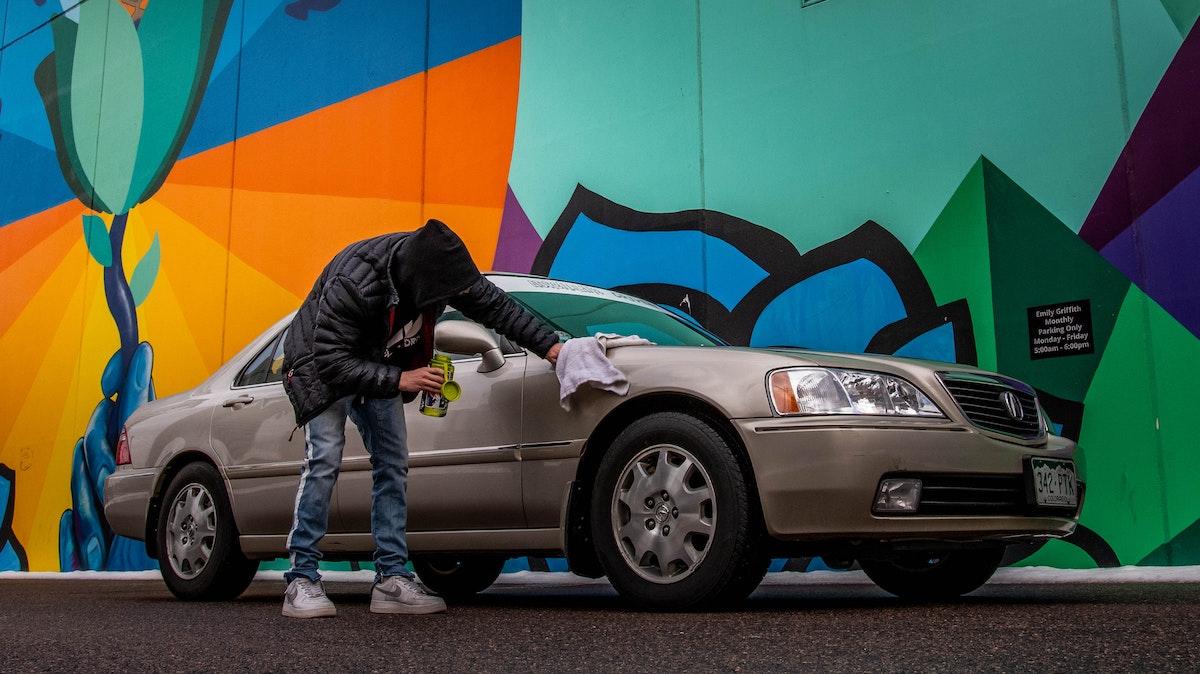 The seller should also be able to provide you with service records on the vehicle, both routine and non-routine. This information can help you determine if the car has been properly maintained or if it has had many unexpected issues that needed repair.
"Paint. It takes some effort to maintain paint and if someone is going that lengths for appearances, chances are they also went lengths for the stuff that actually matters," Quora contributor, Shahaab Sherwani, who studied law and cars and automobiles, explained when asked for signs a car has been well-maintained.
Article continues below advertisement
"Another good sign is if the car was stored indoors (garage) or under a car cover. 50 percent of a cars life is spent NOT driving, it's spent sitting. That means if the car was kept in a garage, 50 percent of its life it's been sheltered away from harsh elements."
3. Who was the previous owner?
You aren't always lucky enough to find that perfect used car that had just one owner. If the vehicle has had more than one owner, ask how many owners it has had and how long the seller has owned the vehicle.
If the seller has owned the car for less than two years, ask why they are selling it. They could be trying to unload a lemon, and you don't want to be the one to take it.
Article continues below advertisement
4. Does the car have its original factory parts?
You'll want to know if anything on the car has been replaced and if OEM parts were used. OEM stands for "Original Equipment Manufacturer," and OEM automotive parts are those produced directly by the vehicle manufacturer.
Sometimes "aftermarket" parts, which aren't made by the original manufacturer, are used to save money on repairs. The seller should be able to tell you where the parts came from or have receipts from their mechanic with that information, which will be helpful if you have future problems with the car.
5. Can I have my mechanic take a look at the car?
It's a major red flag if the seller refuses to let your mechanic inspect the car if you are serious about buying it. Rejecting your request could mean they know something about the vehicle that they don't want you to know.
However, when looking for a mechanic, Progressive recommends making sure they are familiar with the make and model and allowing them to test drive the vehicle.
Article continues below advertisement
6. Do you have the title?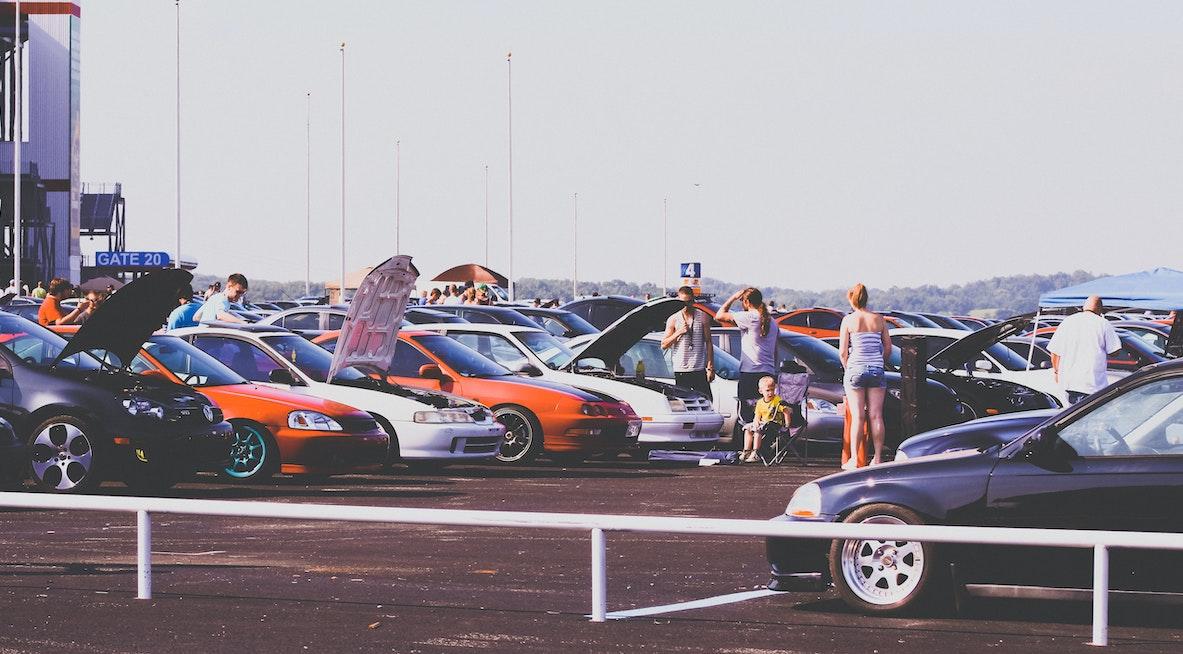 A title for a car is a document that identifies the vehicle's legal owner. When you buy a used car and pay the price in full, the seller should be able to sign the title over to you. However, if the seller still has an outstanding loan on the vehicle, the car's title will still be in the hands of the bank or lender.
According to Carfax, buyers should also be aware of "title washing," which is "the act of removing information from a car title by illegal and fraudulent means." This can be done by moving a car to a different state, altering the original title, or applying for a new title.
Making sure you ask the right questions, doing your research, and bringing in a mechanic to look over the used car you are thinking of purchasing, will make all the difference.