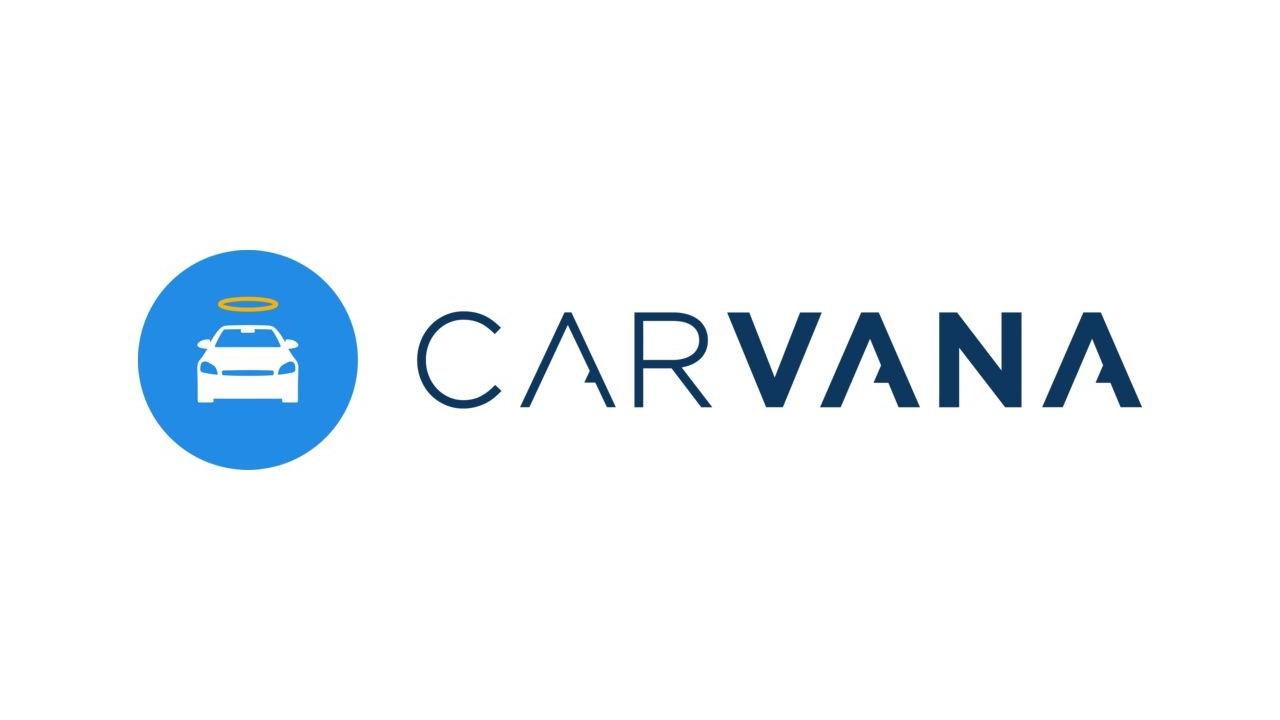 Carvana Makes Buying a Car Easy, but Is It Safe?
Many of us have fond memories of going to the vending machine and picking out snacks, candy, or toys. But what if you went to a vending machine and it dispensed a car? Carvana, an automobile retailer, has made its car "vending machines" popular. How does the online car retailer work?
Article continues below advertisement
Article continues below advertisement
Carvana offers a variety of perks, with deliveries, flights, and instant cash offers. However, Carvana has faced controversy, leaving some questioning its trustworthiness.
What is Carvana, and how can you use it?
Carvana is a used car retailer that operates fully online. Founded in 2012, it was one of the first platforms to offer cars for sale online. When a customer buys a car, they can have the car delivered or pick it up at one of Carvana's signature car vending machines.
Article continues below advertisement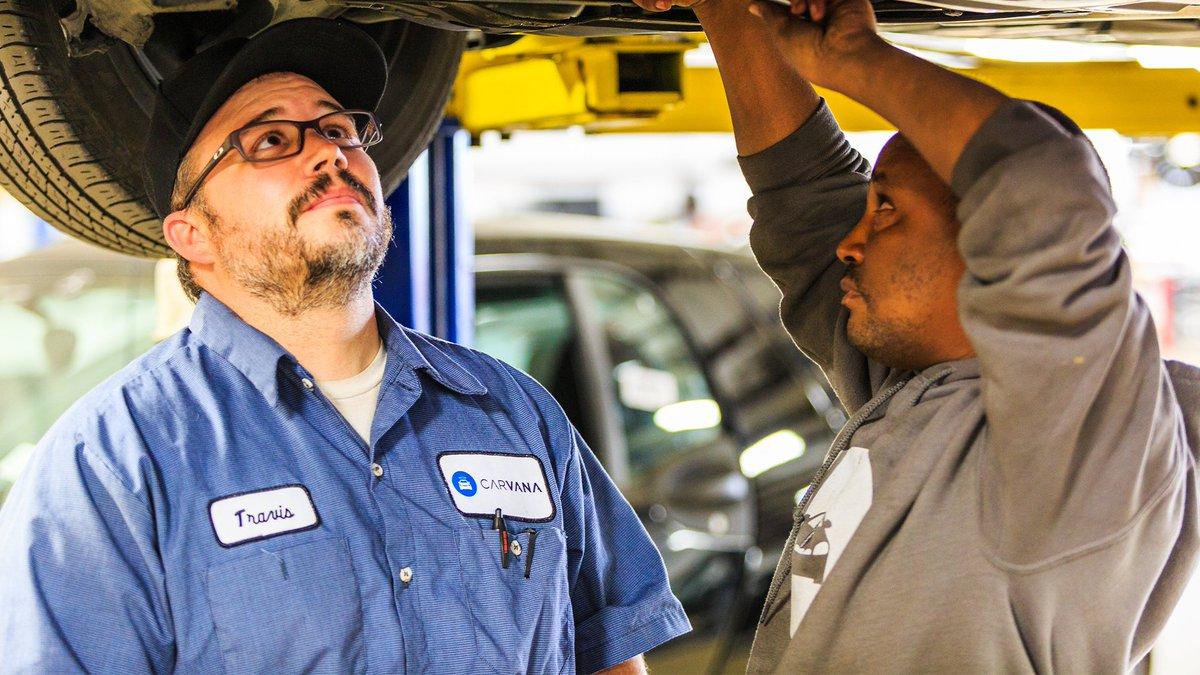 The retailer has over 260 locations in 31 states and continues to expand. Carvana gets its vehicles from dealerships it has partnerships with, third-party retailers, and people who sell their cars on the platform.
Article continues below advertisement
Article continues below advertisement
If you're close enough to a Carvana location, the company will deliver the vehicle to you (sometimes for free), but if you're far away, it will use a third party to deliver the automobile. Once the car is delivered, a Carvana agent will allow you to test the vehicle before accepting it.
Shipping charges are refunded if you don't want the car after the test drive. The retailer offers a seven-day guarantee during which you can return the car if it's not to your liking. And if you live nowhere near a Carvana location, the retailer will offer a credit of up to $200 for you to get a plane ticket to fly to one. An agent will pick you up from the airport and take you to a Carvana facility.
Article continues below advertisement
Article continues below advertisement
How to sell or trade-in cars on Carvana
Selling or trading in a car on Carvana is easy. When you're applying for a sale or trade-in on the website, you'll be asked for specific information, such as mileage, condition, features, and accident history.
Article continues below advertisement
The website will provide an offer within minutes, and you have seven days to decline or accept the offer. You'll then have to travel to a market for the car to be sold or traded in. There's a seven-day trial with trade-ins, too, so if you don't like the car you received, you can return it for a refund within that period.
Can you lease on Carvana?
Carvana doesn't let you lease cars from its platform. However, the platform offers its own financing service for those with good, poor, or no credit. It doesn't accept co-signers. The pre-qualifying process is quick and easy.
Article continues below advertisement
Article continues below advertisement
Is Carvana safe?
Carvana has seen much success throughout its existence, but there have been some complaints from customers. Fox reports that customers around the U.S. have said Carvana isn't supplying titles for cars. One customer waited nearly a year to receive their title while the company offered temporary car tags from states they didn't even reside in.
Carvana is on probation in Michigan, Florida is threatening to revoke its license, and it was suspended from selling cars in North Carolina until the state reinstated its license. There are many happy customers from transactions involving Carvana, but with the company on the verge of having states revoke its license to sell, you're buying at your own risk.