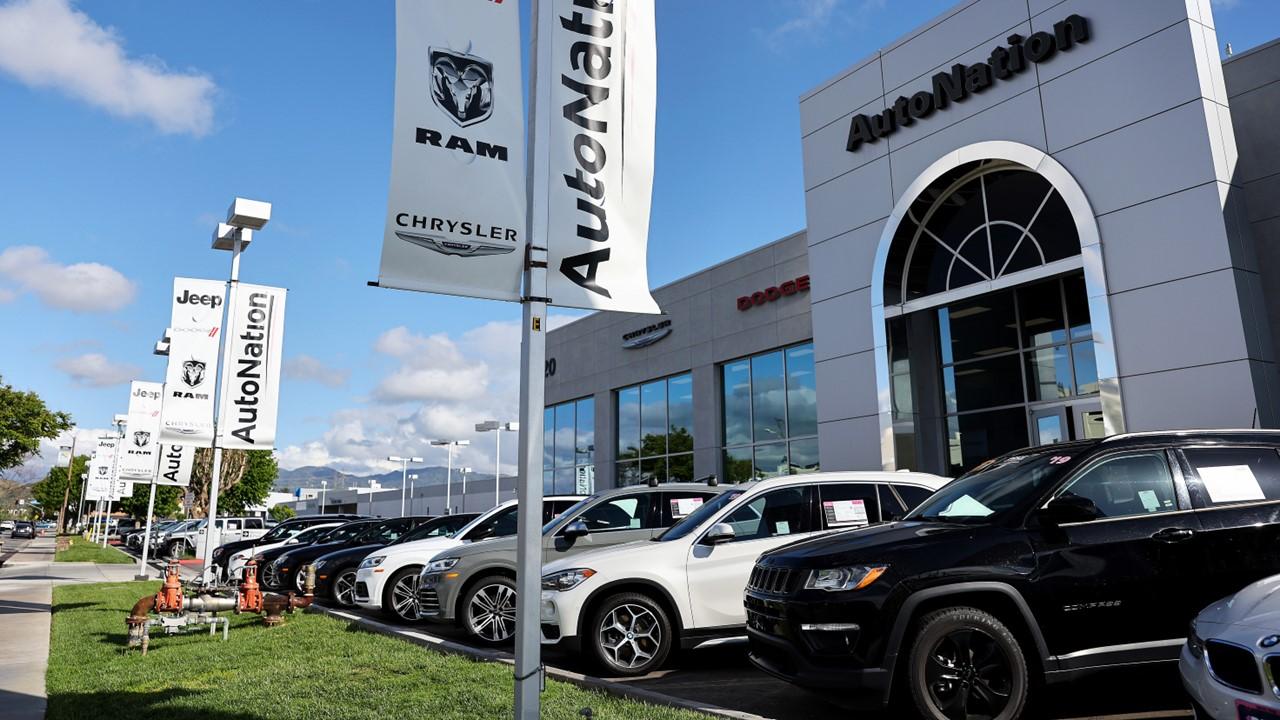 October Is One of the Best Months to Buy a Car — What About This Year?
Did you know that October is largely considered one of the best times to buy a car? As it turns out, buyers who purchase in October may get a particularly good deal.
Article continues below advertisement
Here's why you may want to consider purchasing a vehicle in October as the seasons change — outdoors and at car dealerships. Plus, we'll cover some caveats to the trend that may change the fate of your purchase.
Consumers usually get good deals if they buy a car in October.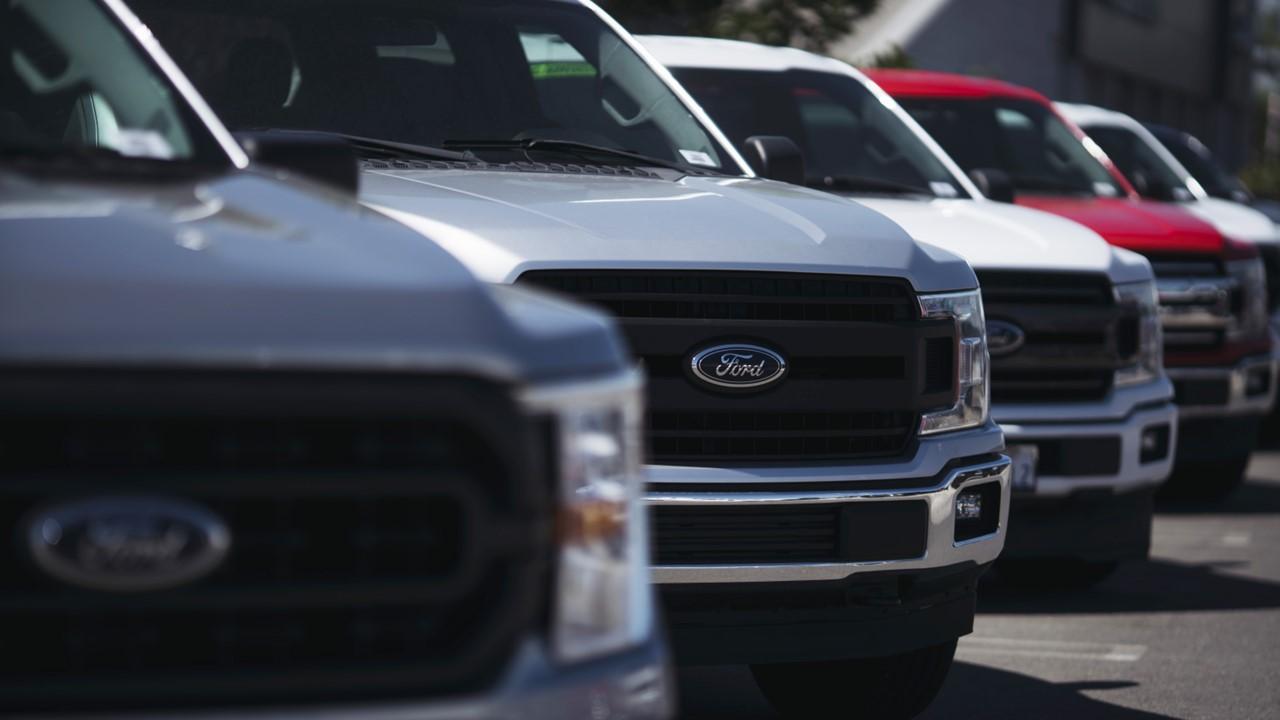 There are a few key reasons why October is one of the safest times to shop for a car if you want to be sure you're getting a good deal at the car dealership:
Article continues below advertisement
1. New-year car models come out in the fall before their calendar year. This means you can shop for previous-year models that may be leftover on the lot, potentially even getting a discount on extra inventory. Ronald Montoya, senior consumer advice editor at Edmunds, told Reader's Digest earlier this year, "This is typically when dealerships start to get new model year vehicles, and they need to clear out the existing models, so they're more incentivized to discount the outgoing models."
2. October sits at the intersection of many monthly, quarterly, and yearly sales quotas. Car dealerships typically set quotas that their salespeople must reach in order to maintain employment. While every dealership differs, we do know that salespeople tend to follow monthly, quarterly, and yearly sales quotas. Because October sits around the delineation of model years, quarters, and months, salespeople may be more generous to reach those quotas. Buyers may be able to use this to their advantage during the negotiation process.
Article continues below advertisement
There are caveats to buying a car in October.
The car market in 2022 doesn't necessarily follow traditional pricing trends. That's because the market itself is different, with supply chain disturbances and heightened demand combining to create a difficult market for buyers.
Relying on a dealership to have remaining inventory in the first place could be a risk in and of itself. The ongoing semiconductor shortage isn't over yet, and steadfast demand and inflation contribute to an overall squeezed automotive market. On average, new vehicle transaction prices jumped 11.8 percent YoY as of July, according to JPMorgan.
Article continues below advertisement
Plus, you may find that the benefits you could find by shopping for a car in October may actually be better further into the calendar year's fourth quarter. Edmund's says December may be even better for buyers, who get 6.1 percent off their MSRP during the final month of the year thanks to things like year-end and holiday sales.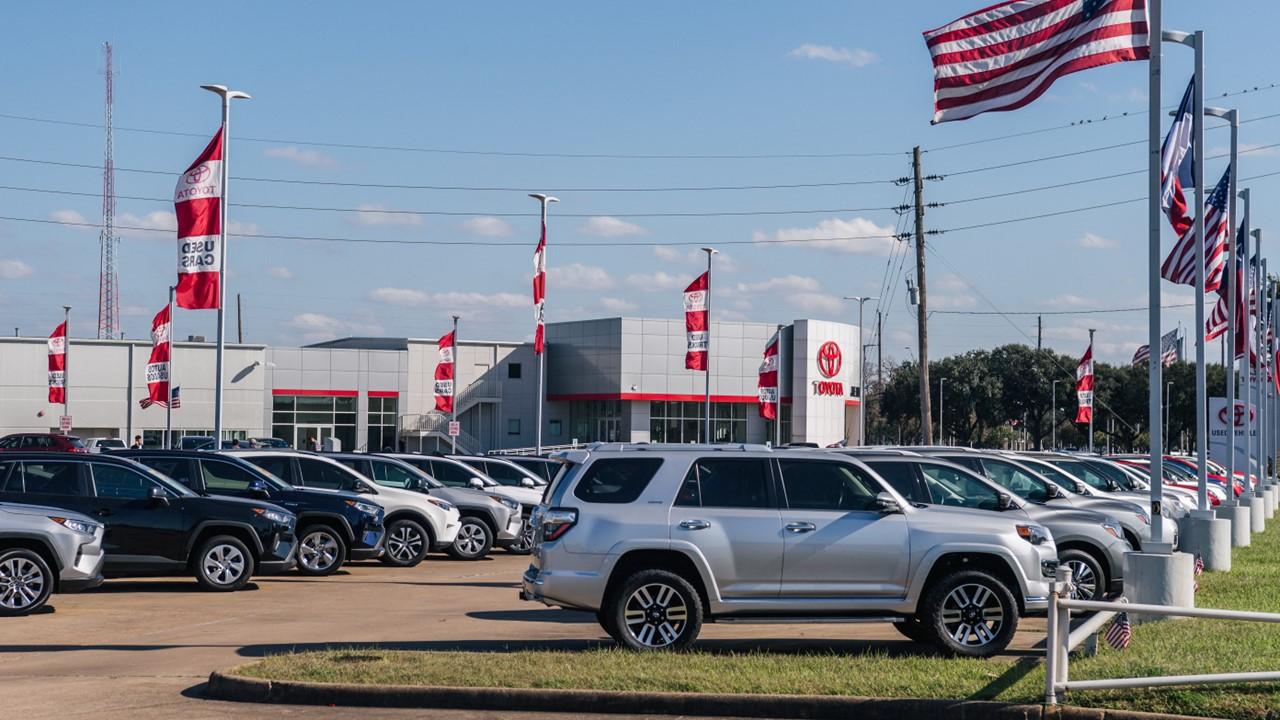 Article continues below advertisement
Montoya gave wrote some more advice for car buyers that you may find helpful, whether you choose to buy soon, in a few months' time, or even later.
He said, "These are far from normal times in terms of both the selection of cars available and the lack of discounts you may encounter. If you need a new vehicle today, we suggest starting your shopping process sooner rather than later since the chipset shortage will likely affect pricing and inventory at least through 2022."