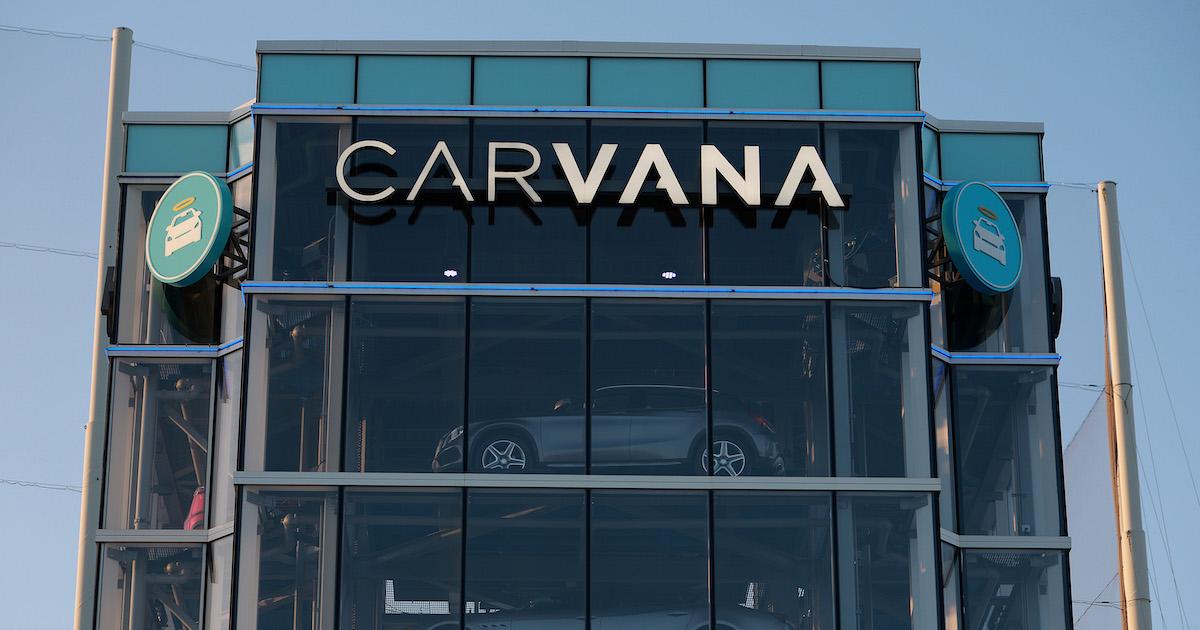 Is Carvana Selling Stolen Cars? Here's What We Know
When buying a car, there's a lot to think about: the downpayment, your credit score, monthly payments, insurance, and the quality of the car. And if you're buying a car from Carvana, it seems you may also need to check if it's stolen.
Article continues below advertisement
No one wants to buy a lemon, and you definitely don't want to buy a car that's been stolen. Here's what to do if you buy a car from Carvana or anywhere else and realize it's stolen.
Is Carvana selling stolen cars?
Buying a car from Carvana is fairly simple and can be done from your phone. Once you've selected the car you want, you choose your payment method and then upload any documents necessary. The car is then delivered, and then you have seven days to decide if you want to keep it.
Article continues below advertisement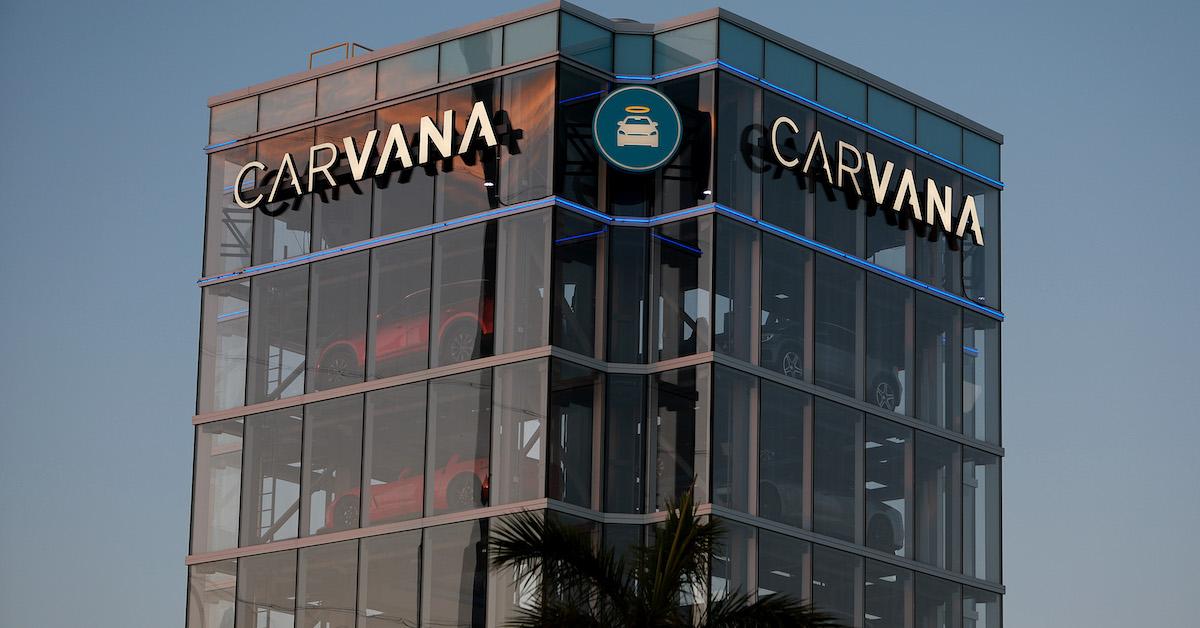 Though Carvana markets itself as being a less stressful way to buy a car, red flags are being raised. In 2018, a man from Denver told local news that Carvana sold him a car that was damaged and stolen. Dennis Atencio told ABC 7 Denver, "At first, I thought it was the most enjoyable car buying experience that I've had."
Article continues below advertisement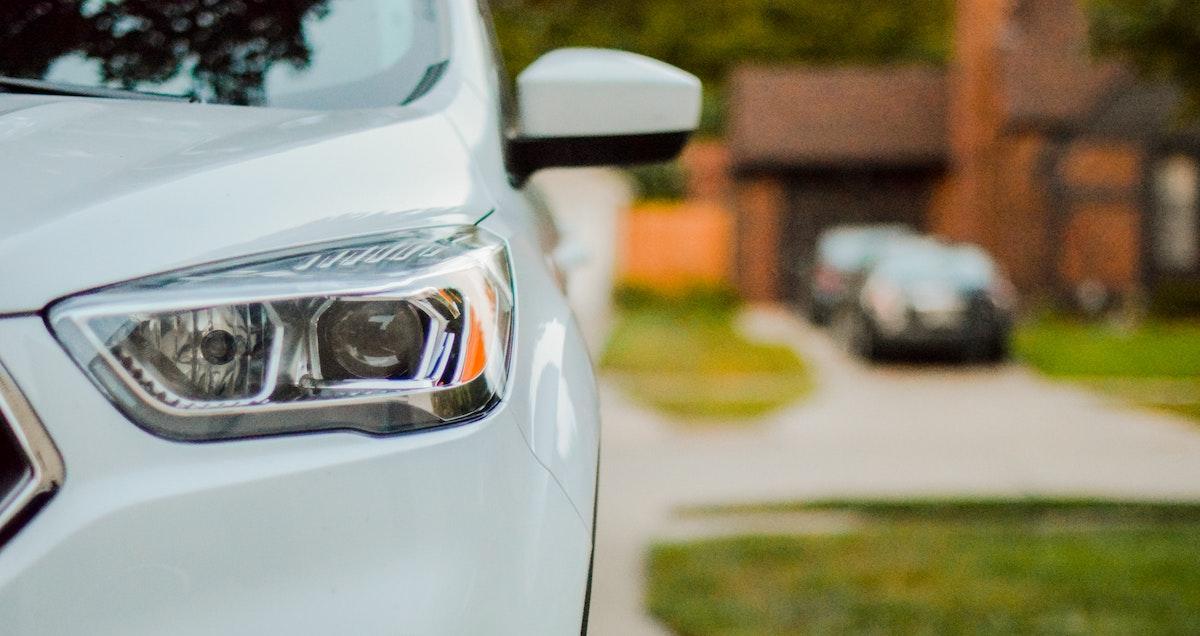 Seven months after buying the car, Atencio woke up to find his car had been repossessed. According to police, it was reported stolen from Memphis, Tenn., just a few months before Atencio bought it. Consumer protection attorney Matt Osborne said the car was originally a Hertz rental from Memphis International Airport. It had several titles open on it.
Article continues below advertisement
Atencio also discovered the car had been damaged. Its SOS inspection revealed there was wrinkled metal, a faulty radiator, and several missing bolts. SOS Inspections owner Norris Schleeter said he was shocked to see the amount of damage, adding, "You can't run it through an inspection and not notice these problems."
Article continues below advertisement
Carvana is also selling cars without titles
In a viral Twitter thread, people commented about their negative experiences with Carvana. In addition to writing about stolen cars, some commenters wrote that they bought a car but didn't get a title from Carvana.
On the missing title issue, Derek Mundhenke from Missouri told FOX Business that "they just dance around the subject and never give me a good answer and they just give me false and misleading information about documents I could use to register the car instead of the title."
Article continues below advertisement
What to do if you bought a stolen car from Carvana
Carvana has a seven-day money-back guarantee. If you discover you bought a stolen car from Carvana, get in contact with police immediately. Carvana should also be notified and all pertinent documents should be gathered.
Depending on the situation, it may be a good idea to lawyer up. If pulled over driving a Carvana car (or any car) without a title or matching VINs, or one that's been stolen, it definitely won't be just a slap on the wrist. You may need to go to court to get your money back if the car gets impounded.