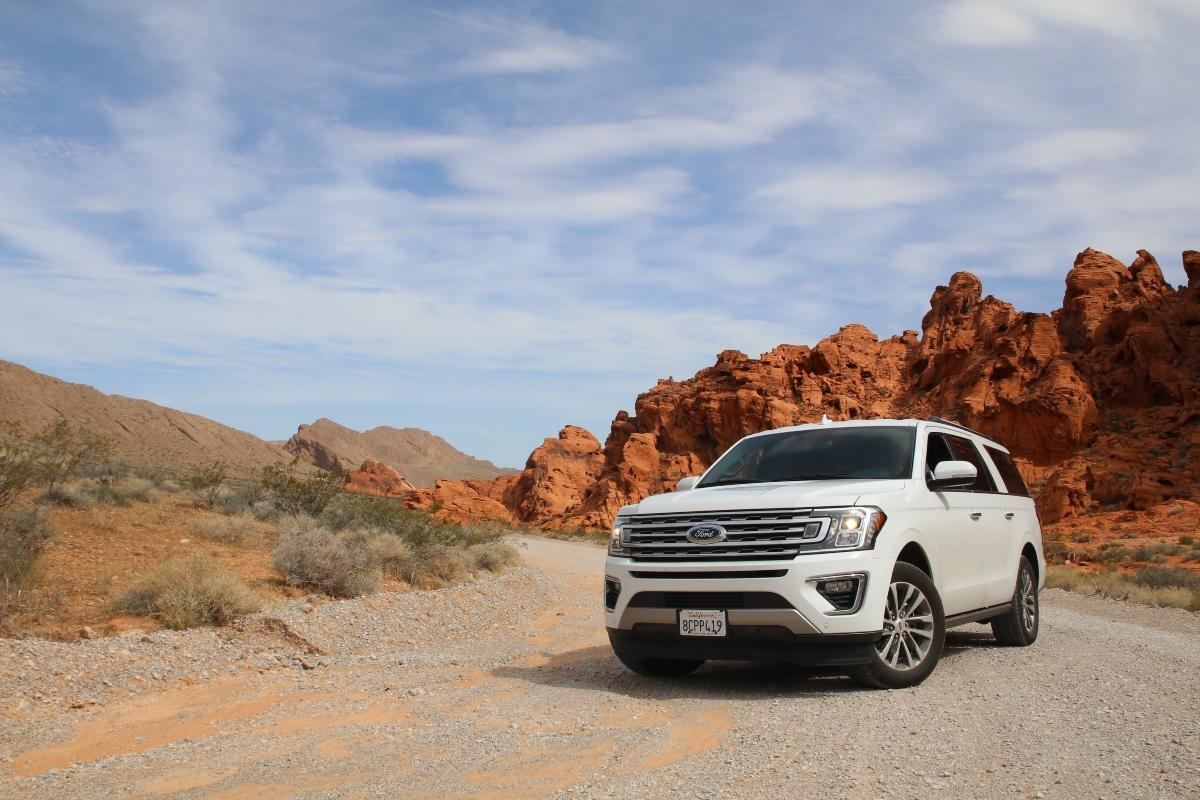 How Much Car Can I Afford? These Are the Guidelines
When you're looking at your monthly budget, it's likely that transportation is one of your main categories. If you're a car owner rather than someone who takes public transport every day, you need a car that fits your budget as well as your lifestyle. Here are some basic guidelines to help you decide how much car you can afford.
Article continues below advertisement
Buying a car involves a few decisions. Will you buy a new or used vehicle? Do you prefer to lease a car? Can you buy your car with cash, or if you take out a car loan, what payment terms can you handle?
Experts recommend car payments account for no more than 10 percent of take-home pay.
Although there isn't a fixed rule on car expenses, most financial experts recommend spending no more than about 10 percent of your take-home pay on a vehicle payment each month. Adding in other vehicle ownership expenses like gas, maintenance, and repairs can result in a total of about 20 percent of your net pay going to a car.
Article continues below advertisement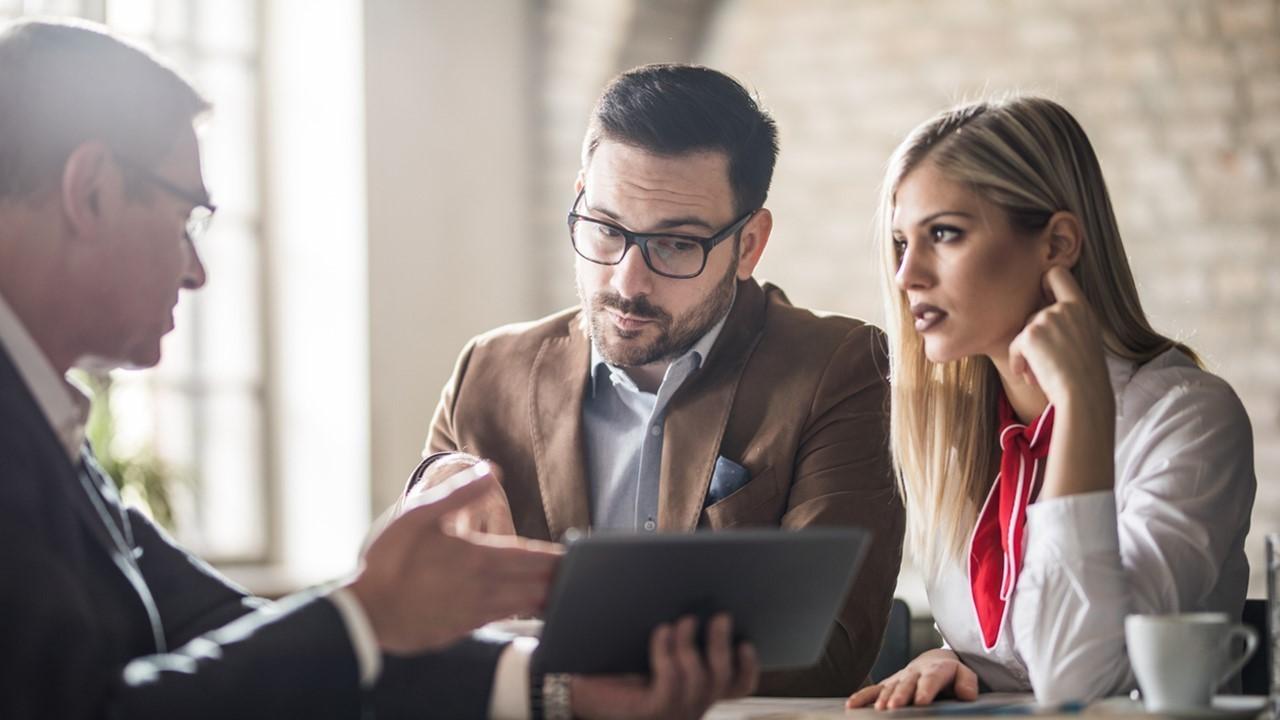 Edmunds, for example, states that if buying a new car, you should keep the payment to no more than 15 percent of your take-home pay per month. It recommends using 10 percent as the maximum for a used or leased car.
Article continues below advertisement
For someone whose take-home pay after taxes is $40,000 per year, the maximum monthly payment on a used car would therefore be $4,000 per year or about $333 a month. However, you need to also factor in your other budgetary expenses, so don't just take the 10 percent figure as perfection.
Article continues below advertisement
Consider your annual pay when deciding how much you can afford to spend on a car.
In addition to the monthly costs involved in car ownership, another good rule of thumb is to examine your annual income. It's good to consider that and not only the monthly car payment. Otherwise, you might be tempted to finance a car with a very long loan period, which increases the total cost of buying the vehicle.
Some experts recommend keeping your total car purchase under 35 percent of your annual income. Therefore, if you earn $50,000 per year, you would aim to buy a car for $17,500 or less. However, remember that you can likely buy a safe and reliable vehicle for much less than the 35 percent maximum.
Article continues below advertisement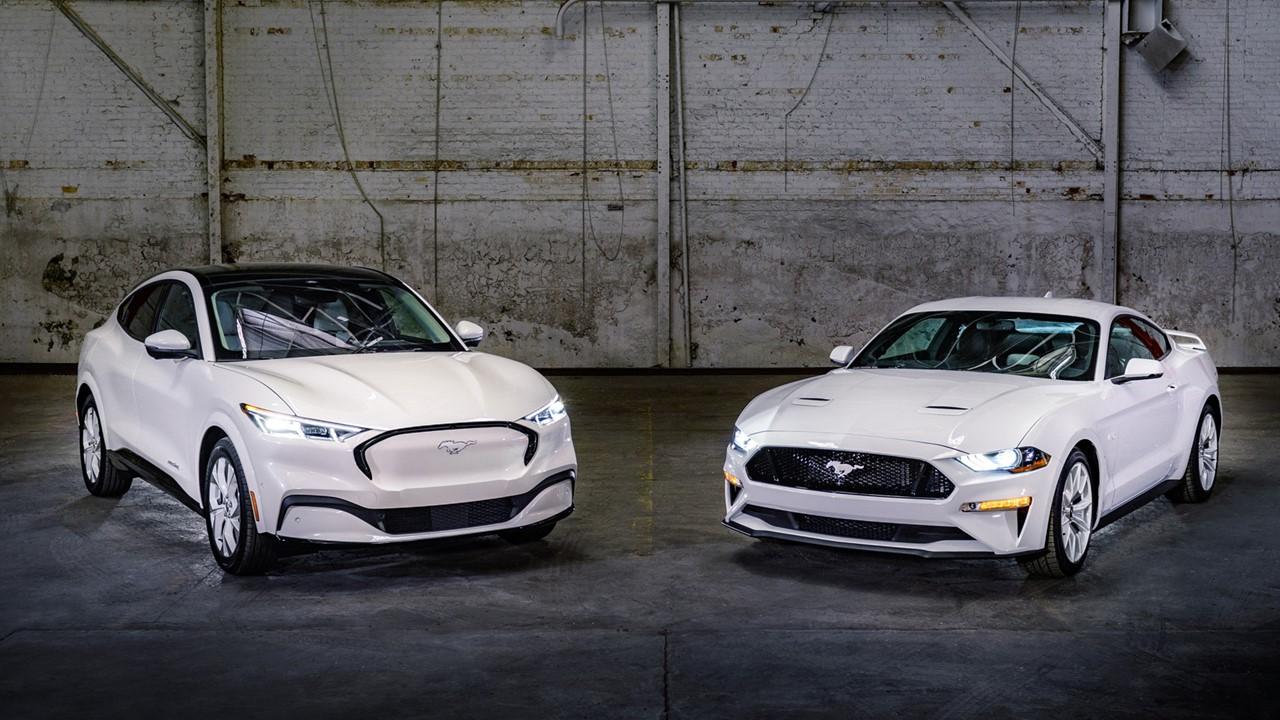 Although you don't want to plan for the worst, job loss could also throw a wrench into your budget. So, keeping your car payment reasonable is a good hedge against that.
Article continues below advertisement
Remember other car expenses when budgeting.
When you buy a car, it's always important to remember the additional expenses involved in having a car. You'll need to estimate your fuel costs, annual maintenance costs, and car insurance costs.
Pay for your car in full with cash if possible.
Another tip is that if you're able to save each month for a few years, you could have enough to pay cash for your next vehicle. Paying in cash from a savings account means that you don't have to worry about financing or interest charges, and it leaves more room in your monthly budget.