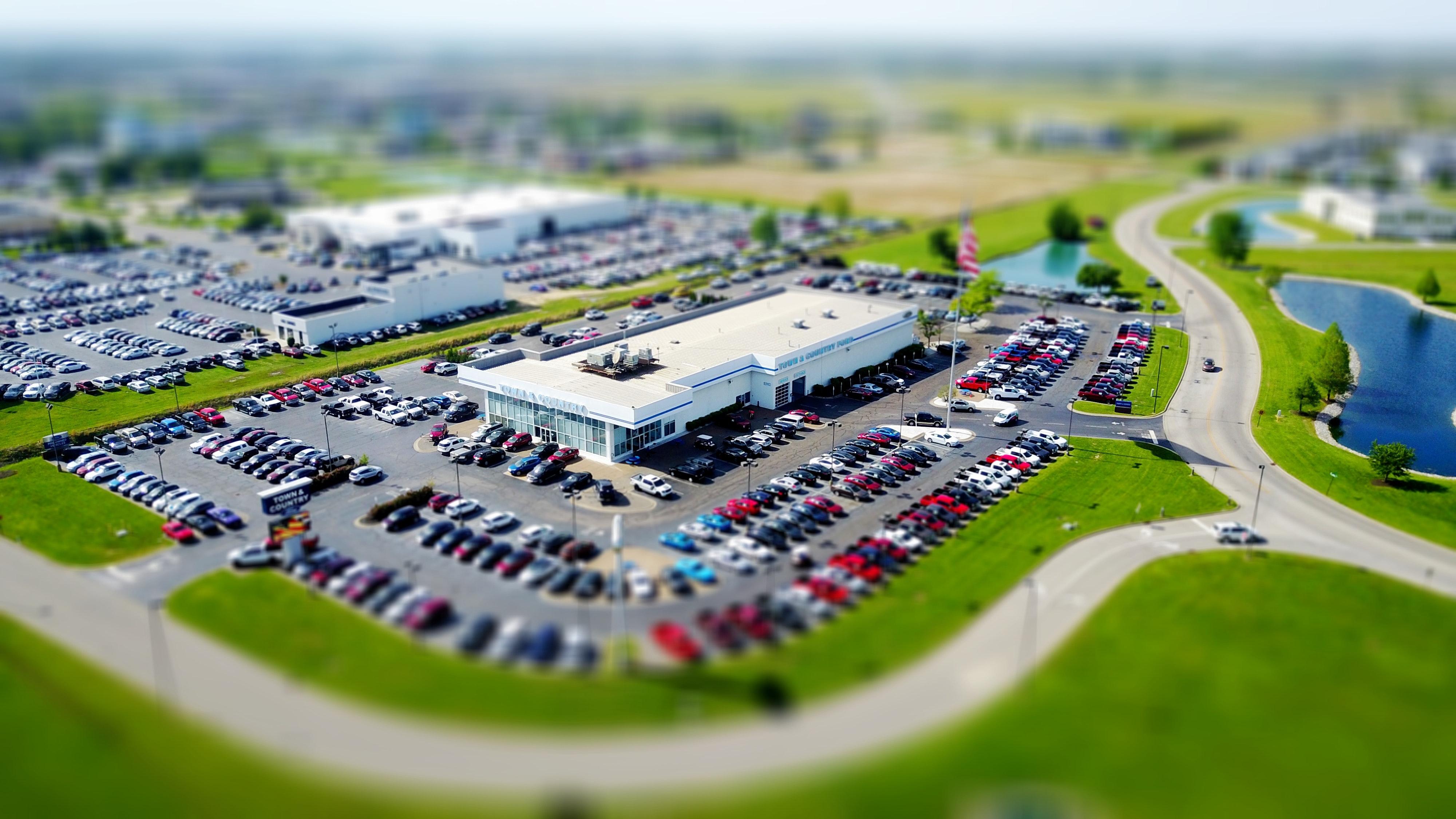 These Used-Car Stocks Drive Themselves
The market for buying cars, whether new or used, has been volatile this year. Many factors have contributed, including gas prices, labor shortages, supply shortages, chip shortages, and overwhelming demand from consumers as the economy recovers from the COVID-19 pandemic. With some new cars being hard to find and expensive, more people are buying used cars. What are the best used-car stocks?
Article continues below advertisement
Most of the buzz in the automobile industry is about electric vehicles (EVs), and used-car companies rarely get enough attention. And there will always be a used-car market.
What are the top used-car stocks?
Penske Automotive Group (PAG)
Penske Automotive sells both new and used cars, but focuses more on the used-car market. In July 2021, Penske partnered with Cox Automotive to launch CarShop, a used-car retailer, and it opened its eighth CarShop location in Nov. 2021.
Article continues below advertisement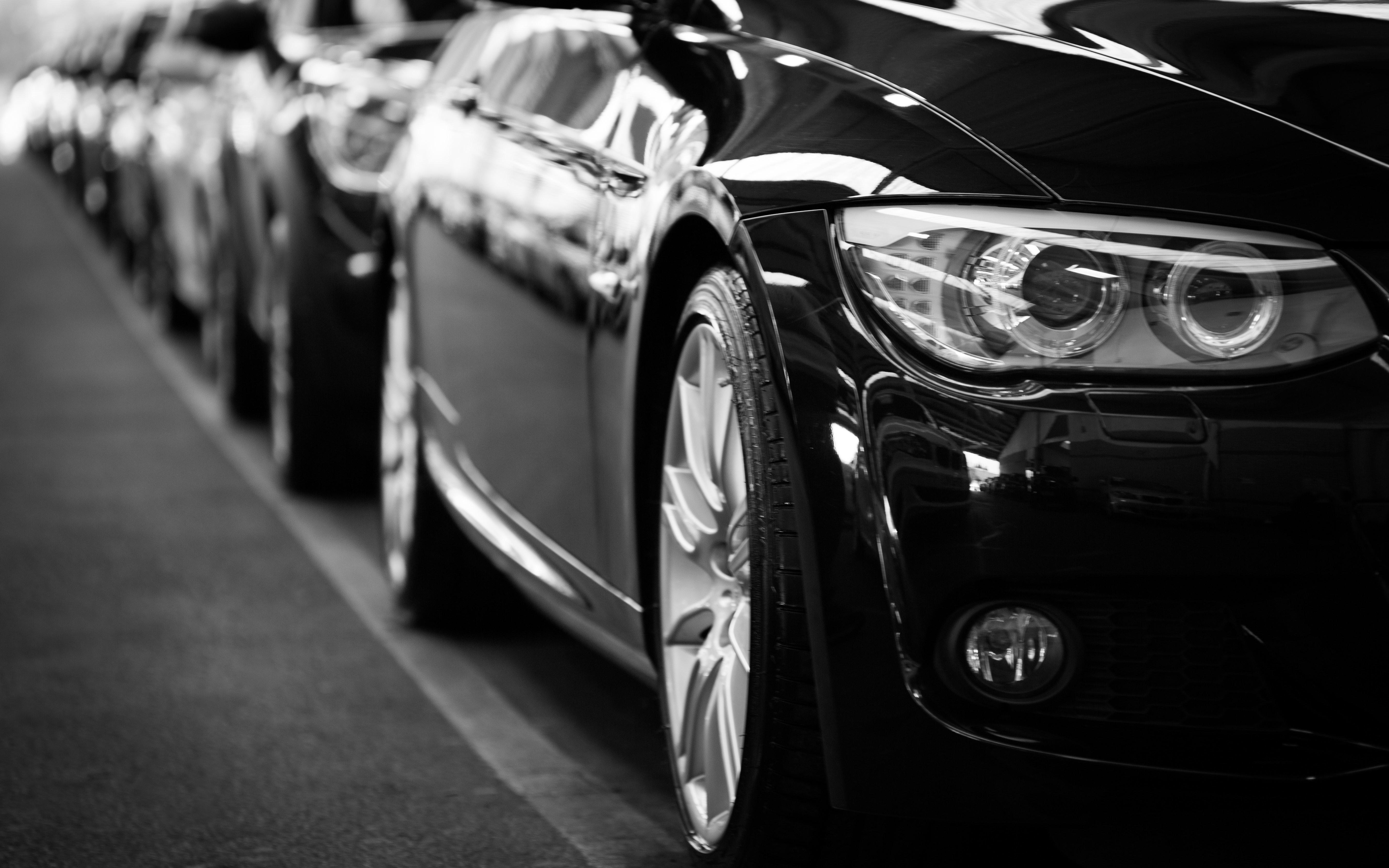 The Pennsylvania-based company has bought out car dealerships in locations in California and even in the U.K., focusing on automobile brands such as BMW and MINI. Also expanding into the EV market, Penske announced in April 2022 that it had ordered 750 Ford electric cargo vans.
Article continues below advertisement
Penske stock closed at $97.70 on April 21, approximately 3.5 percent higher than at the start of April. The stock has been in consolidation since last fall, but it hasn't fallen as much as some other used-car stocks.
CarMax
CarMax is one of the best-known used-car retailers in the U.S. It fell short of fiscal 2021 Q4 earnings estimates, but is still one of the best used-car stocks.
Article continues below advertisement
Despite rising 38 percent in 2021, the stock is down year-to-date and has fallen 7.8 percent in April 2022. It may be a good opportunity to buy the dip.
Article continues below advertisement
Carvana
Carvana has been one of the most talked about used-car retailers as of late, being one of the first to launch an online service. Like other companies across the board, including Netflix, Adobe, Xerox, and Meta, Carvana reported an earnings loss in 2022's first quarter. After falling 12 percent on that news, Carvana stock closed at $83.14. It could bounce back in 2022's second quarter.
Are used-car prices going down?
The average price of a used car fell in the first three months of 2022, according to Kelley Blue Book. However, prices are still high and could stay that way given the persistent supply shortages.