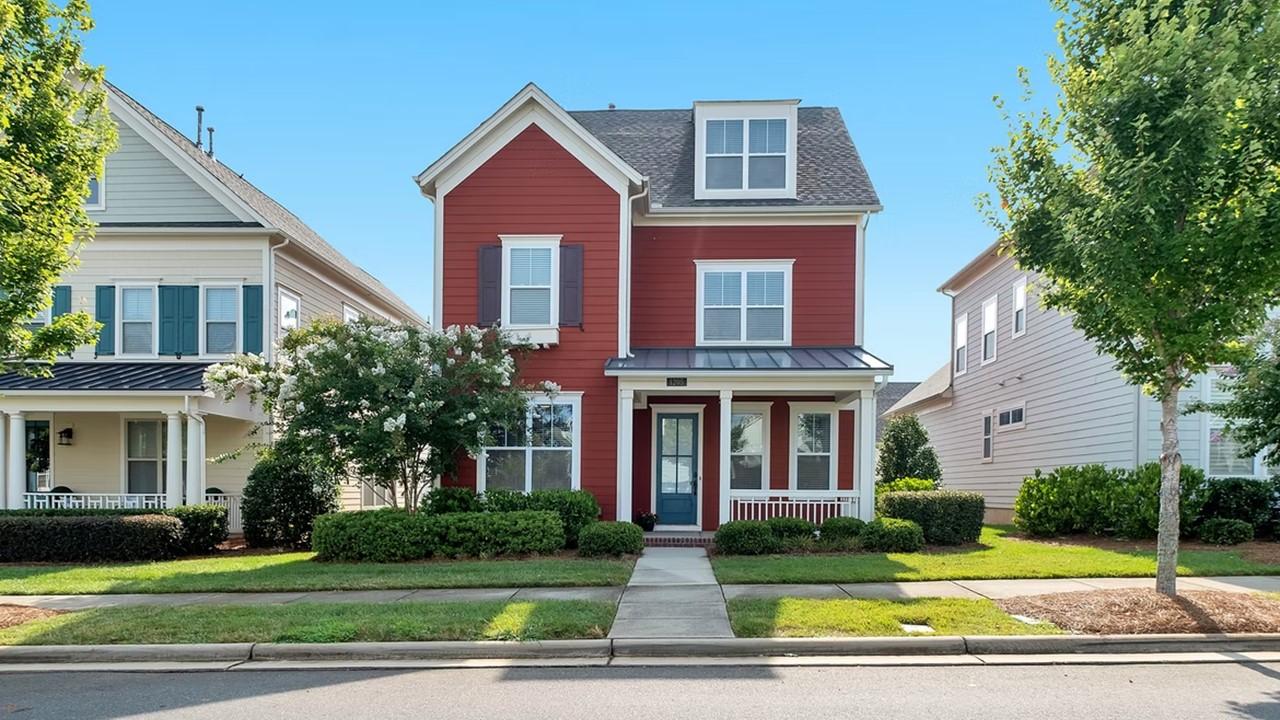 Are We Seeing a Housing Recession or a Housing Correction?
Things have quickly turned south for the U.S. markets after a strong year in 2021. As inflation started soaring, the Fed was forced to raise interest rates, which ignited the possibility of a U.S. recession. The U.S. housing market was red hot until last year, and nobody expected that there was a correction in sight. U.S. homebuilders are now talking about a housing recession. What is a housing recession?
Article continues below advertisement
There isn't a set definition of a housing recession but a prolonged downturn in housing activity and a number of key metrics showing weaknesses over time can be termed as a recession.
Will there be a housing recession in 2022?
As per the latest report from the National Association of Home Builders (NAHB) and Wells Fargo, the U.S. homebuilder sentiment dipped into the negative territory in August. It came in at 49, and anything below 50 is considered negative. This follows one of the most significant drops in the index in its 37-year history. The decline in August was also the eighth straight decline in the index.
Article continues below advertisement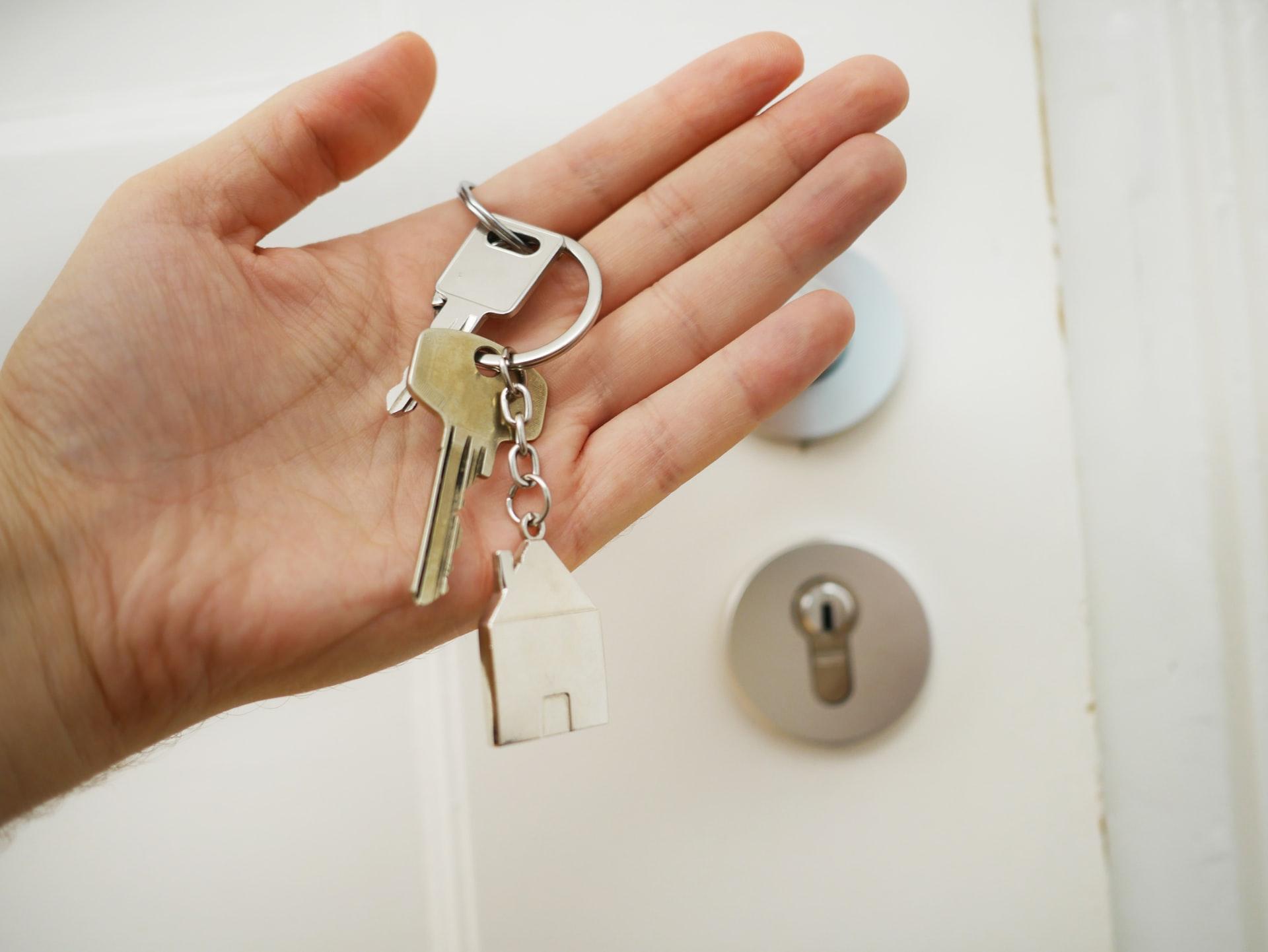 The builder sentiment turned negative for single-family homes and fell into negative territory. As per NAHB Chief Economist Robert Dietz, "Tighter monetary policy from the Federal Reserve and persistently elevated construction costs have brought on a housing recession."
Article continues below advertisement
The U.S. housing market is transitioning away from being sellers' market.
The U.S. housing market has remained a sellers' market for two years due to low inventory and very strong demand. Historically low-interest rates drew many to the housing market, and higher costs of steel, lumber, and other raw materials propped up house prices. However, the situation has been changing over the last few months.
As the Fed raised interest rates to control inflation, the mortgage rates have been rising very rapidly. High home prices and mortgage rates made home financing less affordable and dampened new housing demand.
Article continues below advertisement
Is the U.S. in a recession?
Currently, the market isn't a sellers' market and builders have been forced to slash prices to sell. While technically a reading lower than 50 might be taken by many to mean that we have entered a recession, fundamentally we are just seeing the correction that was expected. The direction of the housing market is definitely downwards, and the pressure will likely remain in the coming months as well.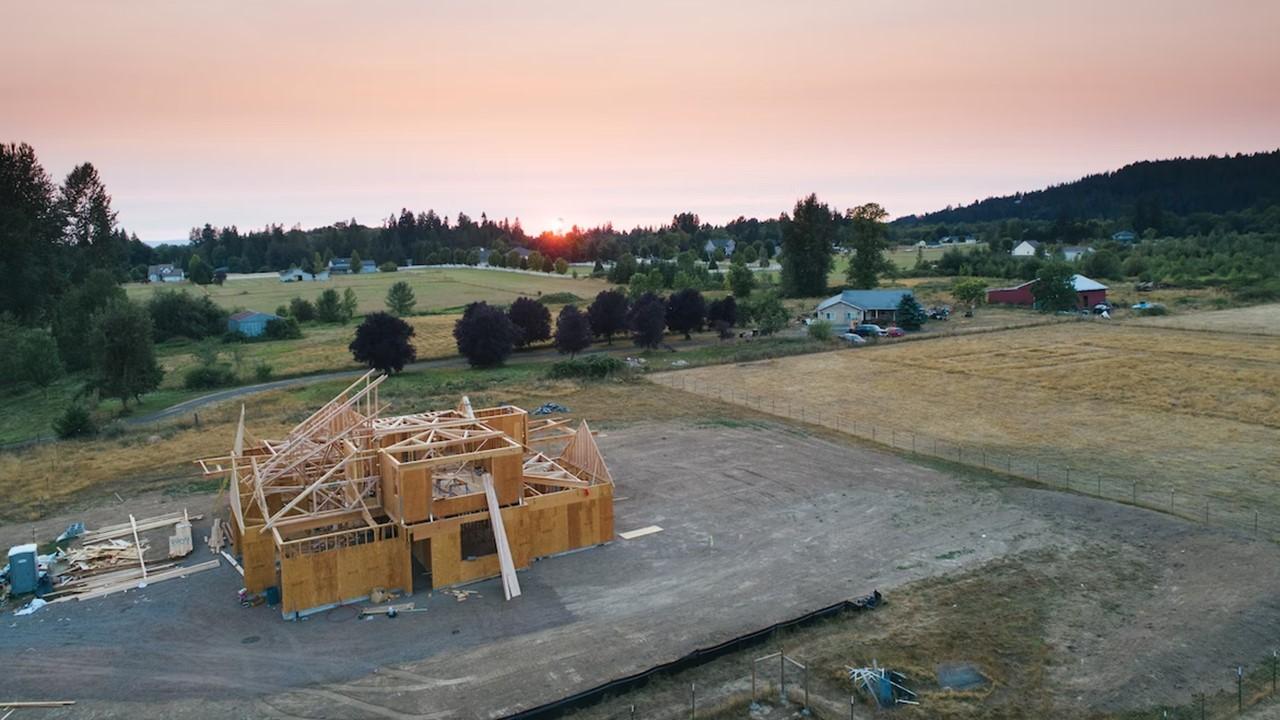 Article continues below advertisement
The whole economic situation is very uncertain and consumers' disposable income has taken a strong hit, which is also impacting affordability. A correction is definitely on the way. More people are searching for "housing crash" and similar terms, as per the Google Trends data. This implies that the anxiety regarding a crash is growing.
However, many experts still think that all we are seeing is a correction and a crash isn't likely. Fitch Ratings warned of "some regional home price corrections" in overheated areas but it didn't predict widespread price drops. It sees the housing crash as highly unlikely.
Phil Shoemaker, the president of originations at mortgage lender Home Point Financial, agrees with this view. He said, "If you look at what's going on with home price appreciation, it feels bubble-ish. But if you look at the fundamentals behind it, it's hard to say it is."