Housing Markets Are Cooling, and the Signs Are Everywhere
After being strong for the last two years, U.S. housing prices are correcting. Why are housing markets cooling?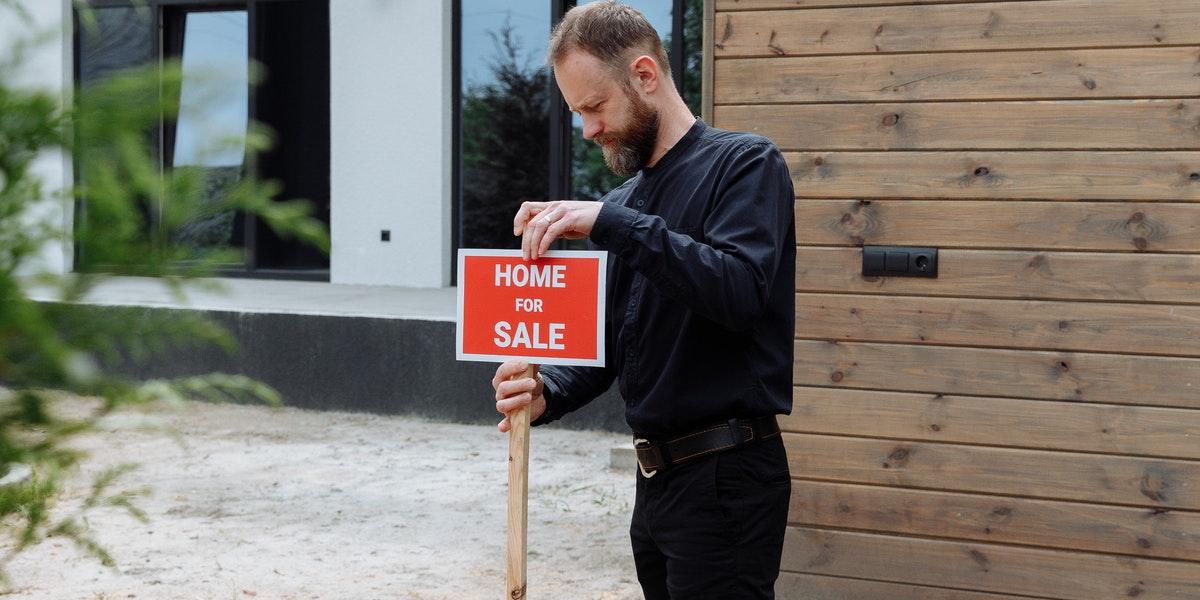 Even after two years of home prices appreciating, a correction wasn't in sight until a couple of months ago. Now, however, there are definitive signs that housing growth is slowing. Why are housing markets cooling? How low could prices go?
Article continues below advertisement
Article continues below advertisement
The U.S. housing market was strong during the pandemic as the inventory remained low. Historically low interest rates drew many to the housing market, and higher costs of steel, lumber, and other raw materials propped up house prices. However, the situation has been changing over the last few months.
Home affordability hitting lows
A rapid rise in home prices pushed home affordability to a multiyear low, and high inflation prompted the Fed to hike interest rates aggressively, boosting mortgage rates to higher highs. The high home prices and mortgage rates made home financing less affordable, dampening new housing demand.
Article continues below advertisement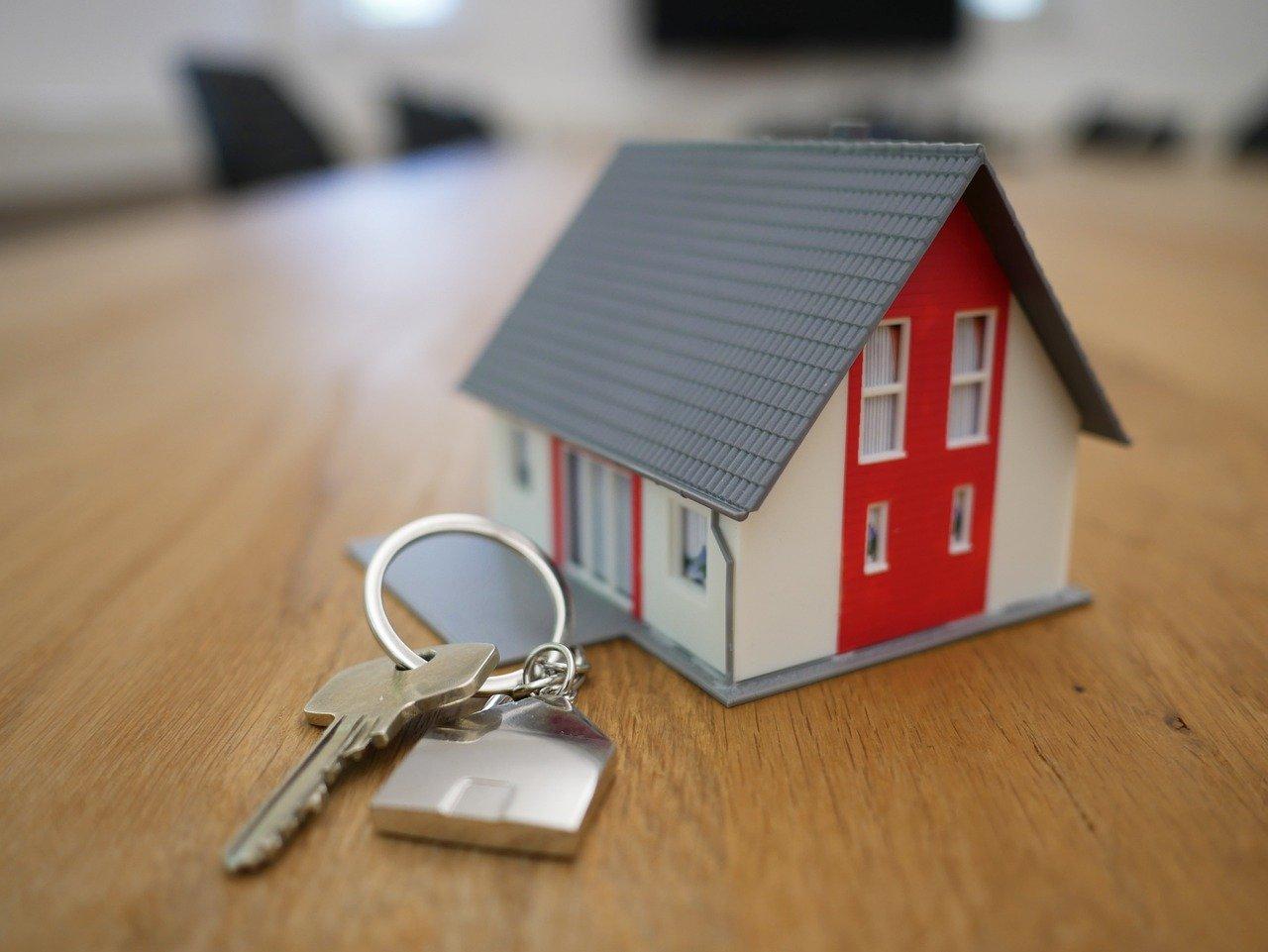 Leading home indicators show softness
Weakness is now evident in many leading house indicators. According to a June 23 report by Redfin, year-over-year, there were 14 percent fewer searches for "homes for sale" on Google for the week ended June 18, and 10 percent fewer mortgage purchase applications. Moreover, the number of homes for sale nationwide rose by 2 percent in June, marking the first annual increase since July 2019.
Article continues below advertisement
Article continues below advertisement
Other real estate companies have corroborated these findings. According to Realtor.com, the national median of days houses remains on the market is climbing and is close to 31 (as opposed to 21 days earlier this year). The company has adjusted its 2022 prediction for the U.S. housing market, and now expects existing home sales to drop 6.7 percent instead of growing 6.6 percent.
Article continues below advertisement
Home prices are dropping in many U.S. cities
House prices in many U.S. cities are also hinting at a slowdown. Buyers have dropped out of the market due to high mortgage rates, and in Sacramento, Seattle, Portland, Tampa, and Indianapolis, home sellers lowered their asking prices by between 44 and 49 percent in June.
Article continues below advertisement
U.S. 3-year inflation expectations have also tempered. According to the New York Fed, in June, home prices were expected to rise by 4.4 percent a year from then, compared with 5.8 percent in May.
The cooldown is expected to continue
With inventories rising and mortgage rates high, housing markets are expected to cool further. Although sellers are reducing their asking prices, high mortgage rates could offset them, and buyers might not benefit much.