Redfin and Other Housing Data Point to a Housing Market Correction Ahead
Redfin recently shared its housing market update. Does the real estate company see a housing market correction ahead?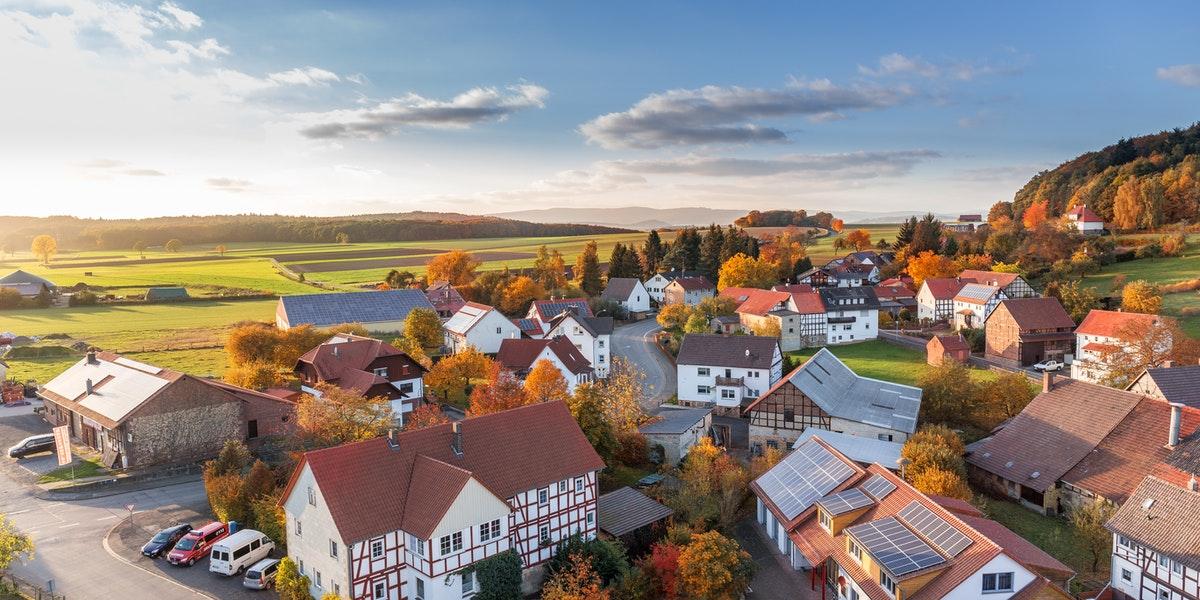 Article continues below advertisement
Article continues below advertisement
According to a June 23 report by Redfin, its homebuyer demand index fell 16 percent year-over-year, the largest decrease in over two years. A large part of this decline has to do with 30-year mortgage rates nearing 6 percent, their highest in over 13 years.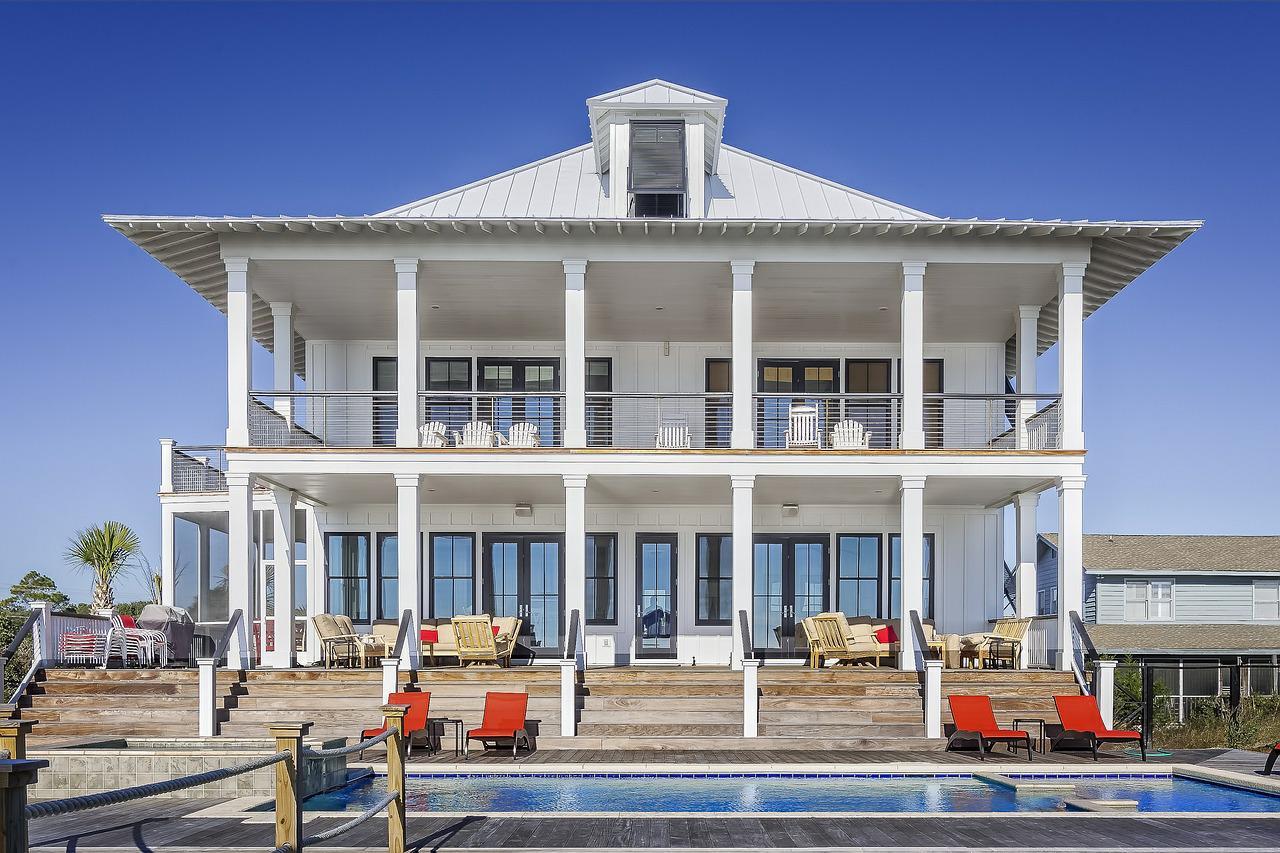 Article continues below advertisement
Redfin saw a homebuying dip amid record mortgage rates
Redfin chief economist Daryl Fairweather said, "With home prices still at record highs, the affordability crisis has been dialed up to an 11 out of 10. Home sellers are aware of this as well; a record share are dropping their asking price. Even though there are fewer home sales, prices have not declined any significant amount yet. But if the housing market continues to cool, prices could fall in 2023."
No longer a sellers' market
Home sellers have been used to getting above their asking price over the past couple of years, but with affordability issues, they have to dial back their asking prices. Redfin also shared that some indicators suggest a slowdown ahead. There were fewer searches for "homes for sale" on Google, for example, for the week ended June 18, down 14 percent from a year earlier. Moreover, mortgage purchase applications were down 10 percent from a year before.
Article continues below advertisement
Article continues below advertisement
Other companies also confirm the slowdown. Realtor.com reports monthly mortgage payments on an average home are 60 percent higher than last year.
Article continues below advertisement
Will there be a housing market correction?
A housing market correction has already started and may continue for some time. The Fed has embarked on a rate-hiking cycle, and it's expected to go through at least 2023. The Fed raised rates by 75 basis points at its June meeting, the steepest increase since 1994.
Article continues below advertisement
Realtor.com has adjusted its 2022 prediction for the U.S. housing market. It now expects existing home sales to drop 6.7 percent instead of growing 6.6 percent.
Article continues below advertisement
Apart from high mortgage rates, general pessimism in the market and fears of a recession could keep homebuyers' demand in check. Nobody wants to make long-term financial commitments when the future is so uncertain.
Whereas there are signs everywhere that the housing market in the U.S. will cool, it might not be the total collapse we saw in 2006–08. Last time, houses were overbuilt, and this time around, there's genuine demand from buyers because many are now working from home. Housing shortages in parts of the U.S. are also driving prices upward.