A Housing Market Correction (But Not a Crash) Is Likely
Mortgage rates are rising and other leading indicators show that house price growth is slowing. Will the housing market crash in 2023?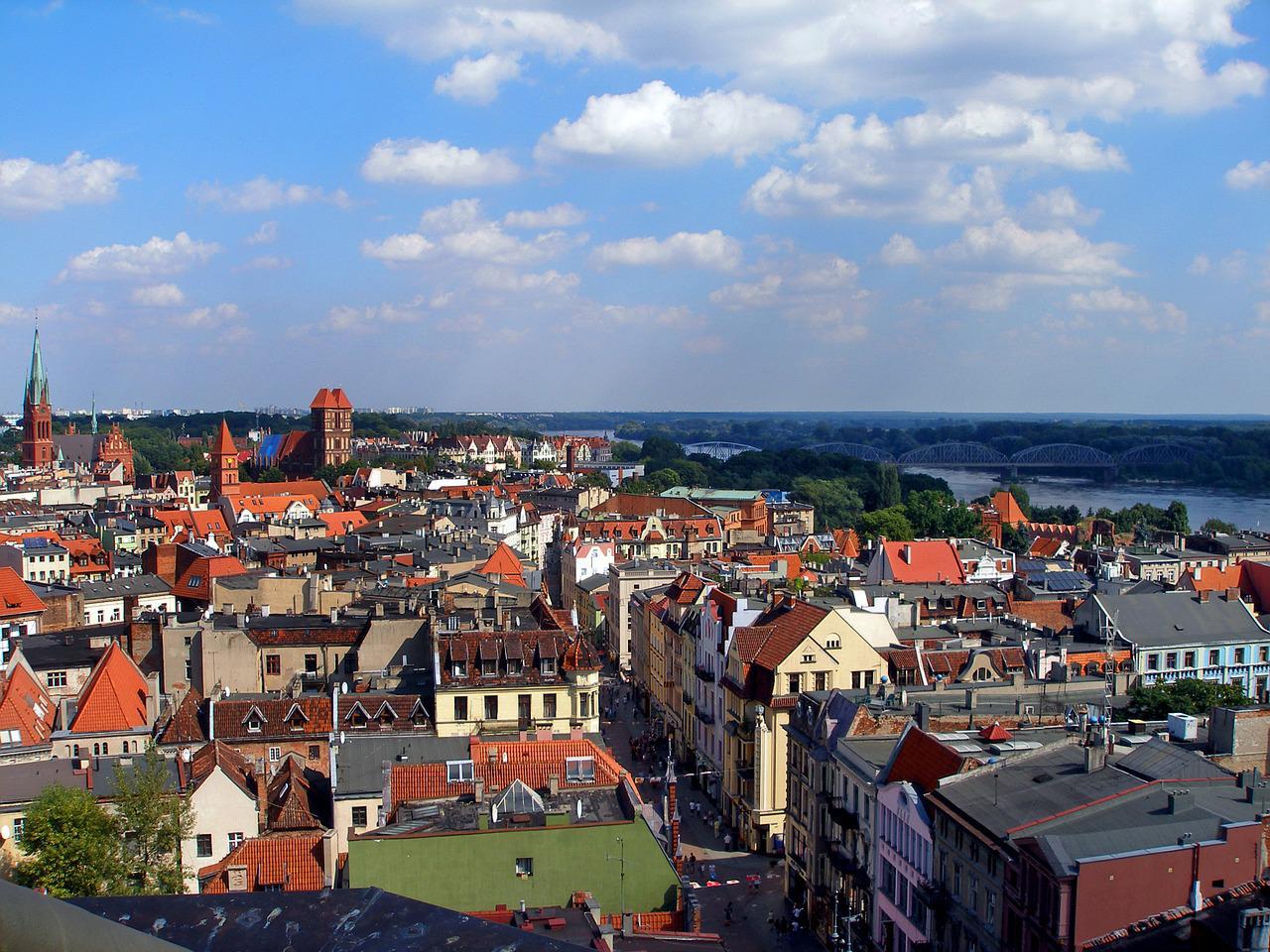 Article continues below advertisement
Article continues below advertisement
The U.S. housing market stayed strong during the pandemic, despite there being low availability. Historically low interest rates drew many to the housing market, and higher costs of steel, lumber, and other raw materials propped up house prices. However, the situation has been changing over the last few months.
Higher mortgage rates are making homes less affordable
In an effort to control inflation, the Fed is aggressively hiking rates, leading to higher mortgage rates. Thirty-year fixed-rate mortgages have been hovering around 5.8 percent for the last few weeks, and they could go even higher. Higher rates impact the affordability of the financing that people usually need to buy a house, dampening new house demand.
Article continues below advertisement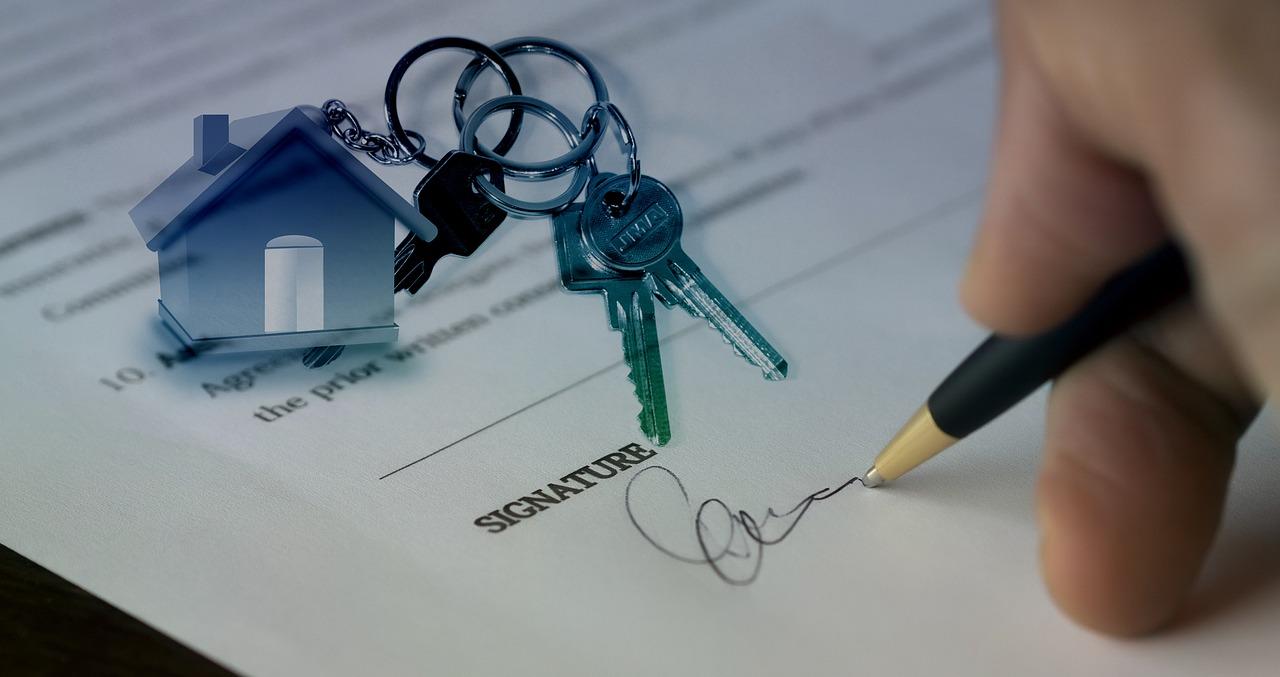 Data from real estate company Redfin and others corroborates this fact. In June 2022, Redfin's homebuyer demand index fell 16 percent year-over-year, the largest decrease in over two years. And according to Realtor.com's June housing report, for-sale inventories grew at their fastest pace ever, by 18.7 percent year-over-year.
Article continues below advertisement
Article continues below advertisement
Housing market forecasts vary but all see a slowdown
Capital Economics believes that a mortgage rate of above 6 percent is the threshold—above this, a housing price decline is likely. Thanks to the currently tight credit conditions and healthy labor market, however, it doesn't foresee a crash. It expects annual house price growth to fall to to −5 percent by mid-2023 and then recover to 3 percent by the end of 2024.
Article continues below advertisement
Morgan Stanley, on the other hand, is more optimistic. Whereas it sees house price growth slowing, it doesn't expect it to turn negative. The bank believes that due to limited supply, significant home equity, and healthy owner finances, home prices could continue climbing, though at a slower rate.
Article continues below advertisement
A housing market correction is ahead
Even though mortgage rates have risen significantly, home prices haven't exactly cooled: they're still 15–20 percent higher than they were six to 12 months ago. A gradual correction is expected as rates rise more. Recession fears could also prevent people from making long-term financial commitments such as buying a home.
While we might see a correction in 2022 or 2023, a housing market crash doesn't seem likely. The recent house buying frenzy may have been a bubble. Last time, houses were overbuilt, and this time around, there's genuine demand from buyers. Changes to banking regulations since the 2008 meltdown should also help avoid a crash.