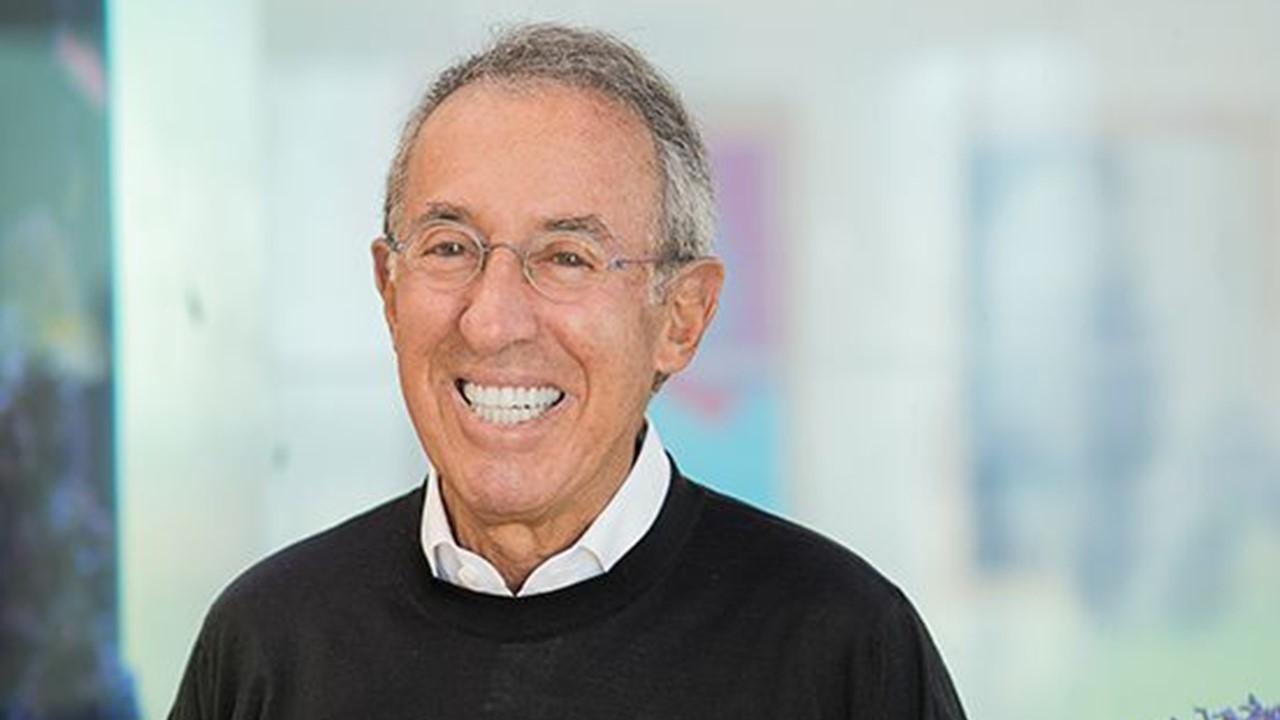 Ron Baron Loads Up on Tesla, SpaceX, and FIGS Stock
Billionaire investor Ron Baron has revealed that he added more shares of Tesla (NYSE: TSLA), SpaceX, and Figs (NYSE: FIGS) recently. Baron heads Baron Capital, which he founded in 1982.
Article continues below advertisement
The 13F filing season had some surprises. Michael Burry of Scion Asset Management sold all the shares that the fund was holding but added a small position in GEO Group stock. Berkshire Hathaway chairman Warren Buffett was also a net buyer of stocks in the quarter and among others added more Apple shares. Berkshire has also received permission to increase its stake in Occidental Petroleum to 50 percent.
Ron Baron is a Tesla bull and he has added more shares.
Baron is among the notable Tesla bulls and has added more Tesla shares. Tesla shares have rebounded from their 2022 lows and its market cap is again approaching $1 trillion. Commenting on Tesla, Baron said, "I love Tesla. We've been investing in Tesla for eight years now. We've made about 20 times our money."
Article continues below advertisement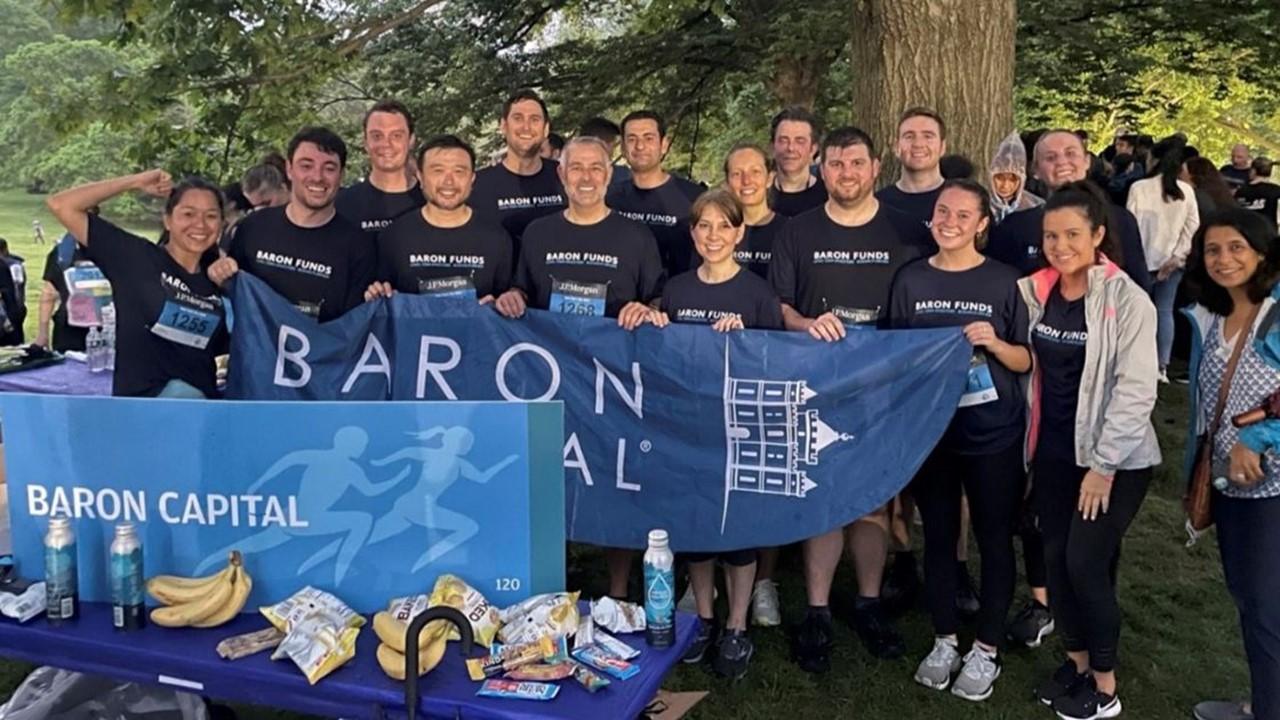 Cathie Wood is another early believer in Tesla and holds the stock in multiple ETFs including the flagship ARK Innovation ETF (NYSE: ARKK). Wood forecast Tesla's market cap rising to around $3 trillion.
Article continues below advertisement
Baron is no less bullish on Tesla and expects it to become the world's largest company over the next 10 years. Currently, the title rests with Apple whose market cap surpassed $3 trillion on the first trading day of 2022 itself. While Apple stock plunged thereafter and briefly lost its position as the world's largest company to Saudi Aramco, it has since regained the top spot.
Article continues below advertisement
Ron Baron added more SpaceX.
Baron revealed that over the last two months, he has invested $100 million into SpaceX, which is Elon Musk's privately held space company. Baron made a bold prediction and said that SpaceX would eventually become bigger than Tesla. Previously, Adam Jonas of Morgan Stanley, who is among the most bullish analysts on Tesla, said that Musk would become the world's first trillionaire due to SpaceX.
SpaceX isn't publicly traded yet so retail investors can't invest in the company. However, Musk is expected to list the company in due course, which would help in the effective price discovery of the business and should add to Musk's already humongous net worth.
Article continues below advertisement
Growth stocks have been under pressure due to the Fed's rate hikes.
Baron said that he is buying growth stocks, which he sees as a hedge against inflation. His view runs contrary to the consensus view as the Fed's rate hikes have played havoc with growth names and most of them still trade well below their recent highs. Baron also added that he is investing in companies that are growing faster than the economy. Incidentally, the U.S. economy contracted in both the first and second quarters of 2022.
Article continues below advertisement
Baron bought FIGS stock: Should you too?
Baron also revealed that he bought more shares of Figs, a medical apparel company. The stock rose sharply on Aug. 25 after Baron made the revelation. The stock is down sharply in 2022 and has a market cap of just under $2 billion.
Wall Street analysts also share Baron's optimism for FIGS and it has a consensus buy rating with a median target price of $15, which implies a 26 percent upside from these levels.