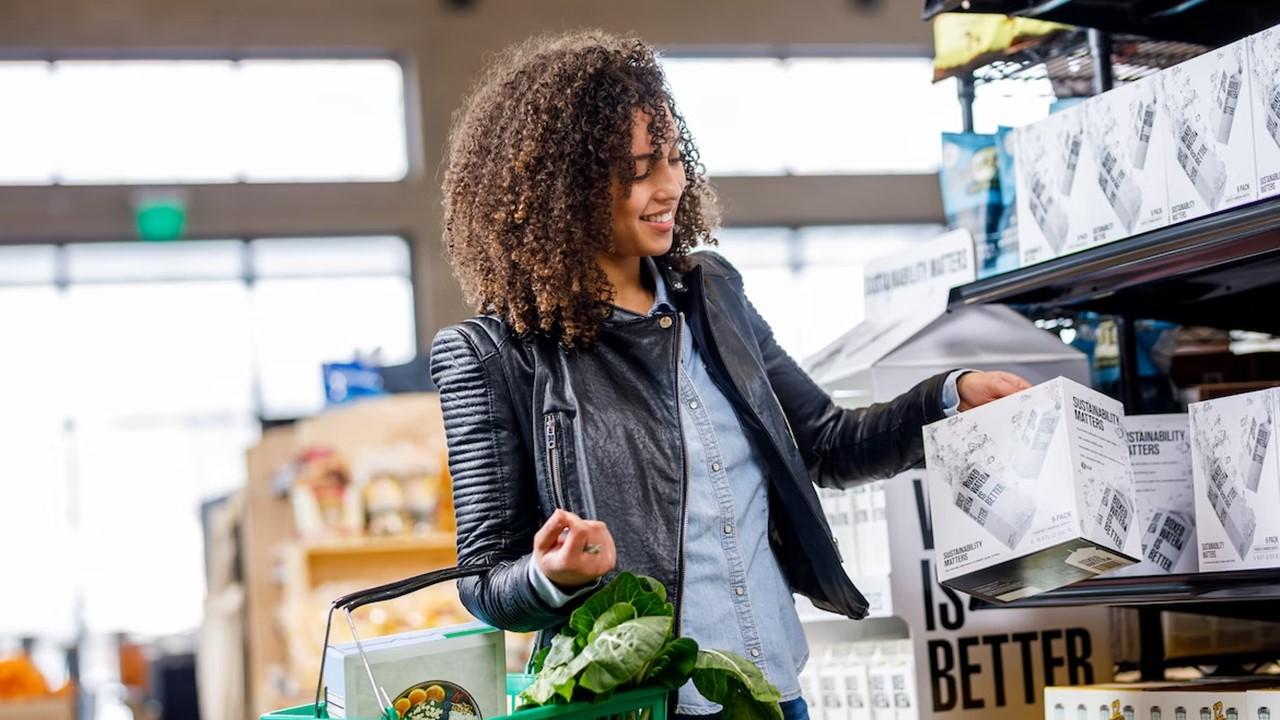 Inflation Is Slowing Down but Russia Could Be a Spoiler
U.S. inflation rose to a multi-decade high of 9.1 percent in June but eased to 8.5 percent annualized in July. On a month-over-month basis, July inflation was flat, which prompted President Joe Biden to tweet that inflation has fallen to zero, an assertion not fully correct.
Article continues below advertisement
All said, inflation has come off its highs and, in all likelihood, it has peaked. Here are the factors that would drive inflation in the coming months.
A slowing U.S. economy would automatically lower inflation.
A slowing U.S. economy and the expected rise in the unemployment rate in the coming months would automatically lower inflation. There are already signs of this happening and several companies have started to lower prices amid sagging demand. This especially holds for discretionary products like PCs and clothing.
Article continues below advertisement
Barring a few products like automotive chips, the supply chain has improved greatly and in some cases, we have an oversupply. Just as product shortages led to higher prices, the oversupply situation would put downward pressure on prices. Even in cars, we should see price growth normalize in 2023. Not only have input costs fallen but the automotive supply chain should improve next year, which would eventually lead to a more normalized automotive market.
Article continues below advertisement
Housing prices are also expected to fall.
Housing prices are expected to fall in many leading markets, which would also help lower inflation. The Fed's rate hikes would put pressure on sales of high-value and interest rate-sensitive goods like housing.
Article continues below advertisement
Commodity inflation has come down. A slowing Chinese economy would help keep a lid on commodity prices as the country is the largest consumer of most commodities. Food inflation has also come down, which would soon start to reflect in the overall inflation numbers.
Article continues below advertisement
Lower commodity and food prices would help lower inflation. As the economy slows, wage growth should come down. There would be the benefit of a higher base effect beginning in 2023, which would mean that the YoY changes in inflation would start to appear low even if prices rise in absolute terms. Overall, U.S. inflation should continue to taper down in the coming months.
What factors could play spoilsport with inflation?
There are several variables that we need to watch. First is the recent escalation in the Russia-Ukraine war. Russia has weaponized its energy exports to a limited degree and Europe is already feeling the heat. If Russia cuts down European energy supplies more in the winter, it would lead to an escalation in energy costs not only in Europe but globally.
Article continues below advertisement
Crop destruction in several countries due to negative weather conditions might lead to an increase in food prices. Also, Ukrainian grain production in 2022 is expected to be below that of 2021. Not only have fewer crops been planted but some plants might remain unharvested. Many Ukrainians have fled the country due to the war and Russia intermittently targeting civilian areas.
However, a worse-than-expected recession in the U.S., as well as globally, would help cool off inflation much faster. The bond markets seem to believe that U.S. inflation would soon start coming down and the worsening slowdown would eventually prompt the Fed to cut rates. For now, the Fed has said that it won't go back on rate hikes unless inflation drops significantly from these levels.