How to Watch CPAC 2022 Online or on TV
The 2022 Conservative Political Action Conference starts Feb. 24 in Orlando, Fla. Some events will be televised — here's how to watch CPAC on TV or online.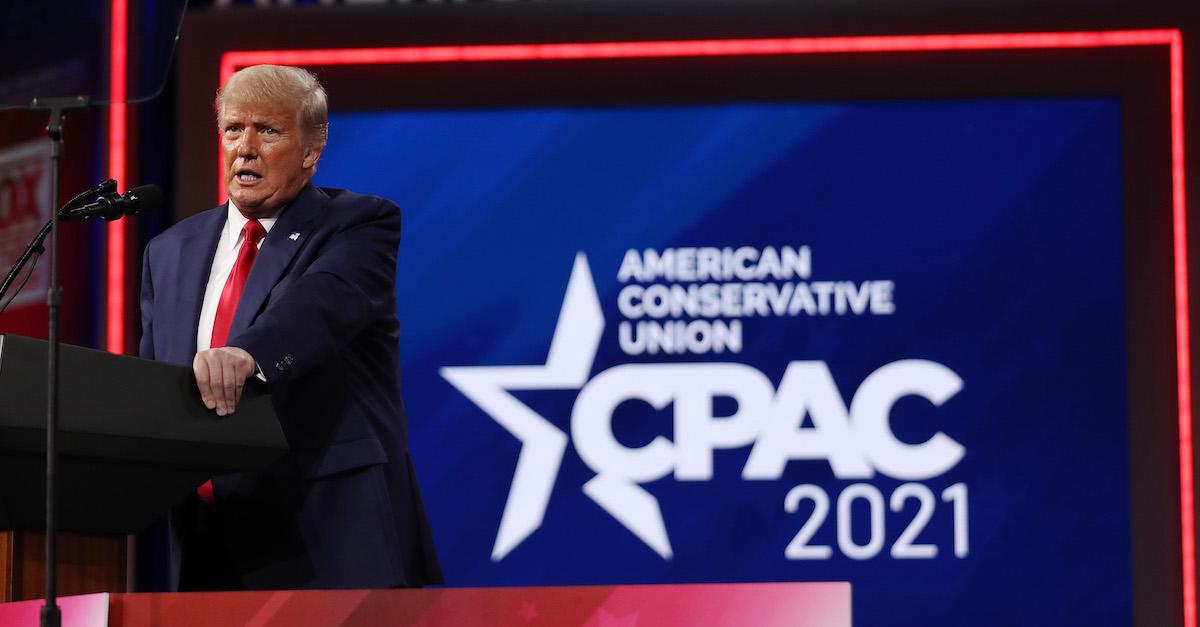 Hosted by the American Conservative Union each year, CPAC — the Conservative Political Action Conference — is perhaps the largest annual gathering of conservative politicians, media personalities, and activists. Hosted this year in Orlando, Fla., the conference will be headlined by former President Donald Trump, who is expected to deliver the keynote speech on Saturday, Feb. 26.
Article continues below advertisement
Article continues below advertisement
If you want to follow along with the events but don't have a ticket, there will be certain televised events from the five-day conference that you can watch live.
If you want to watch CPAC online, you may need a Fox Nation subscription.
As was the case with last year's conference, 2022 CPAC will be live streamed on Fox Nation throughout the day. Last year, the streaming channel offered a 30-day free trial in honor of the conference, and it's likely such a promotion may recur this year. After a free trial period, Fox Nation subscriptions are priced at $4.99 a month or, if you select an annual plan, $64.99 per year.
Article continues below advertisement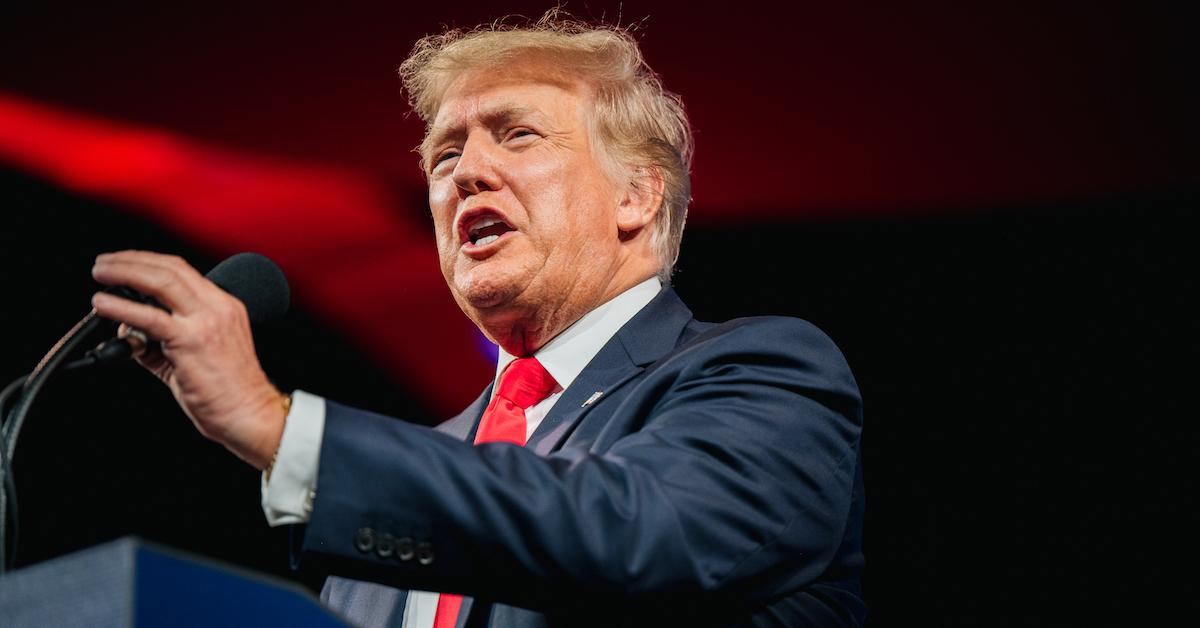 If watching live isn't as important to you, multiple outlets are sure to have select speeches from the conference either on their own streaming services or on their YouTube channels. C-SPAN has also been known to broadcast higher profile events from CPAC online. Other conservative media outlets such as OAN and Newsmax may also broadcast certain events open to the media.
Article continues below advertisement
Article continues below advertisement
For example, it shouldn't be too hard to find a live stream of Trump's keynote address on multiple outlets, considering that he's the presumptive 2024 Republican nominee for President. News outlets won't want to be left out if he makes an official announcement of his run or any other newsworthy remarks.
Article continues below advertisement
Who's coming to CPAC in 2022 — and who's staying away.
While Trump and many of his acolytes will speak or host breakout sessions throughout the conference, it shouldn't surprise many to learn that former Vice President Mike Pence probably won't be attending the event and isn't scheduled to speak. After the insurrection on January 6, 2021, it's safe to say the former Indiana governor hasn't felt too welcome around his 2020 running mate.
Article continues below advertisement
Former U.N. Ambassador Nikki Haley also isn't among the slated speakers, which has only helped stoke rumors she's poised to run for the Republican nomination in 2024.
Article continues below advertisement
Another conservative darling who some believe is flirting with a 2024 run is Florida governor Ron DeSantis. However, he's among the scheduled speakers this year. DeSantis stated earlier that he still has a lot he wants to accomplish in his home state before pursuing the highest office of the land.
Perhaps the oddest scheduled attendee is former Rep. Tulsi Gabbard (D-HI), who will be co-hosting the Reagan Dinner with BlazeTV founder Glenn Beck. The 2020 Democratic candidate for president has been highly critical of Biden since he took office, particularly his involvement with the current Russia-Ukraine crisis. Some people are speculating she will announce a shift in party affiliation.