How to Return Items to Nordstrom Without a Receipt
Nordstrom's return policy is one of the most generous in the industry, but if you violate it, you could get banned.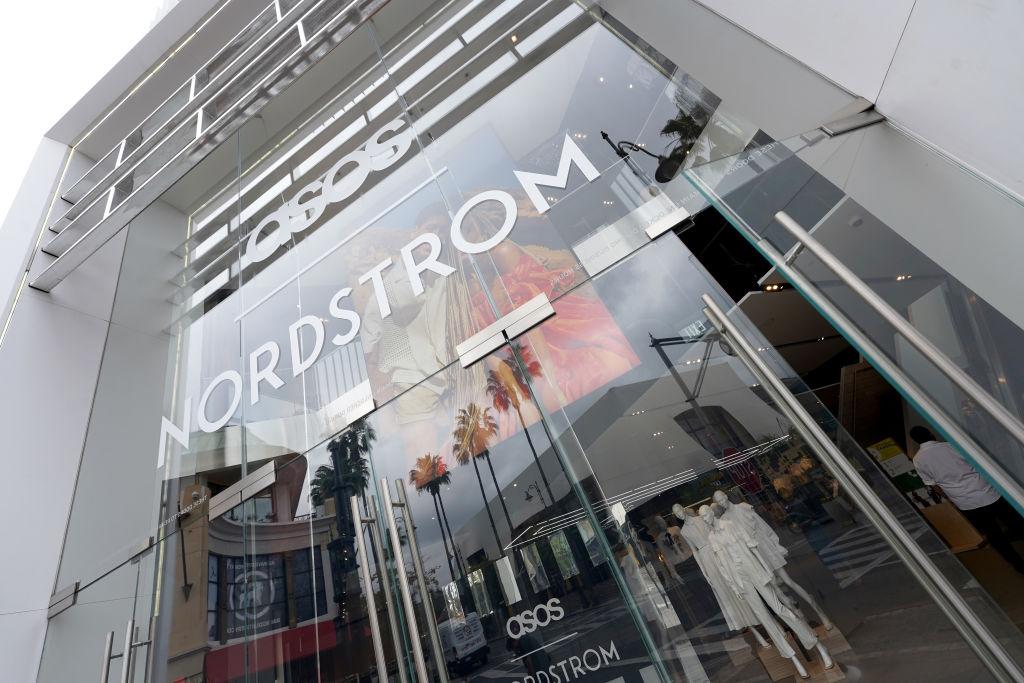 Nordstrom, a popular destination for people looking to buy clothing, shoes, jewelry, makeup, and a variety of other items, has a generous return policy. However, abusing Nordstrom's return policy could get you banned.
Article continues below advertisement
Article continues below advertisement
You may want to return items you've purchased because they don't fit you, the product is damaged, the retailer shipped the wrong item, you've changed your mind, or the item was shipped too late. Retailers usually have rules about returns, and sometimes, a return may be denied.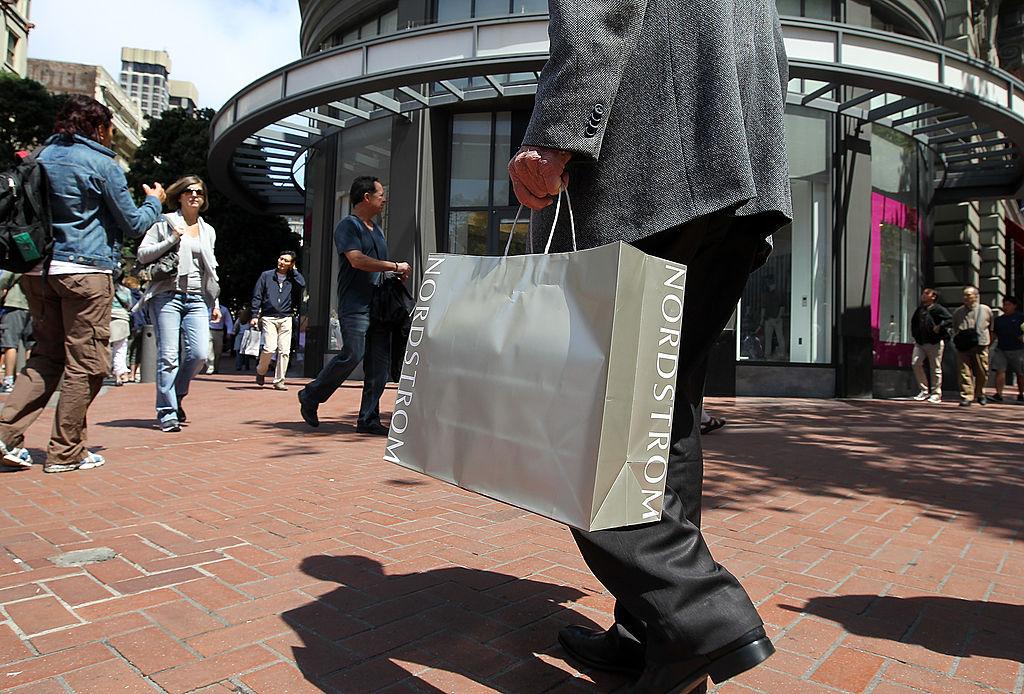 Article continues below advertisement
Does Nordstrom let you return anything?
Nordstrom accepts returns for items bought both in-store and online. To return something, you can bring it back to the store, drop it off at a designated location just outside the store, or send it back by mail. If you bring an item back to the store or drop it off curbside, you can expect to be refunded in five to seven days. If you send it by mail, you may need to wait 14 days for your refund.
How many days do I have to return to Nordstrom?
The retailer reportedly has no time limit for returns, as it believes customers will reciprocate and treat it fairly. However, a 90-day return limit may apply in some instances.
Article continues below advertisement
Article continues below advertisement
Does Nordstrom charge for return shipping?
You won't incur any cost if you're shipping returns back to Nordstrom through the United States Postal Service. To return a product by mail, fill in the required details online and the retailer will send you a prepaid shipping label by email. You can print it and use it to ship items free. If you can't print the label, you can simply show USPS the QR code on your phone.
Article continues below advertisement
Different rules apply for international returns. They don't apply for items customers are returning from outside the U.S. and Canada. In such cases, Nordstrom requires customers to ship the products back through its partner Borderfree. The retailer also explains that for international returns, the refund amount doesn't include the tax or tariffs charged during the purchase.
Article continues below advertisement
How to return items to Nordstrom without a receipt
Among the features that sets Nordstrom apart from other retailers is it will accept returns and issue refunds without demanding the purchase receipt from customers. If the return is accompanied by a receipt, the retailer can process the refund faster, and if there's no accompanying receipt, it can still look into its computer system to locate the purchase.
If it can locate the purchase, it will refund you through the means of payment you used for the purchase, be it cash, credit card, or PayPal. And if Nordstrom is unable to find a record of the sale in its system, you'll be offered a gift card for the amount instead of a refund.