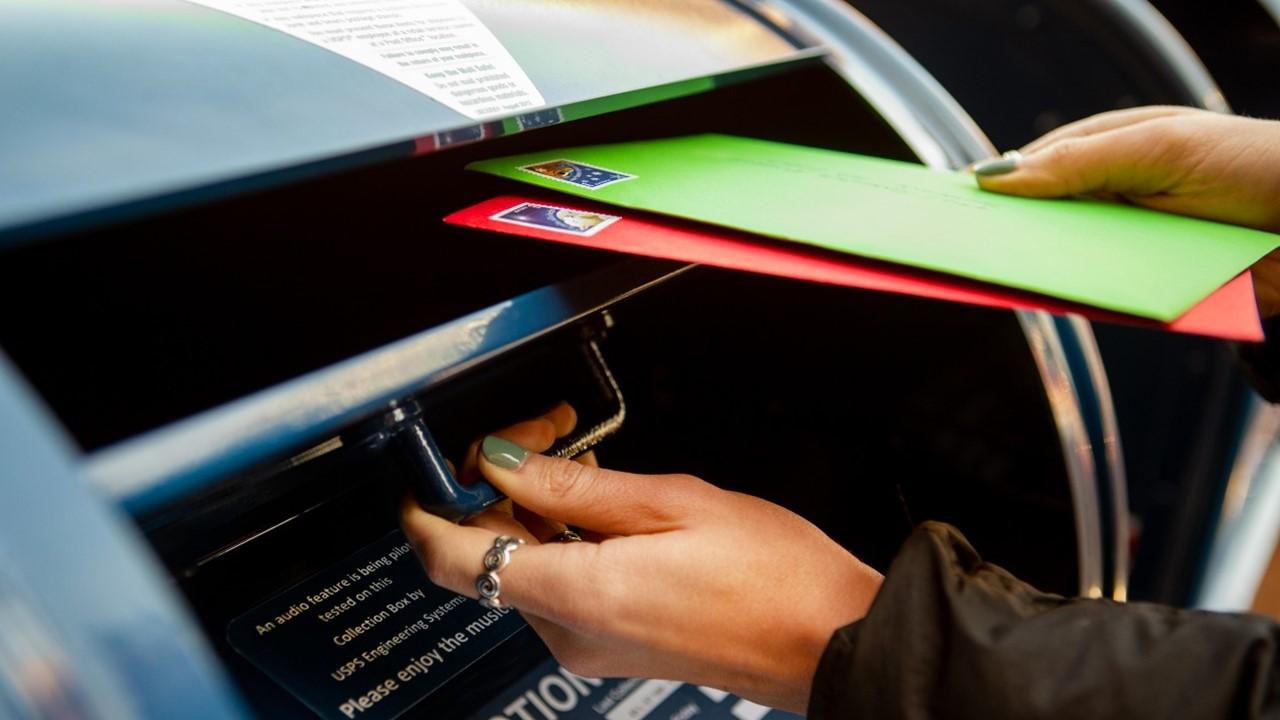 Postage Stamps Go Up in Price Again, Multiple Hikes in the Next Decade
Although it shouldn't come as a big surprise to anyone, the cost of a postage stamp has just gone up once again. As prices on everything from groceries to gasoline are rising due to inflation, the United States Postal Service also raised prices on postage. Did the price of postage stamps go up already, and by how much?
Article continues below advertisement
For those who missed the US Postal Service's April announcement, the price of a stamp to mail a first-class letter is now 2 cents higher. A Forever stamp purchased at the lower price of 58 cents prior to the change will still be valid, but any new Forever stamps are now $0.60 apiece.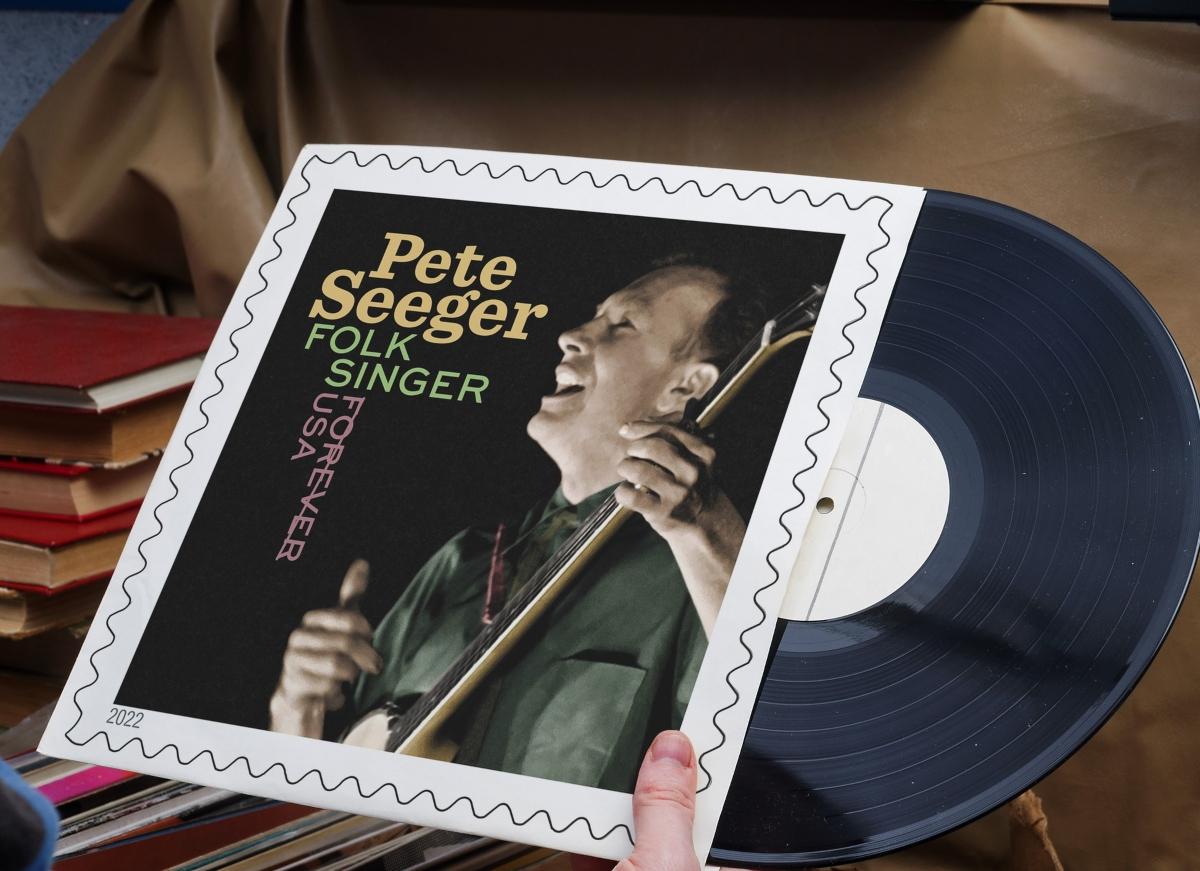 Article continues below advertisement
The U.S. Postal Service rate increases took effect July 10.
As of Sunday, July 10, the new higher price on postage has taken effect. Fox Business reported that the increase is 6.5 percent, which the USPS noted in April was still lower than the rate of overall inflation, which was 7.9 percent at the end of February and most recently 8.6 percent.
The USPS filed a notice with the Postal Regulatory Commission (PRC) in April for the rate increases, which the PRC approved on June 9 to take effect July 10.
Article continues below advertisement
Here's how much postage is going up in July.
The postal rate increases are approximately 6.5 percent, according to the USPS. That translates to a 2-cent hike on the most common stamps, for a first-class one-ounce domestic letter. Here are the new prices on other first-class postage types:
1 oz. domestic letter — increased from $0.58 to $0.60

Single-piece letter, additional ounce — increased from $0.20 to $0.24

1 oz. metered mail — increased from $0.53 to $0.57

Postcard stamp — increased from $0.40 to $0.44

1 oz. letter, international — increased from $1.30 to $1.40
Article continues below advertisement
Stamps.com, which is a retailer for the postal service, announced other increases. Certified mail is going up from $3.75 to $4.00. Special services like Registered Mail will increase. Media Mail rates are going up 9 percent to a minimum of $3.49 (up from $3.19).
Article continues below advertisement
Will this be the last USPS postage hike?
Unfortunately, no. The cost of postage could rise again sooner than consumers expect, and more frequently. Postmaster General Louis DeJoy said in May that consumers need to get used to "uncomfortable" increases in postage rates for the years to come, the Associated Press reported.
DeJoy explained that although he doesn't set prices himself, he will encourage the Postal Service Board of Governors to continue raising prices until the Postal Service is moving towards being self-sustaining.
Article continues below advertisement
"I believe we have been severely damaged by at least 10 years of a defective pricing model which can't be satisfied by one or two annual price increases, especially in this inflationary environment," noted DeJoy at a Board of Governors meeting. The postal service had losses of $1.7 billion in the prior quarter.
Fox Business noted that the USPS is currently operating on a 10-year plan, Delivering for America. The organization aims to break even by fiscal 2023 and avoid a projected $160 billion in losses for the next decade.