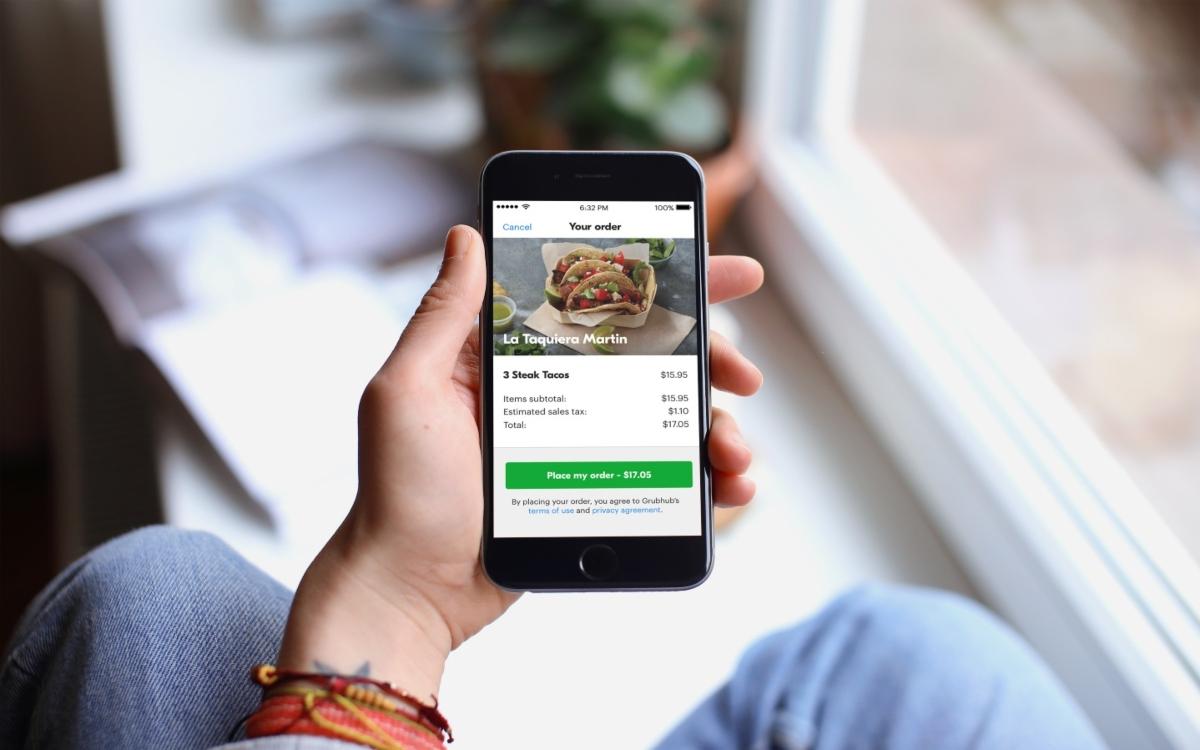 Will Meal Delivery Services Save You Money? Here's the Truth
Meal delivery services may sound quick and easy, but they really save you money? How much is the convenience worth to you? Here's what we know.
The digital age has seen a spike in instant gratification among those with internet access. Online shopping services have made it incredibly easy to get almost anything delivered quickly, which is slowly eliminating the need to do things for ourselves. Delivery services and applications that essentially find us paying someone else to cover our basic needs, such as cooking, have become so popular that we find ourselves looking to them frequently.
Article continues below advertisement
Article continues below advertisement
Whether it's a fast food order from Uber Eats, Grubhub, and so on, or scheduled meal plan packages from companies like HelloFresh, meal delivery services keep gaining customers. They may sound quick and easy but do meal delivery services save you money? Here's what we know.
Do meal delivery services actually save you money?
When thinking about how you may be getting your meals, price points and budgeting absolutely factor into where you buy from and how much you're spending on food. Takeout offers the convenience of having your meal prepared for you, and all you're really required to do is walk into an establishment to pick up your order. If you're able to have your food delivered, there's another element to consider in your decision-making process. Meal kits are always delivered, whereas takeout offers pick-up.
Article continues below advertisement
Takeout meals may have hidden fees for order processing or delivery that threaten to bump up the price, and if the delivery option is chosen, may even find that there's little to no difference between takeout and meal kit prices. Meal Plans Pro broke down a comparison of leading meal kit providers where prices per serving, maximum and minimum meal plan rate, and delivery were examined. On the cheaper side, low-cost meal kits are priced at what can be considered restaurant-competitive rates.
It's possible that meal kits aren't cheaper than takeout depending on the establishment. It really comes down to where the food is ordered from, the quantity of food being ordered, the frequency of orders, and the delivery fees that may apply. If you're in need of a quick bite and want to save a buck, takeout is definitely the way to go. However, if you already have a meal kit subscription, you've got everything you need to cook your next meal.
Article continues below advertisement
Article continues below advertisement
Meal delivery services are a balance between cost and convenience.
If you're wondering if meal delivery services will save you money, the answer isn't straightforward. The average meal delivery kit sits can be priced from $9 to $13 per meal, but it could be more expensive if you choose more options. Fast food and grocery shopping remain to be two competitive options when it comes to dining on a budget. At a glance, their rates are lower than meal delivery packages.
Even if inflation has let up on some grocers' prices, the COVID-19 pandemic's impact on the economy hasn't. According to CNET, grocery prices increased by 12 percent in 2022. In contrast, meal kit services saw a less notable dent in prices at a 5 percent to 8 percent jump in cost. While that may look like a promising statistic, it's greatly misleading. Meal delivery services have remained more expensive than fast food or traditional grocery shopping methods.
When you break down a grocer's price per ingredient and multiply that per serving, you may find yourself paying more for the same thing through meal delivery kits. There's a great deal of convenience that comes along with meal delivery services, but by no means have they really set out to become a price-cutting way of buying food. In actuality, they're a more convenient but expensive alternative to how we buy and consume our meals.