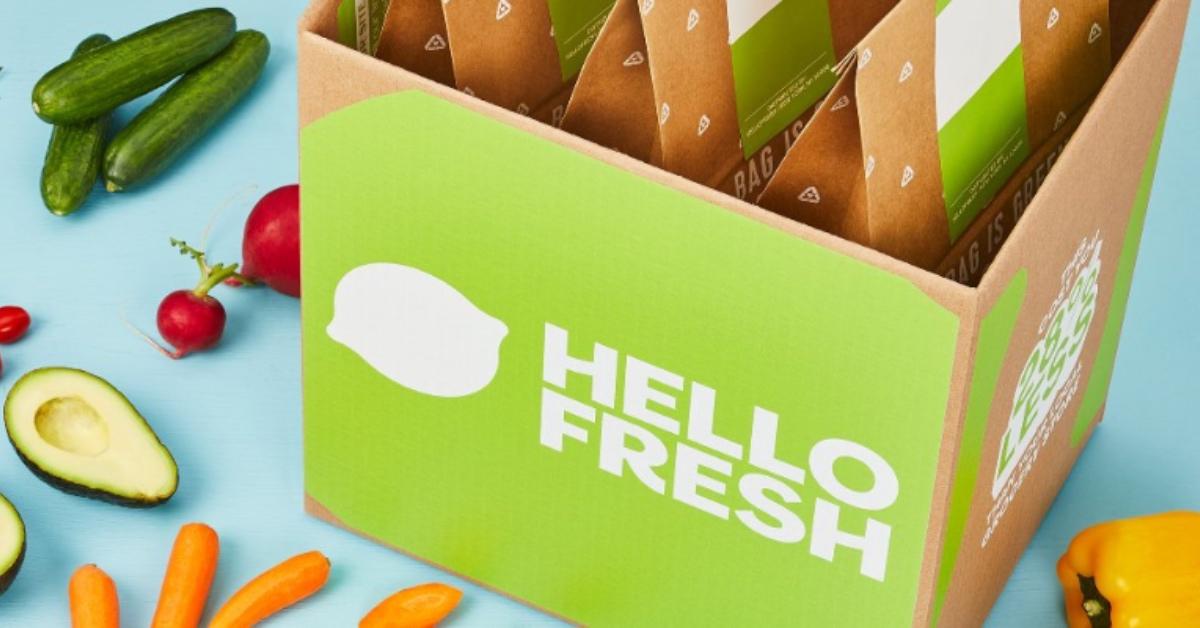 HelloFresh E. Coli Scare Brings Meal Delivery Kit Safety Into Question
Companies known for delivering meal kits to your door have made the process of preparing home-cooked meals much simpler, and enjoyable. While some claim to source their ingredients from environmentally and sustainable vendors, others promise to deliver organically grown food. Does that make meal delivery kits safer for you to consume?
Article continues below advertisement
Here's what you need to know about meal delivery kits and food safety. We have the details on the latest E. coli outbreak.
Meal kits may be a healthier alternative to shopping at the grocery store but they aren't always safer.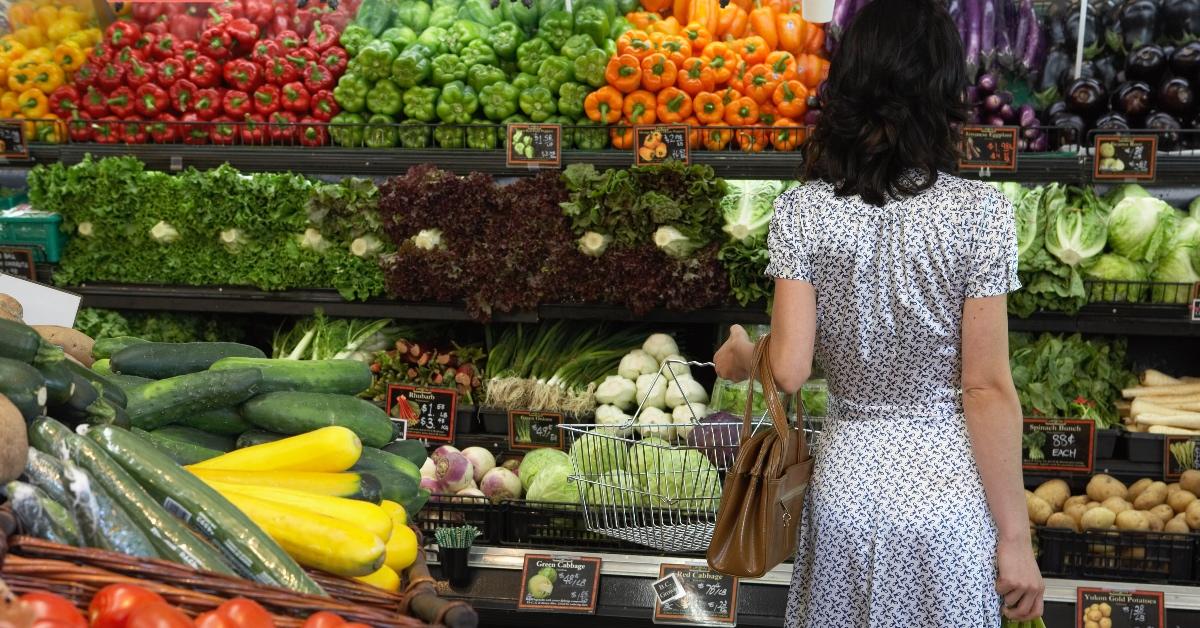 Some meal kit companies claim they provide healthier options in terms of produce and protein thanks to the high standards they set for themselves and their vendors. HelloFresh says it follows "strict protocols to ensure food safety for all of [its] products." The company also disclosed that it has "set higher standards for [itself] as well as for [its] suppliers and aims to be more than legally compliant."
Article continues below advertisement
Walmart is another food supplier that says its food safety requirements aim to provide consumers with "safe and affordable food." Despite this, Walmart did fall to the bottom of a Consumer Report list that ranked supermarkets on quality, cleanliness, and pricing. According to the report, people rated Walmart poorly when it came to the quality and freshness of their products.
While it's clear food suppliers like HelloFresh and Walmart do take food safety seriously, the preventive measures they put into place to keep consumers safe aren't always enough to avoid a foodborne illness outbreak.
Article continues below advertisement
An E. coli outbreak has been linked to HelloFresh meal kits containing ground beef.
On September 14, 2022, the CDC shared a food safety alert via Twitter warning HelloFresh customers of a foodborne illness outbreak. The alert stated that as of Sept. 14, seven people had fallen ill and six were hospitalized after having consumed ground beef from a HelloFresh meal kit.
Anyone who received ground beef between July 2–21 in a HelloFresh meal kit is urged to check it before consumption. HelloFresh says if the label contains codes "EST#46841 L1 22 155" or "EST#46841 L5 22 155" on the side of the packaging, discard it immediately. The company also noted that the potentially contaminated batch of meat will have EST.46841 inside the USDA mark of inspection.
Article continues below advertisement
In the public health alert, HelloFresh also stated that its facilities are "SQF (Safe Quality Food) certified, which is the highest level of food safety certification and our teams follow a rigorous process to maintain the safety and quality of our meal kits."
Article continues below advertisement
What causes E. coli outbreaks?
Food can become contaminated with E. coli when it comes in contact with feces from an animal carrying the bacteria. For instance, if an employee handling meat fails to wash their hands after having touched contaminated feces, they're likely to spread the bacteria to it. This then puts the consumers who purchase it at risk of getting sick.
An E. coli outbreak can also occur if food is undercooked or comes in contact with contaminated water.